Daily Joke: A Woman and a Man Are Involved in a Car Accident
Things don't always go as we want them to, but some have the ability to make the most of what comes their way, as two people hilariously found out after being involved in a car crash.
Late one afternoon, a man and a woman returning home from work crashed into each other. Thankfully it happened on a relatively quiet intersection, but the two cars got wrecked in the process.
Amazingly, both the woman and the man appeared to have only minor injuries as they slowly crawled out of their cars, still dazed by the collision.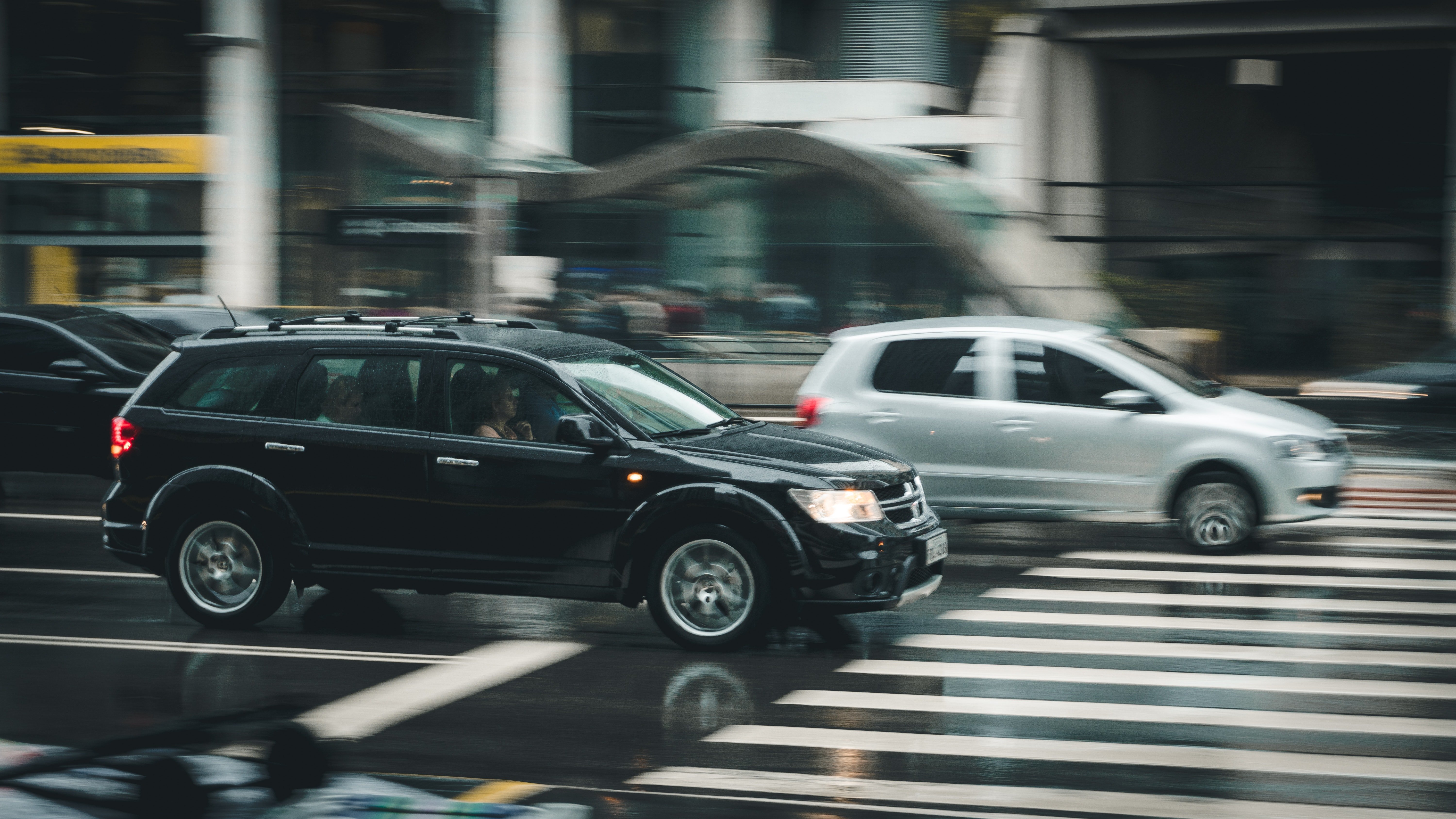 After a quick self-check, the woman turned to the man and said, "Are you ok? I see you are a man, and I see that both our cars are totally wrecked! It sure is fortunate that we are unscathed!"
The man nodded in agreement as he took in the scene of the accident. "Indeed, a miracle that we didn't get seriously get injured," he said. "It surely is a sign from God himself!"
The woman gasped as she spotted the bottle of wine that had rolled in underneath the passenger seat of her car. She had just left the bottle store a few minutes before the accident and pulled out the bottle in relief.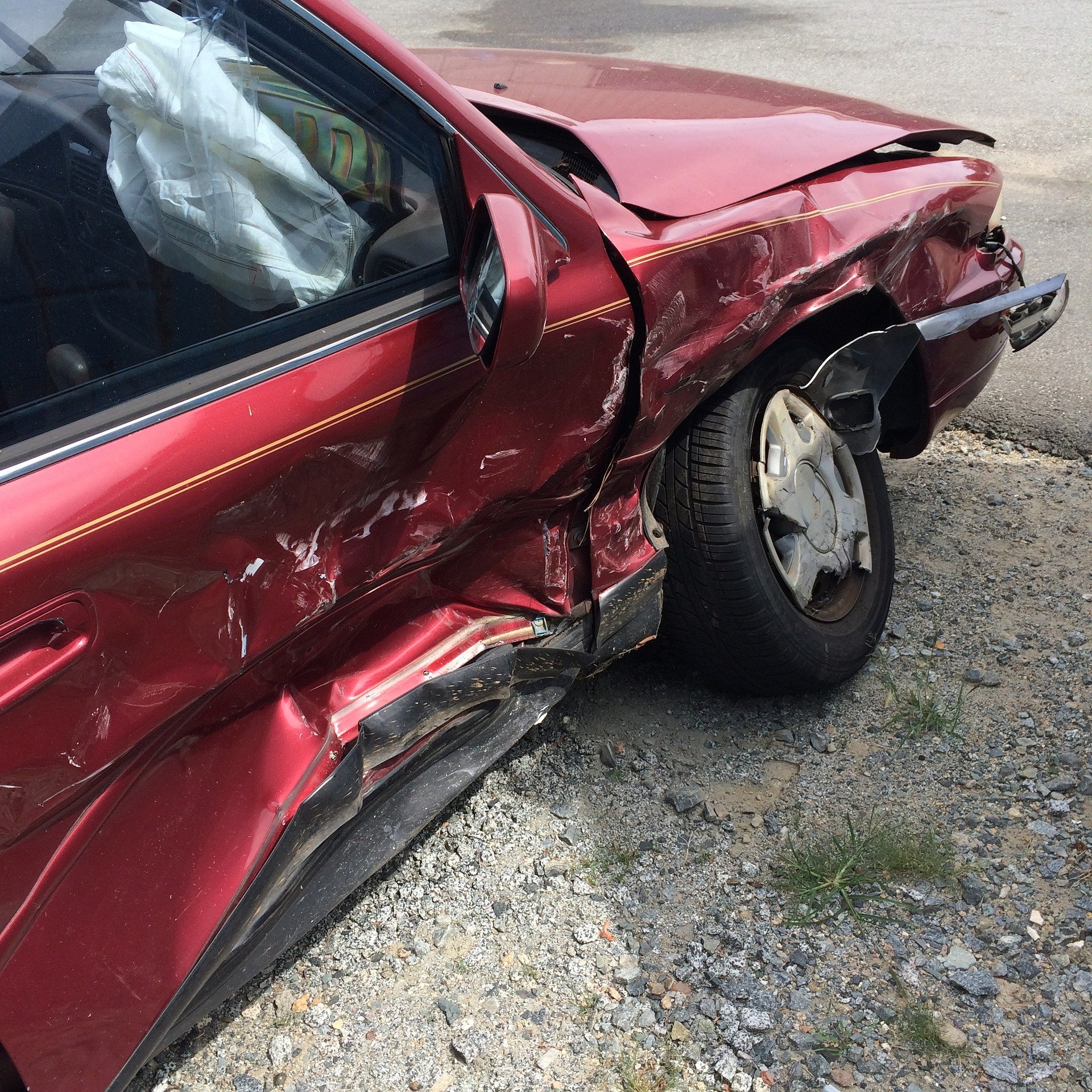 "Look! The bottle didn't break when we crashed! Another sign, another miracle, we have to celebrate our good fortune!" the woman exclaimed.
Again, the man nodded in total agreement and didn't hesitate in taking a long drink from the bottle before handing it back to the woman. However, when the woman took the bottle, she re-corked it and gave it back to him with a smile saying, "Take it, it's yours, looks like you need it more than I do."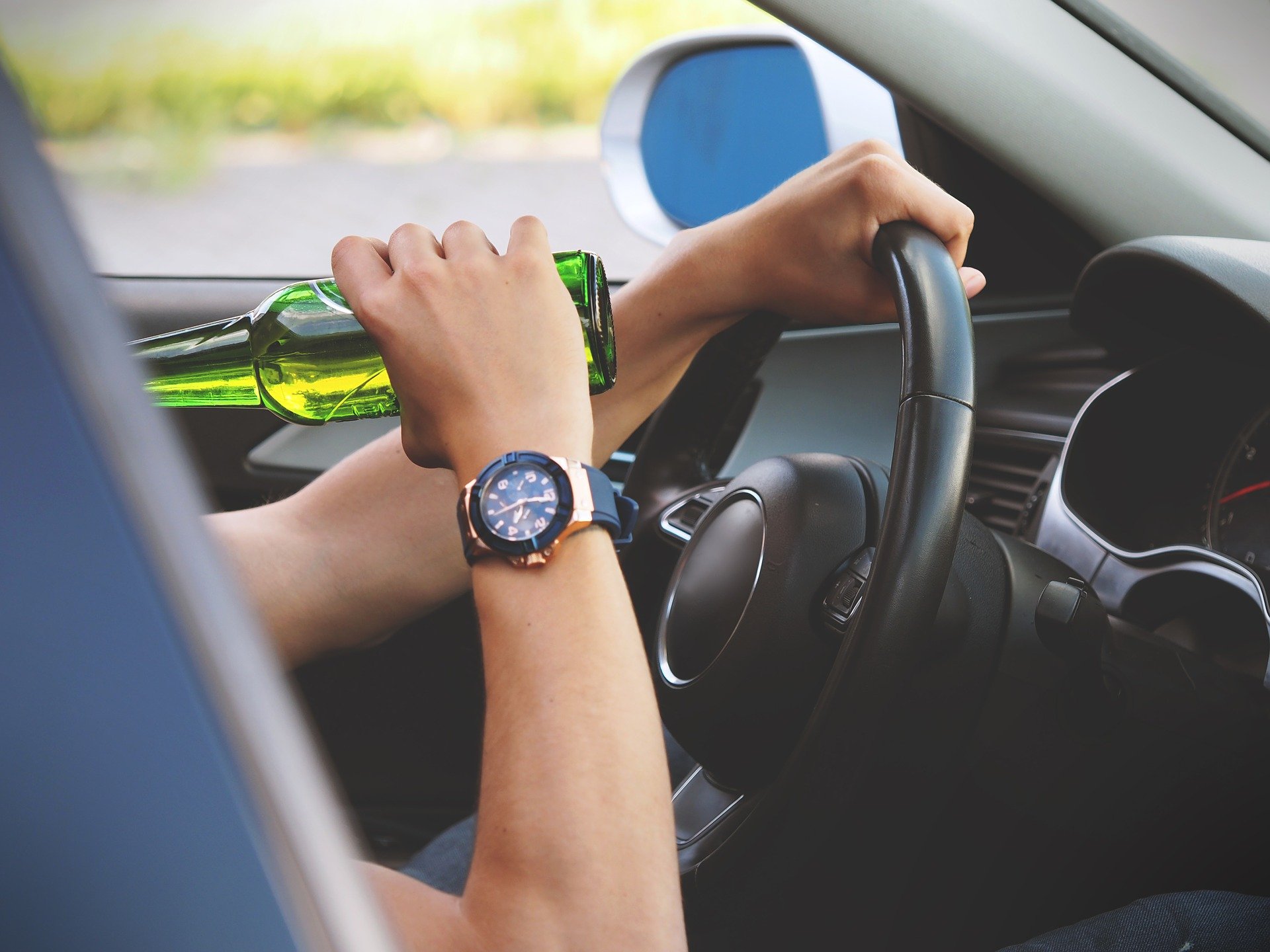 Confused, the man asks the woman if she's not even going to have one sip of the wine she bought, to begin with, but in reply, the woman said:
"No, I think I will just wait for the police, they should be here any minute."
Getting oneself out of a perceived metaphorical pickle can lead to creativity in other ways as well. In a related daily joke, a waitress gave her manager a hilarious response when he called her out for being late for work. 
Do you know of a funny story about someone who got creative in related situations?