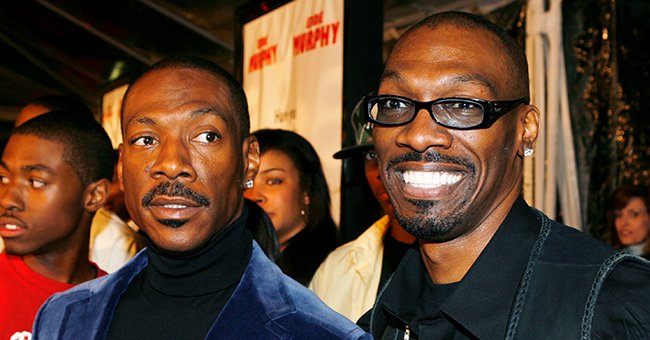 Getty Images
Eddie Murphy's Brother Charlie Who Died of Leukemia at 57 Was Also a Comedian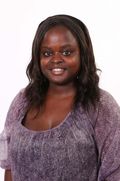 Eddie Murphy's older brother Charlie Murphy died of leukemia at 57-years-old. He was also a comedian who went from acting to sold-out stand-up shows.
Eddie Murphy's older brother Charlie Murphy came from humble beginnings. It's reported, his biological father left his family and was later murdered. He was raised by his mother and stepfather in Brooklyn.
While his brother was at the height of his career in the 1980's Charlie was serving in the U.S. Navy as a boiler technician. He was discharged in 1983 and joined Eddie's entourage as his security.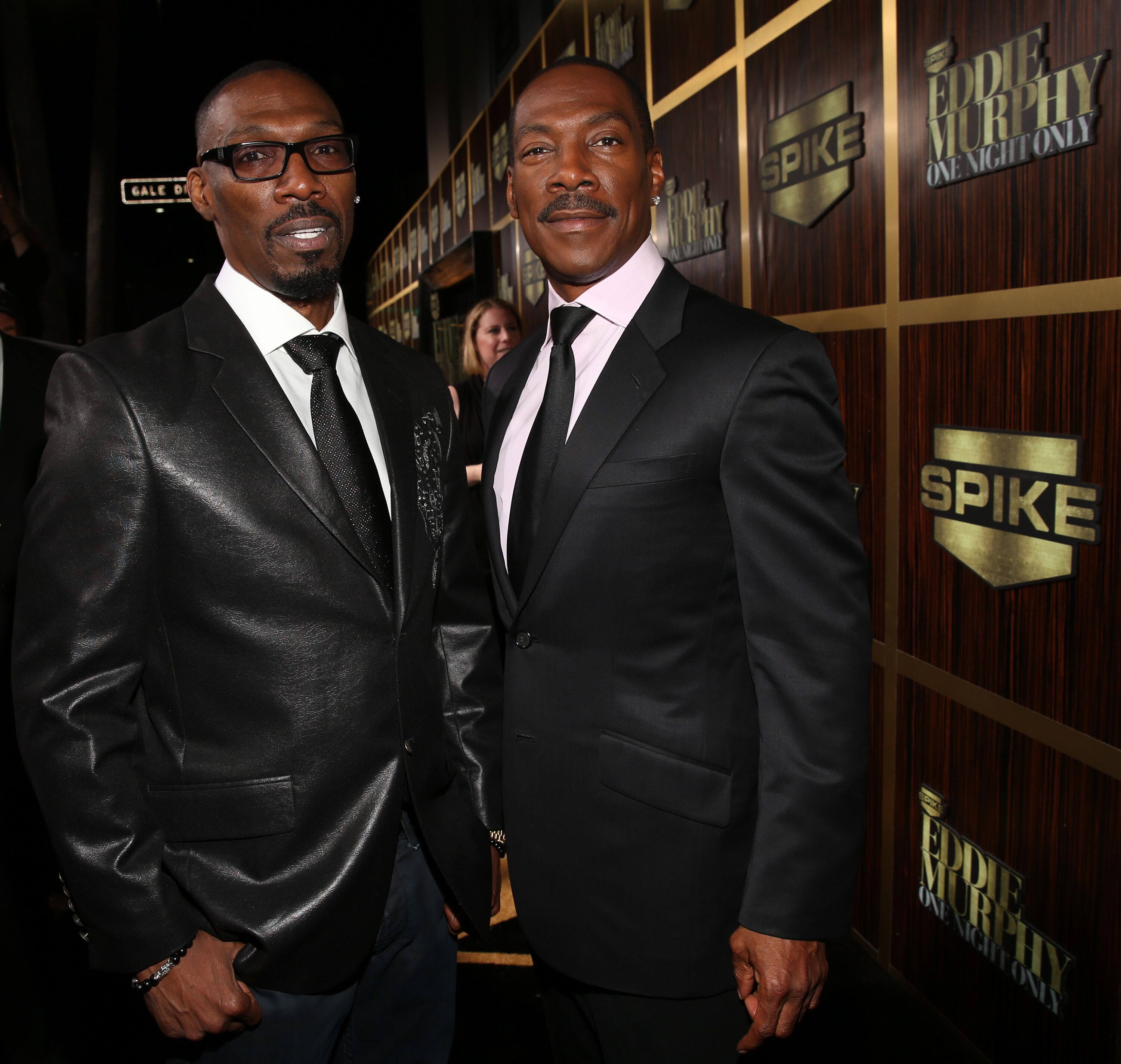 Charlie Murphy and Eddie Murphy arrive on the red carpet at "Eddie Murphy: One Night Only" on November 3, 2012 in Beverly Hills, California | Source: Christopher Polk/Getty Images
As Charlie toured around the country and mingled with celebrities in Eddie's circle, he was carefully taking notes and developed a passion for acting and took featured roles in hit movies.
He started in "Harlem Nights," "The Players Club," "Beverly Hills Cop II" and "Roll Bounce." In the early 2000s, he got his big break starring in "Chapelle's show."
In an interview in 2010, Charlie recalled the moment he realized he was celebrity was when the comedian was at the Four Seasons in Maui, and he was standing poolside with Joe Rogan.
He said a waitress came up to them and told assured them that the hotel security was working on removing paparazzi, who had been filming them from the bushes. He joked in the interview saying, "I thought, 'You know what? I've made it."
At the time, he was preparing to make his move to stand-up. He was aware of the pressure he faced given Eddie's success, Charlie explained:
"I'm not going to make a fool of myself or besmirch my brother's legacy. Doing stand-up, I knew I had what it takes to develop an act."
In the years leading up to his death, he had been fighting a private battle with leukemia. However, his health did not slow him down.
He spent the greater part of 2016 and the months before his in December 2017 touring with comedy greats, Cedric the Entertainer, DL Hughley, Andy Griffin, and George Lopez.
In his last tweet just days before his passing he wrote, "one to Sleep On: Release the past to rest as deeply as possible."
At the time of his death, he was survived by his three children. His wife Tisha Taylor Murphy died in 2009 after a long battle with cancer.
Please fill in your e-mail so we can share with you our top stories!