Eddie & Charlie Murphy Have a Brother Who Became Famous from '80s Rap Group K-9 Posse
Eddie Murphy and his late brother Charlie are known for being two of the most brilliant comedians and actors in Hollywood.
However, few people know about the existence of their half-brother, Vernon Lynch, who was once part of a famous '80s hip hop group.
Eddie Murphy's fame and success are undisputable. He went from earning national attention as part of the cast of "Saturday Night Live," to becoming the star of films like "Beverly Hills Cops," "Coming to America," "The Nutty Professor," and "Dr. Dolittle."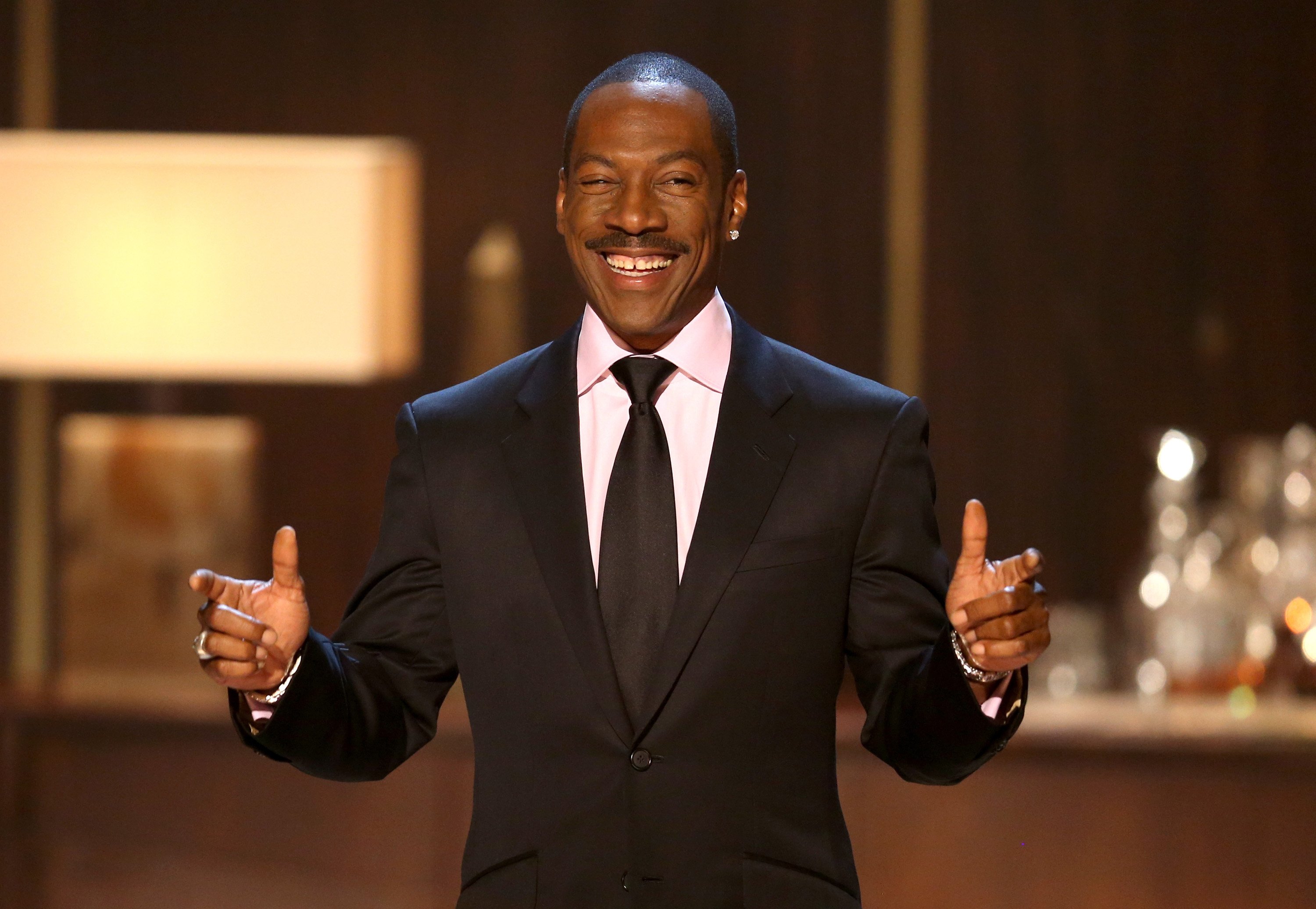 At 58, Murphy is considered one of the most iconic comedians in the entertainment industry, a feat that he shared with his oldest brother, Charlie Murphy, who came into the spotlight as part of the Comedy Central sketch-comedy series "Chappelle's Show."
Sadly, Charlie passed away after a battle with leukemia on April 12, 2017.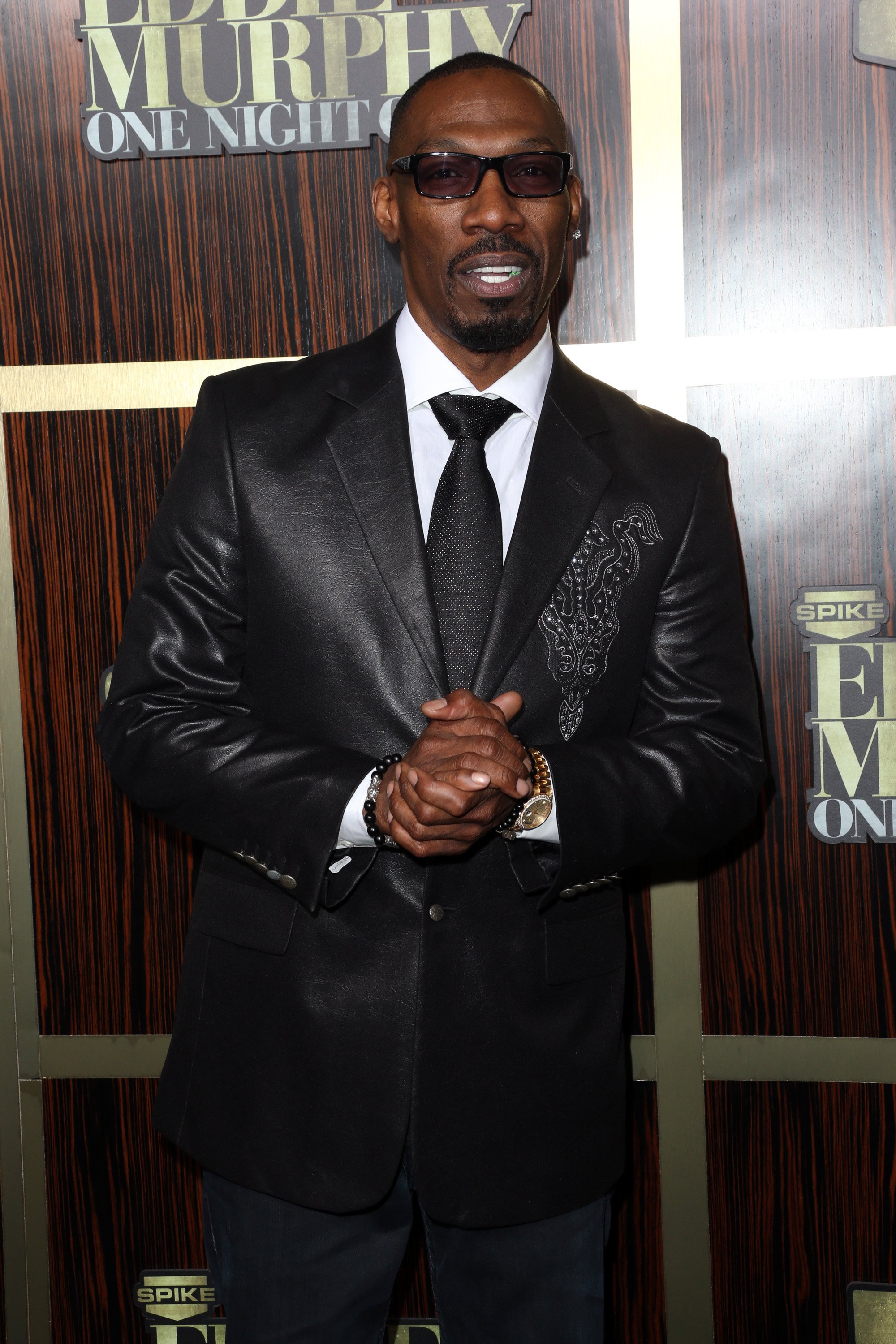 The boys' father, Charles Edward Murphy, died when they were children, so they were raised by their mother Lilian and her second husband, Vernon Lynch Sr. Product of that marriage, Charlie and Eddie won a half-brother, Vernon Jr.
Because of his brothers' fame, Lynch Jr. was introduced to the entertainment industry at a young age. However, instead of following Eddie and Charlie's steps as a comedian, Vernon was interested in music.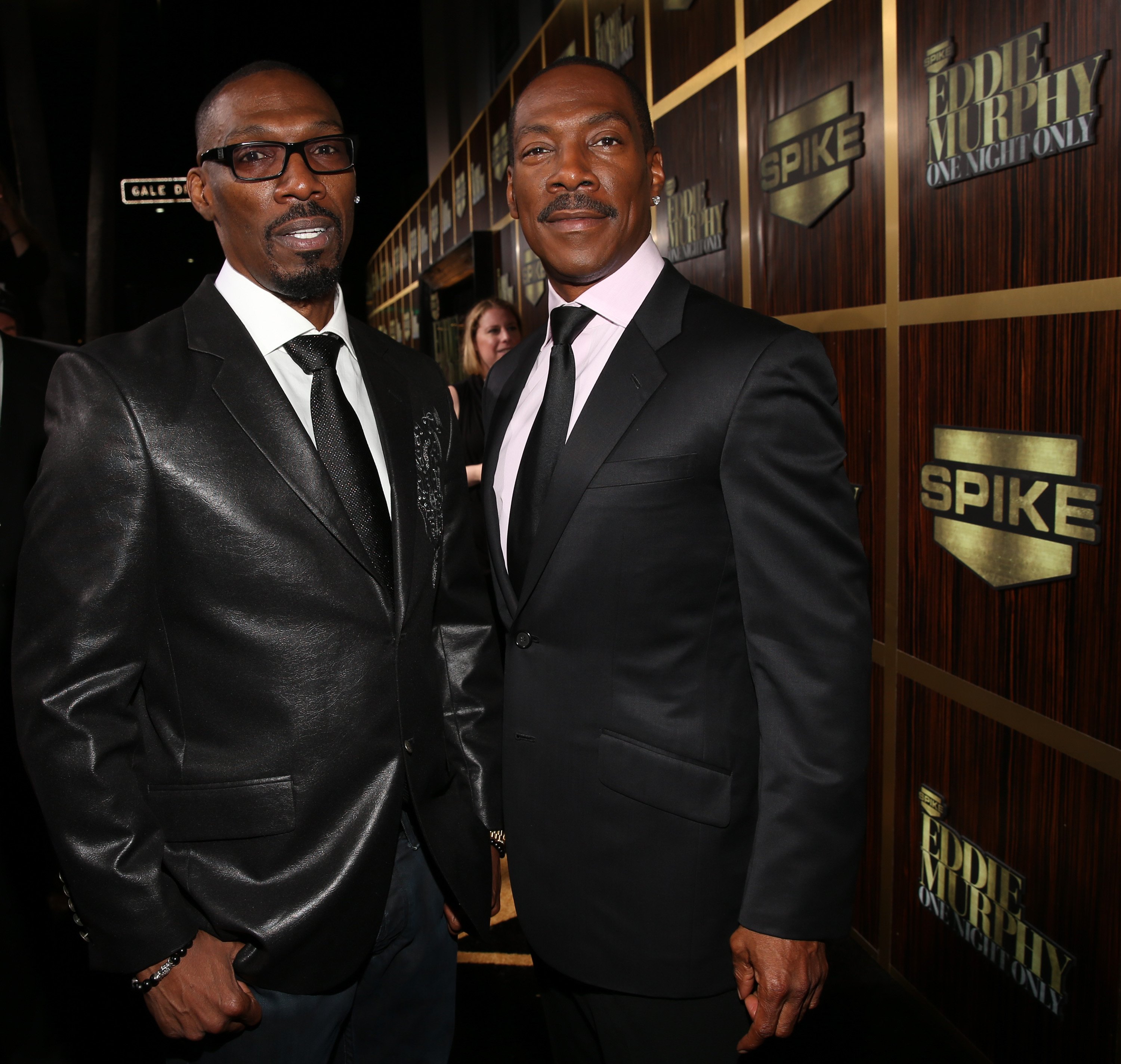 With the encouragement of Charlie, Vernon formed a hip hop group with his friend Wardell Mahone called K-9 Posse in the mid- '80s. Charlie, who also had aspirations of being a rapper, worked behind the scenes with the group and even appeared on the music video for their first single "This Beat Is Military."
After the group' disappearance in the early '90s, Lynch Jr. and his father went on to create a branding and merchandising company that controlled the rights to Eddie Murphy's brand — keeping it all in the family.
Later, Lynch Jr. expanded his horizons and had his first stint as a writer for the film, "Vampire in Brooklyn," starring Eddie Murphy.
He also executive produced "The Making of Delirious: 25th Anniversary Special," based on his brother's 1998 comedy tour, "Delirious."
In 2012, Lynch partnered with entertainment manager Jeff Dyson to launch Lynch-Dyson Entertainment, a production company with which they developed the reality series "Hollywood Exes," featuring Eddie's ex-wife Nicole Murphy, plus Will Smith, Prince, R. Kelly and Jose Conseco exes.
My pops and I are working hard every day. Fight date coming soon. #TeamBadNews #NAUstrong pic.twitter.com/VivJjdHAXq

— Brandyn Lynch (@BrandynLynch_) June 21, 2017
They also produced OWN's "Flex & Shanice," following the lives of actor Flex Alexander and his wife, singer Shanice.
These days, Lynch keeps producing content for lifestyle and reality TV programming. His son, Brandyn Lynch, is a promising boxer.