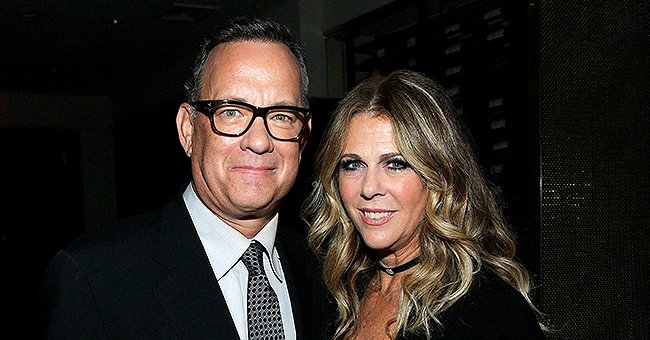 Getty Images.
Tom Hanks and Rita Wilson Celebrate 32nd Wedding Anniversary

Happy Hollywood couple Tom Hanks and Rita Wilson look forward to "32 more" years together as they celebrate their long-lasting marriage of over three decades.
Grateful for the day she first met Tom Hanks on the set of a television series in the early 1980s, Rita Wilson took to social media to celebrate one of the most enduring relationships in Hollywood.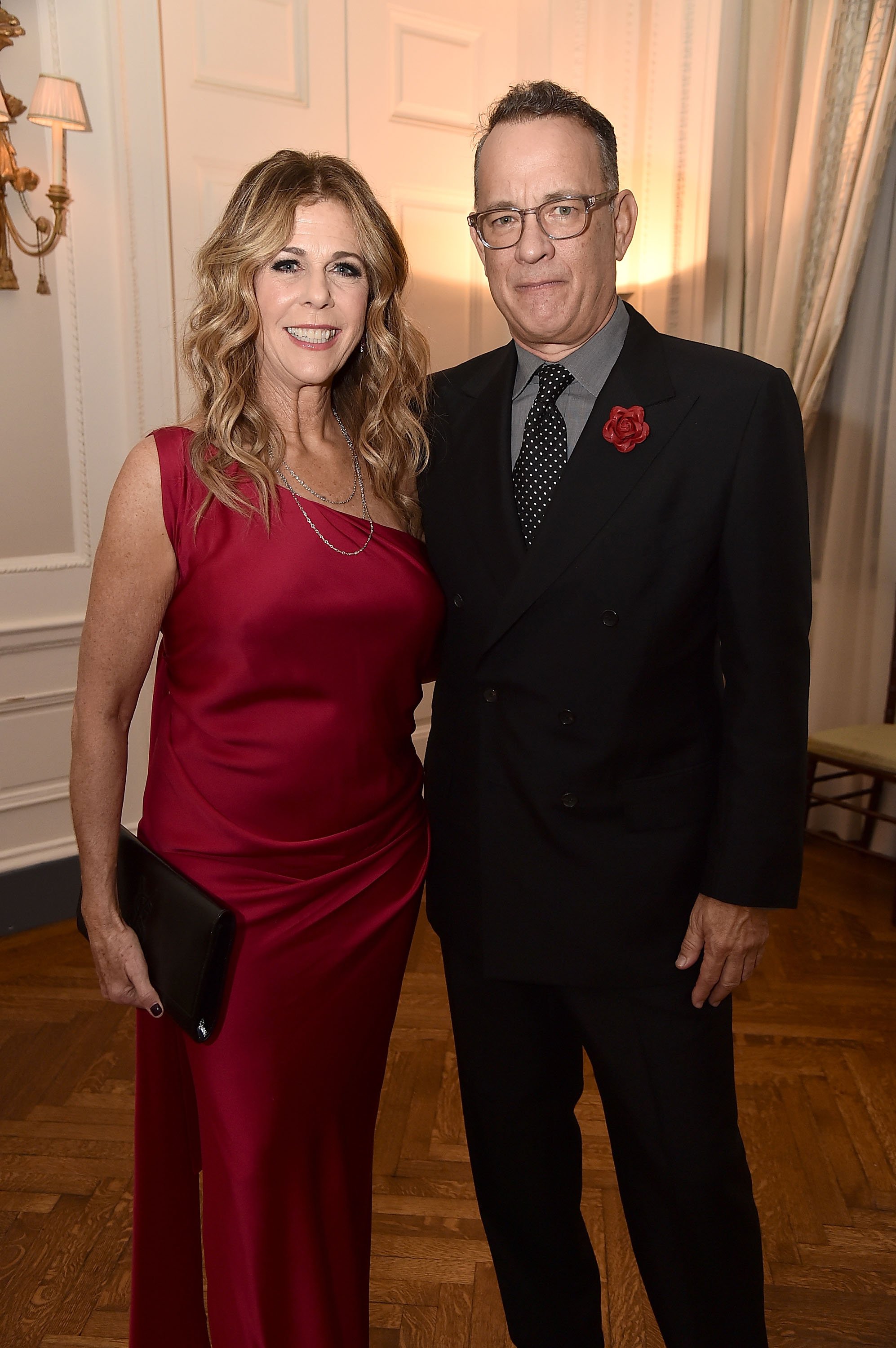 Rita Wilson and Tom Hanks attend the 2018 American Friends of Blerancourt Dinner on November 9, 2018, in New York City. | Source: Getty Images.
LONG-LASTING COMMITMENT
In tribute to their 32 years of marriage, Rita shared a few sweet words to Tom on their anniversary alongside a picture she posted of them snuggling against the backdrop of an icy mountain, and wrote:
"32 years with this guy! @tomhanks Happy Anniversary, my love. Let's go 32 more and then some!"
HOW TOM CAUGHT RITA'S ATTENTION
Even though they've been married for 32 years, Tom and Rita met years before. And it's Tom's knack for storytelling that helped catch Rita's eye.
While talking to Kelly Clarkson on a pre-recorded episode of her show, Rita said that Tom is a "great storyteller" that he makes her laugh "all the time" - an ability she loves and admires in others.
THE SPARKS FLEW FROM THE START
Even so, the pair "got along instantly" when they met on the set of the sitcom "Bosom Buddies" in the early 80s, as Tom elaborated during an interview:
"Rita and I just looked at each other and — kaboing, that was that. I asked Rita if it was the real thing for her, and it just couldn't be denied."
Rita and Tom co-starred again in the flick "Volunteers," and Tom went on to officially divorce from his first wife, with whom he already had a broken marriage before meeting Rita.
THE THREE THINGS THAT MADE THEIR MARRIAGE LAST
With two children, Elizabeth and Colin, from his first marriage, Tom entered into his second marriage with Rita on April 30, 1988.
Two years later, the couple welcomed their first child together, Chester, in August 1990, followed by the birth of their second son, Truman, in December 1995.
Back in 2001, Tom credited the success of their relationship to three things. Maturity, "a matter of timing," but also their ability and ongoing willingness to share and intimate connection.
Tom Hanks and Rita Wilson also prioritize spending quality time together and having date nights. However, they might go down differently than one might expect.
Because they "go out so much," the couple prefer to get comfortable at home snuggled up together while enjoying a "great movie."
Please fill in your e-mail so we can share with you our top stories!