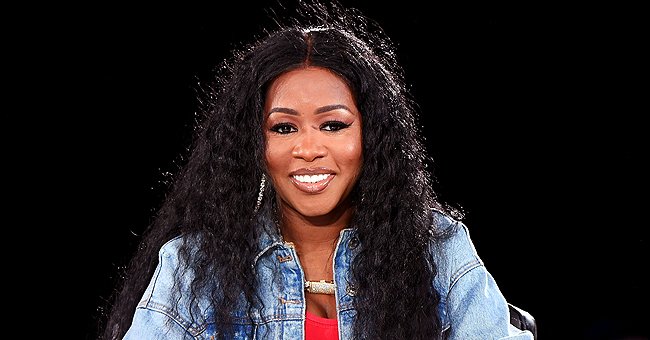 GettyImages
Fans Praise Remy Ma for Breastfeeding Baby on TV While Keeping the Conversation Going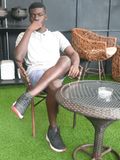 Remy Ma has gained a significant amount of respect as a rapper and a recording artist. However, she's also putting her motherhood skills on display.
Earlier this week, Remy and her husband Papoose appeared in an interview with "The Real Daytime." The show, which is led by five hosts – including Tamera Mowry – had them on via video chat, and they spoke about how they've handled the quarantine so far.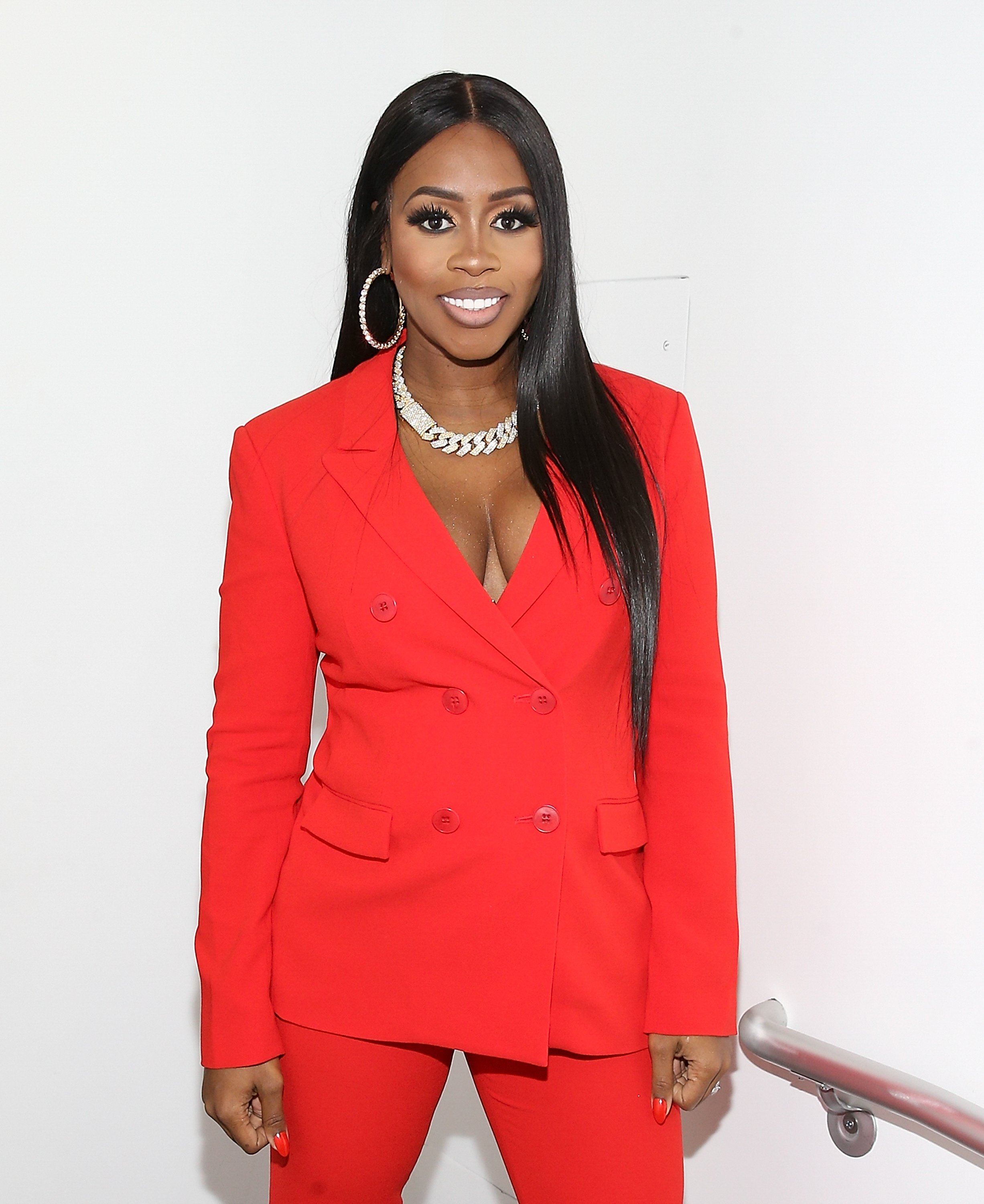 Remy Ma at the "Our Vote, Our Power" Mid Term Election Special on Oct. 22, 2018 | Photo: Getty Images
In the interview, the couple pointed out that they've been indoors and haven't left for a month now. However, while a lot of people have been affected by cabin fever, they've not.
Remy explained that they've both been happy to spend time with their one-year-old daughter, Reminisce Mackenzie. So far, she's been the highlight of their stay at home. On what they've done so far, Remy explained:
"I've personally enjoyed quarantine. I have nowhere to be, no one else has anywhere to be. I've organized my closet, color-coded my underwear… It's also given me a chance to get super domesticated."

A YouTube comment about Remy Ma | Photo: YouTube/TheRealDaytime
Soon enough, Reminisce decided that she wanted a little piece of the action as well. She crawled her way to Papoose's knees, and she soon became a part of the interview.
Even the hosts couldn't hide their amazement at how big she was. Like all babies, Reminisce soon appeared to be hungry and had to be breast-fed.
Last year, they showed a little bit of that when they splurged on Mackenzie's first birthday.
Instead of cutting the interview short, however, Remy took her daughter and fed her while still answering questions.
Several viewers in the comment section noted Remy's amazing multitasking act. Most of them, who appeared to be mothers, seem to know what that's like. Someone wrote.
"Remy Ma is not going to let an interview stop her from feeding her baby. Shoutout to her for being a multitasking mummy! Us mothers can do it all."
Another viewer explained that she loved the grace with which Remy handled the situation. She also commented on Remy's approach to the black and Latino communities. A third viewer highlighted the love in Remy and Papoose's eyes as they spoke.
It's not surprising, of course. Remy and Papoose appear to be smitten with each other. Their daughter has been a recipient of that love too.
Last year, they showed a little bit of that when they splurged on Mackenzie's first birthday. According to reports, the birthday bash was a fabulous extravaganza, filled with sweets, cakes, and other treats.
It's no shock that they call their daughter "The Golden Child."
Please fill in your e-mail so we can share with you our top stories!