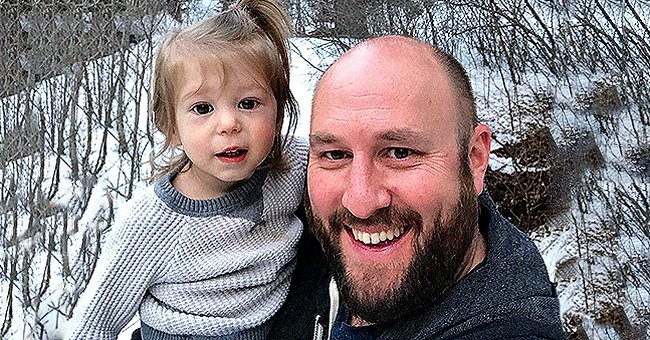 Instagram/chefhosea
Hosea Rosenberg of 'Top Chef' Opens up about His Daughter's Extremely Rare MCTO Disorder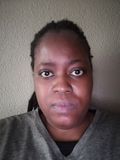 This week, "Top Chef" season 5 winner Hosea Rosenberg opened up about a disorder his daughter suffers from. The Colorado resident revealed her diagnosis via social media.
Hosea took to Instagram to reveal that his daughter, Sophie, was recently diagnosed with an extremely rare genetic disorder. The chef shared the news in a lengthy post alongside a photo of his 2-year-old daughter.
He started off his post by revealing how his family cried "a lot these days." The star explained how their tears were because his daughter was diagnosed with multicentric carpotarsal osteolysis (MCTO).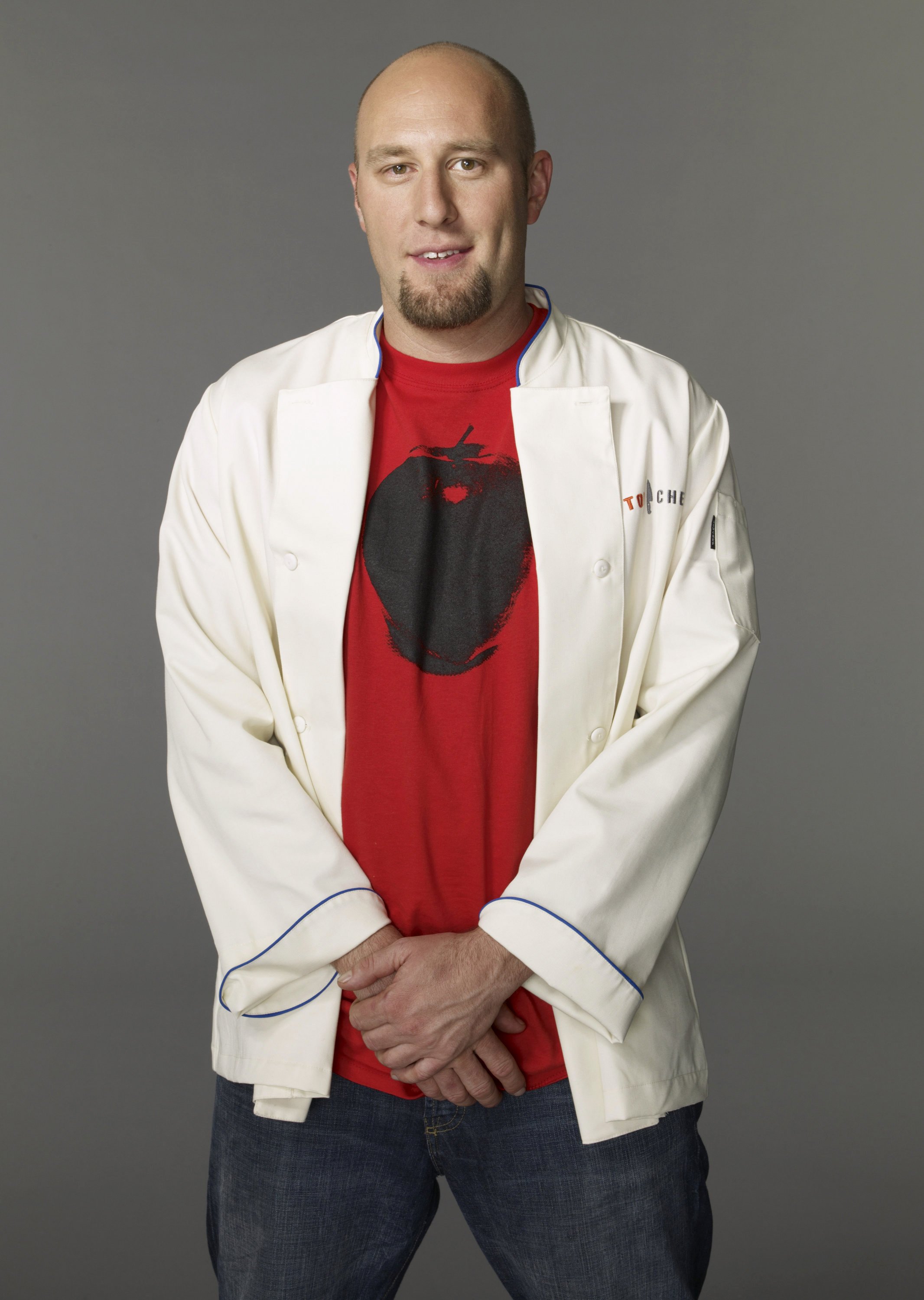 Hosea Rosenberg on "Top Chef" season 5 on November 19, 2008 | Photo: Michael Lavine/NBCU Photo Bank/NBCUniversal/Getty Images
HOSEA'S KID HAS MCTO
Hosea revealed how the disorder was "progressive and degenerative" and currently had no cure. The chef shared that little Sophie's "wrists and ankles" were sadly "failing and will continue to degrade."
The little toddler's kidneys are also at risk. Despite how dire the situation appeared, the star positively revealed that they hadn't given up hope.
BEING SUPPORTED AND LOVED
He explained how they had their friends, families, and the community's support and love. Hosea vowed that they would continue fighting for Sophie.
The chef shared that they were researching the disorder and announced that they'd started a new foundation called Sophie's Neighborhood. Those interested in learning more about the illness or those who want to donate; can find information on the website.
SOPHIE'S ILLNESS-RIDDEN LIFE
The site also details the little girl's journey when she was younger. She's sadly been suffering from various health issues for most of her short life.
HER AUGUST EVALUATION
Hosea noted how his daughter was "strong" and would be his "inspiration forever." In August, little Sophie is scheduled for an evaluation at a St. Louis hospital.
WHAT IS MCTO
The National Center for Advancing Transactional Sciences described the disorder as "a very rare condition characterized by progressive loss of some of the bones of the hand and feet." The organization explained that the illness usually affected "the carpal (bones of the wrist) and tarsal bones (bones of the ankle), as well as chronic kidney (renal) failure in many cases."
The "Top Chef All-Stars LA" page took to Twitter to share their support to Hosea and his family.
Please fill in your e-mail so we can share with you our top stories!