Kelly Clarkson Stuns Fans with Rendition of Madonna's 1989 Hit Song
Kelly Clarkson knows how to pull masterful renditions of iconic songs out of the bag, and her cover of Madonna's 1989 smash hit "Like a Prayer" proved to be no exception.
"The Voice" judge Kelly Clarkson rang out the month of March with a powerful rendition of the classic Madonna song in her latest "Kellyoke" segment.
The 38-year-old kept her look natural and wore no makeup as her bandmates joined in remotely for instrumental backup. With ease, Kelly launched into a powerful yet tender and emotional rendition of "Like a Prayer."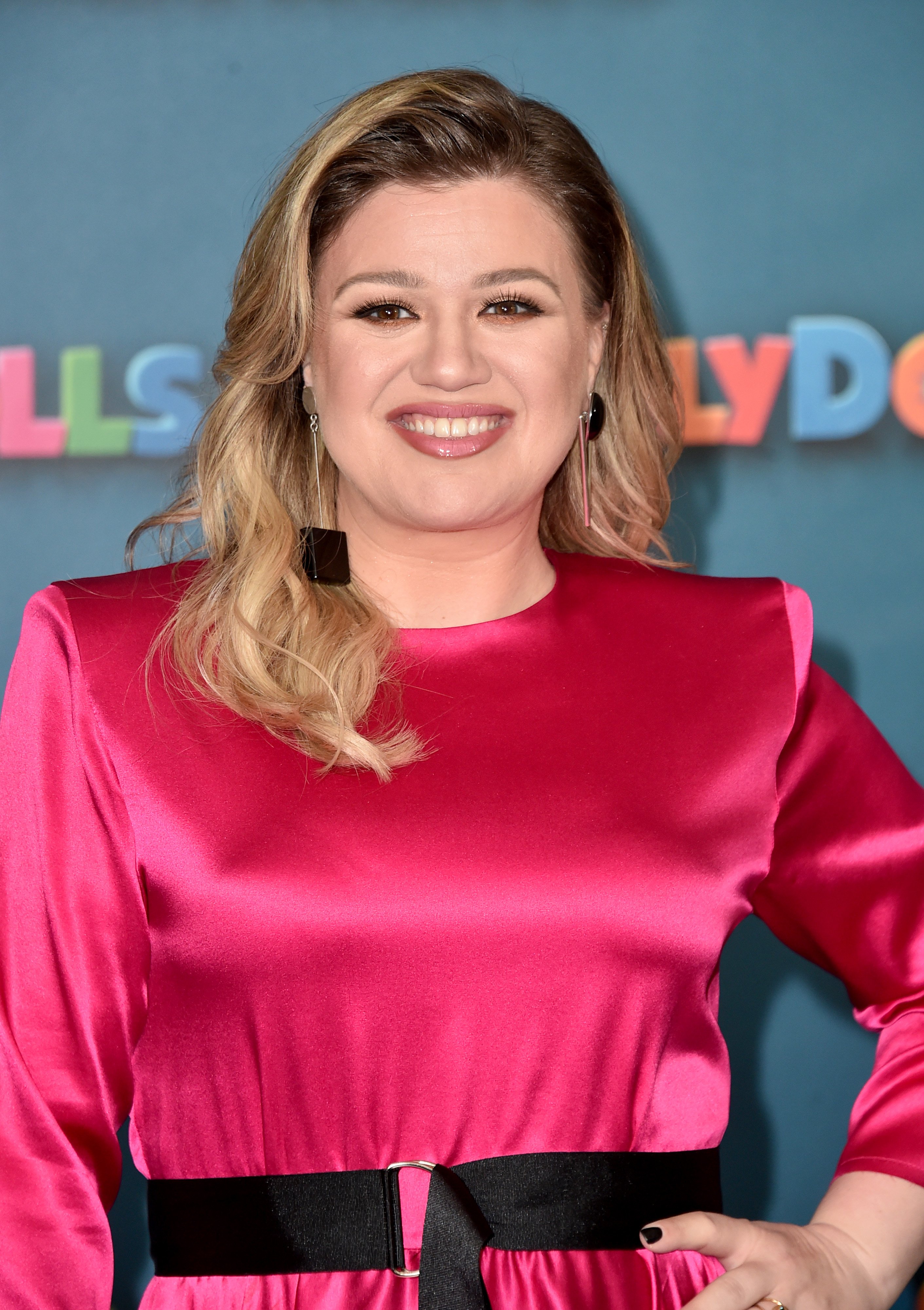 An outstanding cover of the song written by Patrick Leonard and Madonna, Kelly nailed the essence of the song, which initially dropped 31 years ago.
Kelly made a habit of covering iconic songs since her "American Idol" days, and she most recently paid tribute to the late Kenny Rogers by doing his 1977 song "Sweet Music Man" equally sweet justice.
Early in March, she also took on Mariah Carey's hit "Vanishing," which Kelly made her own as easily as she did with "(You Make Me Feel Like) A Natural Woman" by Aretha Franklin.  
Since Kelly covered several iconic songs while on "American Idol," her fans kept on requesting that she do more of them, and that is how the idea of "Kellyoke" came about. 
The singer's "Kellyoke" song choice also complimented the nature of the at-home edition of her show - which had Kelly in tears.
Country singer Thomas Rhett and his wife Lauren Akins joined Kelly remotely to tell the heartwarming adoption story of their 4-year-old daughter Willa Gray, and it didn't take long before Kelly felt "Oprah'ed."
Lauren travelled to Uganda in 2016, where she met a baby girl with whom she had an instant connection. With no children of their own yet, Lauren said that Willa took her heart the moment she saw her for the first time.
"I was like, 'Honey; we've gotta find her forever home. Like, I know that's why I'm here is to get this girl to her home," Lauren explained, which got Kelly emotional. 
Thomas and Lauren became her forever home after going through an adoption process that took several months. While waiting for Willa to join them in the US officially, Lauren fell pregnant. 
A few months after Willa arrived, Lauren and Thomas welcomed a daughter named Ada. This February, they grew to a family of five when Lauren gave birth to their son named Lennon.
All too familiar with the powerful emotions that come with motherhood as one herself, Kelly Clarkson recently celebrated her 38th birthday with her husband, Brandon Woodstock and their children.
To pay tribute to Kelly on her birthday, Brandon put together a heartwarming video, wherein he, their daughter River, their son Remy, and his son from a previous relationship gave her adorable shout-outs on the special day.