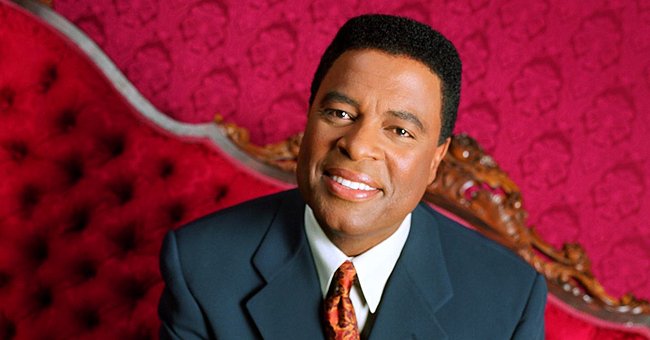 Getty Images
William Allen of 'Moesha' Is 66 Now and Aging like Fine Wine
For the actor, his age has not been an obstacle to a successful career. Moesha's father has been involved in more than 100 projects in TV, film, and on stage, and he goes beyond by helping others through a Foundation of his own.
While at 60 years old most people are living their retirements lives, William Allen Young is still fairly active on the big screen. At 66, the former tough but loving father, Frank Mitchell from TV hit "Moesha", has the looks of a younger William, as his name would say.
Amid coronavirus pandemic, William has been active on his social media sending some deep messages to his fans on keeping safe at home and being grateful to health workers who are in the frontline of the battle against the virus.
In another picture he posted on Instagram to commemorate black history month, he appears in a rather confident pose looking very handsome as if age does not affect him. It makes us wonder that he might probably age like fine wine. The actor captioned the photo:
"We have nothing to fear but fear itself." - Roosevelt. Wise words to live by.
ACTING CAREER
From Washington D.C., William moved to Los Angeles at a very young age to study acting at the Inner City Acting Academy, and at the USC School of Dramatic Arts. Today he is an acclaimed actor known for starring roles in more than 100 television, stage, and film projects.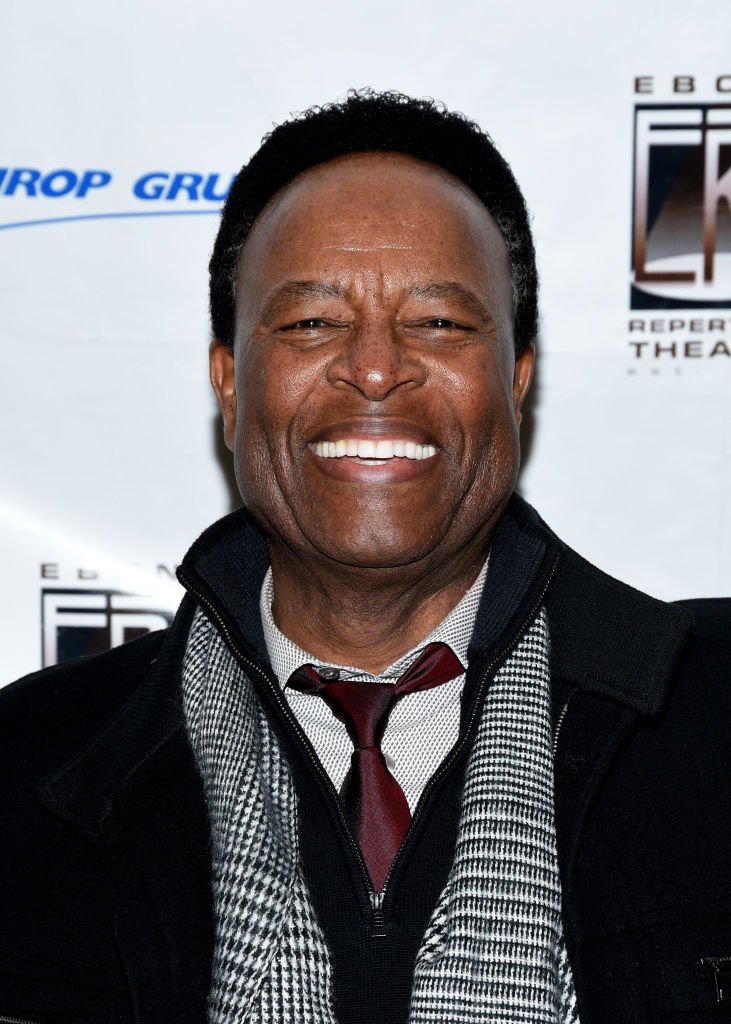 William Allen Young attends the opening night of Ebony Repertory Theatre's "Lady Day at Emerson's Bar & Grill" at Nate Holden Performing Arts Center on February 08, 2020 in Los Angeles, California. I Image: Getty Images.
Some of his film credits include "Lock Up" in 1989 with Sylvester Stallone, and two Academy Award-nominated films, "A Soldier's Story" (1984) and "District 9" (2009). For TV he has starred in TV series such as "Mariah", the miniseries "Sins", and more recently as Dr. Rollie Guthrie in "Code Black".
However, his most famous role has been as Frank Mitchell in the legendary TV show "Moesha". The actor who is also a director received an NAACP Theater Award for his performance on the off-Broadway productions of The Gospel at Colonus and Fraternity.
On an interesting interview on a podcast, he talked about growing up in his career and the philosophy he developed because he wanted to be one of those "still standing when the dust settles". He revealed:
"It had to do with longevity and I just didn't want to act in a few parts I wanted a whole career I wanted a body of work later on that I could turn back and look"
HELPING OTHERS
Besides being an actor, William is the founder of an award-winning nonprofit organization called "Young Center for Academic & Cultural Enrichment", which focuses on helping inner-city young people to create opportunities for them to obtain a proper college education.
He also has emceed Orange County's VSA Festival for 30 years, which celebrates annually the artistic achievements of students and adults with disabilities. On this experience he has said that it is a family that has grown together, "we've seen the artists grow up over the years".
The actor also has a family of his own. He has been married to educator and counselor, Helen Young, for 29 years and they both share two sons.
Please fill in your e-mail so we can share with you our top stories!