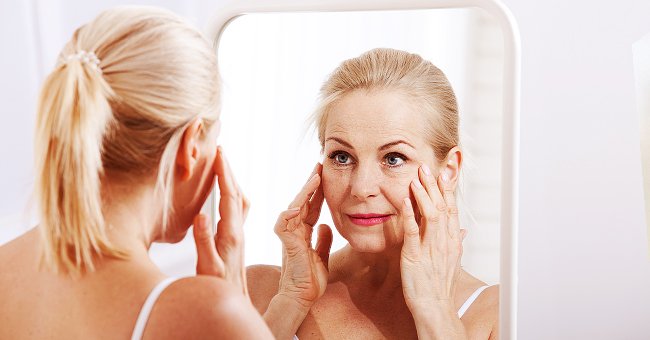 Shutterstock.
Daily Joke: A Lady Visits the Doctor to See about Getting a Facelift

Taking matters into our own hands can have surprising consequences, as one lady found out when she went took her doctor's help too far. Enjoy today's daily joke!
One evening while looking herself over in the mirror, Maribel decided to go to the doctor the very next day to get something done about all her wrinkles.
"Doctor, I would like to get a facelift," Maribel said after they both sat down in his consultation room. Weighing up the options, the doctor replied, " Well, I can most certainly recommend a procedure, but you will have to come back for follow-ups every six months."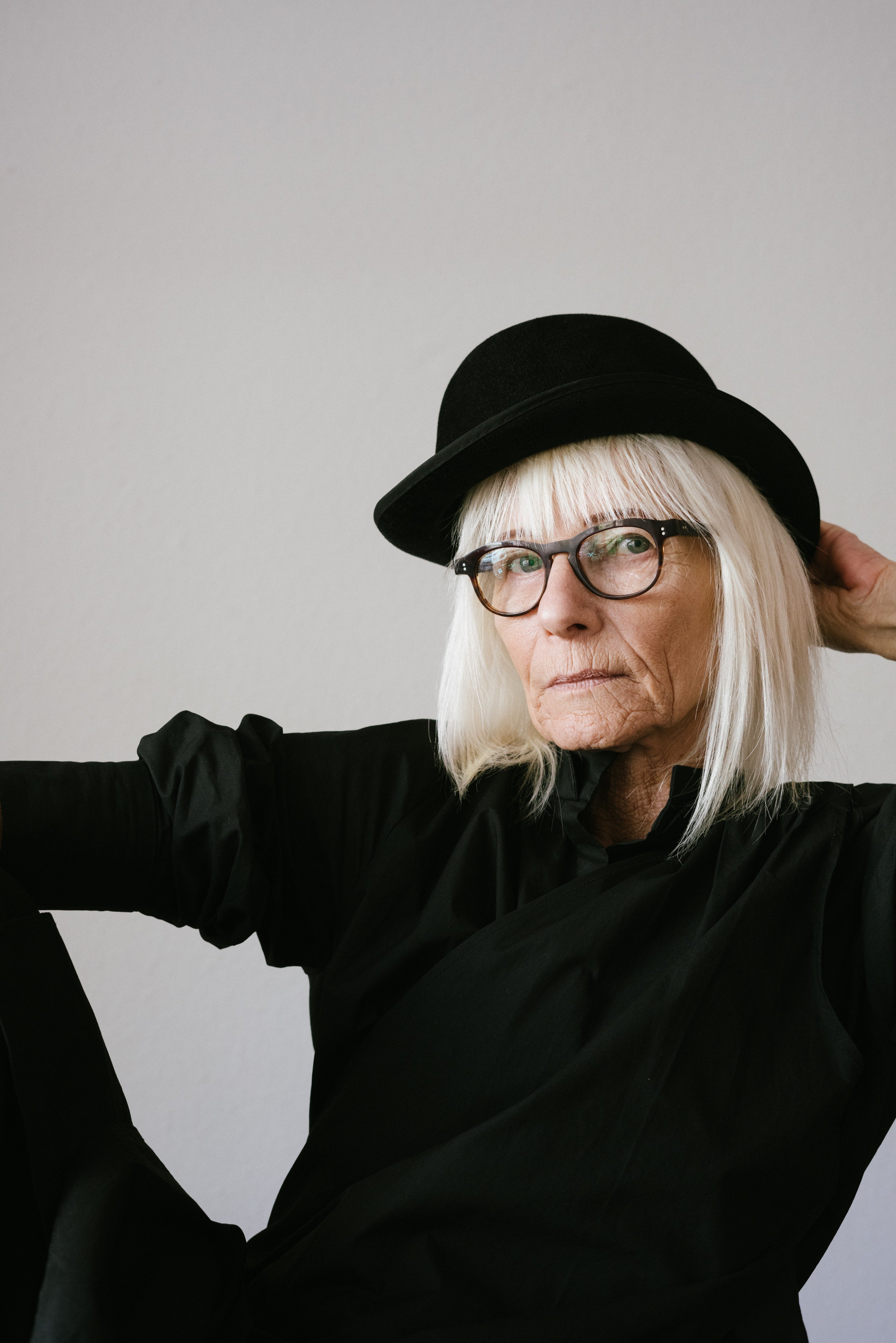 A Lady unhappy about her wrinkles. | Source: Pexels.
The suggestion didn't strike Maribel as a good one. "Isn't there a procedure that would allow you to do everything at once so I won't have to come back?" she asked.
After thinking for a moment, the doctor offered Maribel another option and said, "There is a new procedure that consists of putting a screw into the top of your head. When the wrinkles appear, all you have to do is give it a little turn, and they will be gone."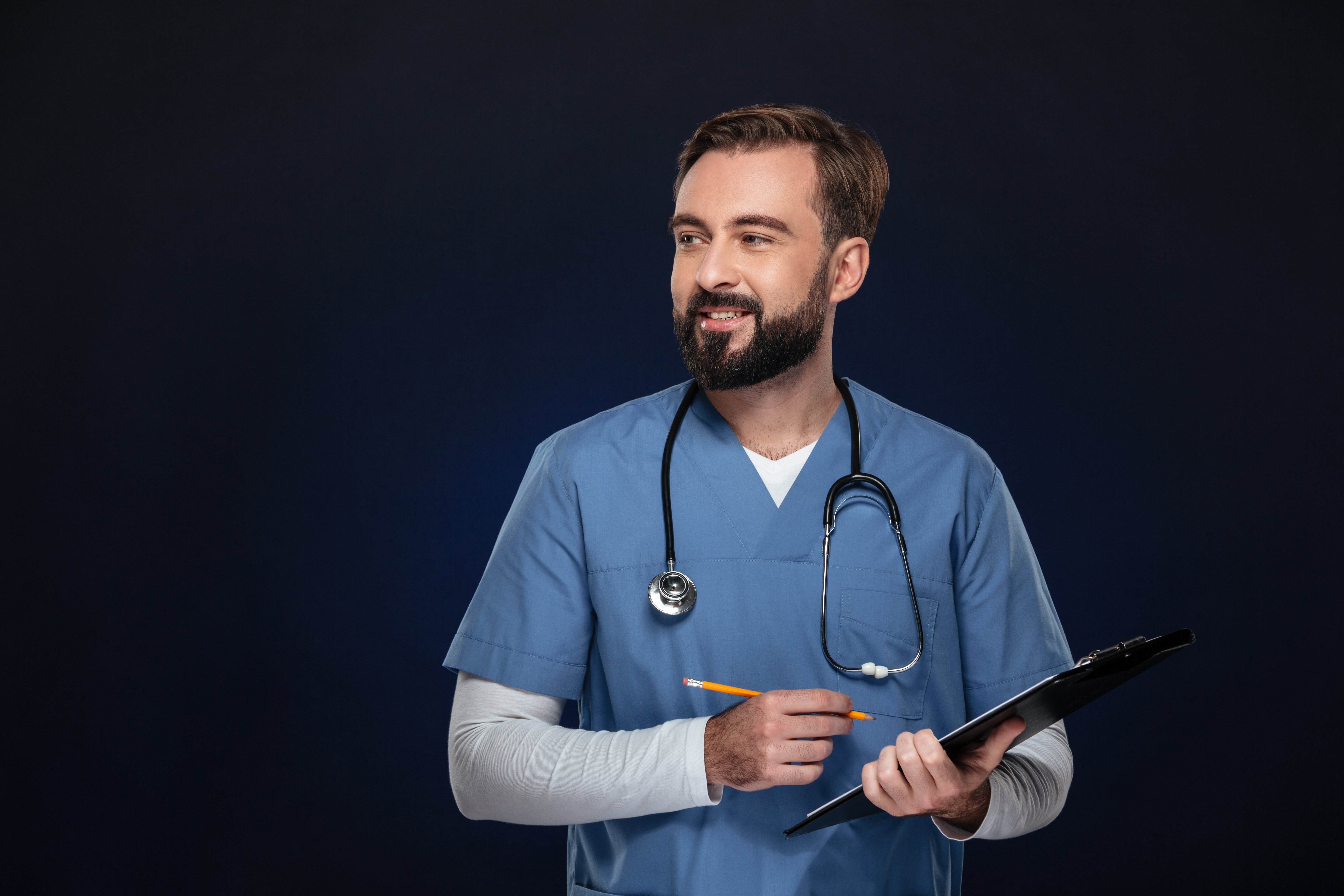 A portrait of a young surgeon. | Source: Freepik.
Maribel loved the idea, and the doctor performed the procedure the next day. Happy as a clam, Maribel went home only to charge back into his office six months later.
Surprised by Maribel's sudden visit, the doctor barely asked how she's been keeping before Maribel launched into a rant. "This is the worst mistake I made in my life! Look at the horrible bags under my eyes!" Maribel exclaimed.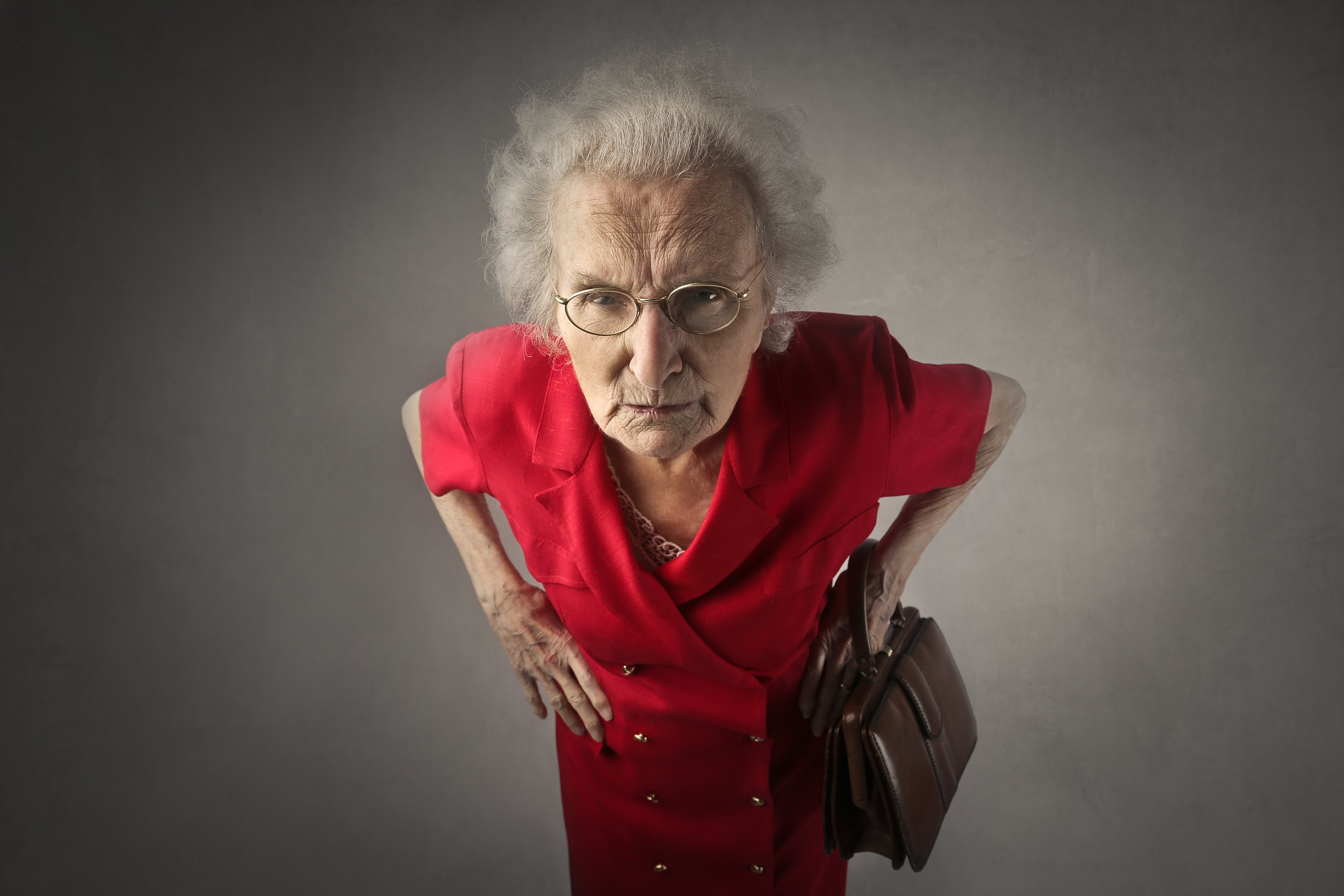 An angry lady dressed in red. | Source: Shutterstock.
Shaking his head, the doctor replied, " Maribel, firstly, those are not bags, they are your boobs. Secondly, if you don't stop turning that screw, you will soon have a beard as well!"
If this joke put a smile on your face, another related funny about a man who went to the doctor in search of a solution for his wife's temper would keep the chuckles going.
Please fill in your e-mail so we can share with you our top stories!