Daily Joke: A Man Goes to the Doctor for Help with His Wife
Here's a hilarious story about a man who goes to the doctor for help with his wife that will get you giggling.
The man told the doctor that he doesn't know what to do. He explained that consistently his wife appears to lose temper for reasons unknown and that it alarms him. 
After hearing his sentiment, the doctor disclosed to him that he has a solution for his concern with his beloved wife.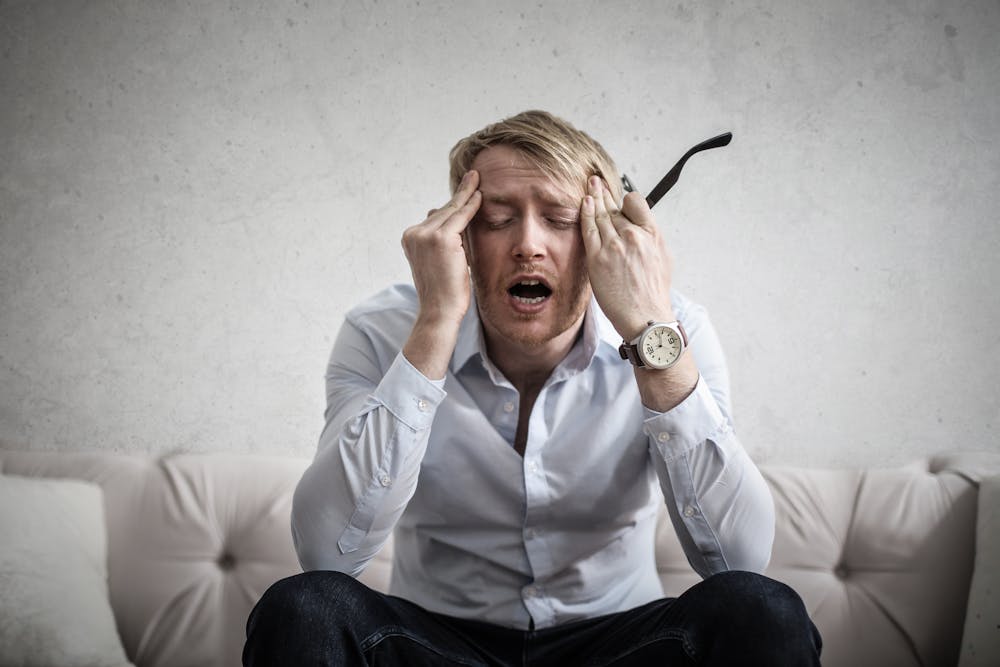 "When it seems that your wife is getting angry, just take a glass of water and start swishing it in your mouth," said the doctor. "Just swish and swish but don't swallow it until she either leaves the room or calms down."
The man was relieved. After two weeks, he returned to the doctor, looking fresh and reborn. He told the doctor that his idea was brilliant.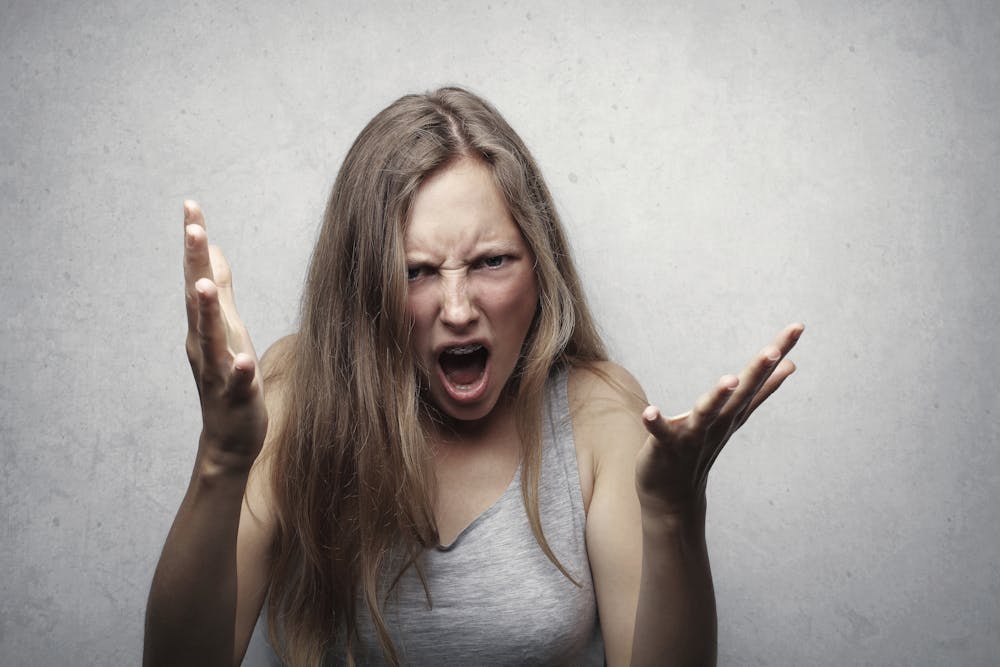 "Every time my wife started losing it, I swished with water," he shared. "I swished and swished, and she calmed right down! How does a glass of water do that?"
To which the doctor replied, "The water itself does nothing. It's keeping your mouth shut that does the trick."
If you roared in laughter, here's another hilarious story. This is about a woman who talked with a lawyer about a problem with her husband.
After finding out about the woman's plan, the lawyer inquired as to whether she still loved her husband or not. The woman answered affirmatively, but there was one issue.
She explained that all her husband ever wants is to make love and that she can't bear it any longer. In response, the lawyer offered her a suggestion before filing a divorce.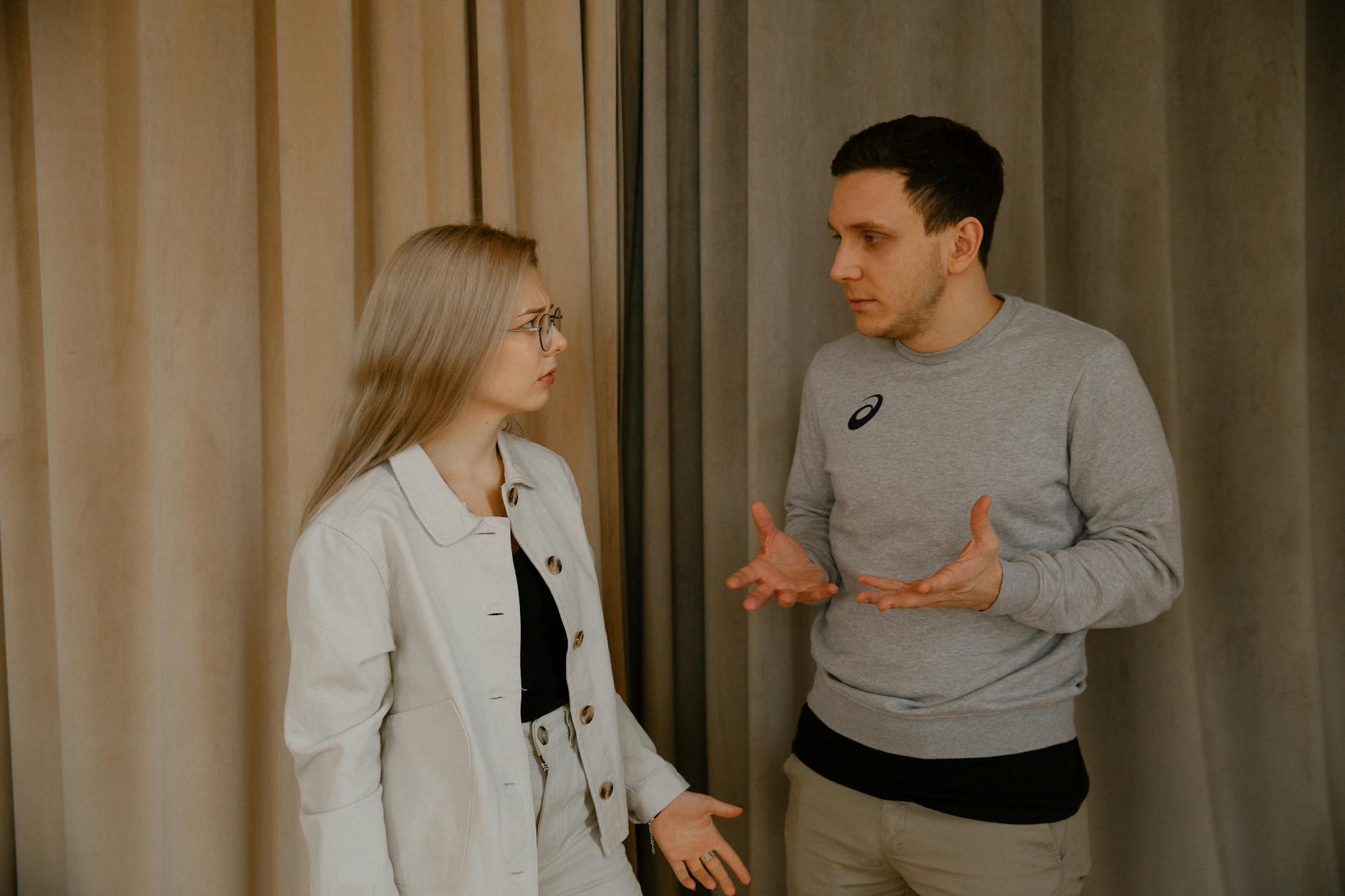 He recommended that instead of divorcing her husband, she can try charging him each time he wants to make love with her.
Wearied from her husband's favors, the wife chose to give the lawyer's suggestion a try. When she arrived home that night, her husband moved on to her. She quickly halted him. 
At that point, she told him that she will begin charging for every time he wants to make love with her – which will be $10 in the kitchen, $20 in the living room, and $50 in the bedroom.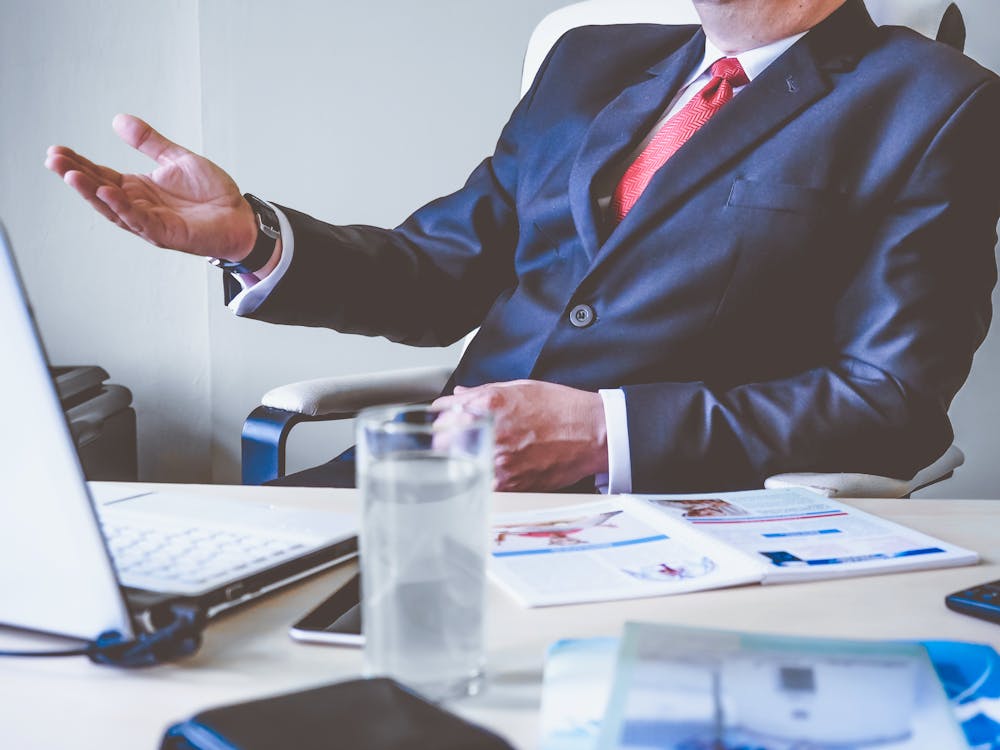 After spending some moments contemplating the proposal of his wife, the husband concurred. He promptly gave her $50. 
The wife then started walking to the bedroom. However, her husband immediately stopped her. He said that that will be five times in the kitchen.
Source: Starts At 60