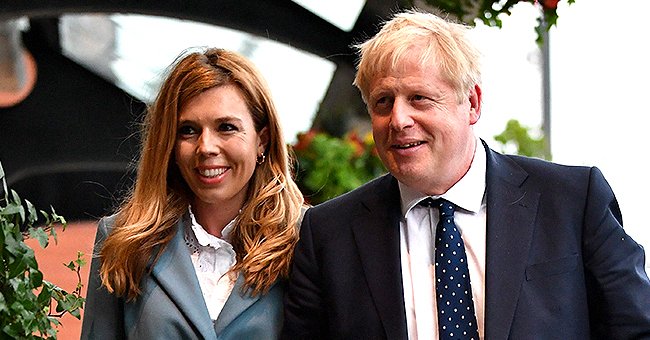 Getty Images
Boris Johnson and Carrie Symonds Name Son after Doctors Who Treated Him for COVID-19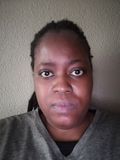 On Wednesday, April 29, 2020, Boris Johnson and his fiancée Carrie Symonds welcomed their first child together. The pair named the child after his grandfathers and doctors who treated Johnson for the novel coronavirus disease.
British Prime Minister Johnson, 55, and Symonds, 32, recently welcomed a baby boy named Wilfred Lawrie Nicholas Johnson. His fiancée took to her Instagram account on Sunday to announce the news.
According to his mother, the little boy was named after his parent's grandfathers and two doctors who treated Johnson while he was in the hospital with COVID-19. She revealed that the boy's first name came from the prime minister's grandfather.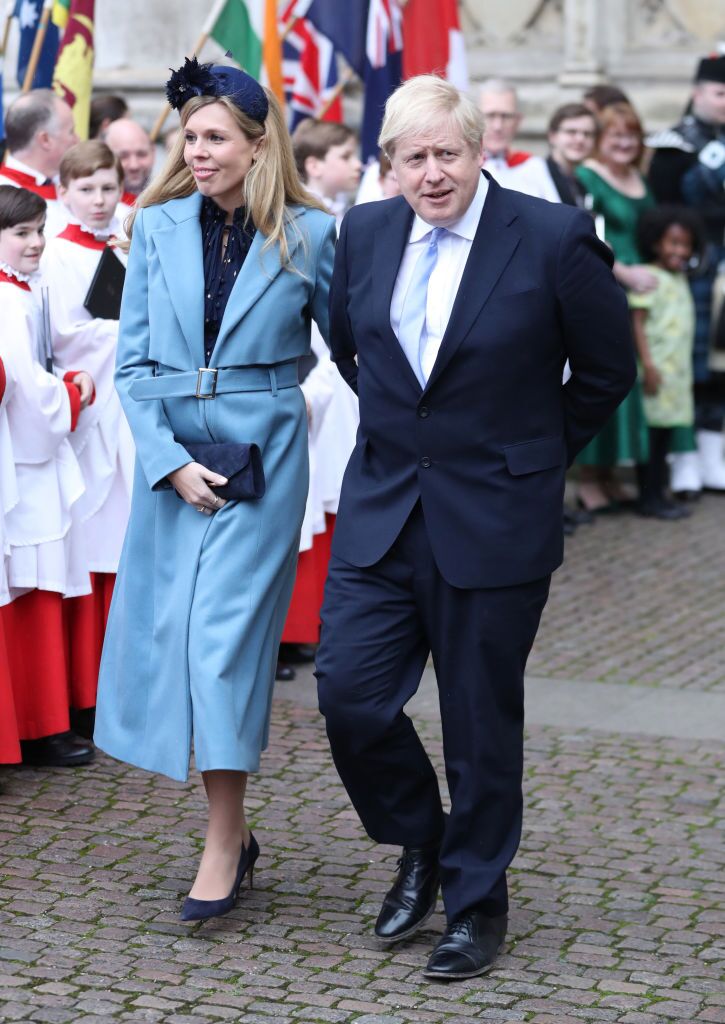 Carrie Symonds and UK Prime Minister Boris Johnson at the Commonwealth Day Service at Westminster Abbey on March 09, 2020, in London, England | Photo: Chris Jackson/Getty Images
THE NEWBORN'S 1ST NAME
Wilfred Johnson was the prime minister's paternal grandfather. In 2008, BBC One's "Who Do You Think You Are" discovered that he was originally born Osman Wilfred Kemal.
However, his Turkish last name was changed during World War One. The little boy's first middle name, Lawrie, was Symonds' own grandfather's name.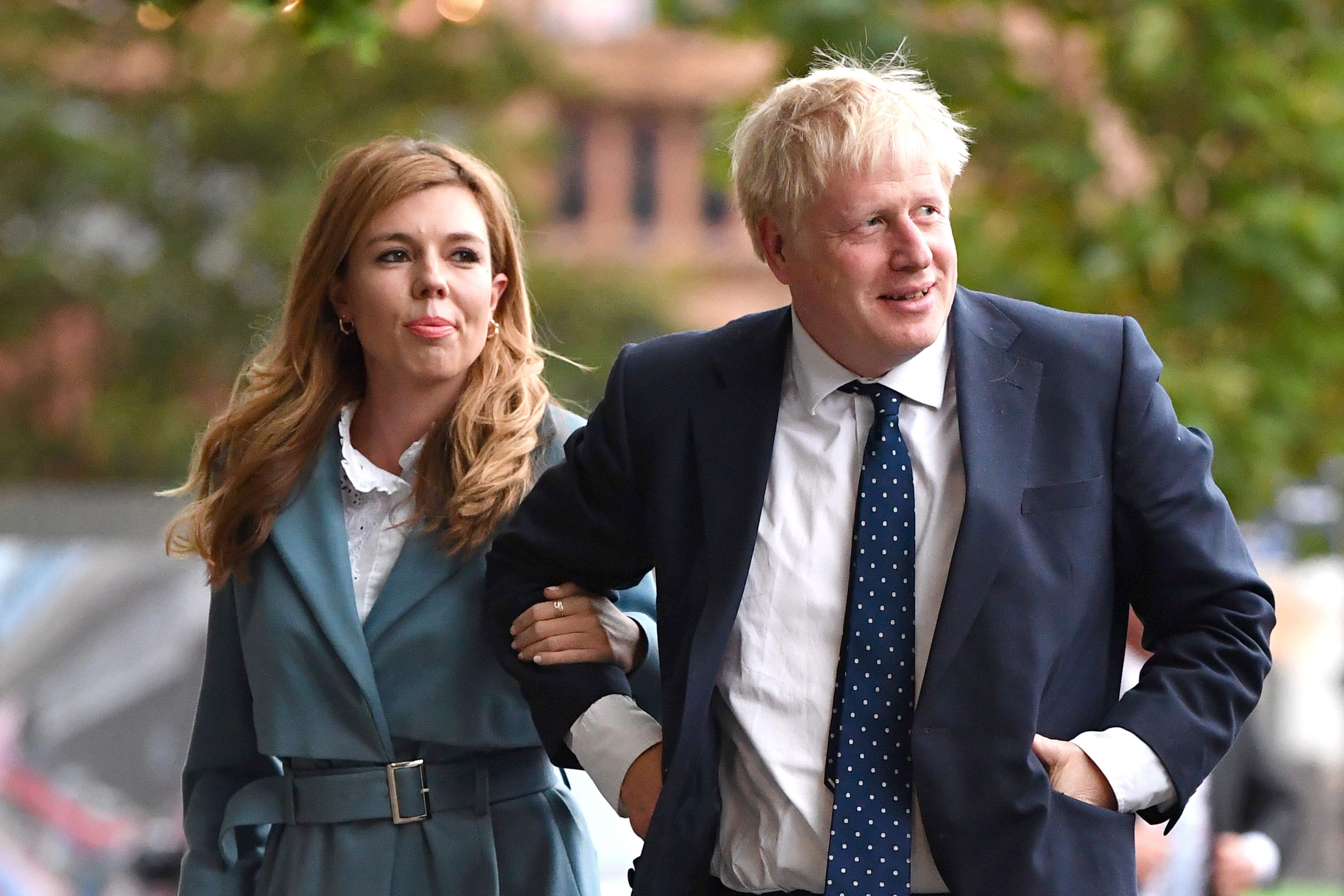 Carrie Symonds and Boris Johnson at the Conservative Party Conference on September 28, 2019, in Manchester, England | Photo: Jeff J Mitchell/Getty Images
NAMED AFTER 2 DOCTORS
The other middle name, Nicholas, was a tribute to "Dr. Nick Price and Dr. Nick Hart - the two doctors that saved Boris' life last month." Price responded to the tribute stating:
"We are honored and humbled to have been recognized in this way."
"MY HEART IS FULL"
He added: "We wish the new family every health and happiness." In her post, Symonds also thanked the staff at University College London Hospital for their assistance with her fiancé.
She added: "I couldn't be happier. My heart is full." Symonds also shared a photo of herself with her newborn baby.
PARENTS & SON ARE WELL
The little boy was born a few weeks after his father was discharged from the intensive care unit (ICU) at another London hospital. According to the prime minister's spokesperson, the new parents and the baby are all doing very well.
BORIS' FIGHT AGAINST COVID-19
Johnson returned to work on Monday, April 27, 2020, after becoming ill with the novel coronavirus disease in March 2020. He spent three nights in intensive care in early April, 2020, before his condition improved.
BORIS & CARRIE ENGAGED
In February 2020, the couple announced that they were engaged to be married. According to "BBC," Johnson finalized his divorce from ex-wife Marina Wheeler, 55, in February 2020.
The couple was married for 25 years before they announced their separation in September 2018.
Please fill in your e-mail so we can share with you our top stories!