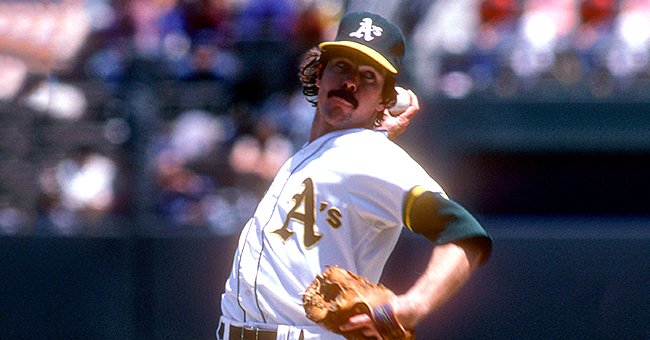 Getty Images
Matt Keough's Son Shane Mourns MLB Pitcher Dad after He Died at 64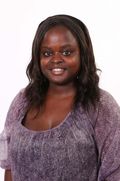 Former Oakland Athletics pitcher, Matt Keough, dies at 64-years-old. His son Shane Keough shared a heartfelt tribute in honor of the lessons he learned from him.
According to TMZ, Matt Keough passed away on Saturday at 64-years-old. The Oakland Athletics were the first to confirm the news but did not reveal his cause of death. Matt's son Shane Keough shared a touching tribute revealing:
"You taught me more than you'll ever know and I hope that I make you proud. Kick back and enjoy the eternal sunshine. Till I see you again."
In addition to pitching for the Oakland Athletics, Matt played for the Yankees, Astros, Cardinals, and Cubs. He also starred in "Real Housewives of Orange County" alongside his ex-wife Jeana Keough. Their daughter Kara Keough, who recently lost her son said:
"Daddy, please take care of my son. Teach him the circle changeup and how to find forever friends. You're on grandpa duty in heaven."
It's reported, Kara and her husband Kyle Bosworth revealed on Instagram that their son, McCoy Casey Bosworth died on April 6, shortly after birth from a compressed umbilical cord and shoulder dystocia.
Matt is survived by his three children. His ex-wife, Jeana has broken her silence on the on his death, and posted a photo of him on Instagram, she said, "Wonderful man, my heart goes out to Wanda and the boys."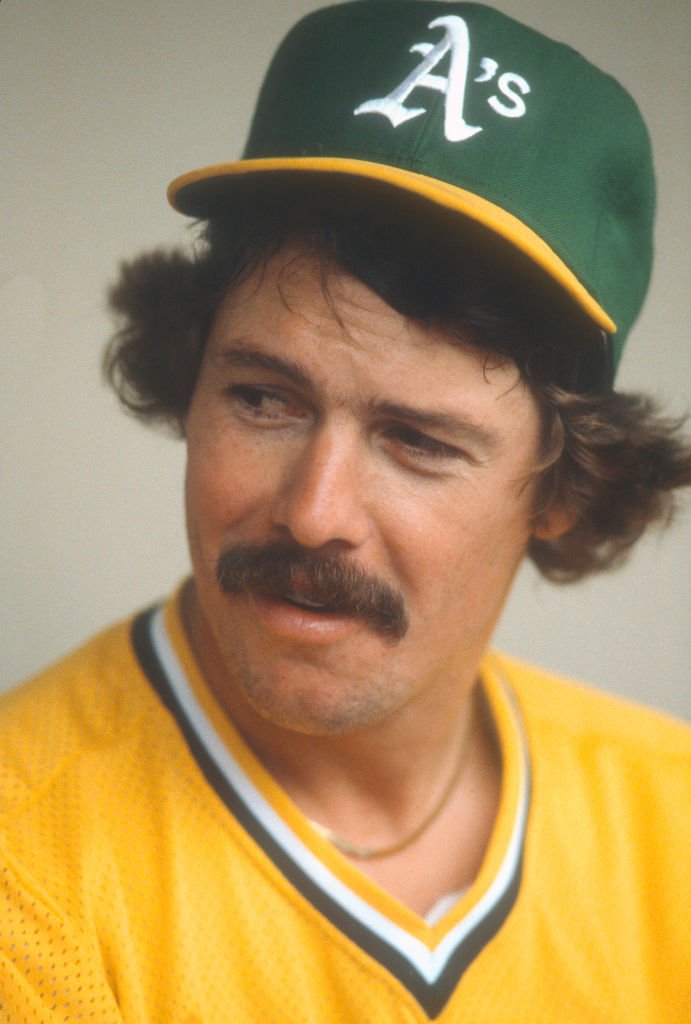 Matt Keough of the Oakland Athletics looks on as he sat the dugout at the start of a Major League Baseball game in 1981 | Source: Focus on Sport/Getty Images
Jeana and Matt tied the knot in 1984 and separated after 20 years of marriage. Their relationship played out in the earlier season of the "Real Housewives of Orange Country" when the couple lived together despite their separation.
Daily Mail reports, Jeana's former co-stars, Vicki Gunvalson, Tamra Judge, and Jo De la Rosa, have taken to social media to send their condolences to the family.
Please fill in your e-mail so we can share with you our top stories!