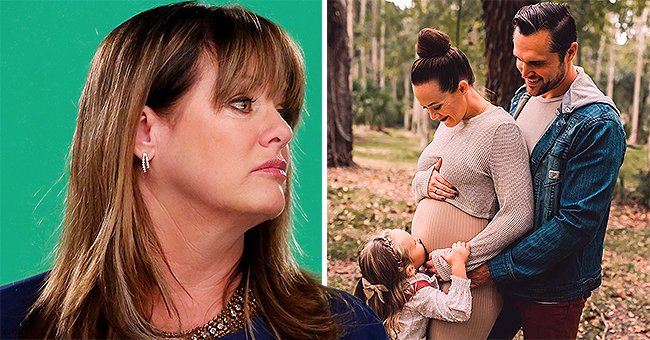 Getty Images. | Instagram/karakeoughboz
Jeana Keough of 'Real Housewives's Daughter Kara Mourns Baby Son Who Died Shortly After Birth

The daughter of former "Real Housewives of Orange County" star Jeana Keough mourns the loss of her son - who passed away shortly after his birth.
On April 14, Kara Bosworth - who is Jeana Keough's daughter, shared that her newborn son is now with the "Heavenly Father" following an injury at birth.
THE CAUSE OF HER SON'S DEATH
Kara and Kyle Bosworth welcomed their son McCoy to the world on April 6 at 3:10 am. Although he weighed a healthy 11 pounds and 4 ounces, he sustained shoulder dystocia and had a compressed umbilical cord during delivery.
According to the National Library of Medicine, shoulder dystocia is an "unpreventable emergency," and it happens when either one or both the baby's shoulders get stuck in the pelvis during labor.
"He joined our Heavenly Father and will live forever in the hearts of his loving parents, his adoring sister, and those that received his life-saving gifts," Kara wrote in an emotional post on social media.
GIVING THE GIFT OF LIFE TO OTHERS
The couple decided to donate McCoy's organs, and Kara shared a special message to the organ procurement team in her baby's honor.
"Tonight, we join together to honor this little savior's gifts of life," Kara wrote. "Through him, may others find new hope and profound healing… and may he live again through them."
KYLE AND KARA'S FIRSTBORN
Kyle, an NFL player, and Kara - who are already parents to their 4-year-old daughter Decker, first announced the news of her second pregnancy on her blog "The Pushover Project" and also shared the reveal with a photoshoot in November.
Kara excitedly shared that she "intentionally waited" for the right time to get pregnant in her blog post titled "How Do I Say This?" and added that they already love him "like crazy."
WHEN THEY WELCOMED THEIR DAUGHTER
The pair welcomed Decker to the family two years after they tied the knot on February 9, 2014, and Kara since featured alongside her "The Real Housewives of Orange County" alum mom Jeana on the show.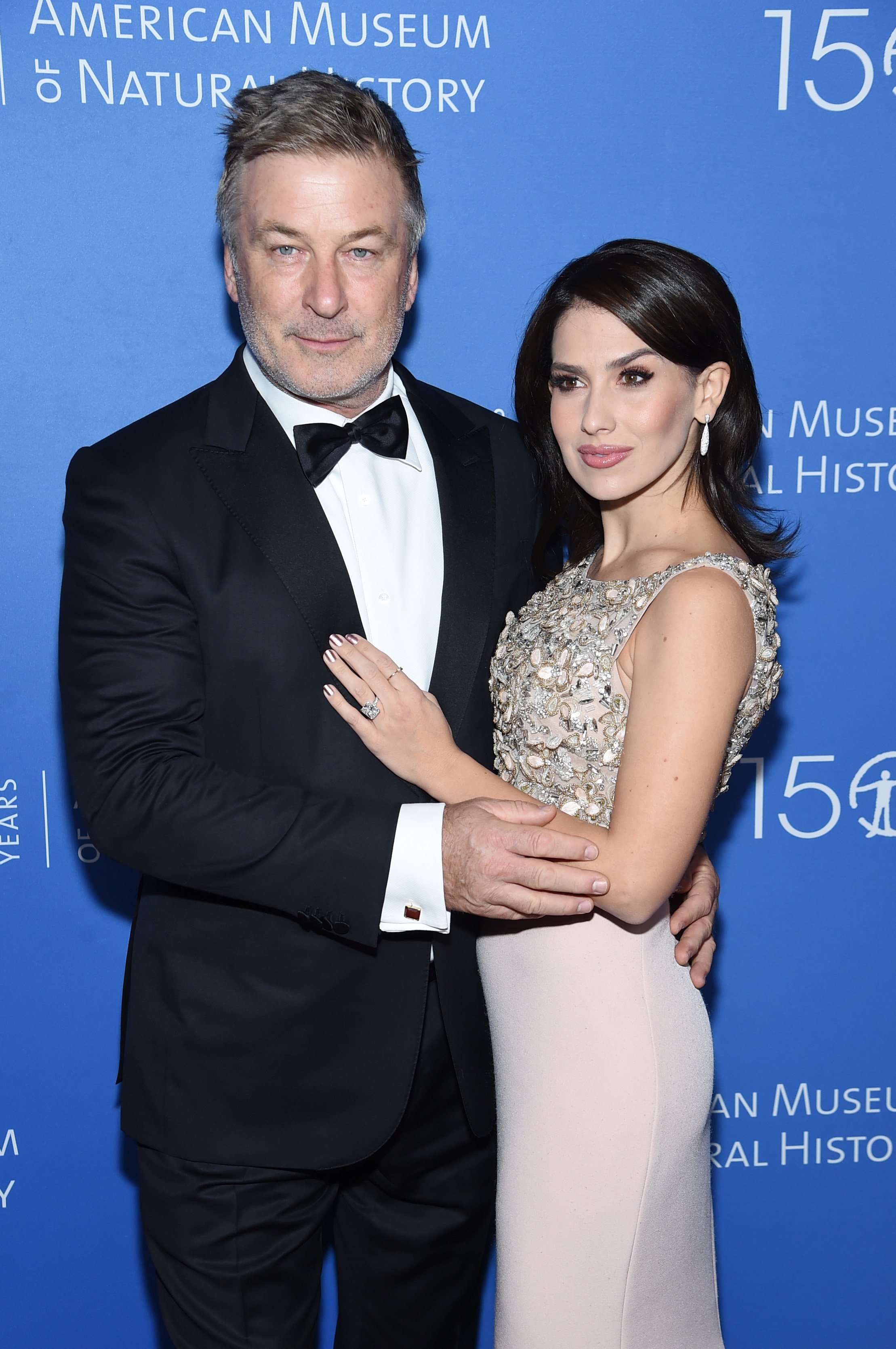 Alec Baldwin and Hilaria Baldwin attend the American Museum Of Natural History 2019 Gala on November 21, 2019, in New York City. | Source: Getty Images.
Relatedly, another celebrity known for having issues with miscarriage - Hilaria Baldwin recently announced that she and Alec are expecting their fifth baby.
In the surprise reveal, Hilaria wore a long white nightgown with her hand protectively placed on her growing baby bump, and since updated fans that "all is well" with the pregnancy so far.
Please fill in your e-mail so we can share with you our top stories!