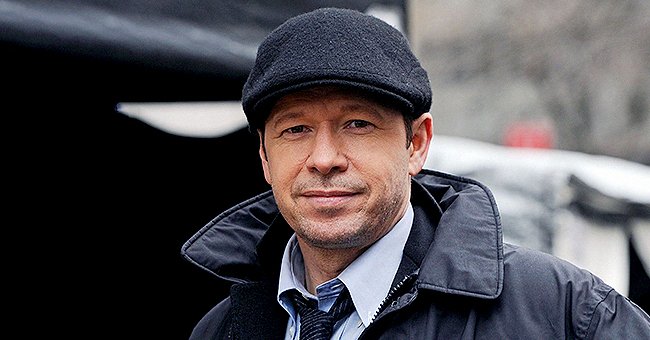 Getty Images
Donnie Wahlberg Allegedly Reveals That 'Blue Bloods' Has Been Renewed for 11th Season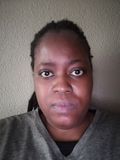 On May 2, 2020, "Blue Bloods" actor Donnie Wahlberg took to Twitter where one fan asked him what the show's fate was. The actor allegedly responded to the fan with some positive news.
One "Blue Bloods" fan recently asked Wahlberg if the series would be renewed for its 11th season. Without going into much detail, the actor responded with a simple "yes."
"Blue Bloods" is a family drama that focuses on the Irish-American Reagans. The family is a multi-generational group of policemen and women that are dedicated to New York City law enforcement.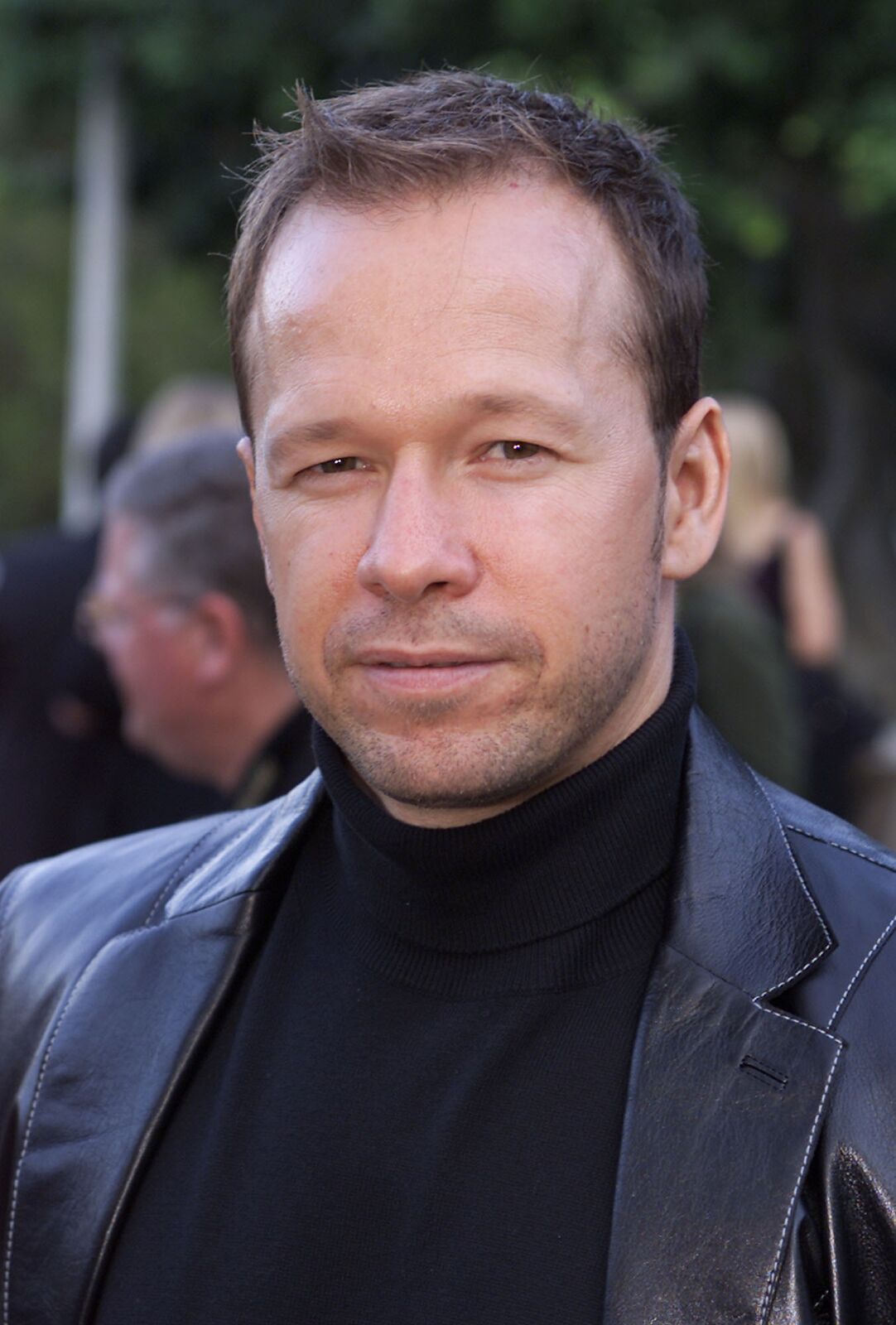 Donnie Wahlberg at the premiere of HBO's "Band of Brothers" at the Hollywood Bowl, Los Angeles on August 28, 2001 | Photo: Kevin Winter/Getty Images
SEASON 10 FINALE
Recently, fellow actor Tom Selleck opened up about the future of the CBS TV show. The series was on season 10 with the finale airing on May 1, 2020.
On the show, Selleck plays the role of New York Police Commissioner Frank Reagan. The cast also includes Wahlberg, Bridget Moynahan, Will Estes, Len Cariou, Marisa Ramirez, Sami Gayle, and Vanessa Ray.
MORE SEASONS FOR SERIES
Since CBS had not yet announced a renewal, Selleck was asked whether fans had something to look forward to or not. He explained: "Well, I'm negotiating with CBS about next season," adding:
"I'd like them to order two seasons."
SHOW MIGHT RUN FOR LONGER
Selleck revealed that he was ready to go back to filming as soon as they got the go-ahead. Besides wanting two more seasons, the legendary actor confessed that he saw the series running for a much longer time.
SERIES HAS "A LOT OF LIFE"
In an interview with "People" magazine, the star said: "I don't think there is an end point." He continued: "I think there is a lot of life in the show, as long as you let your characters grow and get older."
SELLECK LOVES HIS CO-STARS
Speaking about his co-stars, Selleck shared that they "were all friends" and that he "loved them all." Last week, Wahlberg hosted a Reagan family Zoom dinner.
REAGEN FAMILY DINNER
The onscreen family is known for their Friday dinners where they catch up with each other on what's going on in each other's lives. Wahlberg led the virtual get-together by introducing the Reagan family cast members.
SHOWRUNNER JOINS ZOOM CALL
Selleck, Moynahan, Cariou, Ray, Anthony Terraciano, Gayle, and Estes. "Blue Bloods" showrunner Kevin Wade also joined the cast members on the call.
Please fill in your e-mail so we can share with you our top stories!