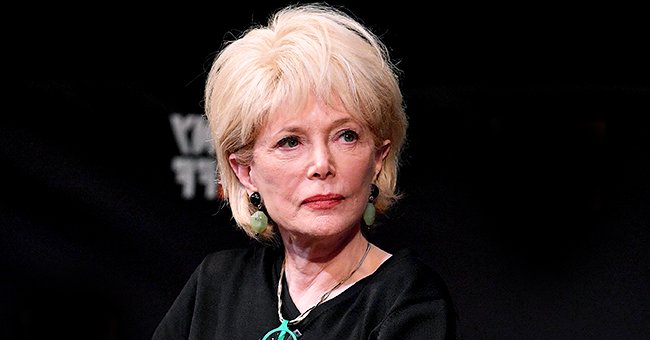 Getty Images
Lesley Stahl of '60 Minutes' Shares Her Experience of Fighting COVID-19

Media personality, Lesley Stahl, provoked an emotional feeling in a recent episode of her show, "60 Minutes," where she detailed her encounter with COVID-19.
As a journalist, one of the "golden rules" to follow is to cover a story and not be part of it. Star anchor, Lesley Stahl, noted this while making it known that a bridge of rules occurred after she contracted COVID-19.
BATTLING CORONAVIRUS
Stahl stated that she became part of the 1million Americans who got infected with the virus. The CBS star chronicled weeks of enduring the symptoms, before eventually going to the hospital, and her recovery process. Lesley shared:
"After two weeks at home in bed, weak, fighting pneumonia, and really scared, I went to the hospital…"
The 78-year-old divulged that while some patients were asymptomatic, others showed different symptoms, "each case different."
At the hospital, the "48 hours" alum found an "overworked, nearly overwhelmed medical staff" who were relentless and kind despite the tiredness and growing numbers of patients.
VALIANT ARMY IN SCRUBS
Lesley said it was like being among the medical officials who saw to her need, until the time when she was wheeled out of the hospital following recovery.
So far, the estimated record of affected individuals peaks at 3.5 million.
Describing the health workers as "sympathetic," the TV star made it known that they were gentle and caring from the moment she got to the hospital.
Stahl added that the "energy" remained the same throughout, and as she was leaving, she was received by a "gauntlet of cheering medical workers."
JOURNALISM AMID THE PANDEMIC
It is worthy of note that among the essential workers who have been exempted from the lockdown, journalists are an integral part. This makes them vulnerable to the possibility of contracting the virus.
As it is, Lesley is one of the prominent anchors who shared their symptoms and struggle with the virus. Also, journalists like "Primetime" star Chris Cuomo and Brooke Baldwin encountered the novel coronavirus.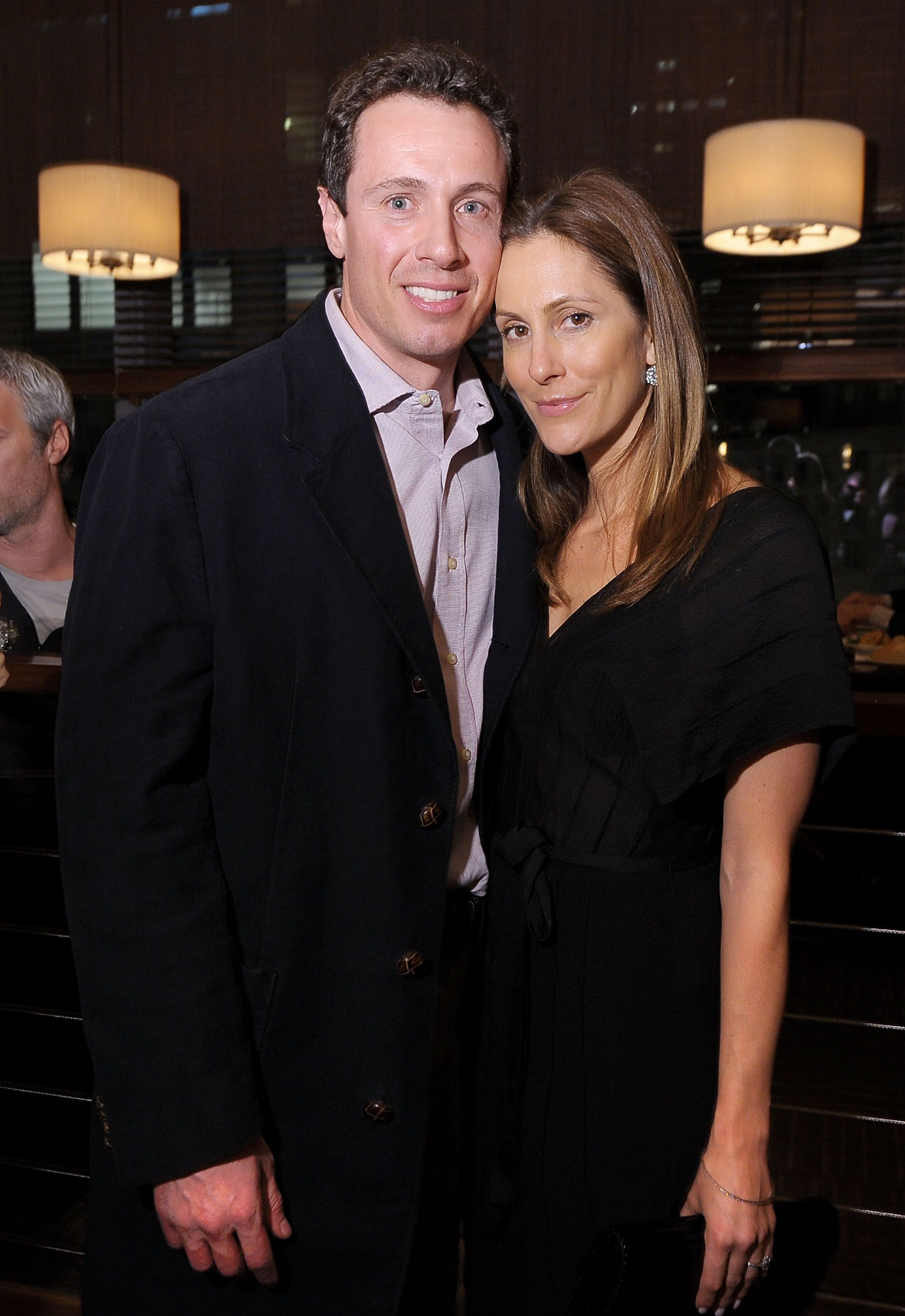 Chris Cuomo and wife Cristina at the HBO documentary screening of "His Way" on March 30, 2011, in New York City | Photo: Michael Loccisano/Getty Images
In Cuomo's case, the symptoms were quite overwhelming as the media mogul also experienced occasional hallucinations. Even though his health was greatly affected, he was able to keep up with the virtual airing of "Cuomo Prime Time."
Unlike Lesley Stahl and Cuomo, GMA star George Stephanopoulos was a bit asymptomatic as his symptoms were mild. So far, the estimated record of affected individuals peaks at 3.5 million.
Please fill in your e-mail so we can share with you our top stories!