Tia Mowry of 'Sister, Sister' Shares Throwback Photo of Daughter Cairo before Her 2nd Birthday
In preparation for her daughter's second birthday, Tia Mowry-Hardrict shares an adorable throwback picture of Cairo when she was a baby.
Children are a delight and a blessing. Watching them grow to become their person is fantastic, and sometimes, one cannot help but reminisce over the days when they were babies.
Actress Tia Mowry-Hardrict is feeling nostalgic as she shared a picture of her second child Cairo when she was a baby with a lengthy emotional caption to follow.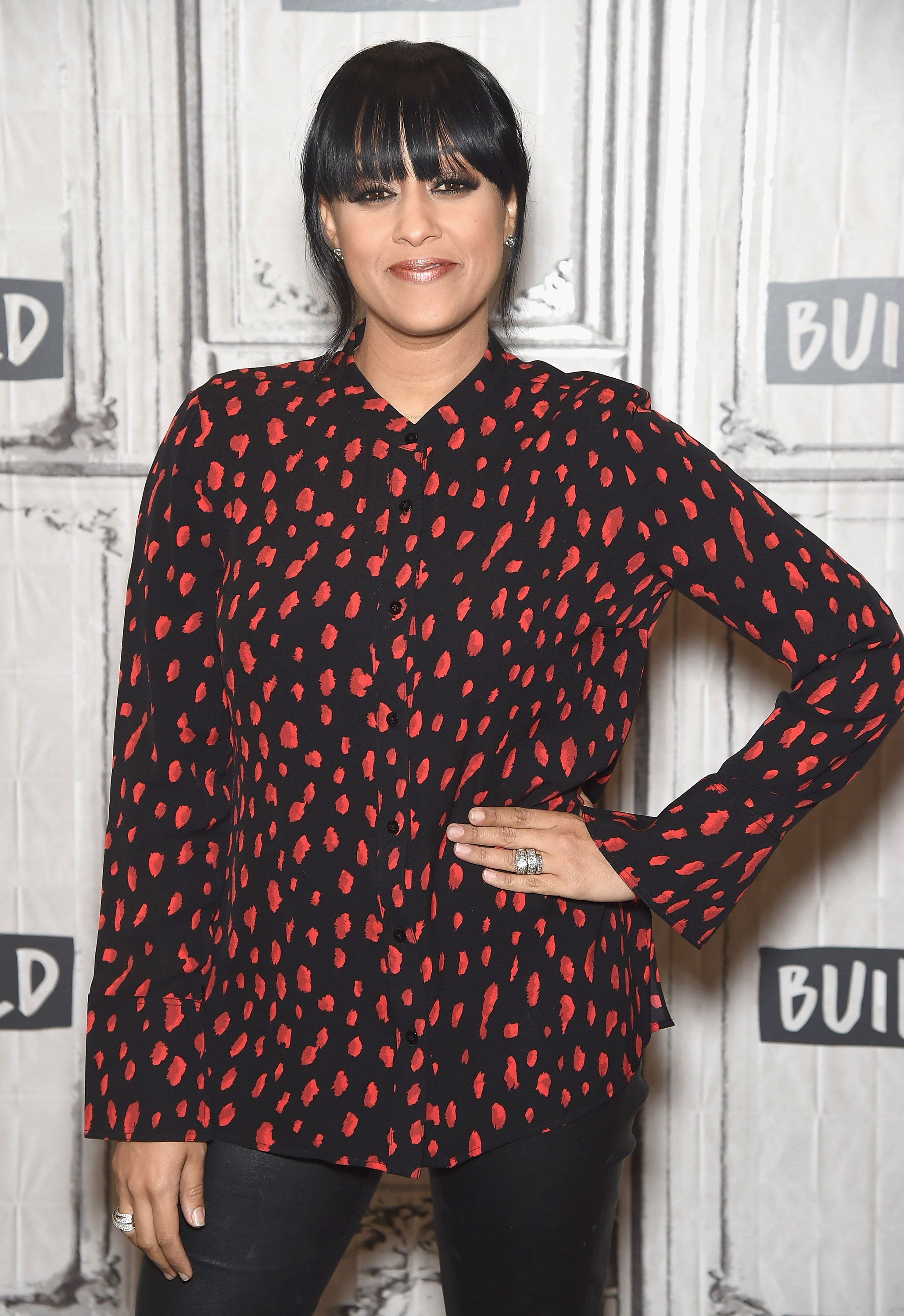 Tia shared the picture of Cairo when she was a baby to commemorate her second birthday, which would be in a couple of days. The image showed Cairo looking cute and adorable as she is wrapped in white swaddling clothes.
With her gorgeous eyes opened wide and her curly hair, it is impossible for one's heart not to melt. Captioning the post, Tia said:
"My darling #cairo ? I still can't believe you will almost be #2 in just 3 days! I stayed up passed midnight looking at all your pictures of when you came into this world, and I just started to cry."
Tia went on to say how both of her pregnancies were difficult for her. From experiencing bloody noses to having edema and gestational diabetes, Tia expressed that it was all worth it in the end.
The mother of two also stated that she was grateful Cairo was here now and had a beautiful spirit. Tia also said she was excited about the future and could not wait to see the beautiful woman Cairo would grow up to be.
She caught Cairo playing with her panty liners.
Fans of Tia and lovers of her family took to the comments section to express their thoughts on the image shared. Some stated that perhaps Tia was having a baby fever while some could not get over how adorable Cairo looked.
The comments section was also filled with lots of love and hearts emojis. Some took the opportunity to wish Cairo an early happy birthday while someone mentioned that the resemblance between Cairo and her dad Cory was uncanny. Another person said Cairo was:
"A vision of Angelic beauty ?"
Tia, who never shies from showing her adorable family, once shared how she often got Cairo to smile, and it involved Tia asking the toddler to show her teeth.
Cairo, who is turning out to be an adorable cutie, is always up to some mischief as is familiar with children. Tia recently captured a moment of those mischiefs when she caught Cairo playing with her panty liners.
In Netflix Family's docuseries "Pump and Dump," Tia opened up about why she waited till she was in her 30's to start a family stating that the reason was because of her career.
While she has been able to balance her career and motherhood, Tia expressed that she could not have done it without the help of her husband, Cory Hardrict.