John Amos and Eddie Murphy Reunite for 'Coming to America 2' — Meet the Star Cast of the Movie
John Amos, Eddie Murphy, Arsenio Hall, and many other stars got back together for "Coming 2 America," the sequel of the groundbreaking 1988 comedy that enamored a generation.
Rumors about a possible second part of the film have been around the Internet for years. However, Paramount Pictures only made it official in 2018 when they hired writers Barry Blaustein and David Sheffield.
The movie will be filled with new faces.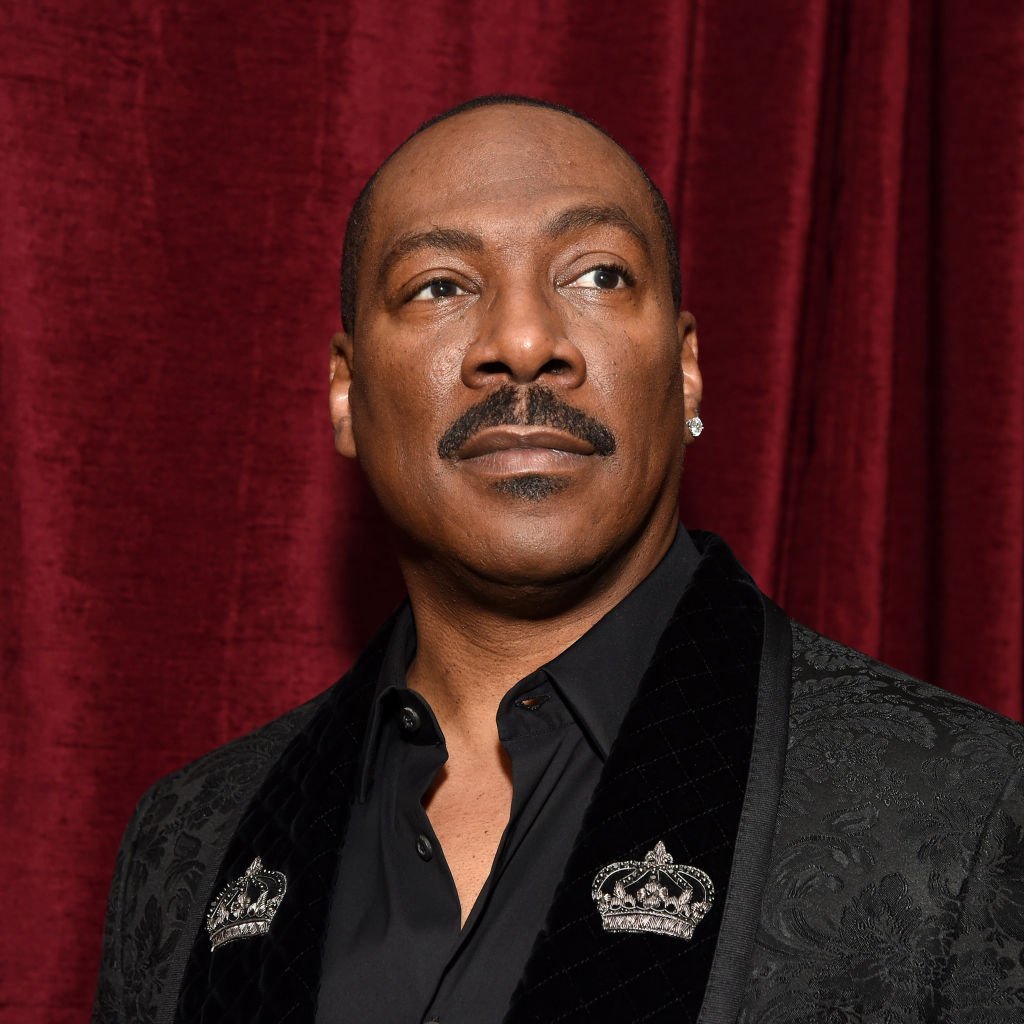 SEQUEL OF "COMING TO AMERICA"
Both of them wrote the screenplay of the original movie and were in charge of the sequel. As time passed by, more people joined the cast, including director Craig Brewer and writer Kenya Barris, best known for "Black-ish."
The main star of "Coming to America" was Eddie Murphy. He portrayed Prince Akeem, a man who went from Africa to Queens, New York, to escape from an arranged marriage.
Once there, he met Lisa McDowell (Shari Headley), who fell in love with him not knowing that he was a wealthy Prince. The rest of the cast included Arsenio Hall, John Amos, James Earl Jones, and more.
Fortunately, "Coming 2 America" is expected to be released in December 2020. Here's what we know about the cast:
CAST OF "COMING 2 AMERICA"
Eddie Murphy will return as Prince Akeem, who is now set to become King of Zamunda. However, he discovers he has a son he never knew about in the States.
Arsenio Hall will reprise Semmi. He will join Akeem in his journey back to America to meet his son and to honor the King's dying wish to groom the man as the crowned Prince.
Shari Headley is expected to portray Lisa McDowell again, the eventual wife of Prince Akeem. James Earl Jones will also be back as King Jaffe Joffer, Akeem's father.
Vanessa Bell Calloway, who took the role of Imani Izzi, the woman who was supposed to be Akeem's wife in the first place, will be back for "Coming 2 America."
The movie will be filled with new faces, as well. Actress Kiki Layne will play Akeem's daughter, Jermaine Fowler will take the role of Lavelle, the Prince's long-lost son, and Leslie Jones will portray Lavelle's mother.
Other stars like Teyana Taylor, Rick Ross, and Michael Blackson are also expected to appear in the film.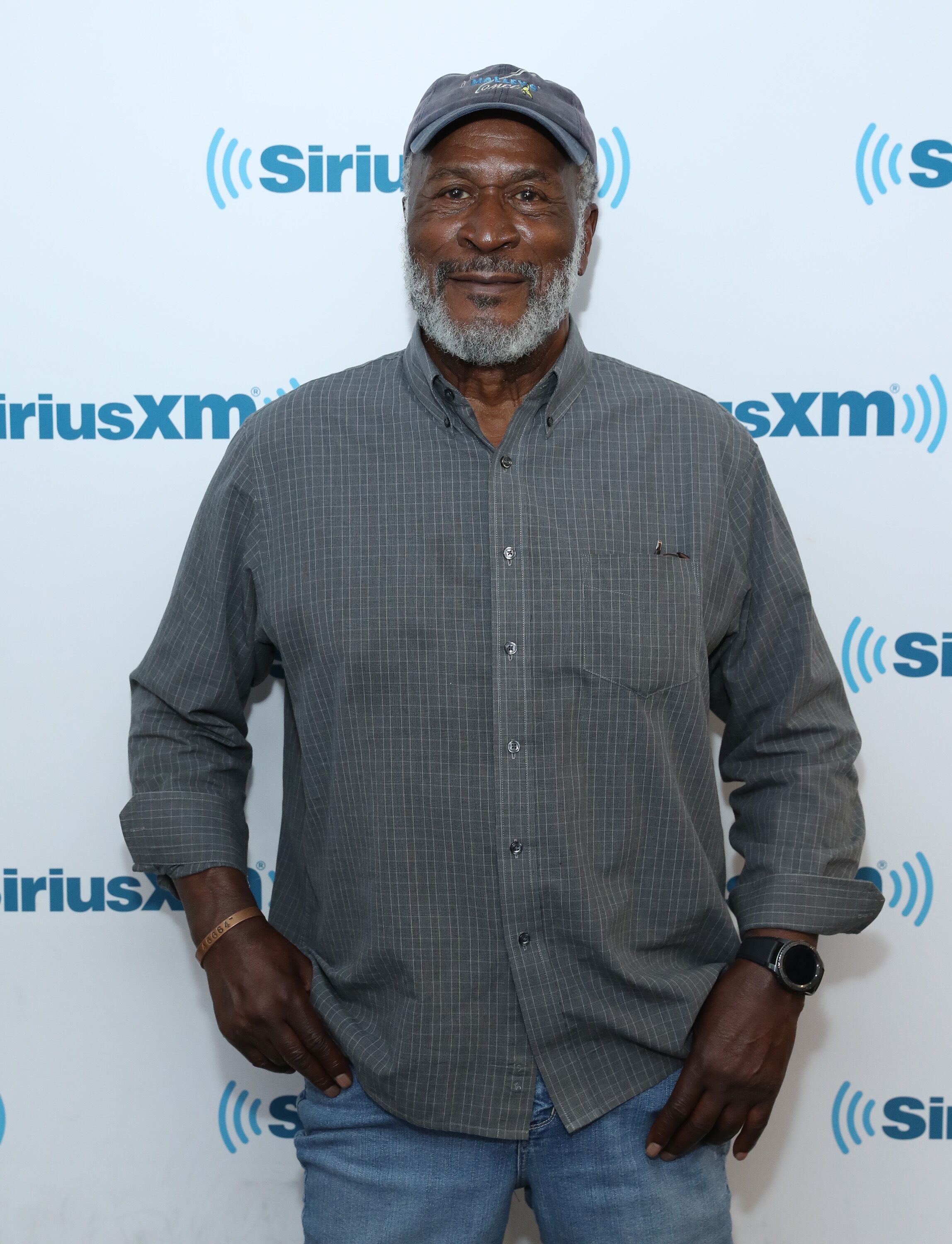 JOHN AMOS'S OPINION ON THE FILM
"Coming to America" wouldn't have been as successful as it was without John Amos playing Cleo McDowell, Lisa's father and Akeem employer in New York. Thankfully, the legendary actor will return for the sequel!
Back in December 2019, the "Good Times" star spilled "just a few beans" about the much-anticipated film during an interview with Extra TV. In it, he revealed that making a sequel was something that he and the rest of the cast were hopeful about.
About his role, John revealed that even though Cleo was now the father of the Queen of Zamunda and that he had a "slightly different energy" because he was more comfortable, he still got that "hustle" in him.
In a different interview, the actor confessed that the reason that makes "Coming to America" so good even three decades after its original release was the good comedy in it.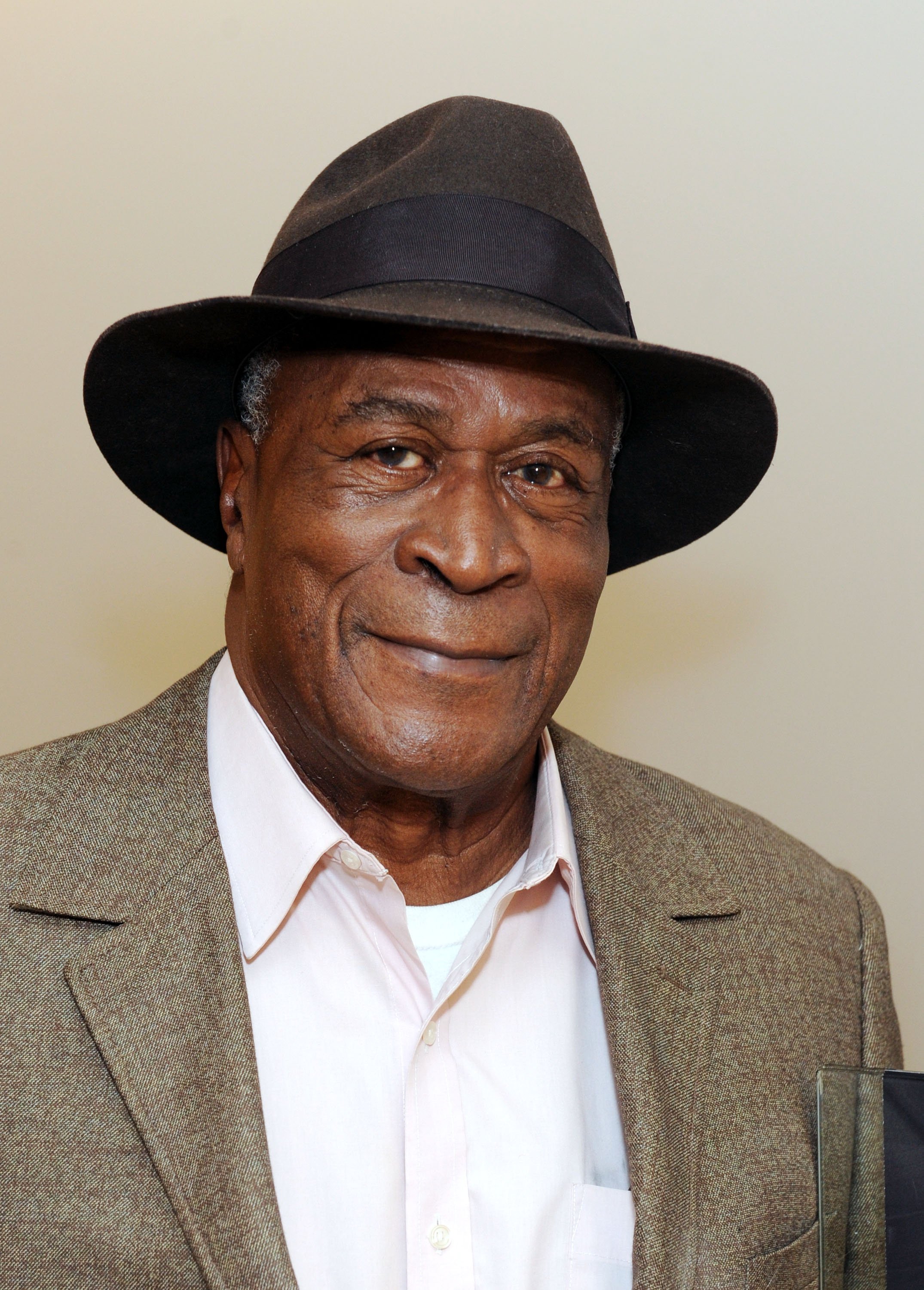 John explained that good comedy was forever, bringing Charles Chaplin's movies as an example. According to the actor, people still laugh with the late comedian's films even though they don't have any dialog. He added:
"['Coming to America'] was a wonderfully-written film, wonderfully-directed, and the cast was superlative."
Nowadays, the legendary actor is 80 years old and is the proud father of two. John Amos' son, KC Amos, is a talented director nominated to a Grammy Award in 1996. His daughter is Shannon Amos, a writer/producer known for "CI Atlanta" and "No Budget Gourmet."