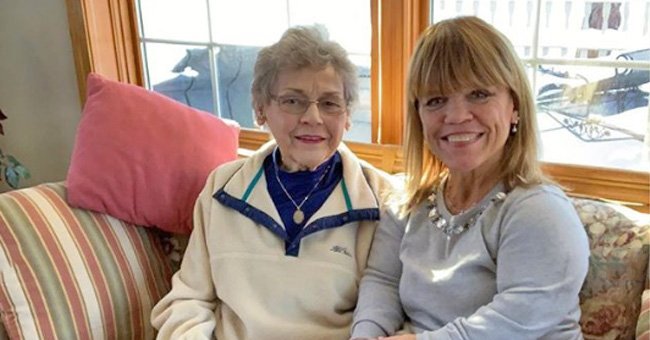 instagram.com/amyjroloff
Amy Roloff of 'Little People, Big World' Cries as She Talks about Her Late Mom Patricia Knight

Amy Roloff is still mourning her mother's death in a new sneak peek of LPBW. She most wishes her mom was around to see the rest of the family, especially the young ones.
Since the death of her mother last September, Amy Roloff has been living her life with a part of her heart missing. On Monday, People magazine shared a sneak peek of an upcoming episode of her show.
In the new "Little People, Big World," Amy Roloff recounted the time she lost her mother, Patricia Knight, who died suddenly of natural causes relating to her heart at the age of 86.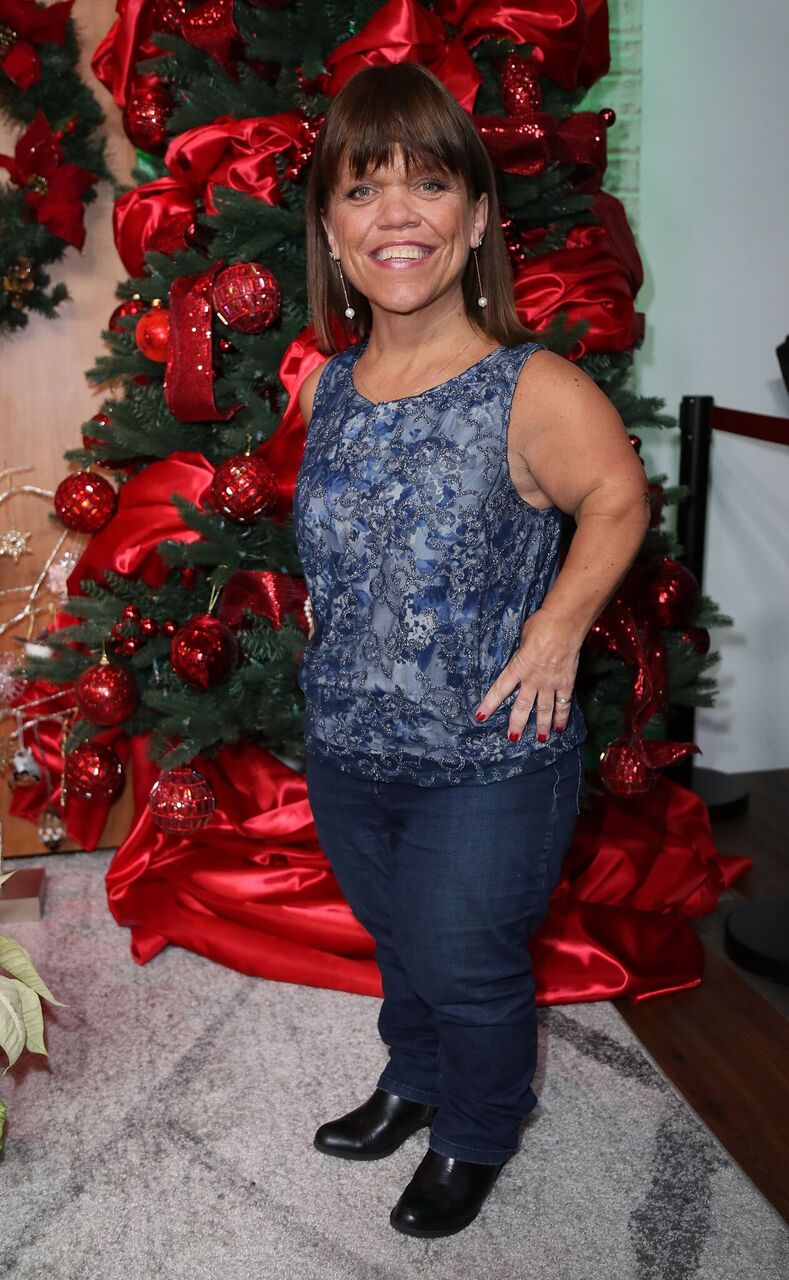 Amy Roloff visits Hollywood Today Live at W Hollywood. | Source: Getty Images
KNIGHT LOVED HER BIG FAMILY
Before passing, Knight got to spend some time with her grandchildren and great-grandchildren earlier last year. However, Amy feels it wasn't enough. Sometimes, it's hard to think about.
In the clip, Amy recalled the summer of 2019 when the large family held somewhat of a reunion. Knight enjoyed bragging to her friends about her progeny.
"Do I wish I had more time with her as an adult? Yeah, I do," said Amy. "I wish she could've seen my kids and her grandkids and her great-grandkids a little more often."
AMY TAKES THE GOOD WITH THE BAD
The reality star began tearing up as she contemplated the effects of her mom's death and how it made her think of the many changes going on in her own life. She noted: "It was just a lot."
Amy is currently engaged to Chris Marek, but she was with ex-husband Matthew Roloff for nearly three decades. The pair share four children together.
Despite the pain of her loss, Amy knows that she had a lot of good times with her mom. "It's hard to grieve one moment and then be happy the next," she explained.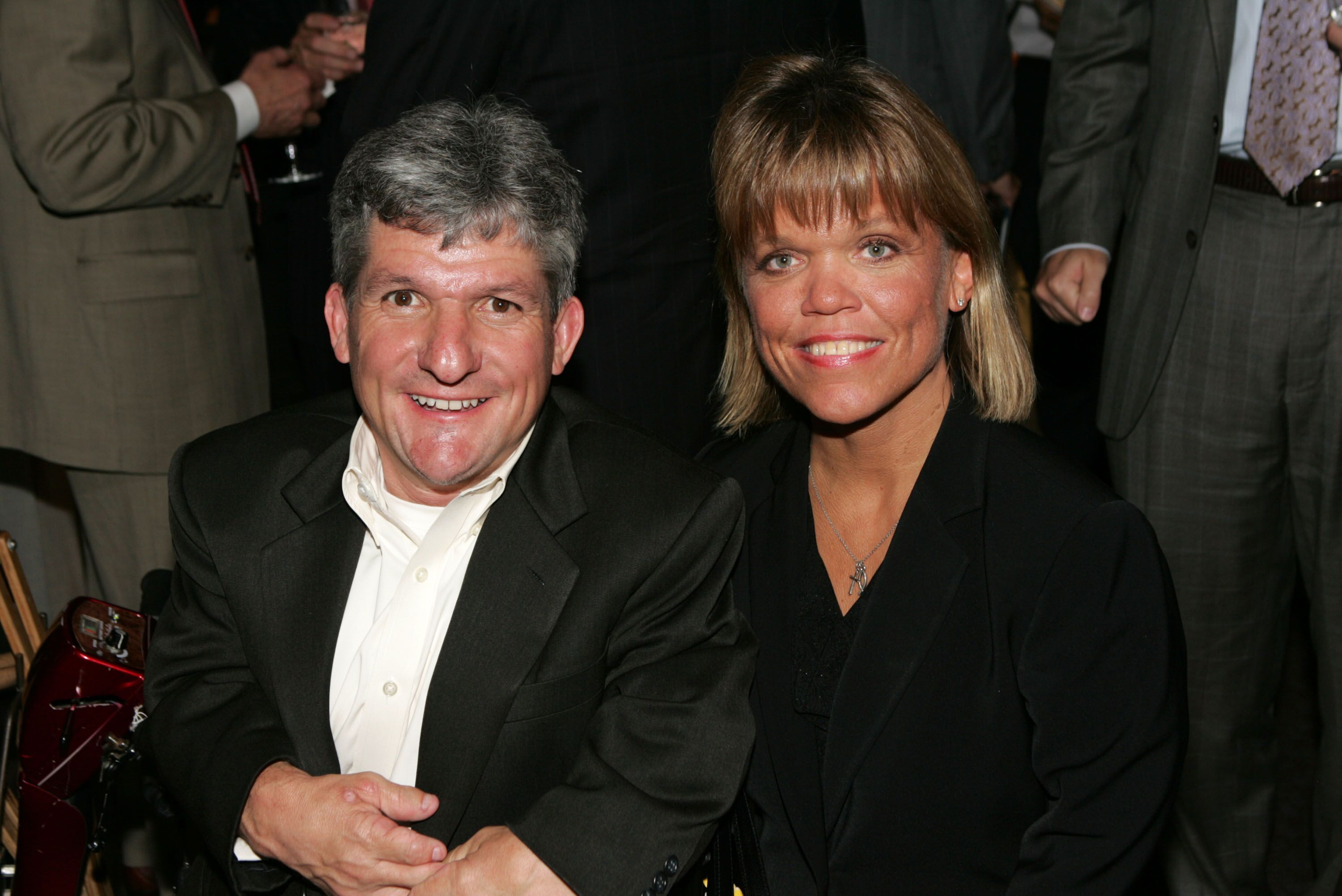 Matt and Amy Roloff attend the Discovery Upfront Presentation. | Source: Getty Images
THE DEATH OF A MATRIARCH
Amy confirmed her mother's passing for People magazine in September month-end. The older woman was first hospitalized in June for heart problems.
The 55-year-old shared similar sentiments at the time, saying she was sad about the death, but comforted by all the happy memories. The family held a memorial in Michigan.
AMY SAYS GOODBYE TO HER MOM
Amy traveled across to her first home to attend the memorial of her mother. She missed the annual pumpkin patch to pay her respects and then spend some time with her father.
Knight died not long before the pair celebrated their 67th anniversary. Before the memorial, Amy shared a sweet post commemorating her beloved mom. Our hearts go out to her.
Please fill in your e-mail so we can share with you our top stories!