Meet Delroy Lindo of 'The Good Fight' Who Also Played Dad Woody in 'Crooklyn'
For many years, Delroy Lindo has been a name on the tongue of many people – here's all that you need to know about the legendary actor.
The stage and screen actor, Delroy Lindo, was born to Jamaican immigrants in England, and later graduated from the American Conservatory Theater.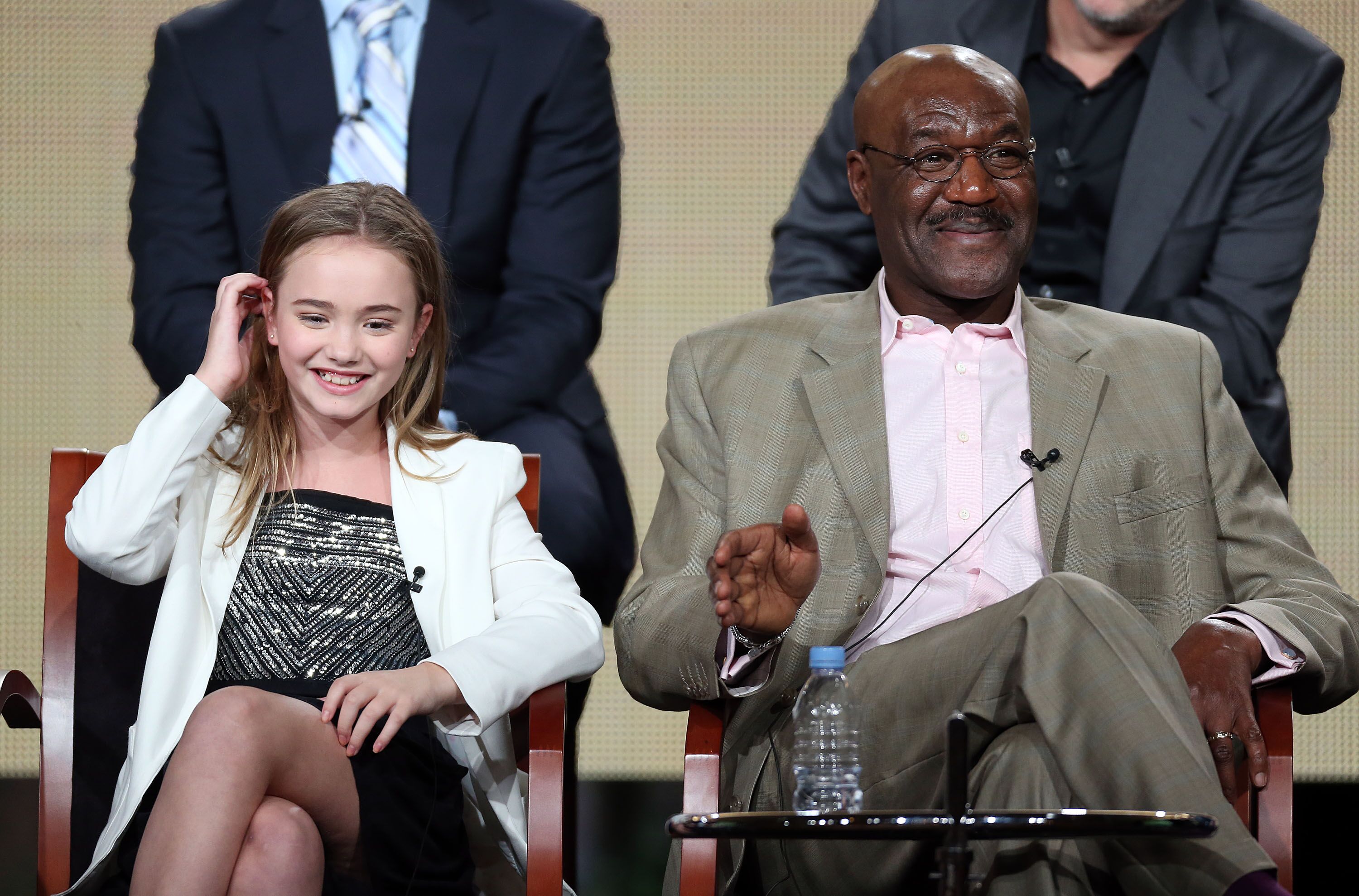 He is also best known for his role as the West Indian Archie in the 1992 film, "Malcolm X," which IMDB noted attracted the attention of many to the many talents.
As for his most recent works, [it was] revealed that Delroy was leaving CBS's "The Good Fight," after being a series regular since its beginning.
The actor talked about his life after "Malcolm X" on World Channel's "Your Voice, Your Story" where he stated that he put his whole into interpreting the roles he was given.
Before that, the actor sat with Aaron Dworkin for a lengthy conversation in 2016, that saw him addressing the racism that exists in Britain.
As regards his career, IMDB pointed out that the year 1996 was a big one for Delrpy as he landed major supporting roles in six features, which included "Get Shorty," "Clockers," "Field of Honor," and "Feeling Minnesota."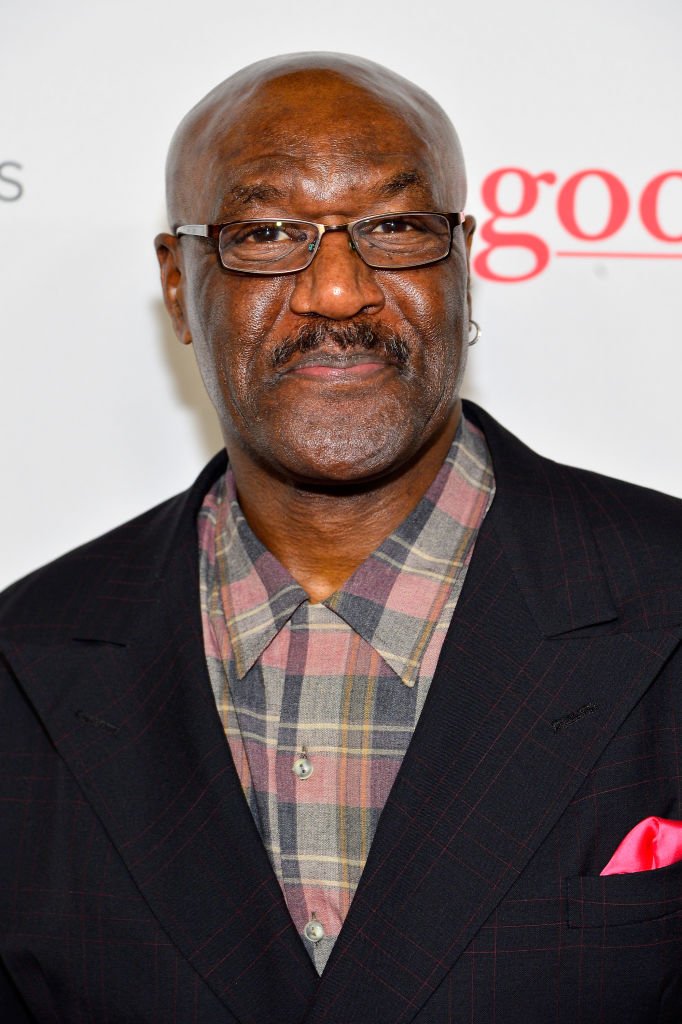 In fact, his role as baseball player Leroy "Satchel" Paige in "Field of Honor," earned him an NAACP Image Award nomination.
CBS also noted that on television, Delroy starred in the shows like "Believe," "Kidnapped," and "The Chicago Code." He then appeared in the CBS television movie, "Profoundly Normal" and the Showtime film, "Strange Justice."
The 67-year-old worked on "Crooklyn" which was another Spike Lee movie, as Woody, a jazz musician whose career was at a standstill during the heyday of rock and pop.
According to Variety, his wife Carolyn [played by Alfre Woodard], not only taught school to pay the bills but also fought a losing battle of trying to control her five children.
As for his most recent works, Hollywood Reporter revealed that Delroy was leaving CBS's "The Good Fight," after being a series regular since its beginning. The actor reportedly opted not to renew his contract after the show's fourth season, which premiered on April 9.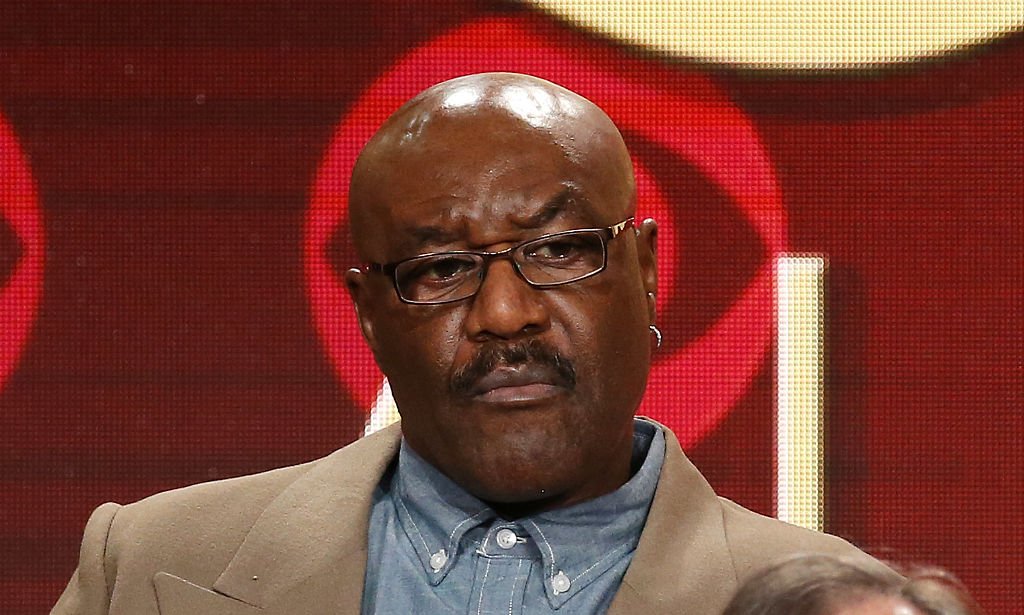 Barely a month after that report, Variety reported that the 67-year-old star had officially signed on as a character in the ABC pilot "Harlem's Kitchen." 
During his time on the show, Delroy would
play
the role of Ellis Rice, who is a prominent African-American chef whose swag adds a new dynamic to fine dining at his legendary Harlem restaurant, Rice.