Frances Bavier Spent Final Years in Seclusion — inside 'The Andy Griffith Show' Star's Life
Frances Bavier was an Emmy Award-winning actress, who rose to fame for her role in "The Andy Griffith Show," but spent her final days locked at home.
Frances Bavier became America's favorite aunt when she played the unforgettable Aunt Bee on "The Andy Griffith Show."
BAVIER'S CAREER
The actress first had a career in vaudeville before taking the Broadway stage. From 1960 to 1970, Frances Bavier took on the role of Aunt Bee and won an Emmy Award for Outstanding Supporting Comedy Actress.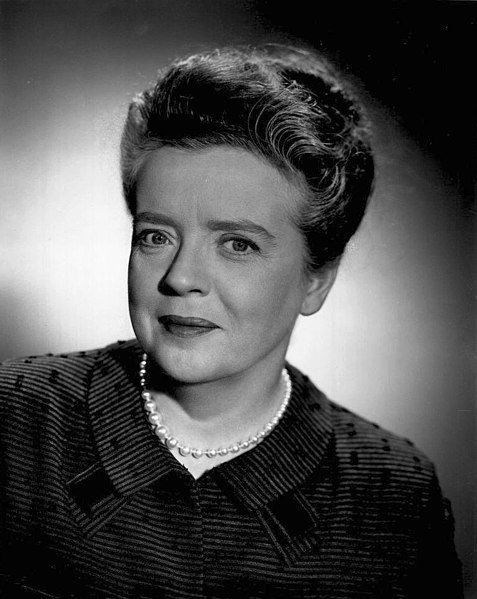 She was the perfect on-screen aunt who liked to whip up dishes and clean up, all while showing her kindness.
After starring on "The Andy Griffith Show," the American Academy of Dramatic Arts graduate landed roles on several films, including "Wagon Train," "Perry Mason," "Alfred Hitchcock Presents," and "The Eve Arden Show."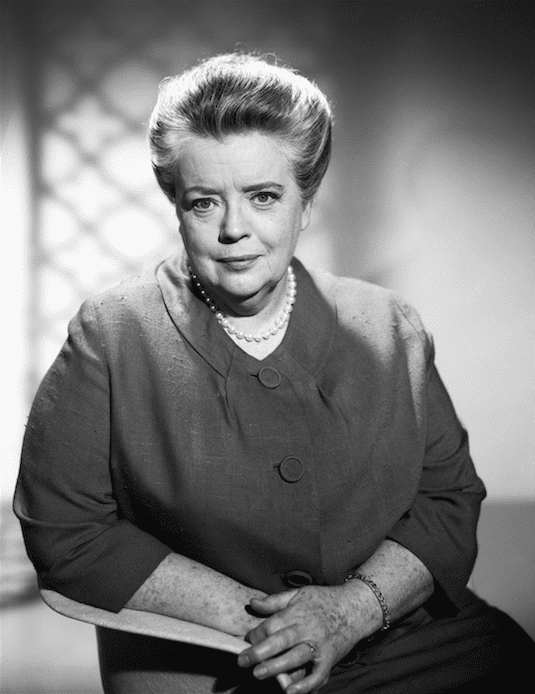 In 1974, the actress reclaimed her career with a stint in the film "Benji," before retiring in Siler City, N.C. The television movie "Return to Mayberry" came out in 1986, but unfortunately, Bavier could not reprise her role due to medical conditions.
Siler City residents were surprised after Bavier's death, not because of her living condition, but because of the $100,000 trust fund, which she left for the Siler City police department.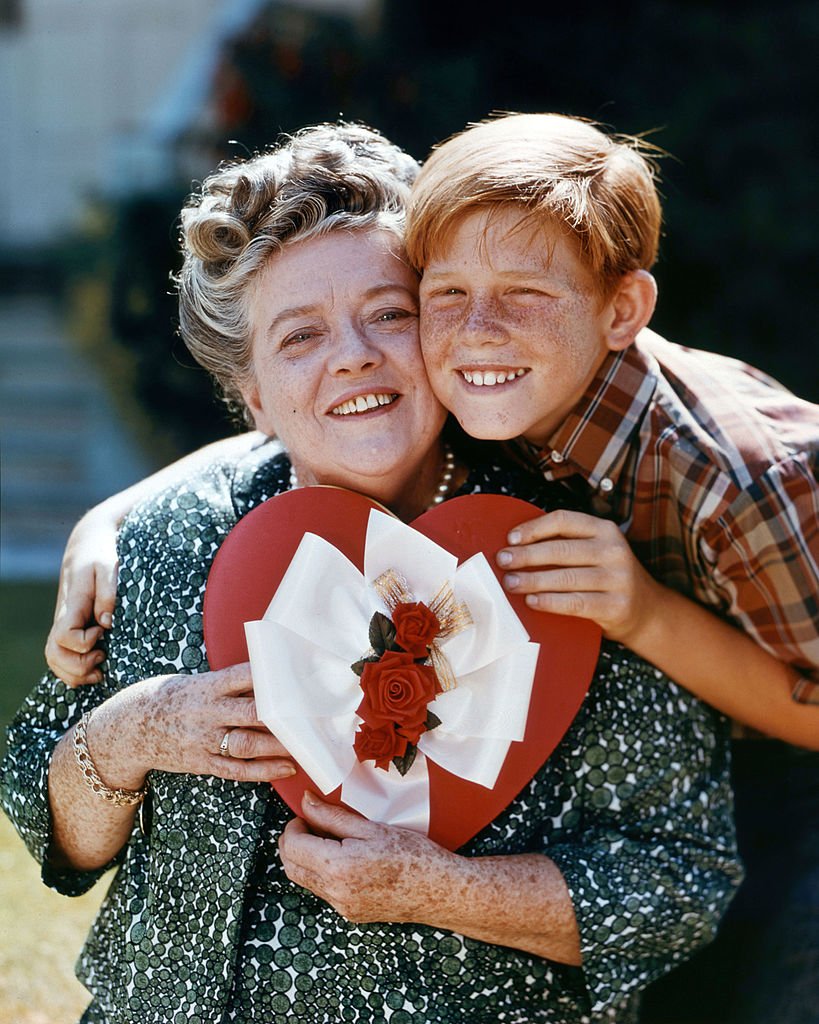 YEARS LEADING UP TO HER DEATH
The famous Aunt Bee passed away from cancer and a heart condition on December 5, 1989, eight days before she would have turned 87 years old.
Her last years were spent in a dark, secluded house that displayed a green 1966 Studebaker with all flat tires in her garage -- it was a house far from what she had on television.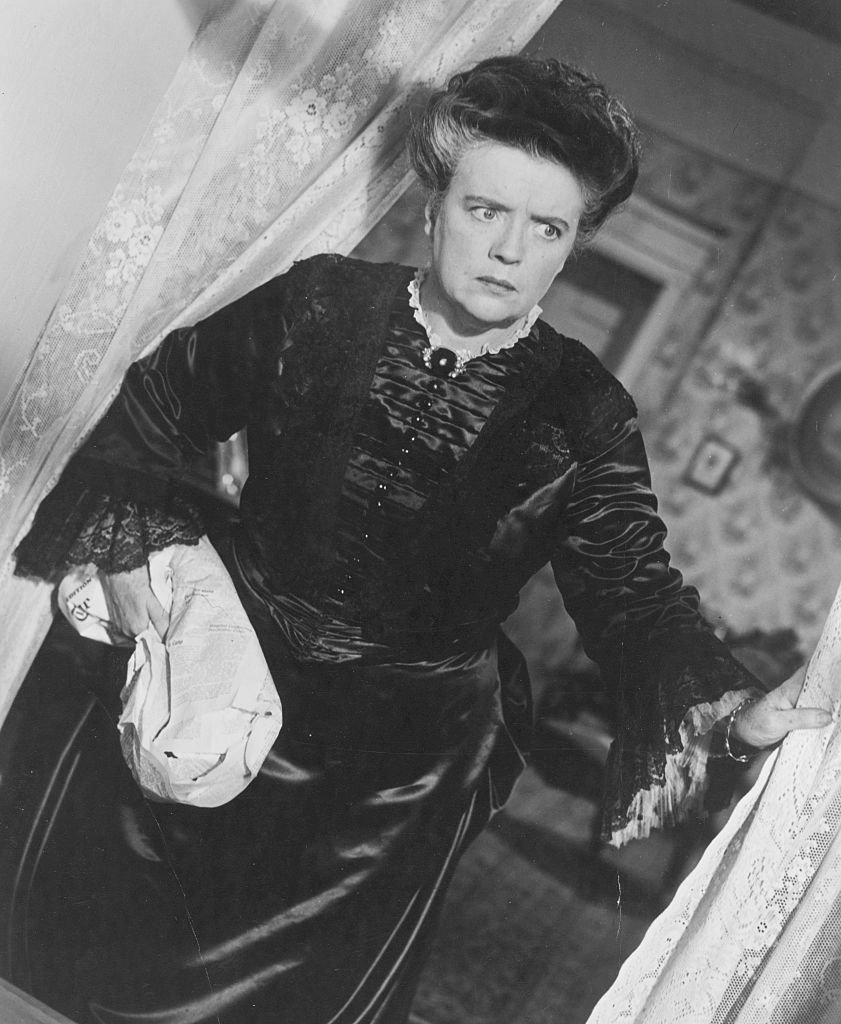 The late actress was rarely seen beyond the borders of her home, where she lived with several cats. "She strikes me as living a sparse life in her later years, a very quiet life," communications director Diana Hatch said.
Bavier's estate was estimated to cost $700,000 -- all of which was left to a hospital foundation while her belongings went to the public television network.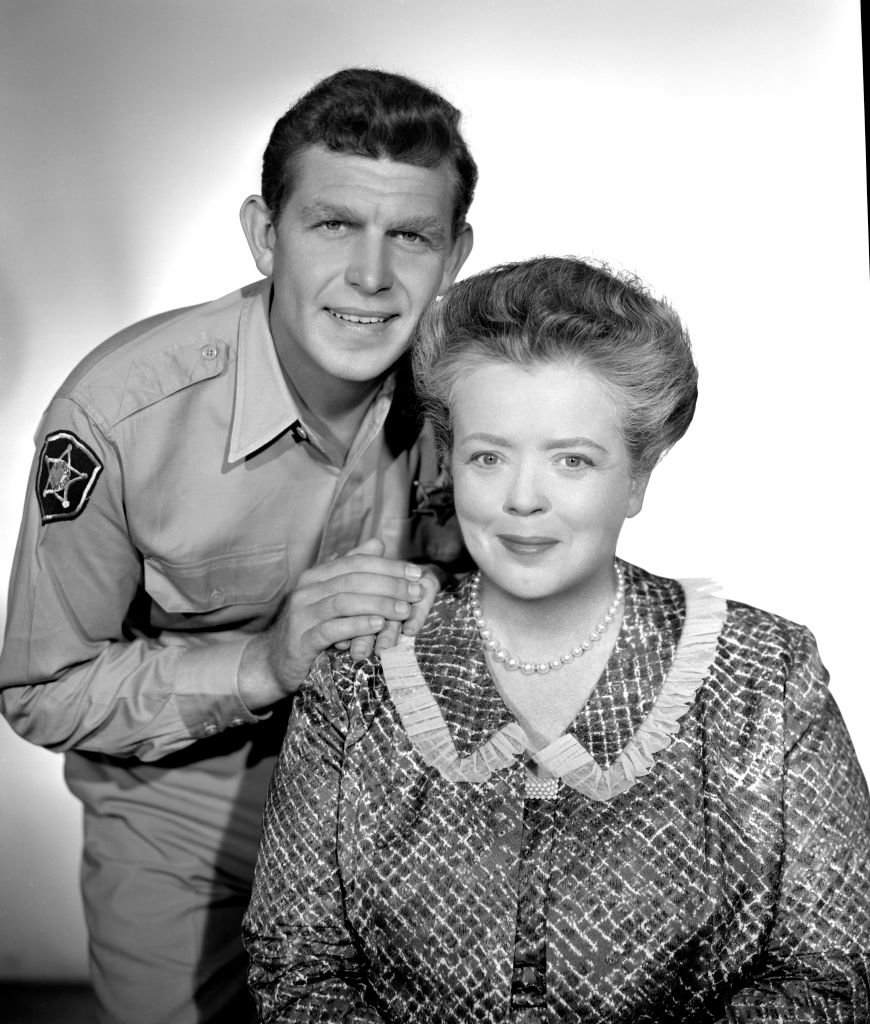 What was left in the home was the stench from the feline, decaying carpets, and deteriorating upholstery, all of which showed that Bavier did not have the capacity to maintain her home.
It seemed that most of the actress' time was spent in a black room with a television, desk, and bed, as well as a small table that held her glasses, bell, and black licorice.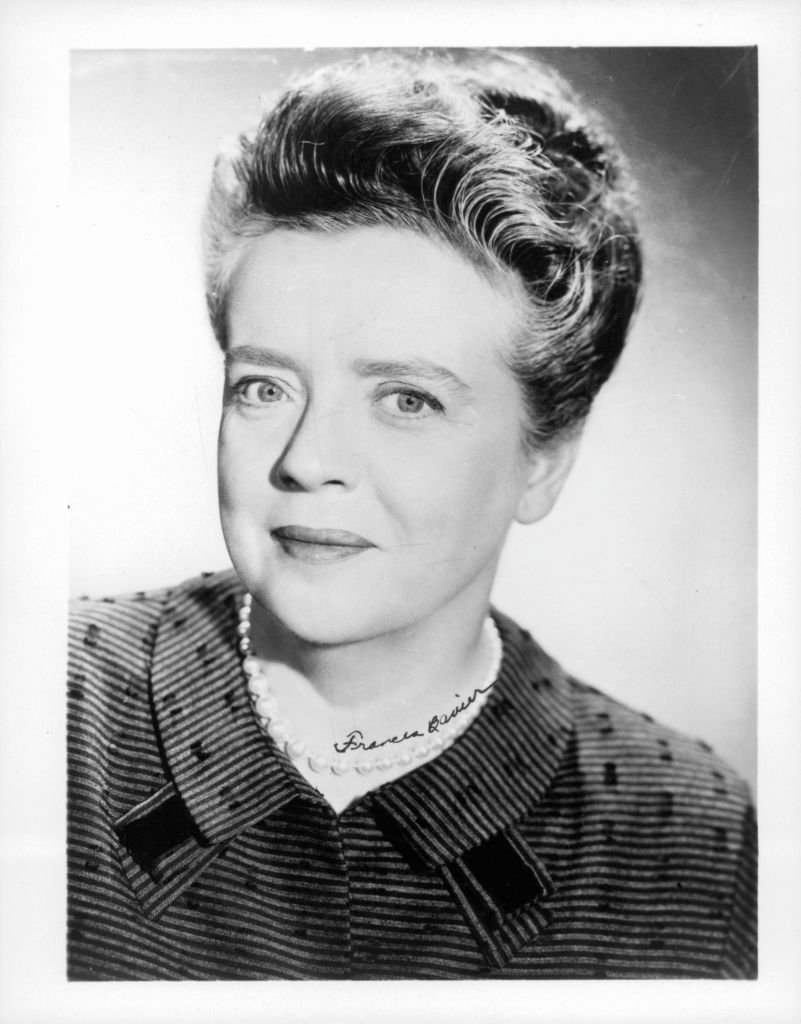 BAVIER'S POSSESSIONS
Left behind were portraits, letters, and several mails from fans, which she never got to read. She also had a few leather-bound novels, table cloths, and a collection of laces.
Among her clothing were some dresses and hats, which she wore on-screen, and a blue gown, which she wore to her Emmy Awarding.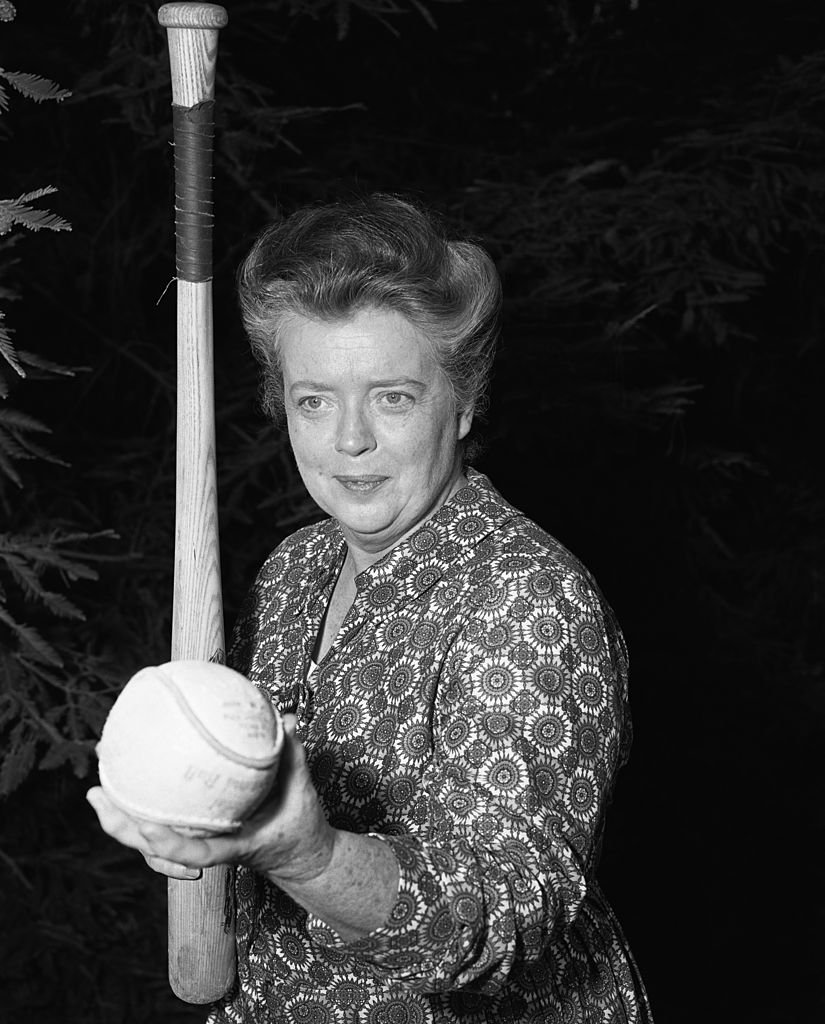 Sewing fabric neatly placed in boxes with labels were kept in her closet, although no signs of embroidery activity were in sight.
As opposed to her character on the show who loved to cook, Bavier owned only one cookbook stored in her '50s-style kitchen.
We remember Frances Bavier today on her birthday. (1902-1989) Remember her as Aunt Bee on The Andy Griffith Show? #DoYouRemember pic.twitter.com/SFD50BBAnK

— DoYouRemember? (@DoYouRemember) December 14, 2019
Siler City residents were surprised after Bavier's death, not because of her living condition, but because of the $100,000 trust fund, which she left for the Siler City police department.
The amount was significant at that time and had an annual interest that was divided among the department members, along with a Christmas bonus every year.
Aunt Bee, you beat everything, you know that? https://t.co/ACX4UtxTTD

— Thad Ogburn (@thadogburn) January 10, 2019
Despite living a life that avoided the Siler City community and staying private, Bavier showed to have a kind heart that supported her favorite charitable organizations.
Most of the cast members of "The Andy Griffith Show" have passed away, but their legacy in the industry and impact on the world remains.