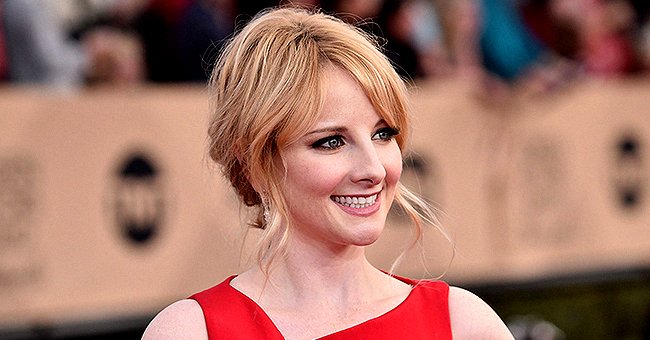 Getty Images
Melissa Rauch of 'Big Bang Theory' Gives Birth to Baby Boy Without Husband by Her Side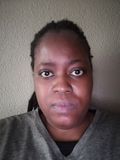 Melissa Rauch from "The Big Bang Theory" just gave birth to her second child during the novel coronavirus pandemic. The actress went through the birth without her husband.
On Monday, Melissa, 39, took to Instagram to reveal that she'd given birth to a baby boy named Brooks. The actress had to experience the birth alone without her husband, Winston Rauch.
The star shared the news alongside a photo of a blue beanie with her newborn's name on it. She shared in the caption of her post that she was grateful to the nurses and doctors who helped her during the birth.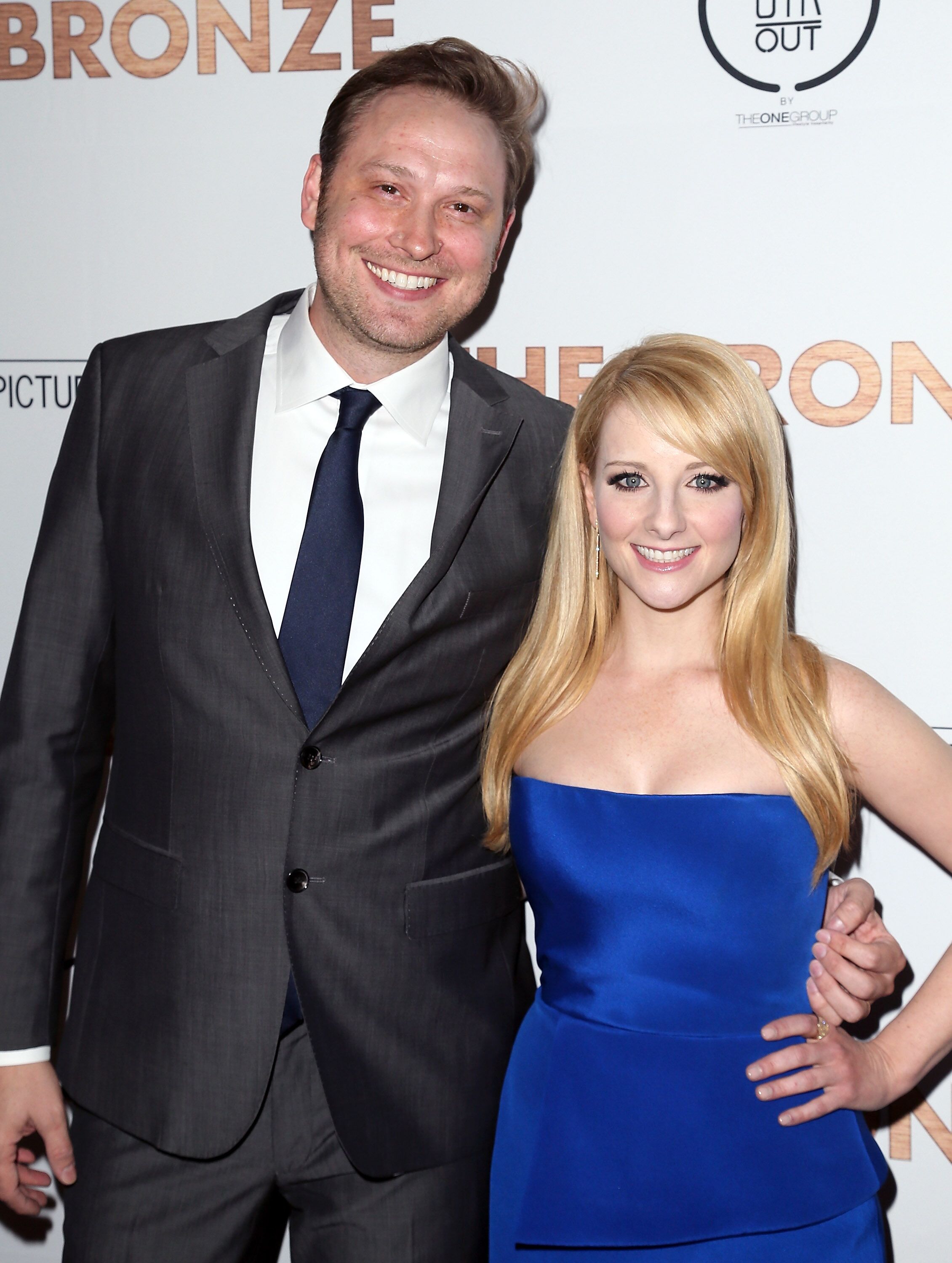 Writer Winston and wife actress Melissa Rauch at the premiere of "The Bronze" on March 7, 2016, in West Hollywood, California | Photo: David Livingston/Getty Images
REACHING OUT TO OTHER MOMS
However, Melissa also addressed what it was like to be pregnant and giving birth amid a pandemic. She shared an essay that she'd recently written for "Glamour" magazine about the experience.
You will do this
In the essay, the actress reached out to other "Pandemamamas" offering support and encouragement. She and her husband are also parents to a daughter, Sadie, 2 ½.
GIVING BIRTH WITHOUT WINSTON
In her piece, the star explained how she ended up going to give birth without Winston. The outbreak has led to restricted travel measures which caused their family members to failing to come to their home.
FEAR OF GIVING BIRTH DURING PANDEMIC
So on the day of the birth, "The Big Bang Theory" star's husband had to stay at home to look after their daughter. Melissa went through the anxiety and fears of giving birth with no support and during a pandemic.
FRONTLINE WORKERS OFFER SUPPORT
She revealed that, in the end, the doctors and nurses settled her fears of catching the virus by assuring her of the protective and preventative measures they were taking. The actress also found comfort that she wasn't really alone during the birth because she had her son.
FACETIMING DURING BIRTH
Winston also managed to be a part of the birth via Facetime. She was also quite open about her infertility challenges and her 2017 miscarriage.
"YOU CAN DO THIS"
The star spoke candidly about how much angst such an experience brings. Melissa encouraged other expectant mothers stating: "You can do this, you will do this, and you will do so with the fierceness of all the powerful warrior women before you who have brought life—and hope—into this world during the most unfathomable of times."
Please fill in your e-mail so we can share with you our top stories!