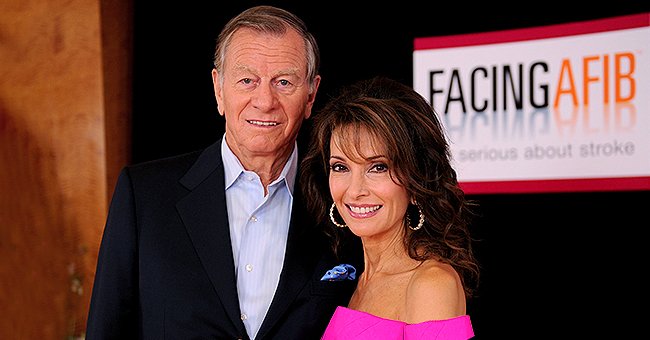 Getty Images
Susan Lucci from 'All My Children' Met Husband of 50 Years While Engaged to Another Man— Meet Helmut Huber
Susan Lucci and her husband, Helmut Huber, share a remarkable love story from the moment they met at her engagement party. She was at the time engaged to someone else.
Several years after Susan and Huber first met, the actress was already engaged. At her engagement party in a Long Island hotel, Lucci's parents came across Huber and invited him to their daughter's party. Susan said:
"I was thinking at the time that he was much more attractive than I even knew, and I shouldn't be feeling like that."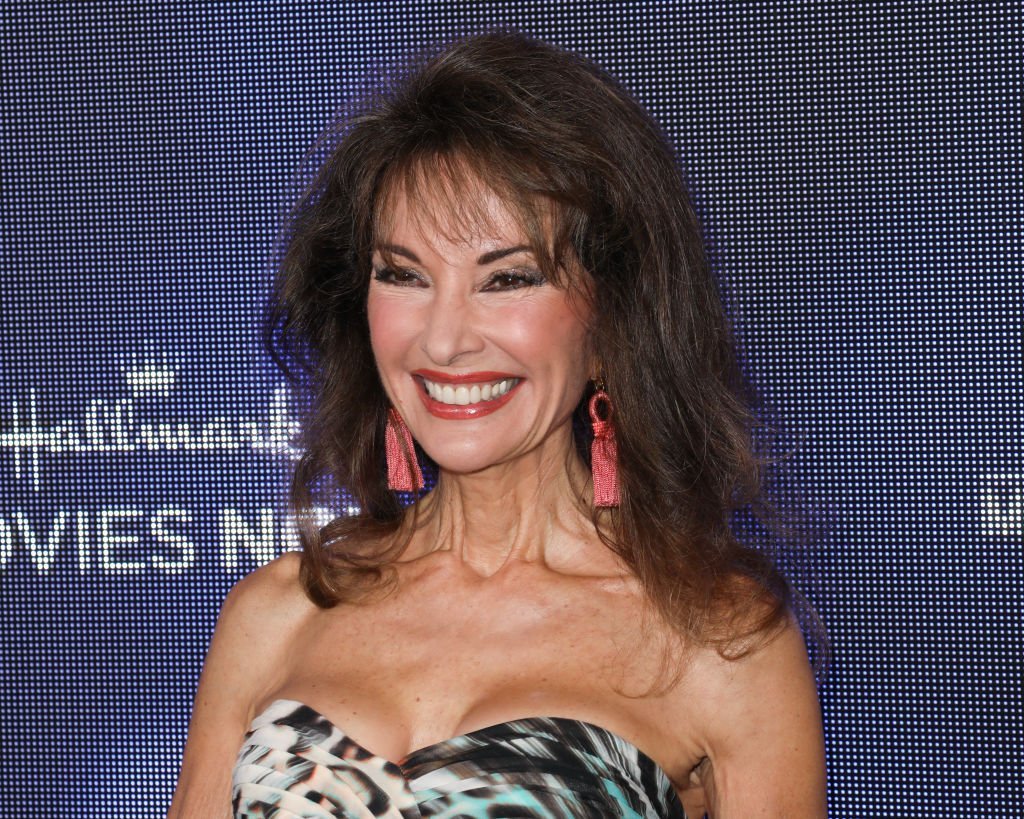 Actress Susan Lucci attends the Hallmark Channel and Hallmark Movies & Mysteries in the summer of 2019. | Photo: Getty Images
Huber also could not deny the attraction they felt for each other. At some point during dinner, he turned to Susan's parents to tell them that their daughter needed a man and not a boy.
At that point, Susan said, she knew that she had to end her engagement with the other man, even though she did not know where her relationship with Helmut Huber would take her.
The first few times that the two were alone together, Susan said that Helmut was already professing his undying love for her and asking her to spend the rest of her life with him. Susan, however, needed time.
Susan and Helmut met when they were working together.
As a young 18-year-old college freshman, Susan landed herself a job at the Garden City Hotel in New York as a waitress. She met Helmut while he was also working there as the executive chef.
Being her boss did not stop the electrifying zing that Huber felt when she first walked in. Lucci was also captivated by the man and sought to know who he was. Susan said:
"I asked one of my friends, I said, "Who is that?" And she said, 'He's your boss, stupid."
Both parties had then only just taken note of each other, but to Susan, beyond being her boss, Huber's age was also a cause to step back. He was nine years older, which put them in undeniably different phases of their lives.
She then removed all thoughts of hopes of ever being involved with her boss romantically, but fate stepped in. Many years after they got married, Susan returned to that hotel in Long Island to dine.
In 2019, the love birds celebrated their 50th wedding anniversary and hinted that they decided to spend the special day in Austria, where the chef was born.
In February 1975, the iconic soap opera actress and the Austria-born chef welcomed their first child — a daughter named Liza. After Liza, they had a son, Andreas. Despite having been together for so many years, the "All My Children" star and her husband are still very much in love.
Please fill in your e-mail so we can share with you our top stories!