'Tommy' Star Edie Falco Is a Doting Mother of Two Kids She Adopted after Battling Cancer
Veteran actress Edie Falco has accomplished many things in her acting career that spans over three decades, including several awards and nominations. Her rise to the top hasn't been without hitches, and after surviving cancer, Edie Falco adopted two kids who have been her greatest source of joy.
Edie Falco has a beautiful and captivating smile that can light up a room in the darkest of hours. Her smile belies the many struggles she has overcome through the years, and you can be forgiven for thinking she has had a straightforward journey in her acting career and life.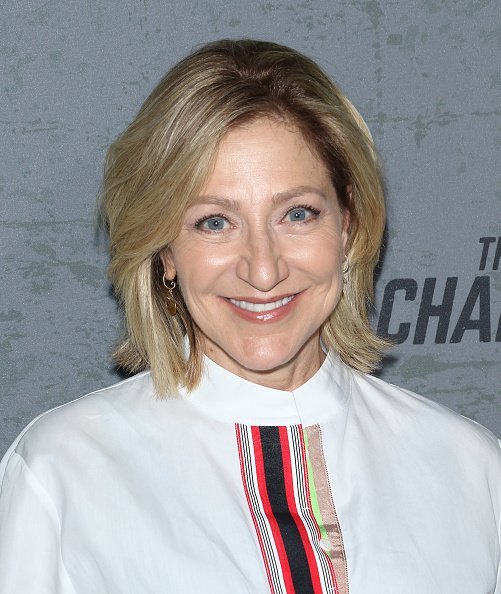 With the massive success Edie has achieved since she first featured on TV shows like "Law & Order" and "Homicide: Life on the Street," it is easy to see only the gloss. But the TV star is most thrilled about her kids, and she admits that motherhood changed her life, albeit in a positive way. 
More recently, the actress plays the lead role, Abigail "Tommy" Thomas, the first female chief of police for the LAPD in the CBS series "Tommy." 
But the iconic actress never wanted kids to start with. Edie claims that in her early years, motherhood wasn't something that appealed to her, and she never gave it a second thought.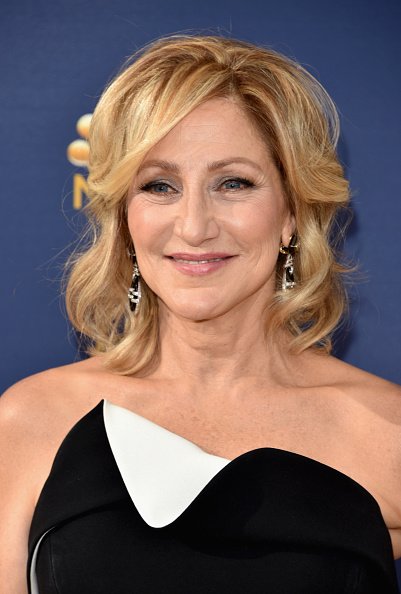 And starting her acting career, still struggling to get roles and living from hand to mouth, the idea of having a child even became less appealing. In a 2009 issue of O, The Oprah Magazine, she told Susan Colon:
"Having kids didn't make any sense—why would I take on more of a financial burden when I couldn't even afford a dog?"
But everything changed after the actress was diagnosed with breast cancer and her subsequent battle with the disease.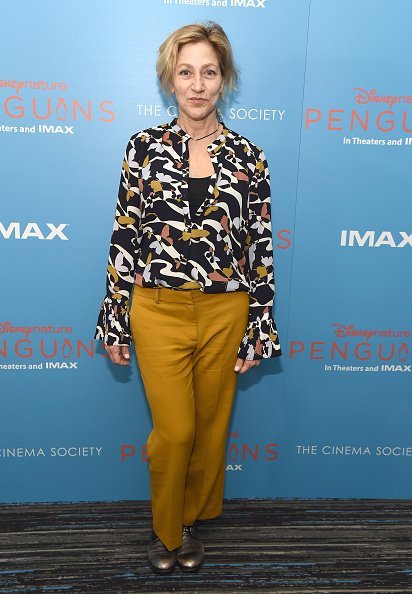 EDIE FALCO'S PERSONAL LIFE
Edie Falco was born on July 5, 1963, to parents Judith Anderson, an actress, and Frank Falco, who was a jazz drummer and later worked in an advertising agency. She was raised in Borough Brooklyn, New York City.  
Edie's parents married and divorced twice, and the actress revealed that it affected her in some way. The award-winning actress has been in some relationships but has never been married. During a past interview, Edie explained:
"I'm sure my parents' divorces did affect me in some way, but also in my life, in general, I don't see a lot of marriages that look appealing to me."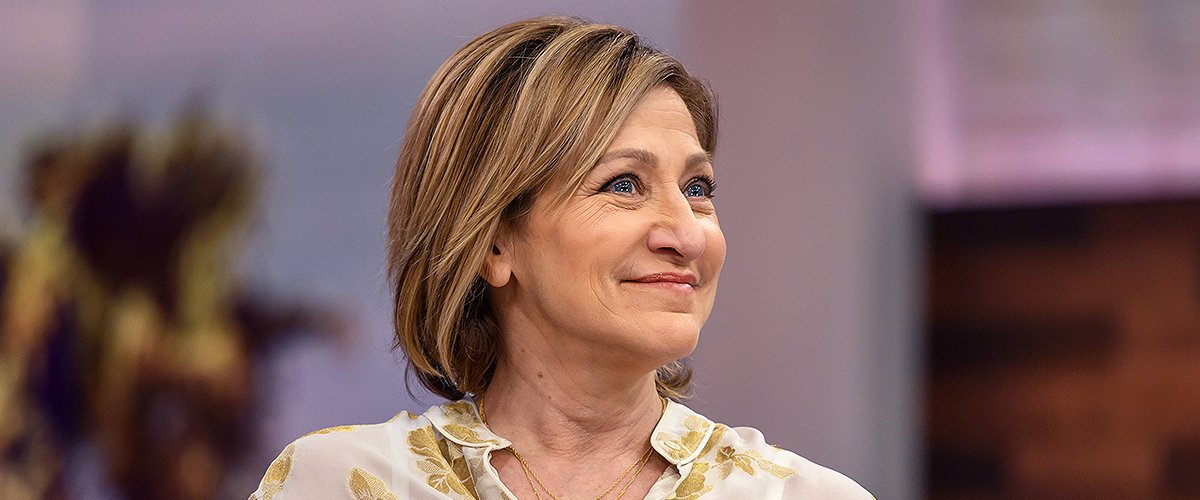 The 56-year-old actress did admit that she would give marriage a second thought if the right man came along, just like she had a change of heart regarding having kids. 
In 2003, Edie celebrated a milestone in her life as she turned 40 in July. Later that year in September, the beautiful blonde actress was diagnosed with breast cancer.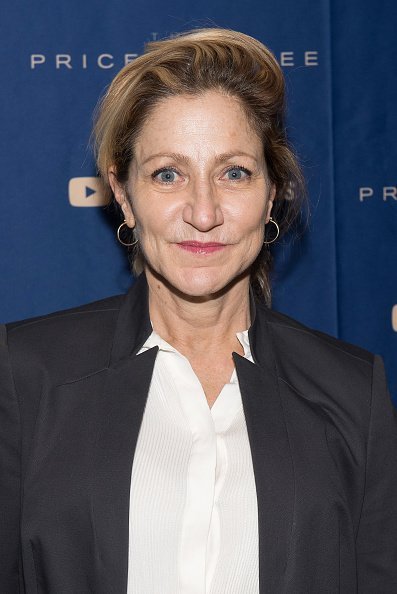 During this period, the actress was still on the set of "The Sopranos," and she admits that it was tough to focus on work. Edie kept the news private for a whole year, only telling close family and friends. 
Her treatment followed for the next eight months, and she was finally given a clean bill of health in 2004. After surviving cancer, the "Tommy" star claimed one thing was evident in her mind: she needed to start a family, and she wasn't going to wait for the right man.
EDDIE FALCO'S KIDS
Barely a year after getting a clean bill of health, the "Nurse Jackie" star adopted her first child, son Anderson in 2005. Three years later, Eddie was back again filing the adoption paper, for her second child, daughter, Macy.
In 2012, during a guest appearance on "Anderson," the mother-of-two opened up about adopting two children and how she has been able to have a conversation with her kids about their origins. She added:
"The second you're handed a newborn, it's yours. It doesn't matter what body it came out of... I've never felt more strongly about something in my life."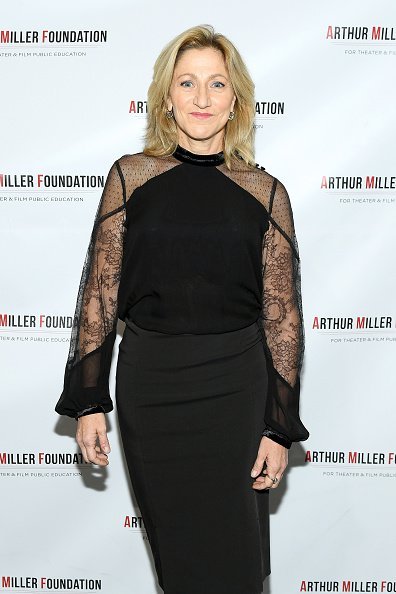 Edie claims that being a single mother was the right decision for her and that her motherhood experience has been made a lot easier because she has a good network of friends. She added that they offer a tremendous amount of support, especially when she has to work or attend an event.
The support aside, the talented actress claims that raising her children has been the hardest role she has had to play in her life. Still, Eddie dotes on her kids endlessly and affirms that they are both "delightful" in their own way. 
Eddie's son Anderson is now a teenager, and the TV series star claims that he has become a typical teenager and pays her little attention, but she claims she is okay with it because it means she is doing something right with her parenting.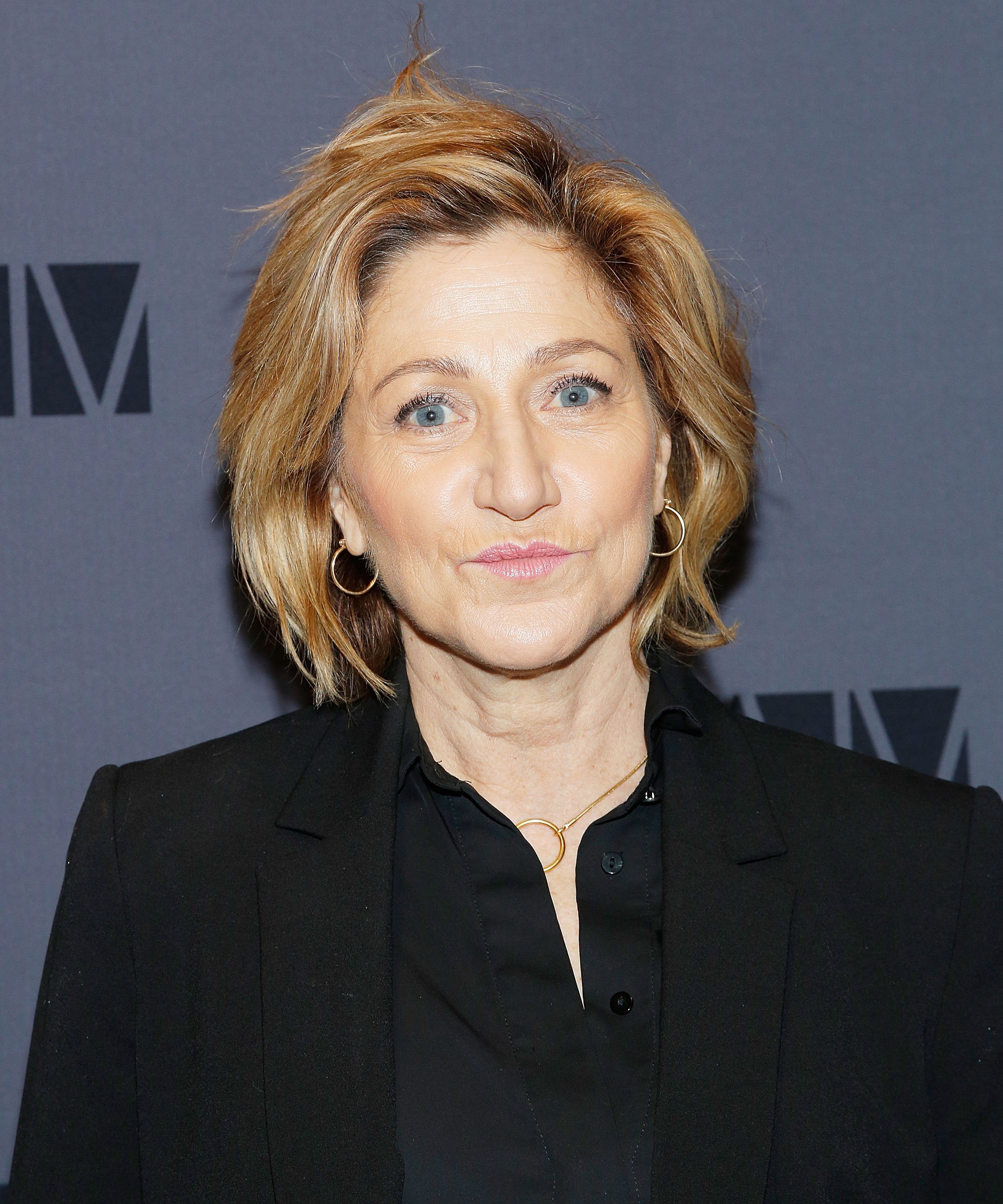 Eddie Falco's "Tommy" role is her most recent acting gig, and even though the show is centered around Los Angeles, "Tommy" partly shoots in New York.
Eddie's children are all grown now, son Anderson is 14, and daughter Macy is 11. The actress is concerned about uprooting them from their stable lives in the bustling city. Speaking about why the show shoots in two cities, she said:
"My kids are young, they're in school, and I'm a homebody, I'm afraid. That's how that worked out."
EDDIE FALCO'S CAREER 
Eddie Falco is famously known for her roles as Diane Whittlesey in the HBO series "Oz" which aired between 1997 to 2000, and as Carmela Soprano on the HBO series "The Sopranos" which also aired from 1997 to 2000. 
Eddie Falco's "The Sopranos" role earned the actress critical acclaim. She received six Emmy nominations, going on to win three for Outstanding Lead Actress in a Drama Series, and also won five Screen Actors Guild Awards and two Golden Globes for her troubles.
More recently, the actress plays the lead role, Abigail "Tommy" Thomas, the first female chief of police for the LAPD in the CBS series "Tommy."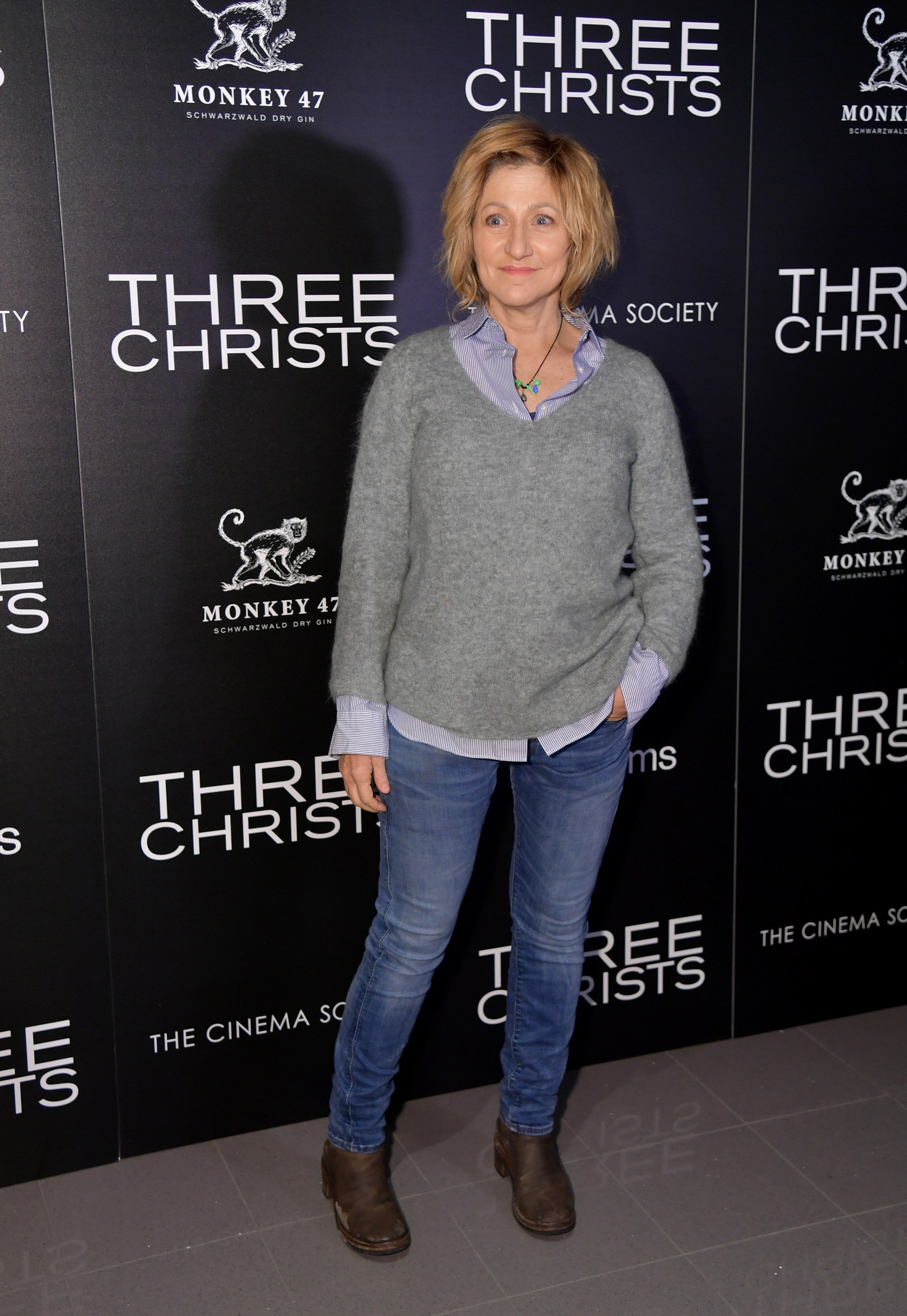 The series was created by Paul Attanasio and premiered on CBS on February 6, 2020. Eddie Falco stars alongside Michael Chernus, Adelaide Clemens, Russel G. Jones, Olivia Lucy Phillip, Vladimir Camaano, amongst others.
As of now, production has been stopped temporarily due to the novel coronavirus outbreak, and no time has been communicated for when shooting will continue.