Mike Tyson Says He Is Bad Boy for Life as Works out in a Video
Boxing icon Mike Tyson proved that he still knows his ropes in a new social media share as he claimed to be "a bad boy for life!"
Sports star Mike Tyson might have retired a while back, but the boxing champion gave fans a sneak peek at how much of his skills are still intact!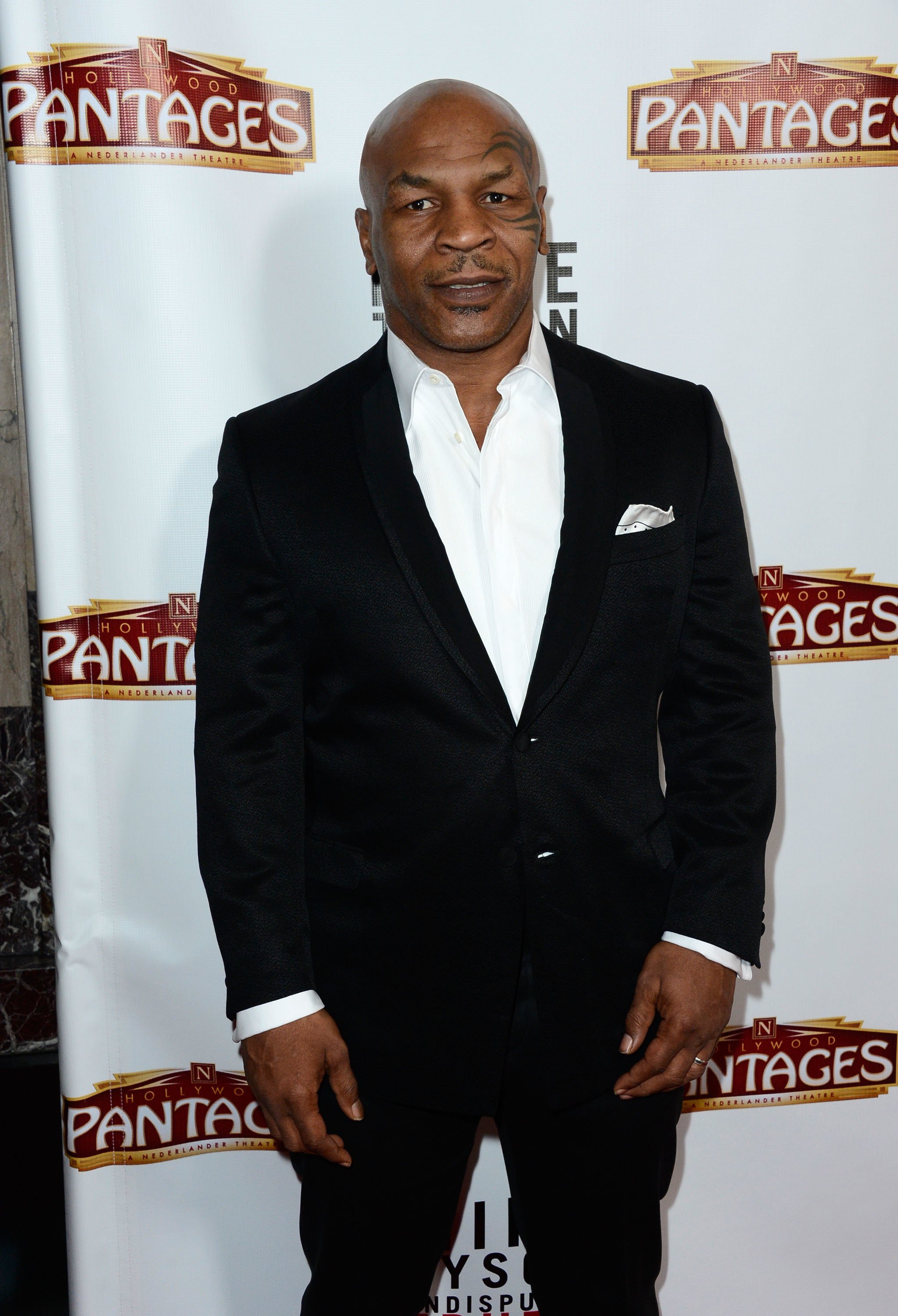 In a recent Twitter post, the former heavyweight champion shared a video of himself working on his punches and boxing skills. Tyson swiftly threw some bouts of punches, before expertly dunking and dealing another hit at the end of the short clip.
The boxing legend emotionally revealed on "Hotboxin' with MikeTyson" Podcast that he felt "empty" after retiring in 2005.
I'm a Bad Boy for Life. Watch #BadBoysforLife now on DVD Blueray @realmartymar #willsmith #stillthebaddestmanontheplanet pic.twitter.com/R9Zmz19GFm

— Mike Tyson (@MikeTyson) May 1, 2020
The former boxer couldn't help the swell of pride as he penned a nice caption while making refernce to the latest released series of the "Bad Boys" movie, which stars Will Smith and Martin Lawrence.
Fans in the comments were all awestruck and overwhelmed by Mike's youthful energy in the video. An admirer mentioned that they would live to see the boxing pro in the ring again.
Another person couldn't help recalling the time Tyson became the youngest heavyweight champion. Many other fans cheered the 53-year-old and reminisced on older times.
According to Hollywood Life, Mike Tyson became the youngest heavyweight championship holder when he was 20-years-old. With time, he became one of the most successful boxers of all time.
Recently, the sports mogul revealed to Expeditiously Podcast that he'll be coming out of his 15-year retirement and returning to the boxing ring due to a charity initiative.
Inquirer shares that the WWE Hall of Famer made it known that he was gradually going back to his workout routine, and he admitted that it was "tough." 
The star athlete went on to list some of his workout activities, which he's been following to get in shape. According to Fox Sports, Tyson, in his day, was known for  his ability to "make grown men cry."
Once in an interview with the outlet, Mike's colleague, Egan, the abominable showman, opened up on how it felt to be in the ring with the heavyweight pro.
Egan recalled that fellow boxers were not allowed into the ring with Tyson without their protective grabs. Daily News shares that it was a different ballgame after Tyson retired.
The boxing legend emotionally revealed on "Hotboxin' with MikeTyson" Podcast that he felt "empty" after retiring in 2005.
Mike was famously known for his power-packed punches and intimidating aura, which helped him bag many championships in his 20-year career.