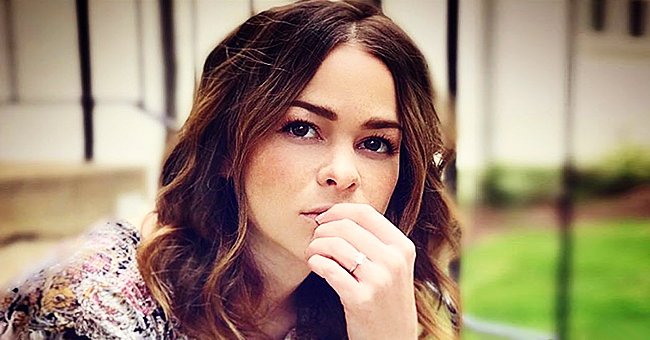 instagram.com/cadygroves
Cady Groves — What We Know about Her Joyful Life and Death at a Young Age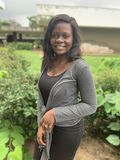 Cady Groves died on May 2 at the age of 30, bringing a sad end to the life of the country singer, who already had a few notable songs such as "This Little Girl," and "Forget You."
Cady Groves was a jolly good fellow, and that in itself is evidenced by her posts on Instagram. In her last post, which came on April 23, she shared five short video clips of funky self in quarantine.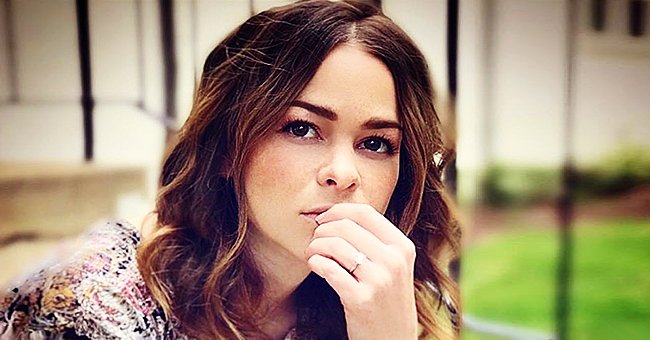 An Instagram photo of Cady Groves | Photo: Instagram/@cadygroves
In the caption to the post, Cady recounted her quarantine experience, joking that the video posts were short films on what quarantine day number 967 had been for her.
She then explained what each video meant, detailing what she did when filming it. Cady said that she wasn't running out of things to do, but mostly running out of cheese to eat and books to read. The singer also said:
"...Let me know what y'all have been up to and tag me with your short film."
Despite dying at a relatively young age, Cady Groves left her mark on the world and would be fondly remembered by her family, friends, and fans. It was in 2009 that the country singer broke into the music scene.
She did so with her EP, "A Month of Sundays." After the success of that EP, Cady went on to release three more EPs and was working on an album before her sad death.
Cody urged people to respect her name and his family before sharing any information that didn't emanate directly from them.
The country star also performed in some tours, including the "High School Nation Tour" held in 2015. Cady was born on July 30, 1989, to Carol Petitt and Larry Groves.
She had six siblings — Kevan, Cody, Casey, Kyle, Kelsy, and Kelly — with whom she grew up. The singer also had three half-siblings — Courtney Farmwald, Adam Groves, and Carrie Groves.
When news of Cady's demise began making the rounds, rumors began whirling about the cause of her death.
However, Cady's brother, Cody, responded to those rumors via a social media post, saying that his sister died of natural causes, adding that the singer had some medical issues, last fall, that may have resurfaced.
Cody urged people to respect her name and his family before sharing any information that didn't emanate directly from the late singer's family.
The brother also responded to a fan's troll on Twitter, where the latter said that young people didn't die of natural causes. In reply, Cody said that he never said old age.
Cody also urged the fan to educate himself, because death from natural causes might be old age, a heart attack, stroke, illness or infection.
Please fill in your e-mail so we can share with you our top stories!