Nia Long of 'Empire' Is Getting to Know Her Son Better Amid Quarantine
Star actress, Nia Long, reveals that her favorite part of quarantine is getting to know her son, Kez Udoka, better as she shares an adorable picture of him.
In order to curb the spread of the novel coronavirus, people are staying indoors with their families. While this had been tedious for many, there is no doubt that it has brought people closer to their loved ones.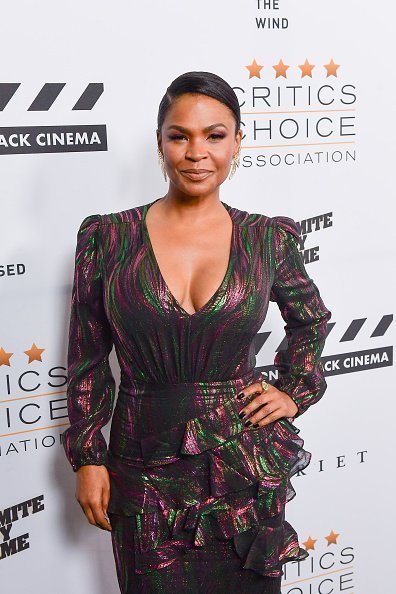 Mother-son duo, Kez, and Nia are not left out. The mom of two took to Instagram to share a cute picture of her son. 
The 8-year old was all smiles as he rocked a brown Nike T-Shirt that complemented his brown curls. Nia mentioned how much she's getting to know him in the picture's caption:
"The best part of being quarantined is getting to know his mind on a much deeper level. He sees all, understands all, and still...he smiles."
Kez was fathered by former NBA star, Ime Udoka, who Nia was in a 5-year long relationship with before she got engaged to him back in 2015.
The speculations of her engagement to Ime were brought to life when she was spotted wearing a gorgeous diamond ring.
The two welcomed Kez to the world back in 2011. While Kez was Ime's first child, Nia had another son, Massai, who she had in a previous relationship. He was ten years old at the time.
The actress acted alongside her Massai in a Tyler Perry production titled "The Single Mom's Club." According to Nia, Massai had to audition to get the part. She revealed this in an interview with ESSENCE:
"I was so nervous Massai wouldn't get the job. I didn't want to have to break disappointing news, so I explained to him that as long as he gave it his best…"
Tyler was willing to give the part to Massai without an audition, but his mom was against this because she wanted him to earn the role.
Just like any movie star, Nia had a tight schedule as she was also working on a show titled "House of Lies" at the time, but Tyler was determined to have her take the lead in the movie, so he worked around it.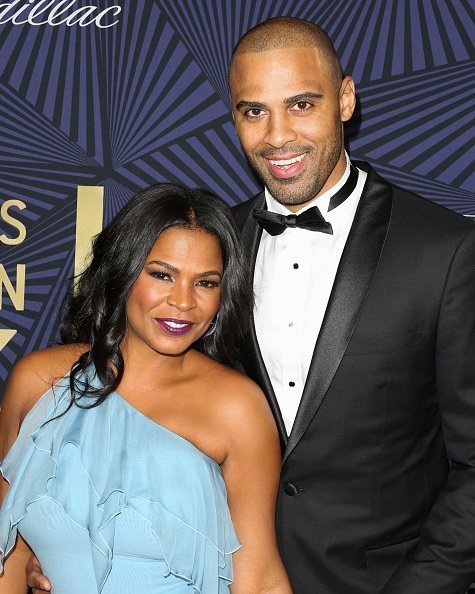 Although she is a busy mom, Nia has time for her kids. She does not fancy hiring other people to take care of them, as she believes that you have to take responsibility for whatever you create.