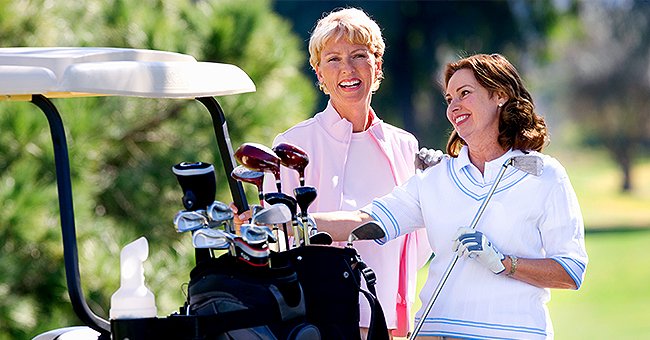 shutterstock
Daily Joke: 2 Women Were Playing Golf One Sunny Morning
Two women were outdoors one sunny morning enjoying a sport of golf when a horrific accident occurred.
Two female friends were out playing golf one Saturday morning. The first woman who was also a physiotherapist struck the ball with too much force in the wrong direction, and she watched in horror as it sailed towards a group of men playing the next hole.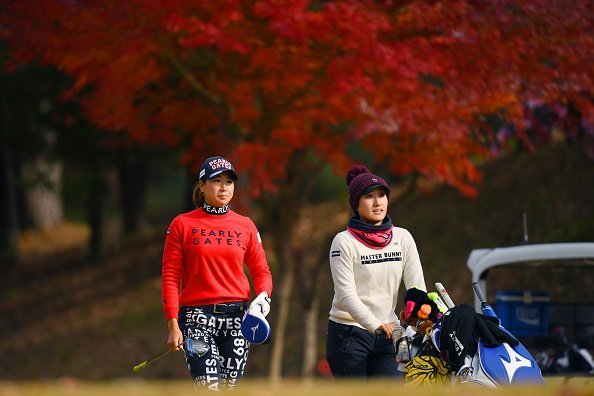 A golfer and her caddie pictured having a walk during the final round of the Japanese LPGA Final Qualifying Tournament | Photo: Getty Images
The ball hit one of the men, and he immediately fell to the ground cradling his hands at his crotch as he rolled around in utter agony.
The guilty woman rushed to the scene and promptly began to beg his forgiveness. She offered to help as she was a physical therapist, but the man wouldn't have it.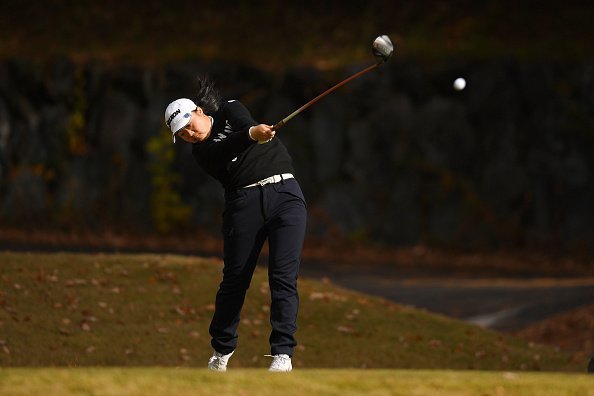 A golfer pictured hitting her tee shot on the 8th hole during the final round of the Japanese LPGA Final Qualifying Tournament | Photo: Getty Images
She begged, "Please allow me to help, I am a physical therapist, and I know I could relieve your pain if you'd just allow me!"
The man, who still had his hands clasped together at his crotch, assured her he would be fine in a few minutes — a warning the woman who felt guilty disregarded when she started massaging his crotch.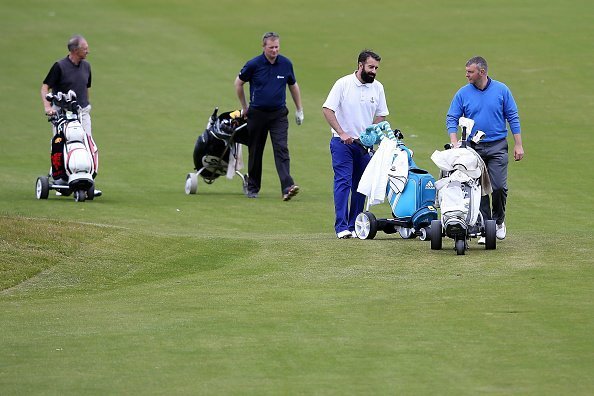 Photo of four golfers on the fairway during The Lombard Trophy - North West Qualifier | Photo: Getty Images
Moments after she began, she asks the man if he feels better to which he replies, "yes, that feels pretty good ... but my thumb still hurts like hell!"
Here's another interesting joke: A husband and his wife were enjoying a calm day golfing when she suddenly asked if he would consider getting married in the event of her death.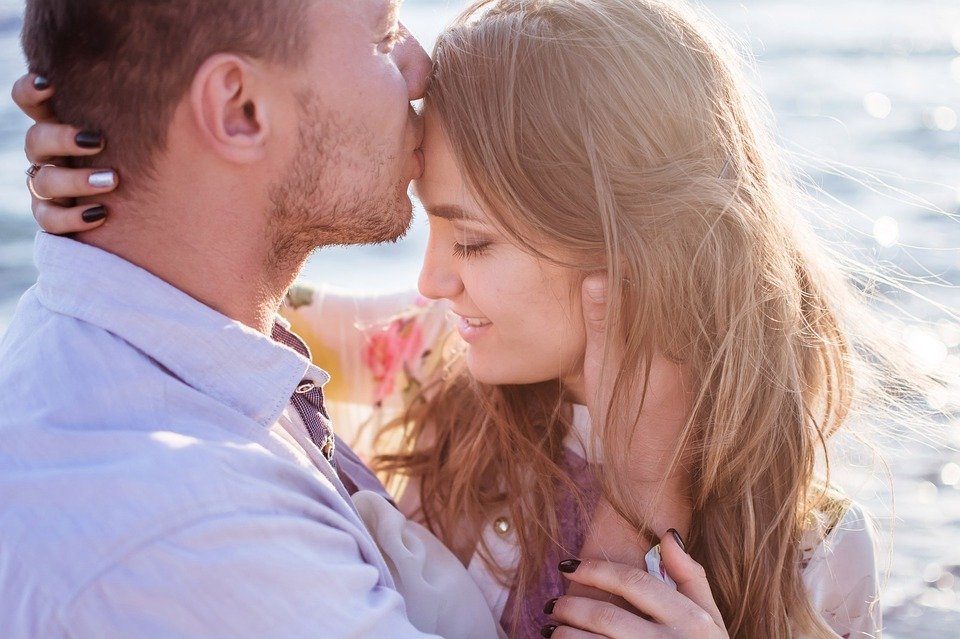 A man and his wife in a warm embrace | Photo: Pixabay
The husband replied, saying he wouldn't, but the woman had trouble believing his words — she voiced out saying she was certain he would.
Not wanting an argument, the husband agreed with her, after which she asked if he would let the new wife sleep in their matrimonial bed.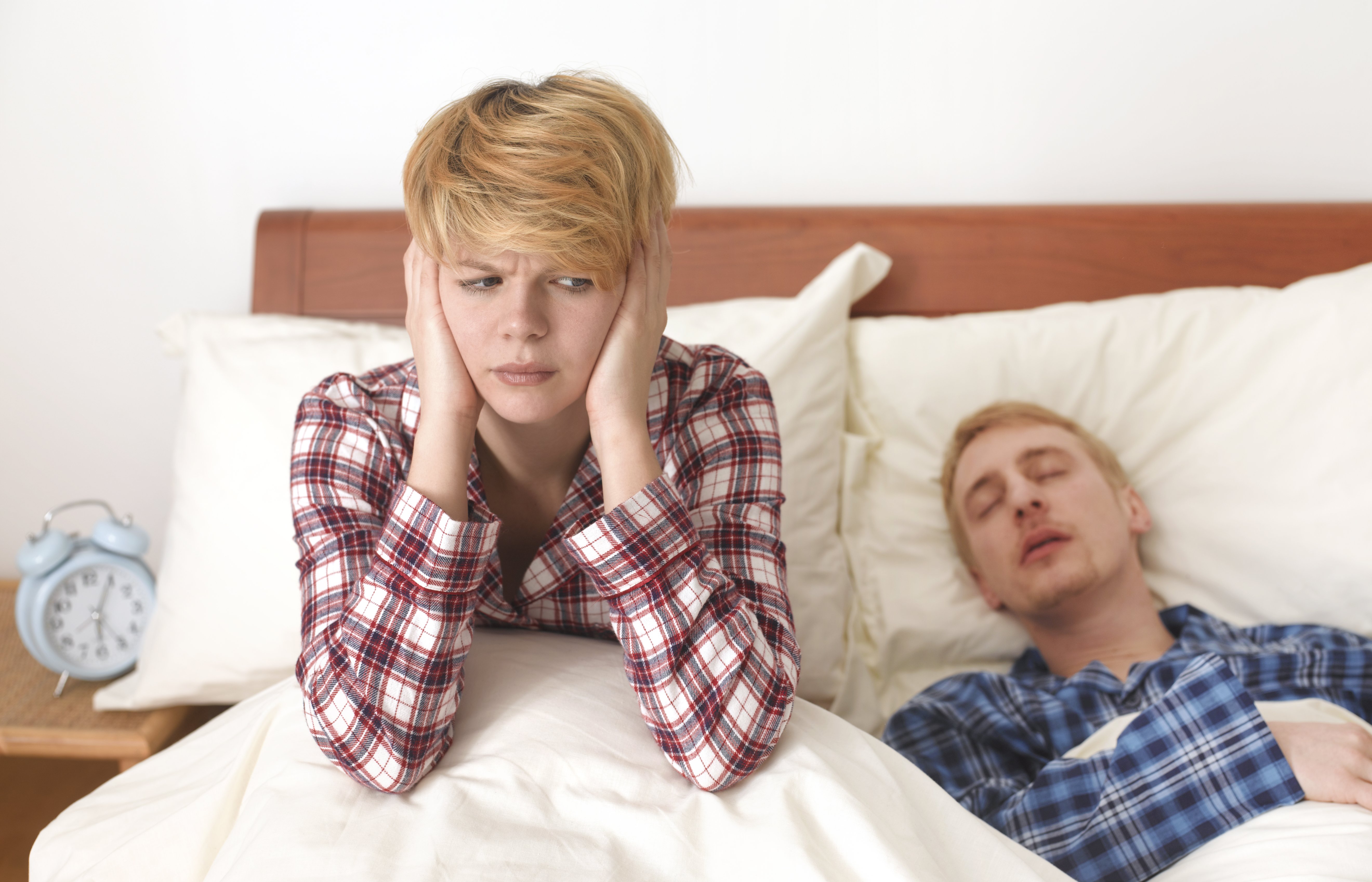 A woman covering her ears as her husband snored beside her. | Photo: Getty images
He replied "yes" again, this time sounding a bit unsure, so the wife asked if he would let the new wife use her golf clubs. "No," he replied, "she's left-handed." How do you think the wife responded to the slip-up??
For more interesting jokes, click here.
Source: Unijokes
Please fill in your e-mail so we can share with you our top stories!