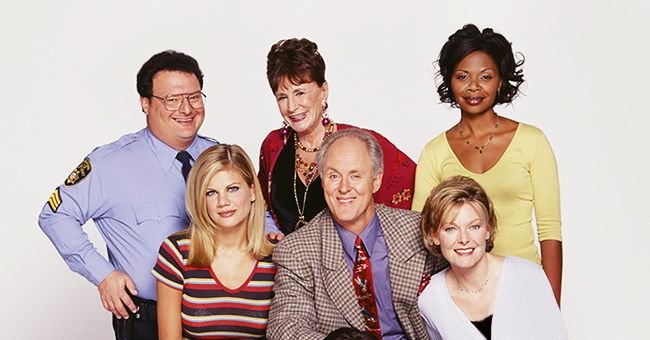 Getty Images
John Lithgow and Rest of '3rd Rock from the Sun' Cast Almost 25 Years after the Series Premiere

A lot of things have happened to John Lithgow and other cast members of "3rd Rock from the Sun" nearly 25 years after the television series premiered in 1996.
"3rd Rock from the Sun" ran on NBC from 1996 to 2001. The sitcom was created by Bonnie and Terry Turner, according to IMDb.
The premise of the hit TV show revolves around a group of aliens sent to Earth. They disguised as a human family in order to experience and report life on the third planet from the sun.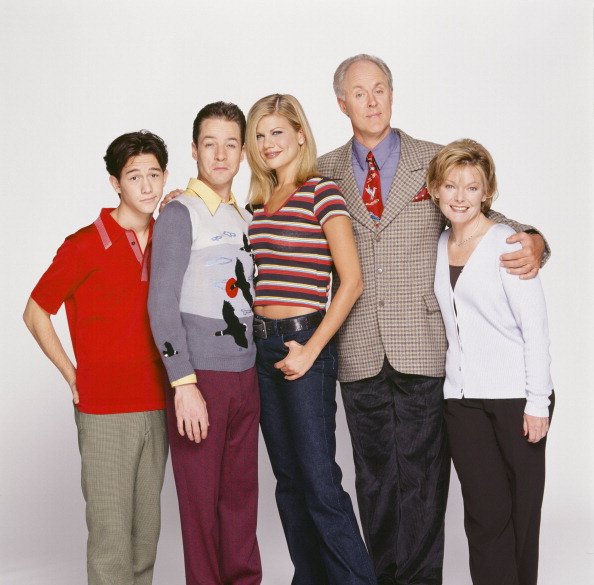 Main Casts of "3rd Rock from the Sun" : Joseph Gordon-Levitt, French Stewart, Kristen Johnston, John Lithgow, and Jane Curtin, undated image. | Photo: Getty Images
The main characters include John Lithgow, Kristen Johnston, French Stewart, Joseph Gordon-Levitt, and Jane Curtin.
"3rd Rock from the Sun" was amicably recognized for its unconventional comedy, as reported by Closer Weekly. Scroll down below to find out what the cast of the sitcom is up to today.
JOHN LITHGOW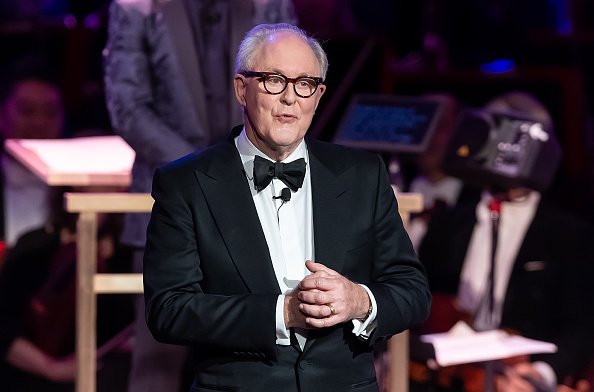 John Lithgow at Academy of Music on January 25, 2020 in Philadelphia, Pennsylvania. | Photo: Getty Images
Lithgow joined the cast of "3rd Rock from the Sun" in 1996 as Dick Solomon. In an interview, the actor described his character in the series as "chameleon."
After the sitcom ended its run in 2001, he returned to the Broadway stage in "Sweet Smell of Success" (2002), "Dirty Rotten Scoundrels" (2005), and "All My Sons" (2008).
He additionally played parts in the New York City Ballet and Houston Ballet in 2004 and 2007, respectively. He also starred in several films, including "Kinsey" (2004), "Dreamgirls" (2006) and "Leap Year" (2010).
KRISTEN JOHNSTON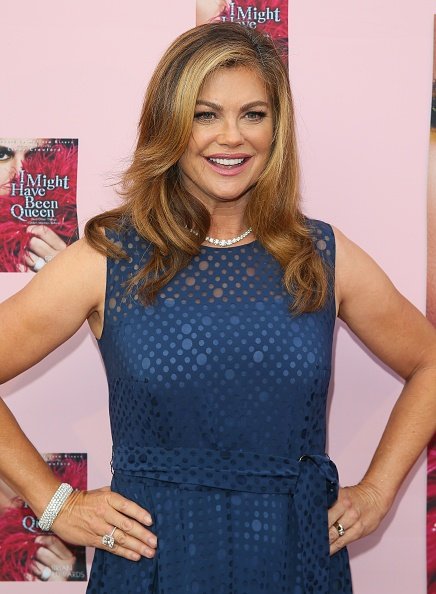 Kristen Johnston at the Malibu Lumber Yard on August 22, 2019 in Malibu, California. | Photo: Getty Images
Johnston played as Sally Solomon, a security officer, on "3rd Rock from the Sun." For her spectacular performance as Sally, the actress won two Emmy Awards.
When the series was over, Johnston showed up on some television shows, including "Austin Powers: The Spy Who Shagged Me" (1999) and "Ice Age" (2007).
She also played Lexi Featherston on the sixth and final season of "Sex and the City." From 2011 to 2015, she was a series regular on "The Exes."
Presently, Johnson is a regular on the Anna Faris and Allison Janney series "Mom" as ex-con Tammy Diffendorf.
FRENCH STEWART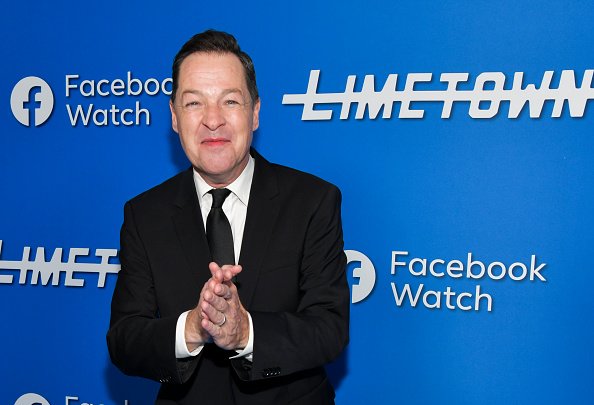 French Stewart at The Hollywood Athletic Club on October 15, 2019 in Los Angeles, California. | Photo: Getty Images
Stewart is Harry Solomon. He's the brother of Dick and Sally. "The way the character was originally described to me was he would be an idiot on any planet," he said in an interview, as reported by Closer Weekly. "So he's got to be the biggest idiot in the universe."
Stewart made many guest appearances after "3rd Rock from the Sun." He's currently a recurring character, Chef Rudy, on "Mom."
JOSEPH GORDON-LEVITT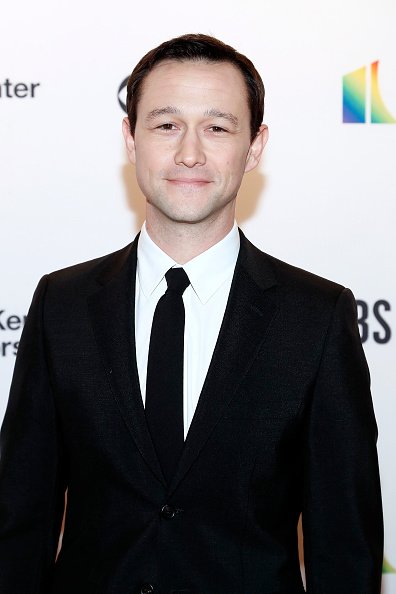 Joseph Gordon-Levitt at the 42nd Annual Kennedy Center Honors Kennedy Center on December 08, 2019 in Washington, DC. | Photo: Getty Images
Gordon-Levitt played Tommy Solomon, an alien intelligence officer, as reported by Fox News. During the series's run, Gordon-Levitt also starred in movies like "10 Things I Hate About You."
Since the sitcom, Gordon-Levitt has graduated from Colombia University. He has additionally discovered accomplishment in the big screen, including "Brick," "The Lookout," and "Stop-Loss."
JANE CURTIN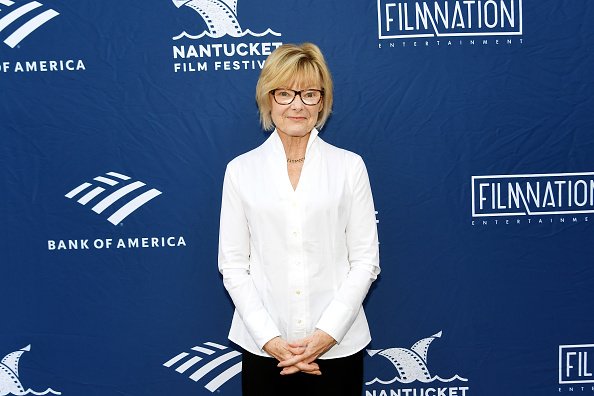 Jane Curtin during the 2019 Nantucket Film Festival - Day Four on June 22, 2019 in Nantucket, Massachusetts. | Photo: Getty Images
Curtin portrayed the role of Dr. Mary Albright on "3rd Rock from the Sun." She was also known for films like "Coneheads" and her starring role in the series "Kate and Allie."
After the show ended, she has had a varied acting career. In 2006, she was picked to star in ABC sitcom "Crumbs." Curtin has also narrated several audiobooks and voiced a character in the animated film "Antz."
Please fill in your e-mail so we can share with you our top stories!