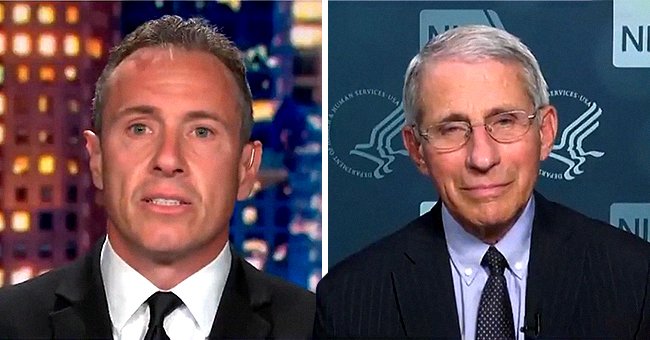 Twitter/CuomoPrimeTime
Dr Anthony Fauci Says Chris Cuomo Was Going through Some Difficult Times during COVID-19 Battle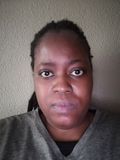 On Monday's episode of "Cuomo Prime Time," Chris Cuomo was joined virtually by Dr. Anthony Fauci. The news anchor revealed how the doctor checked on him and his family daily while battling COVID-19 and Fauci shared how the journalist struggled.
Fauci, 79, is a longtime friend of Chris and has known him since he was a boy. The CNN journalist shared how the director of the National Institute of Allergy and Infectious Diseases called in daily to check on him and his family.
During the episode, Chris, 49, thanked the doctor for his support as the family battled the novel coronavirus disease. The news anchor revealed how the doctor would call no matter what stating: "Eleven o'clock at night. Later. Waiting for my show to end. Saturday. Sunday morning…the rare time you have with your family."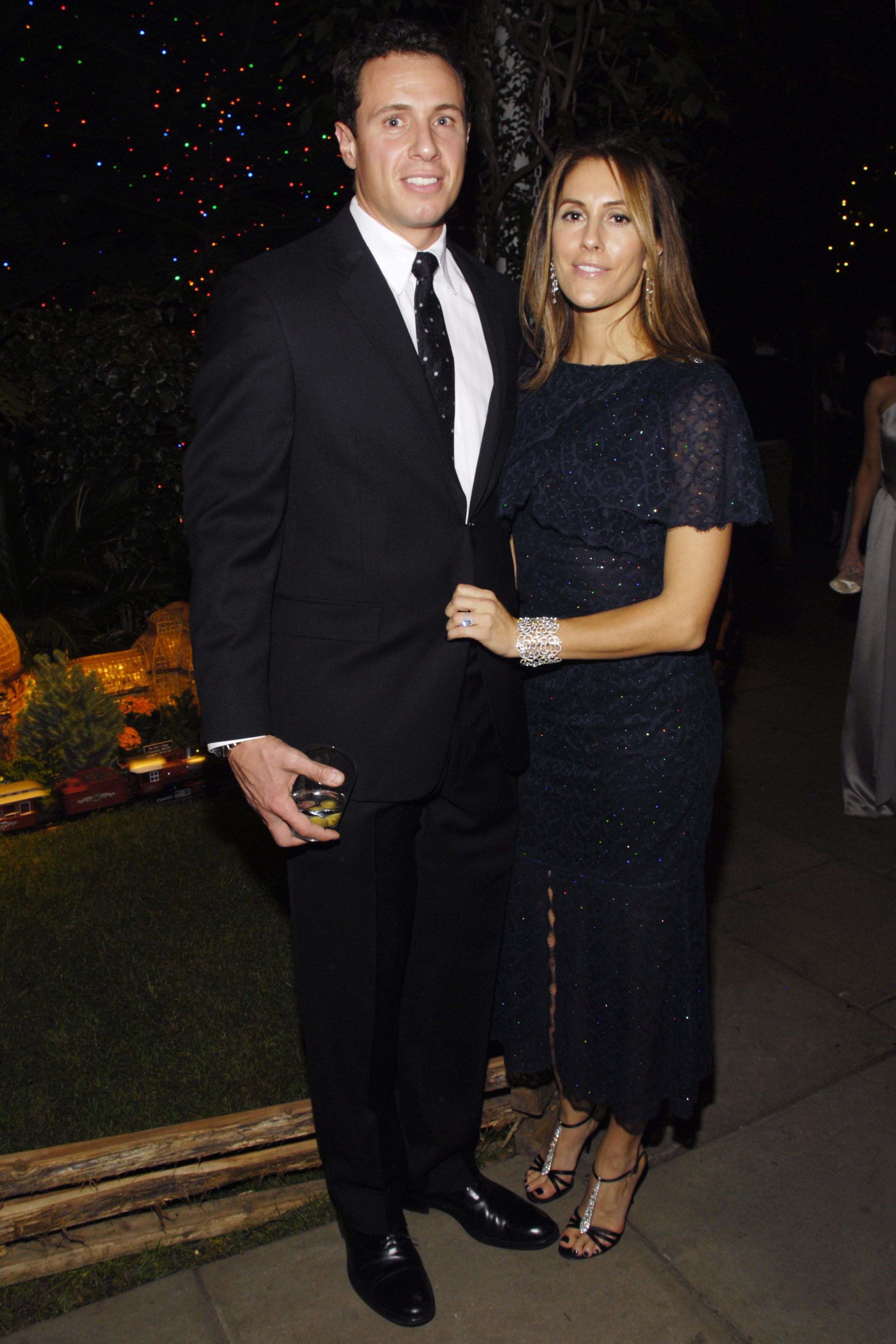 Christopher and Cristina Cuomo at The Tenth Annual Winter Wonderland Ball on December 5, 2008, in New York City | Photo: Nicholas Richer/Patrick McMullan/Getty Images
FAUCI'S CONCERN OVER CHRIS
Fauci humbly told the journalist why he kept checking in saying: "The fact is, you were going through some difficult times." The doctor shared his main reason for calling revealing:
"I cared about you, but I was worried about you."
CUOMO HOSTED SHOW FROM BASEMENT
On March 31, 2020, the CNN host announced his positive diagnosis for COVID-19. He then revealed that he was self-quarantining in his basement and that's where he continued hosting his show.
I want people to know who they're getting in Tony Fauci
CHRIS WAS MUCH SICKER
Discussing how Chris struggled through his infection, Fauci noted: "I don't think that people were really experiencing or realizing how you were really sucking it up to look relatively normal." The doctor shared how when the star finished his show at around 11:30 p.m. he would be "wiped out" and this concerned him.
HIS SON'S POSITIVE DIAGNOSIS
The star suffered symptoms like a high fever and hallucinations at the height of his infection. Chris' wife Cristina and their son Mario, 14, also tested positive for the virus in April 2020.
CUOMO THANKS FAUCI FOR SUPPORT
The journalist promised Fauci that he "won't forget" his support and kind gesture during their trying time. The anchor added: "I want people to know who they're getting in Tony Fauci."
MARIO HEALED FROM VIRUS
On Tuesday, Cristina took to her Instagram account to reveal that their son had healed from the virus. She also shared that their other two children, Carolina and Bella, hadn't contracted COVID-19.
Please fill in your e-mail so we can share with you our top stories!