Michael Jordan Once Got Candid about Kobe Bryant Copying All of His Moves
Kobe Bryant was the best because of his unique drive and talent, but the legend definitely took a lesson from those who came before him. Years back, one such icon had something to say about it. 
When Kobe Bryant and his daughter died in a helicopter crash in January of 2020, the world of sports was at a standstill for a while. They had just lost a legend. 
His family received endless sympathy for their loss. Yet others helped carve Bryant into the basketball superstar he became. Michael Jordan, for instance, credits himself with a lot of it.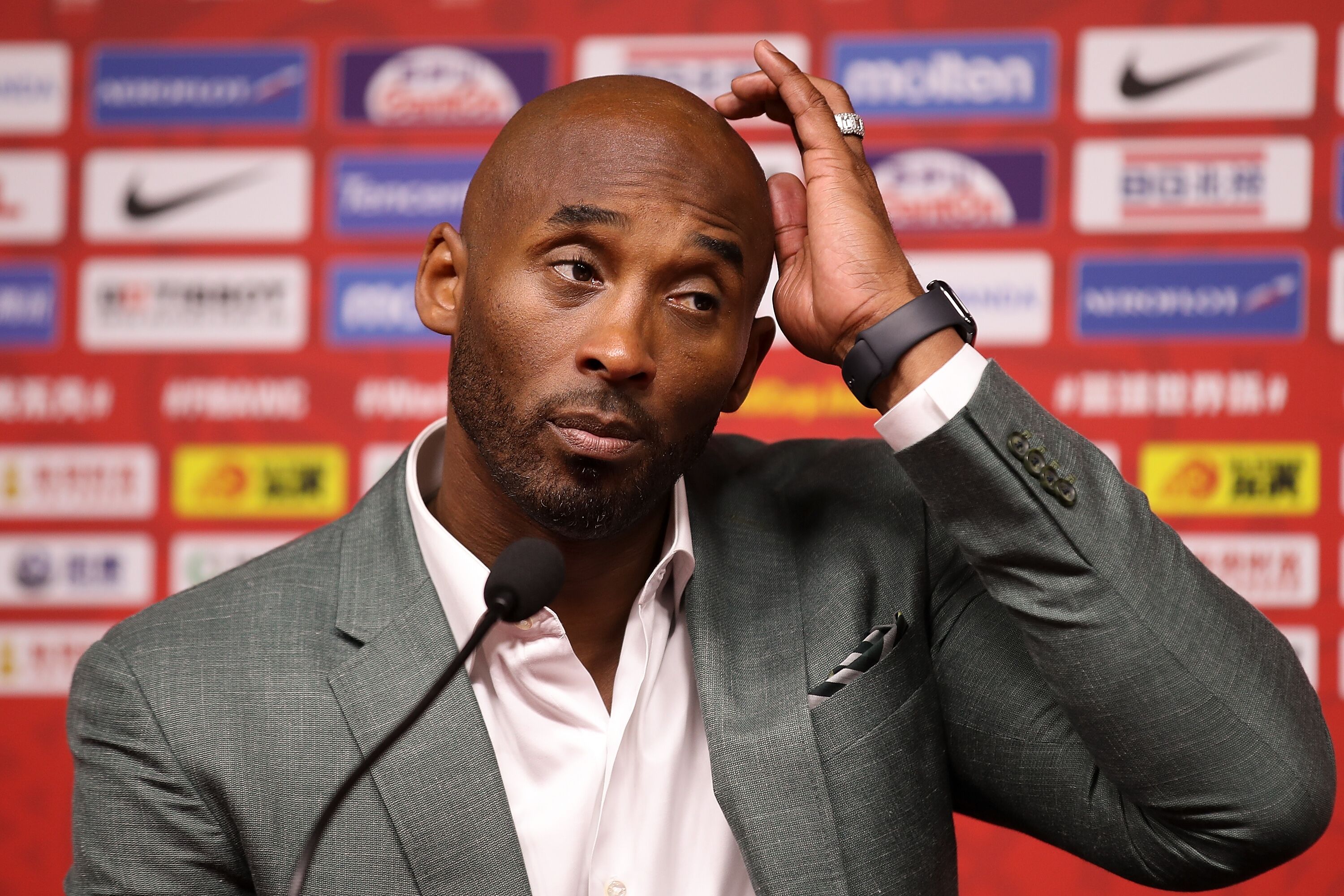 MICHAEL TALKS OF THE OLD GAME
Some time back, Jordan, 57, sat down with Sports Center for an interview about how the sport of basketball used to be back in the day. Things were a lot stricter.
"Those are the type of things that these kids don't even have a clue of how we have to grow up and how he had to play," said Jordan. He then recounted the story of a high schooler who gave him some mouth. 
Towards the end of the segment, Jordan answered a question about who he'd want to play if he was still in his prime. Among the names was none other than Bryant. 
MICHAEL SAYS KOBE COPIED HIM
After listing out a few names, Jordan said, "That's a good start, I don't think I'd lose. Other than Kobe Bryant because he steals all my moves." And there you have it. 
But there's a reason Jordan was saying that. Early on in Bryant's career, Jordan saw what he was capable of. ESPN has a clip of Jordan mildly trash-talking a then 19-year-old Bryant. 
Even then, Jordan noted that Bryant is "just go out there and takes [the game]" without waiting for it to come to him. However, the pair got closer in the next few years.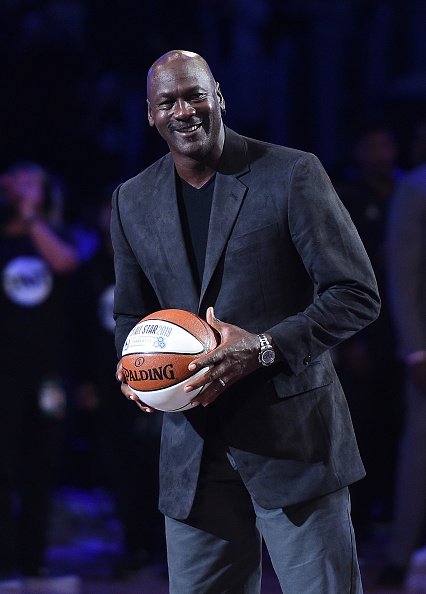 A MENTOR TO A YOUNG KOBE
In a documentary, Jordan recounted how, after telling Bryant he could call and ask him questions, the latter took full advantage — calling at all hours of the night and early morning to talk about basketball. 
Bryant never hid the fact that he got a lot of moves from Jordan. He once said, "What you get from me is from him. I don't get five championships here without him because he guided me so much." 
The words came out in Jordan's recent documentary, called "The Last Dance," which was released as a 10-part series in April 2020. It detailed Jordan's final season with the Chicago Bulls back in 1997-98.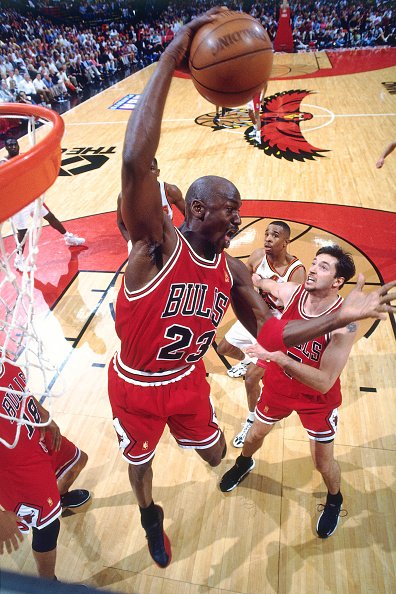 KOBE'S DOCUMENTARY TO COME
Bryant will also have a documentary for himself, to be released in a few years, according to ET. His will be more details as Bryant allowed a personal camera crew for his last season with the Lakers. 
Of course, Jordan was hit hard by the death of his former mentee. Another legend, Shaquille O'Neal, also described the past year as being among the toughest due to several reasons. 
O'Neal's sister, Ayesha Harrison-Jex, passed away some time before Bryant. Speaking to Conan O'Brien," the enormous former basketball players also pointed to the coronavirus pandemic.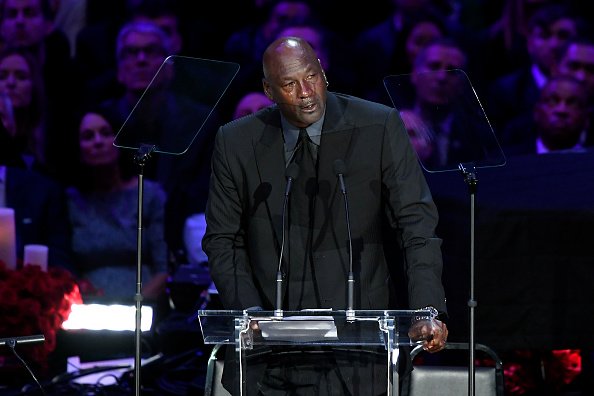 KANYE WEST LOSES A FRIEND
Outside the league of legends, stars in other industries were also hit hard by Bryant's death. Rapper Kanye West opened up with GQ about the unexpected loss in April. 
West, 42, said it was "a game-changer" for him to lose Bryant. He considered himself the rap version of the legend and called Bryant the basketball version of himself.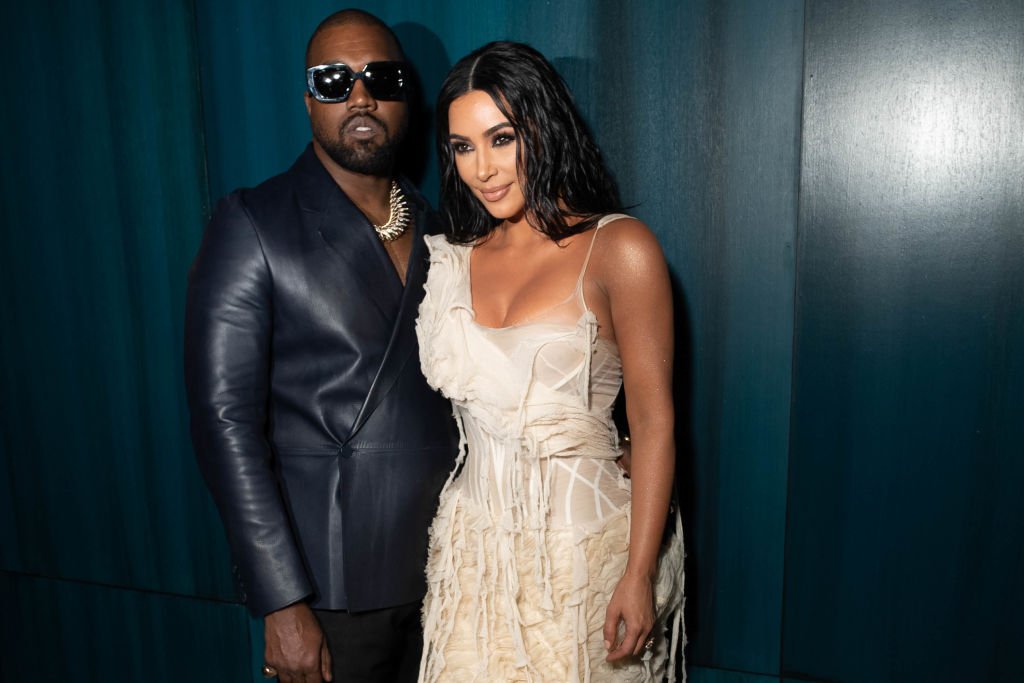 The two were friends. West said the fact that they rose to fame at the same time was another factor that added to how close they were. Our condolences to all affected by the death.