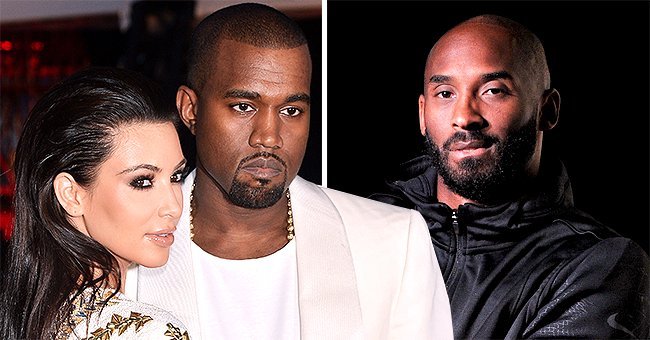 Getty Images
Kanye West Shares Kobe Bryant's Death Was Game Changing for Him

Kanye West opened up about his relationship with late Lakers' basketball star Kobe Bryant, and how his death changed him.
Famous rapper Kanye West had a chat with GQ interviewer Will Welch and discussed his plans for the future, his brand, and his friendship with late basketball icon Kobe Bryant.
The interview began with a somber-looking Kanye. When Welch asked him what was wrong, he said, "This is a game-changer for me. He [Kobe Bryant] was the basketball version of me, and I was the rap version of him."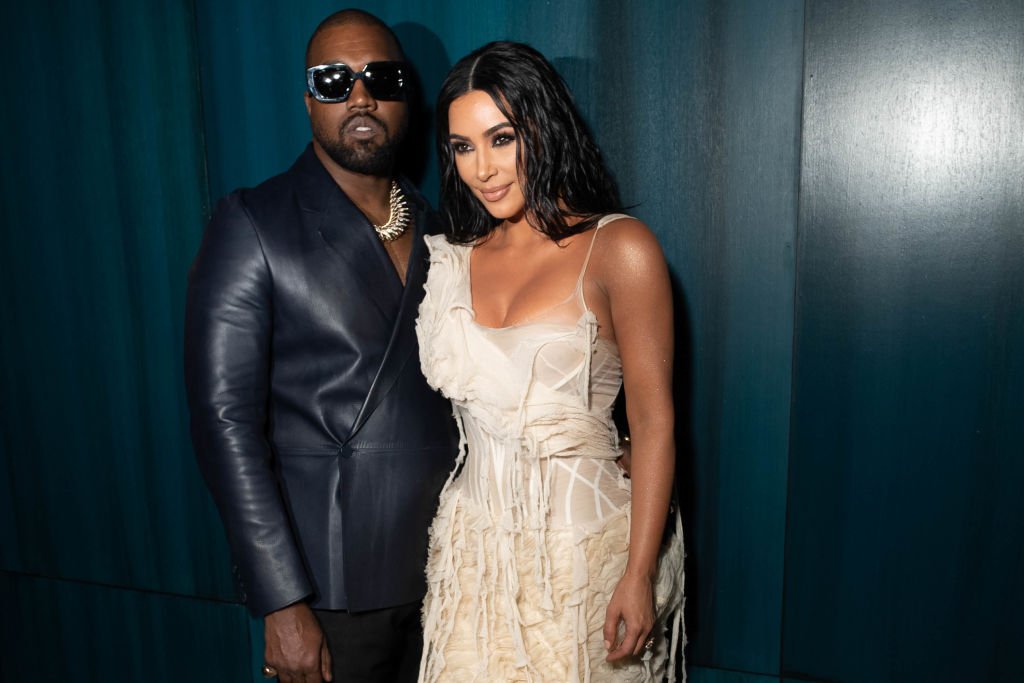 Kanye West and Kim Kardashian attend the 2020 Vanity Fair Oscar Party at Wallis Annenberg Center for the Performing Arts on February 09, 2020. | Photo: Getty Images
The death of his long-time friend had deeply hurt the rapper. He referred to Bryant as his best friend and said they rose to stardom around the same time, which explained the connection he felt with the athlete.
Kanye went further, saying that Kobe's departure changed his game in a manner that caused him to work harder. He recalled how the late athlete would say that everybody had to come together to win a championship.
Kanye left Kim behind to struggle with several shopping bags.
Following his hospitalization at UCLA Medical center in 2016, which was deemed a psychiatric emergency, the rapper came back to work with an evident grit, operating with an ever-evolving epiphany. Kobe's passing only added to it as another phase.
Describing the kind of music and fashion that he was working on, he pointed out the rebirth that he experienced with his faith in God and the sustainability in his concepts. Kanye's architect, Walters said:
"Kanye talks a lot about... how different would we be if we were in spaces where we could actually think and focus and be clear?"
The rapper had begun to experiment with creating buildings and structures that would deviate from the norm and refine what people were used to. West, however, added that he was not forcing anyone to live the way he did.
Kanye's best friend, Kobe, died in a tragic helicopter crash, which took the lives of eight other people, including Bryant's 13-year-old daughter, Gianna. He is survived by his wife Vanessa, and their three other children.
The "Jesus is Lord" rapper has been the subject of many stories over the course of his career. More times than not, his marriage to the beauty mogul, Kim Kardashian, is dragged into topics.
In a February segment on "The Wendy Williams Show," Wendy Williams took a dig at the rapper's marriage.
Williams revealed that she did not believe West and Kardashian were head-over-heels in love or even remotely shared any romance, referring to a viral clip in which Kanye left Kim behind to struggle with several shopping bags.
Despite whatever backlash and snide comments come the rap icon's way, he has continued to "just do him," focus on his family and his work and keeping his friends close to his heart.
Please fill in your e-mail so we can share with you our top stories!