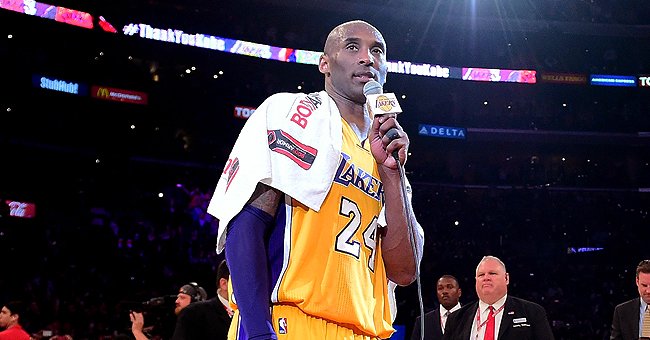 Getty Images
Kobe Bryant Scored 60 Points in Final Game in Farewell Victory Four Years Ago

Kobe Bryant had one of the most decorated careers of any basketball player ever. Four years ago, however, he retired from his 20-year stint in the NBA.
Kobe's final game for the Los Angeles Lakers was a regular-season match against the Utah Jazz. He had announced his retirement earlier in the season, and many dubbed the final stretch of games as his farewell tour.
The Lakers, however, were in the midst of a pretty disappointing season by their standards. Moving into the final game, they had a 16-65 record and had no hope of getting into the playoffs.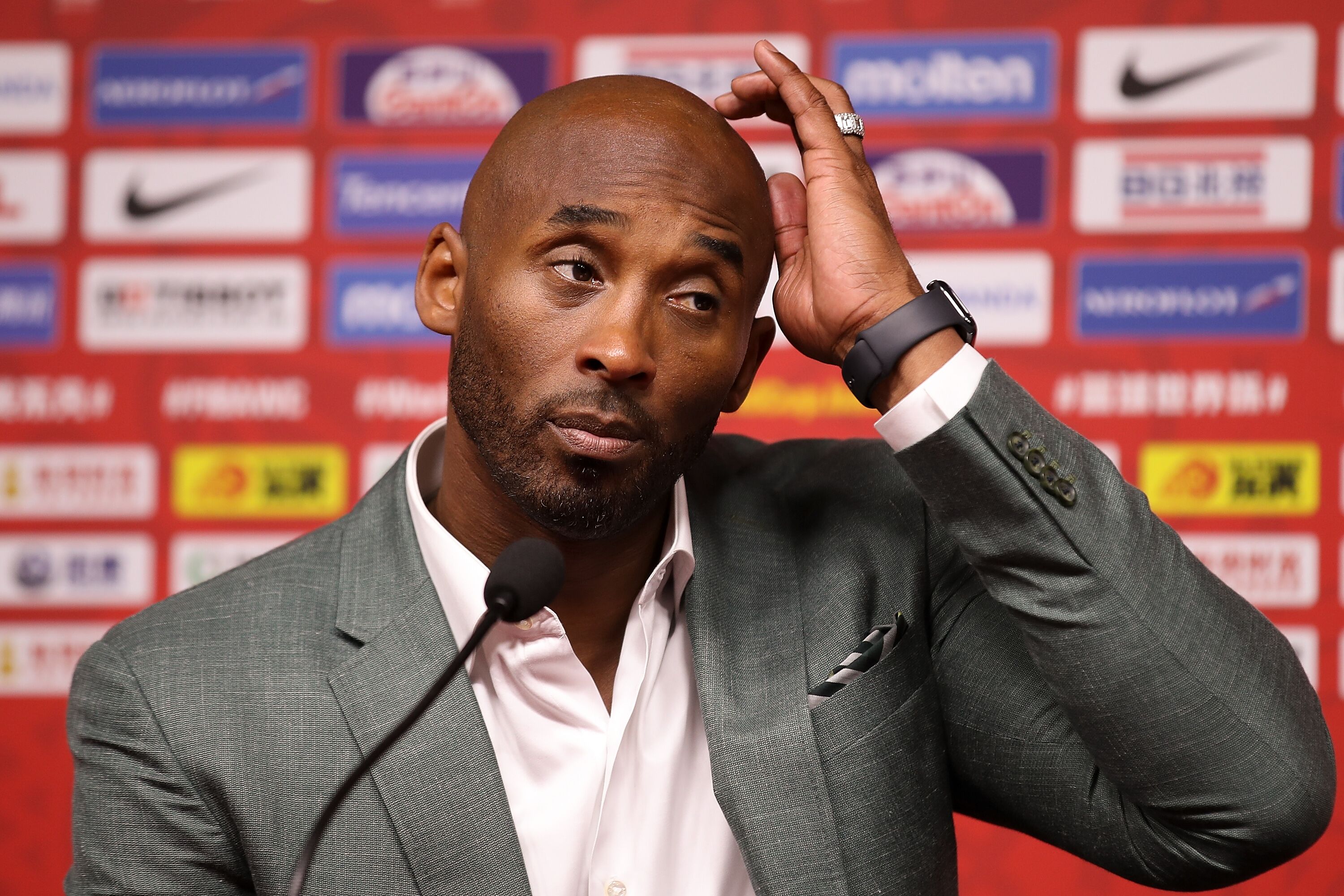 Kobe Bryant talks to the media after the game of Team Spain against Team Australia during the semi-finals of 2019 FIBA World Cup. | Source: Getty Images
Still, the fact that it was Kobe's final season made it all the more special. Everyone expected Kobe to come on against the Jazz and try his best against a team that looked better. However, The Mamba showed out.
Kobe started a bit cold, but he soon got hot. Soon, the entire Staples Center crowd was on its feet as he marked his final game the way only he could. At the end of the night, Kobe had gone off for 60 points. After the game, he said:
"The perfect ending would have been a championship. But tonight was (me) trying to go out, play hard, and try to put on a show..."
The venue also had some notable names in attendance, including Jay-Z, Kanye West, David Beckham, Kendrick Lamar, and Adam Levine.
The Lakers won the fixture, defeating the Jazz 101-96 on the back of Kobe's 60 points. It didn't end with a championship, but it was a fairytale ending to Kobe's illustrious career.
He had written books, won an Oscar, and started a production studio.
Kobe had started to mark a different chapter for himself after basketball. He even won an Oscar in 2018 for his short film, "Dear Basketball." Sadly, it all ended this January when he died in a helicopter crash.
Kobe's death was a tragic loss to everyone, especially his family. His wife Vanessa reportedly still feels traumatized about his death, as she continues to struggle with the reality. One report explains:
"One day, she feels motivated, and the next, she's depressed and needs to take time for herself."
Vanessa herself has been vocal about how Kobe's death has affected her. She commemorated the anniversary of his last game two days ago, explaining that she's still reeling from its effects.
In an Instagram post, Vanessa listed out some of the ways that Kobe had tried to make up for lost time with the family.
He had written books, won an Oscar, and started a production studio. He even began coaching his daughter Gianna's basketball team. Now, it's all gone, and there's nothing to do about it.
Please fill in your e-mail so we can share with you our top stories!