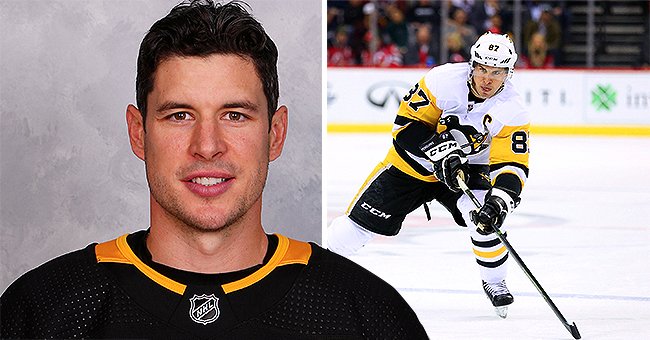 GettyImages
NHL Star Sidney Crosby Donates 120,000 Pounds of Food Amid COVID-19 Pandemic
The novel coronavirus has been an economic wrecking ball. However, several celebrities have stepped in to provide some relief to communities. Hockey star Sidney Crosby is joining the ranks.
Earlier this week, the National Hockey League announced that Sidney helped to donate 100,000 meals to the Pittsburgh community.
The centerman, who is currently captain of the Pittsburgh Penguins hockey team, donated the food to the Greater Pittsburgh Community Food Bank. The press release explained that the Food Bank would use the food across Western Pennsylvania.
The Food Bank has been especially busy, donating over 4.2 million pounds of food since the pandemic hit. Sidney's contribution makes another 210,000 pounds available to vulnerable communities.
Sidney explained that the spirit of collaboration amongst community members inspired him to lend a hand. He added:
"I saw the people of Pittsburgh coming together to help one another, and I wanted to be a part of that. The Food Bank and its staff have done an amazing job..."
A Canadian by birth, Sidney has become a legend in Pittsburgh. He has led his team to two Stanley Cup victories and has grown into one of hockey's most iconic names. Still, he's managed to make an impact in society too.
Lisa Scales, the President of the Greater Pittsburgh Community Food Bank, called Sidney an incredible person for his gesture. She also pointed out that his contribution will go a long way in keeping locals satiated for the time being.
Several celebrities have made food donations to support vulnerable communities across the nation.
As explained earlier, Sidney isn't the only one who has lent a hand. In fact, he's now joined an ever-expanding list of celebrities who have pitched in to help at this time.
Several celebrities have made food donations to support vulnerable communities across the nation. When talk show host Oprah Winfrey donated $1 million to the America Food Fund, she said:
"I believe that America's Food Fund will be a powerful way to make a difference for our neighbors in need."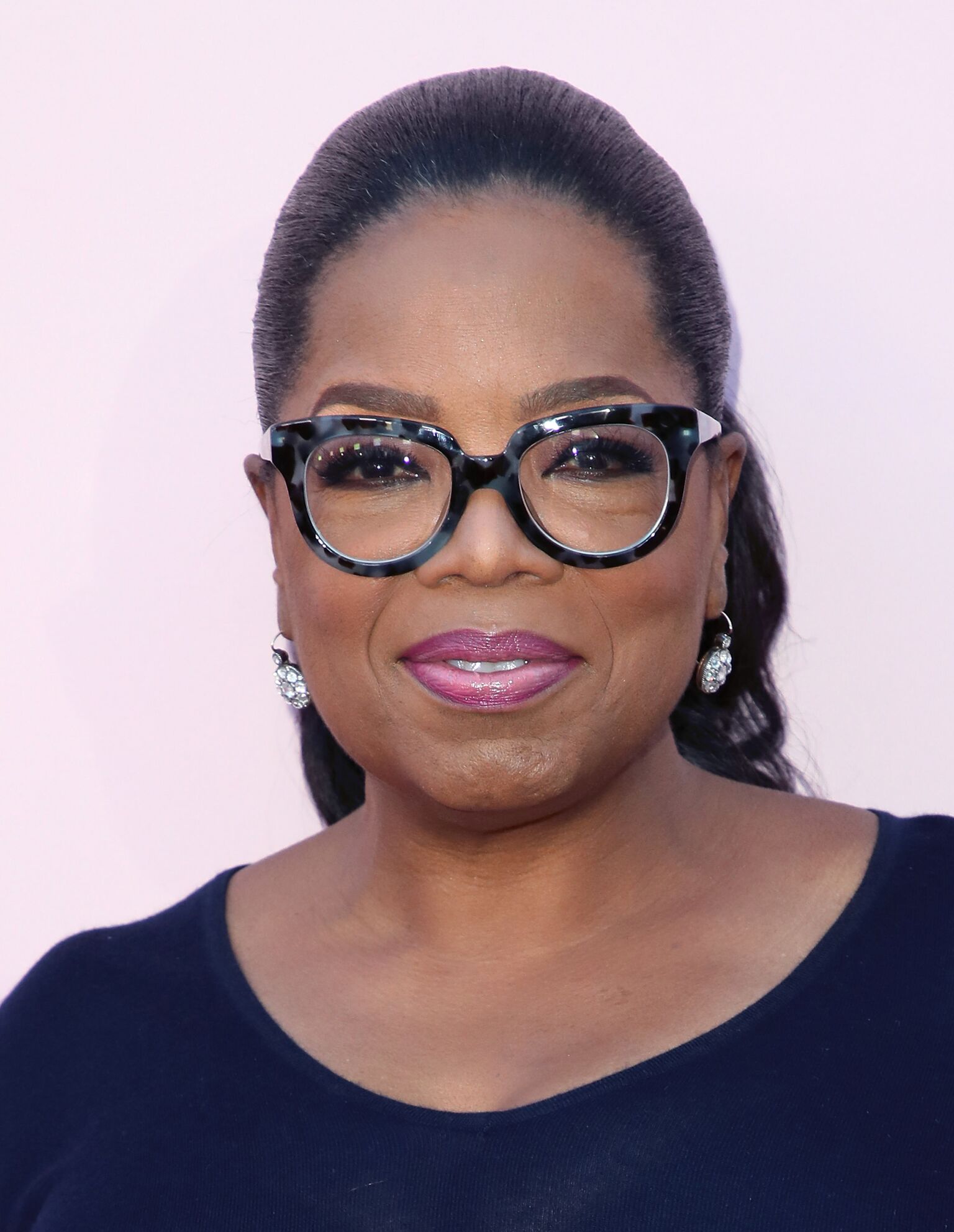 Actress Oprah Winfrey at the premiere of OWN's "Love Is_" at NeueHouse Hollywood on June 11, 2018 | Photo: Getty Images
Apart from foodstuff, however, several notable names have made significant commitments to their local communities. Whether it's through cash donations or purchasing relief materials, they've all pitched in some way or another.
Jay-Z and Meek Mill donated 100,000 surgical masks to prisons, whose inmates have notably been vulnerable to these attacks.
Kylie Jenner also donated $1 million to help purchase personal protective gear for Los Angeles healthcare workers.
Cardi B and Fashion Nova are donating $1,000 every hour to people in financial need at this time. From all corners of the celebrity world, the donations have poured in.
Please fill in your e-mail so we can share with you our top stories!