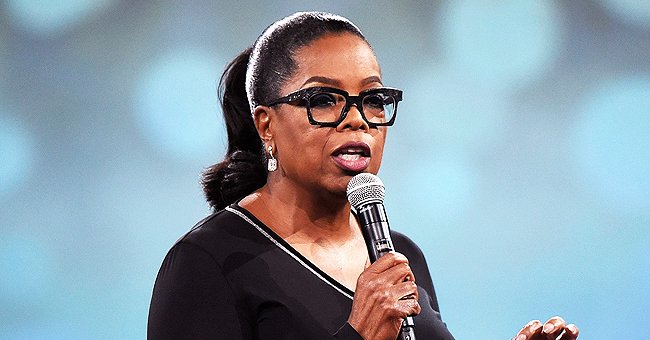 Getty Images
Oprah Winfrey Says COVID-19 Is Taking Devastating Toll on African-American Community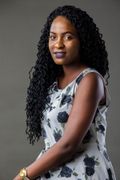 Media Mogul, Oprah Winfrey, raises concerns on the harmful impact of the novel coronavirus on the African-American community.
On Monday, the T.V. show host took to her twitter to post a video in which she announced that the new episodes of her T.V. show, Oprah Talks will focus on "why COVID-19 is having such a deadly impact on Black America."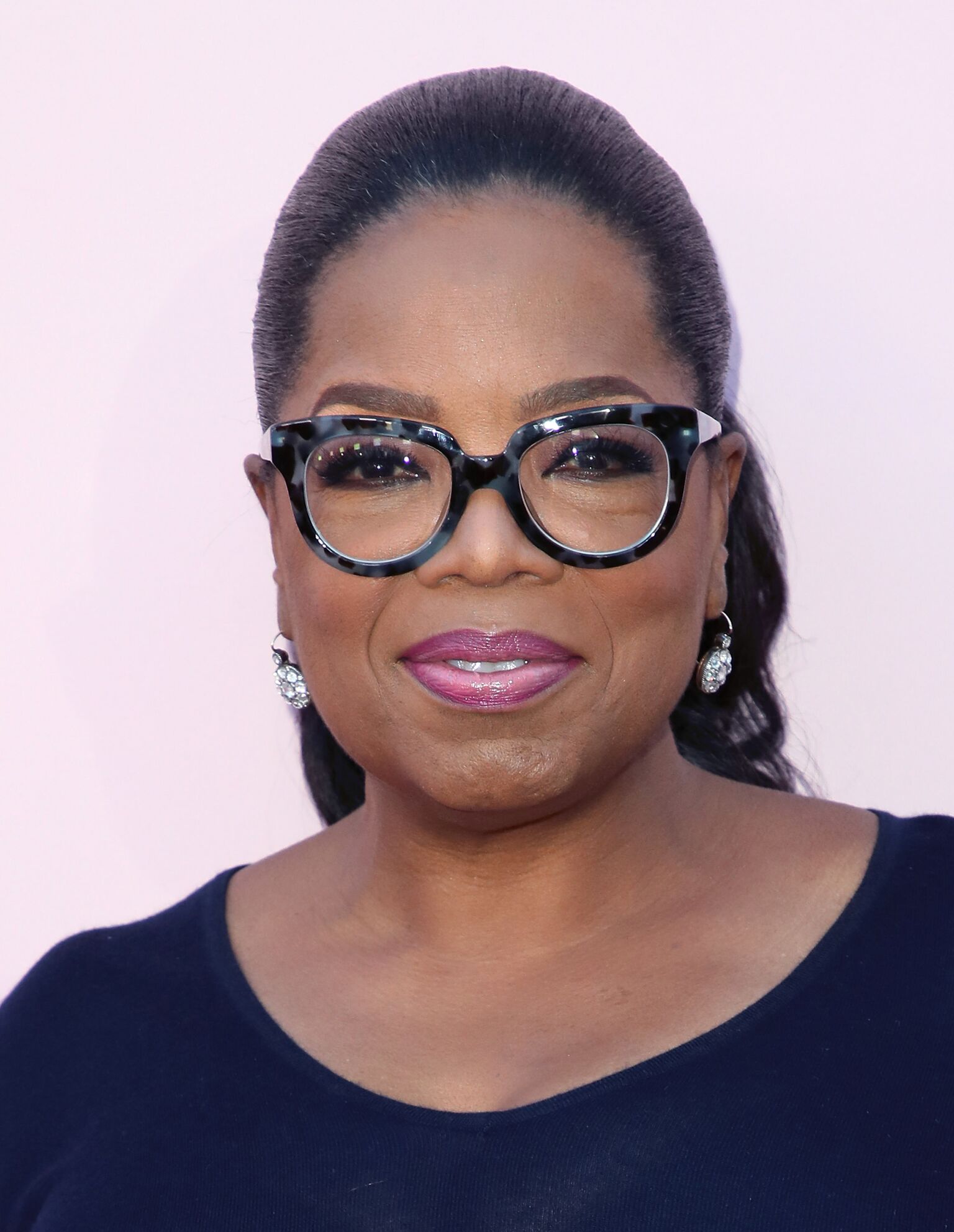 Actress Oprah Winfrey attends the premiere of OWN's "Love Is_" at NeueHouse Hollywood on June 11, 2018 | Photo: Getty Images
She also stated that to help people understand the seriousness of the matter; she would be interviewing leaders in Black communities as well as families who have lost one of their own to the virus.
Oprah announced via Instagram that she would be donating a total of 10 million dollars to help Americans during this pandemic.
According to People, Oprah also appeared on Tuesday's episode of Today to further discuss the issue.
The article stated that "Winfrey went on to note that part of the reason the virus is so closely impacting the African American community is due to the front line workforce."
She explained that many Blacks had service jobs that require physical presence like delivery drivers and grocery store attendants, which puts them at the risk of being exposed to the virus.
In discussing her COVID-19 series, she mentioned that there would be conversations about the importance of increasing testing capacity as she admonished African-Americans to understand the seriousness of the pandemic.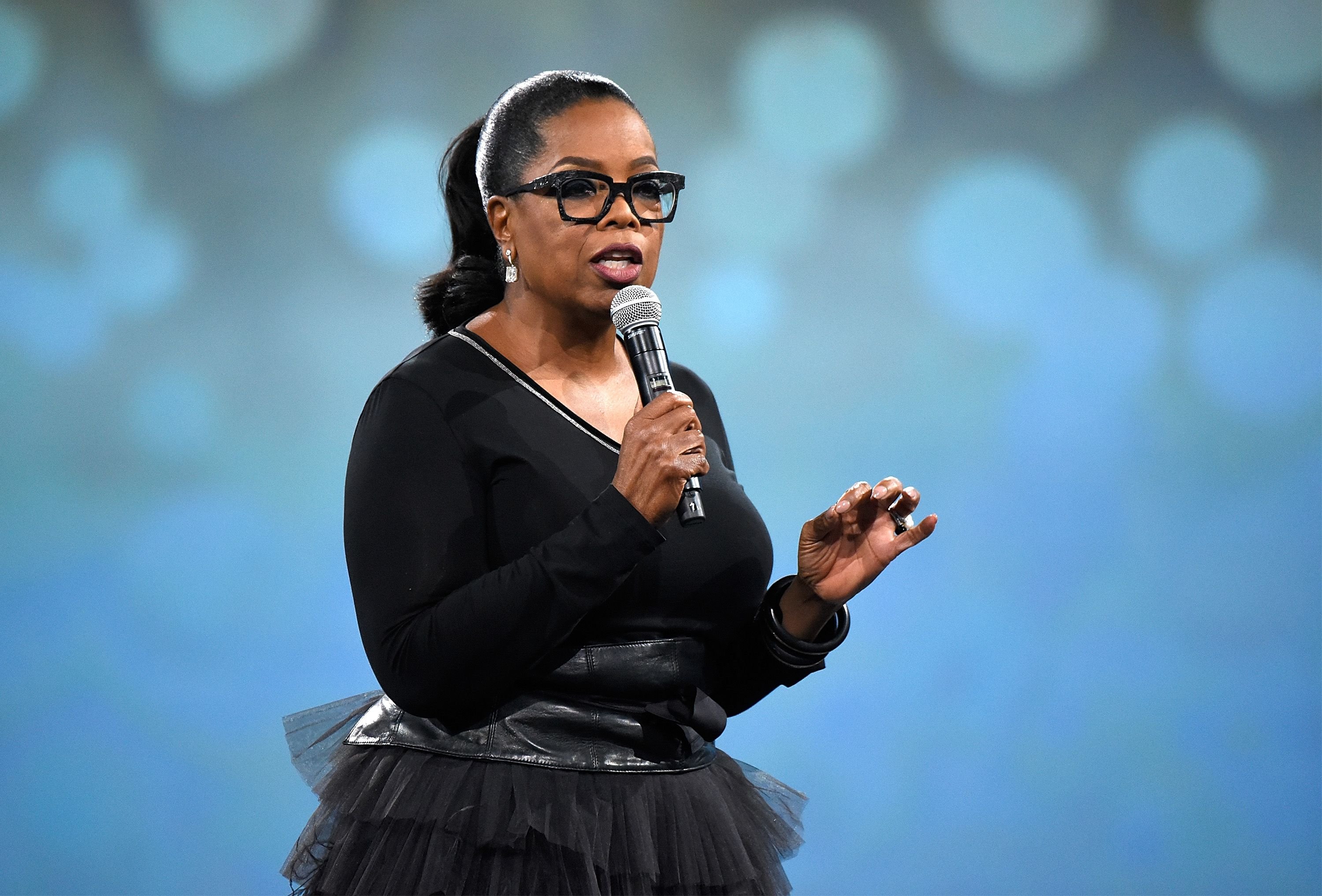 Oprah Winfrey speaks on stage during The Robin Hood Foundation's 2018 benefit at Jacob Javitz Center on May 14, 2018 | Photo: Getty Images
A BBC News piece stated that "African Americans make up a disproportionate number of coronavirus deaths and hospitalizations in the U.S."
The article recalled that former NBA star Magic Johnson told CNN that before the spread of the virus in Black communities, there were rumors that blacks couldn't be affected.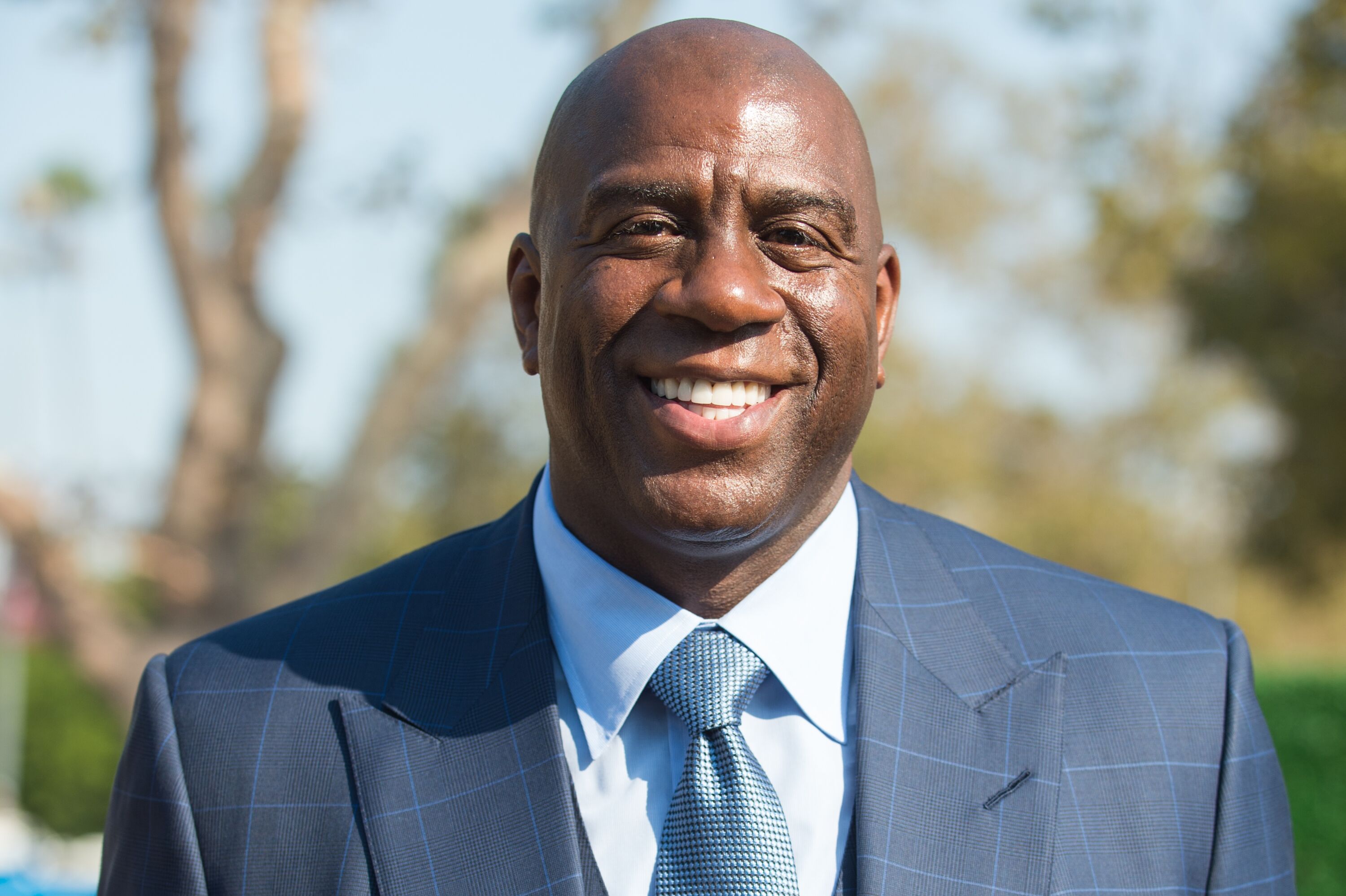 Former NBA player Earvin 'Magic' Johnson attends the Los Angeles Football Club stadium groundbreaking ceremony on August 23, 2016 in Los Angeles, California | Photo: Getty Images
In the article, the television personality attributed the rapid spread of the virus among Africa-Americans to the popularity of pre-existing medical conditions.
She also expressed concern for herself, stating that she suffered from Pneumonia last year, and her lungs are not yet fully cleared.
She urged people with an already existing medical condition to take their medication religiously and stay at home as there are a lot of asymptomatic carriers.
Understanding the economic impact of the stay at home order, earlier this month, according to another report by CNN, Oprah announced via Instagram that she would be donating a total of 10 million dollars to help Americans during this pandemic.
One million will be going towards alleviating food insecurity through America's Food Fund, while the rest will go to other charity groups close to her heart.
Please fill in your e-mail so we can share with you our top stories!