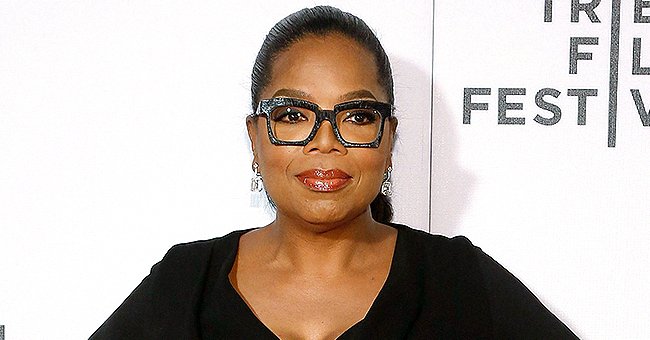 Getty Images
Oprah Winfrey Donates $10M to American Food Fund for Coronavirus Relief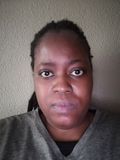 On Thursday, April 2, 2020, Oprah Winfrey revealed that she was making a $10 million donation to help with relief efforts amid the coronavirus pandemic. At the time, the media mogul was interviewing other people who were making a difference amid the outbreak.
Winfrey's donation will see $1 million going to help people who are facing food insecurity during COVID-19. The television personality took to Instagram where she posted a video revealing the news.
At the time, Winfrey was interviewing chef José Andrés, the founder of World Central Kitchen, and Claire Babineaux-Fontenot, the CEO of Feeding America. Her $1 million donation will go to America's Food Fund.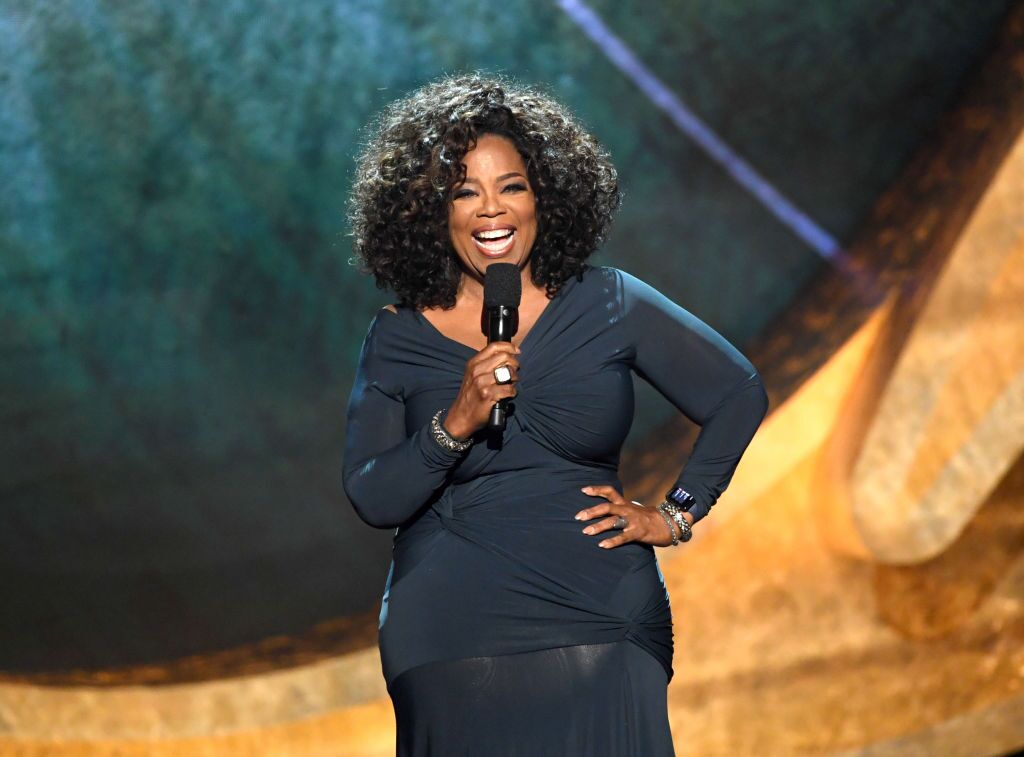 Oprah Winfrey speaks onstage at Q85: A Musical Celebration for Quincy Jones on September 25, 2018, in Los Angeles, California | Photo: Kevin Winter/Getty Images
Winfrey donates to battle COVID-19
The fund is a new initiative which aims to help feed local communities during this time. In the caption of her post, Winfrey wrote:
"I believe that America's Food Fund will be a powerful way to make a difference for our neighbors in need…"
The remaining $9 million will be divided among Minnie's Food Pantry in Plano, Texas and the Boys and Girls Club in Kosciusko, Mississippi. The fund was actually launched on the same day with $12 million by Leonardo DiCaprio, Laurene Powell Jobs, and Apple to aid World Central Kitchen and Feeding America.
Jeff Bezos' enormous donation
Since its launch, Amazon's Jeff Bezos has already committed to donating $100 million. The American Food Fund initiative will be hosted by the social fundraising platform GoFundMe.
DiCaprio inspired by feeding scheme funds
This is what DiCaprio had to say about their combined efforts: "In the face of this crisis, organizations like World Central Kitchen and Feeding America have inspired us all…" He went on to explain that the organizations had inspired everyone "with their unwavering commitment to feed the most vulnerable people in need."
Google donates to WHO
Celebrities aren't the only ones donating to help to battle against the coronavirus. Last week, Google pledged to donate more than $800 million to support businesses, organizations and healthcare workers.
Free advertising for WHO
Most of their donation will, however, be in the form of free advertising. Google will give the World Health Organization (WHO) and global government agencies a total of $250 million in advertising grants.
Grant has gone up
The amount has gone up from the $25 million the company had announced a few weeks ago. This will allow the WHO and other agencies to consistently share information on how to battle the spread of the virus.
Please fill in your e-mail so we can share with you our top stories!