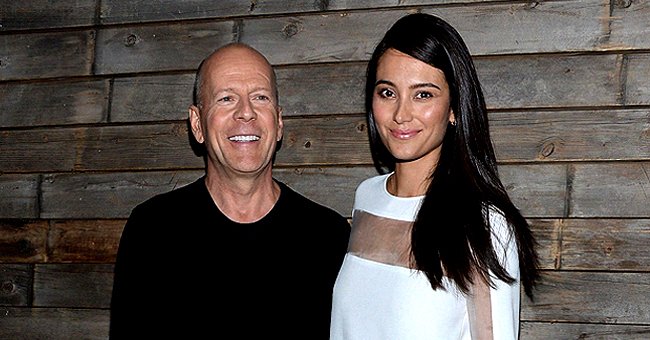 Getty Images
Bruce Willis Reunites with Wife Emma Heming and Kids after Quarantining with Ex Demi Moore

Bruce Willis has returned to his wife, Emma Heming, and their daughters after spending time in quarantine with his ex-wife, Demi Moore.
After several weeks of isolating with his ex-wife, Demi Moore, Bruce Willis has made his way back to his wife, Emma Heming and their children.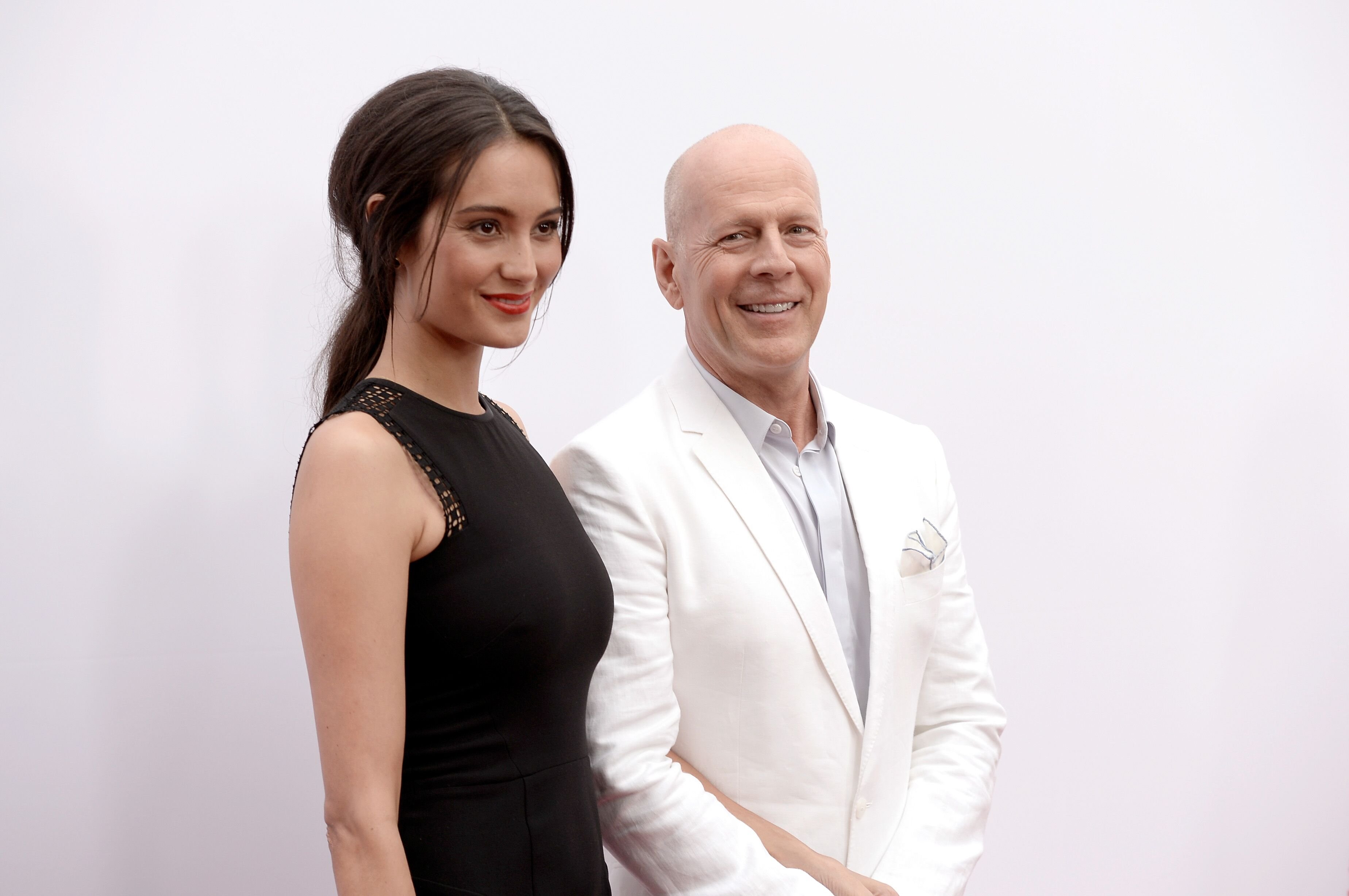 Bruce Willis and Emma Heming attend the premiere of "RED 2" at Westwood Village on July 11, 2013 | Photo: Getty Images
To celebrate the sweet moment, Emma took to her Instagram page to share a video of Evelyn Penn, who just turned 6, riding her bike without her training wheels.
Demi had been present during Emma and Bruce's 2009 Beverly Hills wedding ceremony.
The 41-year-old also posted a series of Instagram Stories on Monday, May 4, that showed her and her husband enjoying a day out in the sun with their children Mabel and Evelyn, according to Us Magazine.
While one image showed Emma riding an ATV with her husband and Evelyn in front of her, another photo was a close-up photo of Bruce and Emma.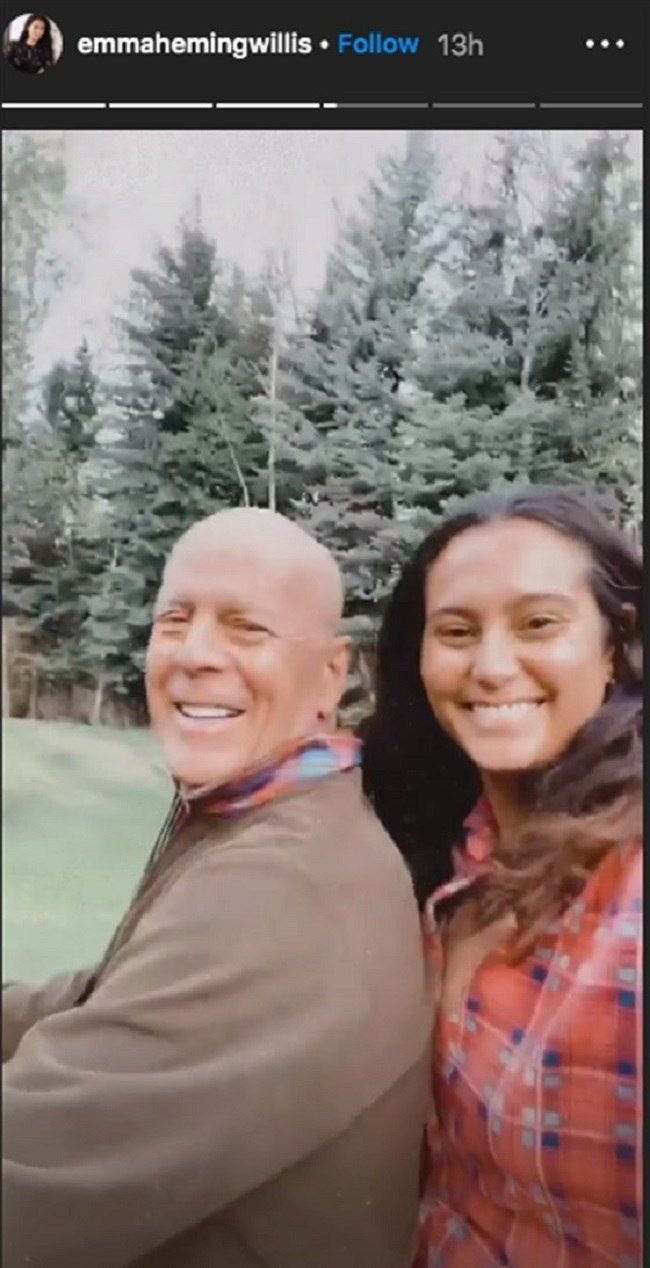 A screenshot of Emma Heming's post on her Instagram story | Photo: Instagram/emmahemingwillis
As regards his quarantine with Demi, Vulture reported that his daughter, Scout Willis revealed that her parents had no intention of being cooped up together in Demi's Idaho home.
According to the 28-year-old, Emma and her children were supposed to be down in Idaho too, but they couldn't make it due to a health emergency.
Scout, who made the revelation to Dopey Podcast, said that Evelyn poked her foot with some hypothermic needles that she found at a park.
So while her stepmom waited for results from the doctor, her father headed to Idaho, where he and Demi raised their daughters. When Emma eventually got the result from the doctor, she couldn't go anywhere with the kids as travel had gotten "crazy."
That small mishap, however, didn't stop Demi and Bruce from having fun as Fox News pointed out the videos that their daughter, Rumer Willis, uploaded to her Instagram feed.
The videos showed her parents, who were rocking all-black outfits with their arms crossed and a serious look on their faces, having fun as they danced together.
Fans were unsurprised by what they saw in the clips as the former couple has managed to remain good friends despite their split in 2000.
In fact, Demi had been present during Emma and Bruce's 2009 Beverly Hills wedding ceremony, according to Mirror UK. The 57-year-old graced the wedding with her then-husband, Aston Kutcher, and her three daughters.
Please fill in your e-mail so we can share with you our top stories!