Vanessa and Kobe Bryant's Daughter Natalia Wishes Mom Happy 38th Birthday with a Throwback Photo
Natalia Bryant sweetly showed off her mom, Vanessa Bryant, in a new social media post where she paid tribute on her 38th birthday.
Natalia Bryant warmed the heart of fans as she shared a birthday message to her mom, Vanessa Bryant, who recently turned 38.
Natalie's message might have been short, but the little words she penned left a huge note of love on her timeline for Vanessa.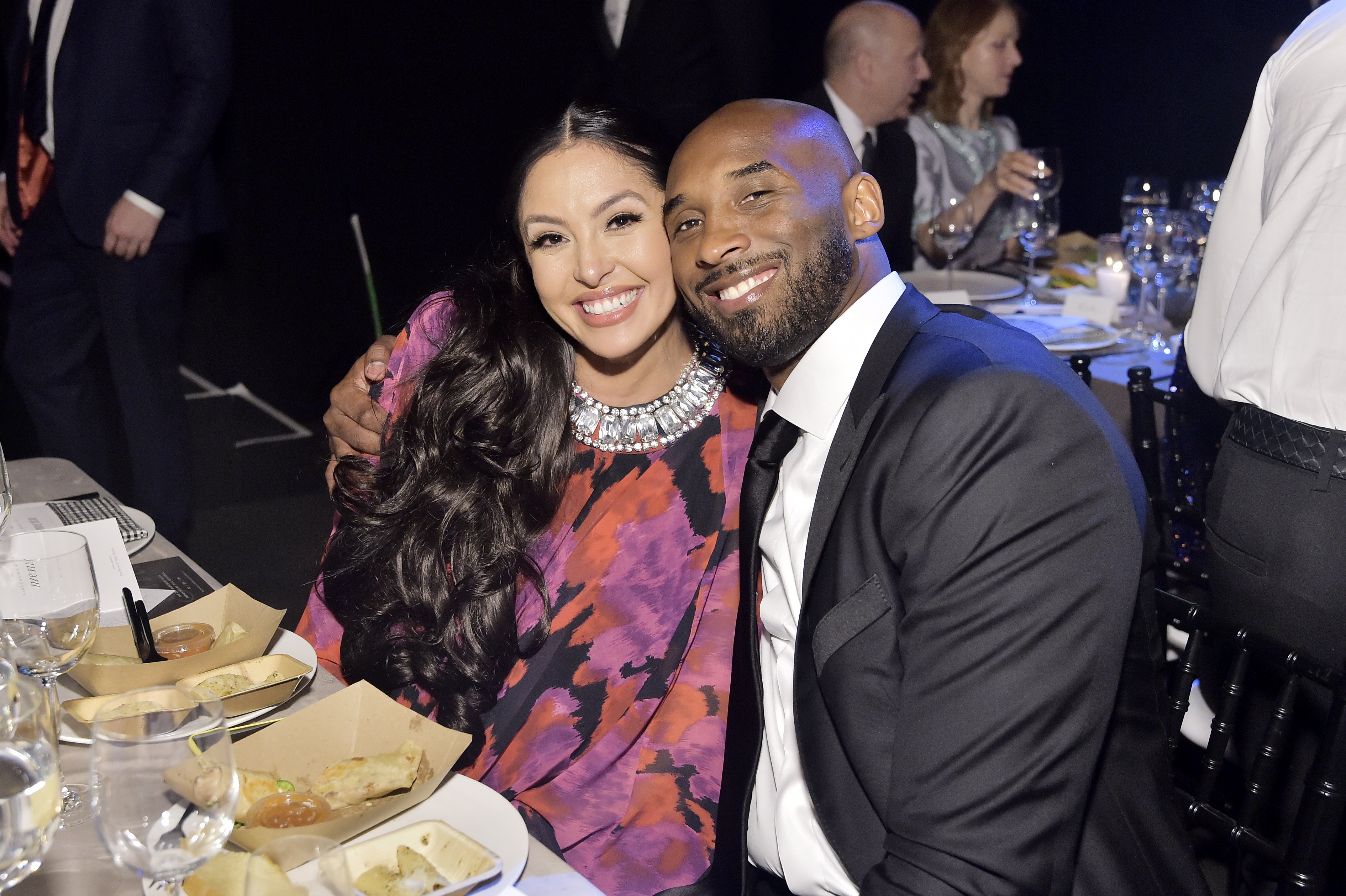 CHEERS TO VANESSA 
In the post, the oldest daughter of Kobe and Vanessa shared a throwback photo of her and her mom enjoying a sweet moment as the older Bryant beamed with joy. The teen celebrity captioned:
"Happy Birthday Momma! I love you so much!"
In the comments, many fans were eager to join in the celebration as they put up lovely birthday wishes for the celebrant while also cheering her. Someone shared: "Love and hugs to the Bryant family." Another wrote: "We love you guys so much. God bless you all." Vanessa also joined in the comments to show affection for her first daughter.
A TRIBUTE TO GIGI 
Last week, the family celebrated the posthumous birthday of Gianna Bryant on what would have been her 14th birthday. On Instagram, Natalie honored her immediate younger sister with an enchanting photo.
The star athlete was in his first year of eligibility to become a Hall of Famer before his passing. 
The young socialite attached a soul-stirring caption to the shot. She wrote: "I miss your smile every day, but I know you're always smiling down on us from heaven with daddy." In the photo shared, the two sisters were locked in a cozy embrace with big smiles.
THE BRYANTS AMID LOCKDOWN 
For Vanessa and her girls, the COVID-19 lockdown is somewhat a blessing as it has helped keep her kids with her and enhance quality family time. 
Still very much in the aftermath of her husband's death, a source revealed that Vanessa was feeling grateful for having her daughters around. 
HALL OF FAME
In April, Kobe Bryant got inducted into the Naismith Memorial Basketball Hall of Fame. Speaking on this, his wife made it known that the title was the peak of the NBA star's sports career.
Vanessa made it known that every of her spouse's achievements in the world of sports was leading to the milestone "Hall of Fame" title.
Kobe joined the NBA in 1996 and bagged five championships and an MVP accolade. The star athlete was in his first year of eligibility to become a Hall of Famer before his passing.