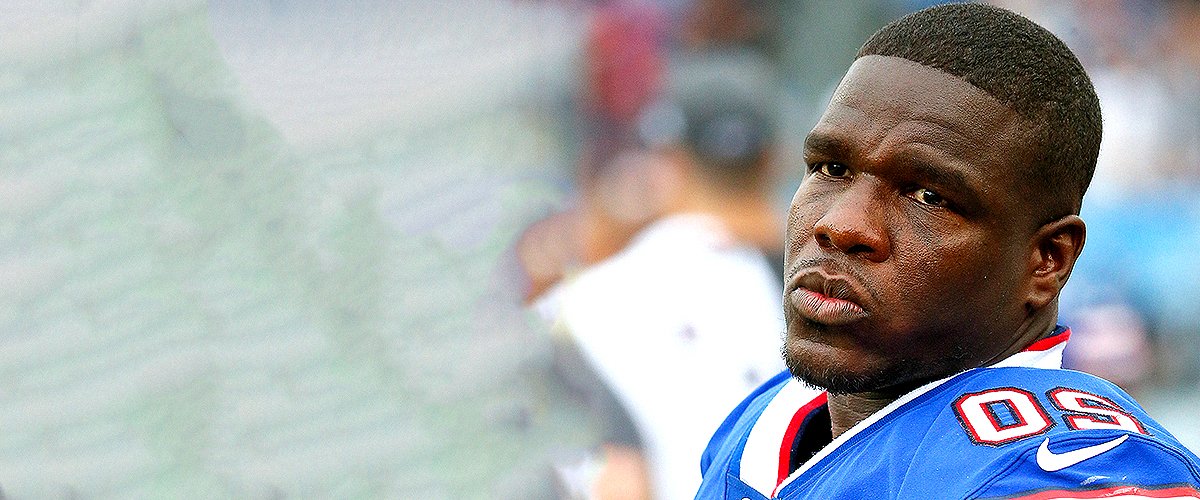 Getty Images
Frank Gore's Namesake Son May Play in the NFL with His Dad in a Few Years — Meet Frank Gore Jr
Football player Frank Gore, one of the best running backs that the San Francisco 49ers has had in history, has to wait only three years to play with his son in the NFL at the same time.
Most people knew that Frank would be a star ever since he was playing for the Miami Hurricanes, the football team of the University of Miami. Unfortunately, before spring practice in 2002, he suffered a torn anterior cruciate ligament in his left knee.
"I knew he was going to play football."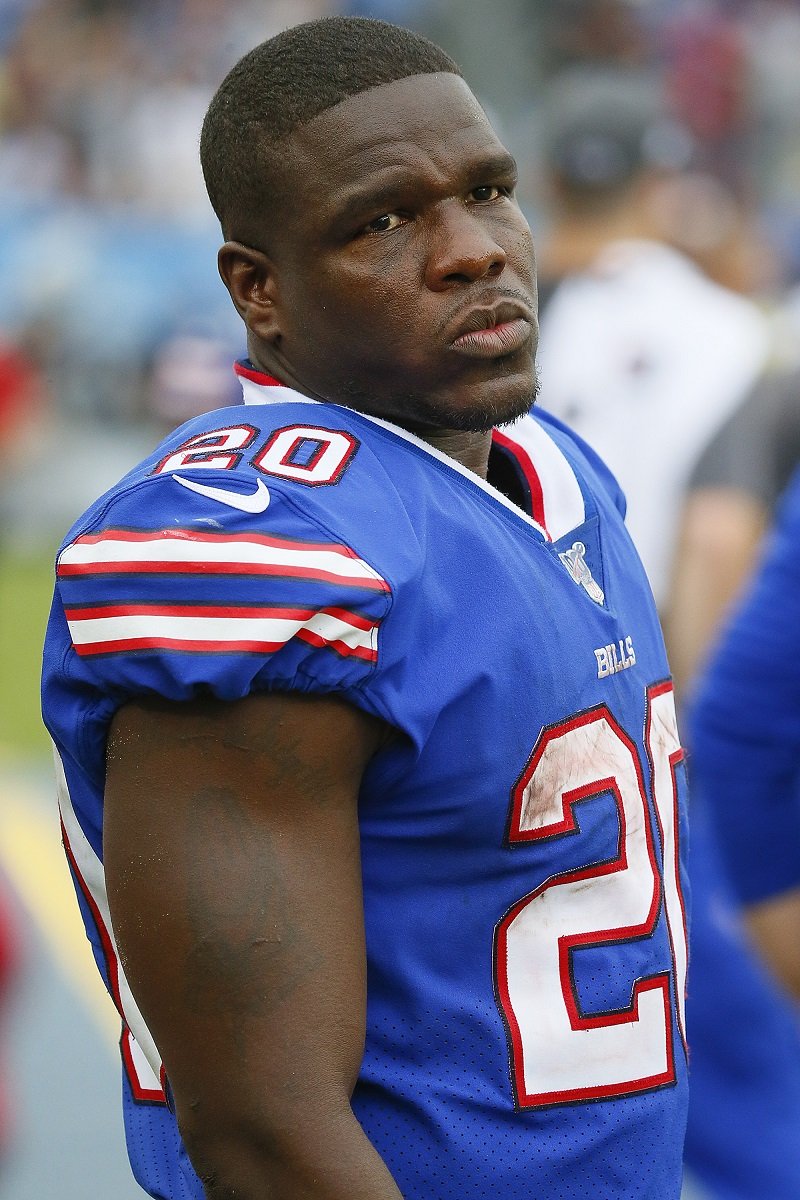 Frank Gore on October 06, 2019 in Nashville, Tennessee | Photo: Getty Images
FRANK GORE'S CAREER
He returned from his injury for the 2003 season, and he was unstoppable after that. In 2005, he was drafted by the San Francisco 49ers and played with them until 2014.
The following season, he signed a contract with the Indianapolis Colts and left after the 2017 season. In 2018 and 2019, Frank played for the Miami Dolphins and the Buffalo Bills, respectively. Now, he is in the roster of the New York Jets.
Frank Gore's stats with the 49ers are impressive. During his time with the team, he was selected five times to the Pro Bowl.
Apart from that, he holds the franchise record for most rushing yards in a career and a game, most 100-yard games in a season, most consecutive games with 100 yards, and many more.
HE IS STILL ACTIVE AT 36 YEARS OLD
Although he is nothing short of a star, he has not been capable of winning a Super Bowl. His case is similar to that of LaDainian Tomlinson, the former running back of the San Diego Chargers.
Frank, however, managed to play at least one Super Bowl (XLVII), losing the game 34-31 to the Baltimore Ravens.
At the moment, the new running back of the New York Jets is 36 years old (he will turn 37 on May 17), but he has no intentions of slowing down, especially since his son, Frank Gore Jr., is only three years away from playing in the NFL.
Junior was born in 2002 when his father was still in college. As years went by, he fell in love with football, followed in his father's footsteps, and plays running back.
FRANK GORE JR. IS A RUNNING BACK, TOO
In December last year, Frank Gore's son made headlines by announcing that he would play college football at Southern Mississippi starting in 2020.
His decision was especially surprising because he initially planned to attend Florida Atlantic and play with the Owls. However, he changed his mind shortly after coach Lane Kiffin left the Florida team and joined the Ole Miss Rebels.
According to 247Sports, Junior is a 3-star prospect ranked at the No. 65 running back in the 2020 class. In the 12 games that he played for the Miami Killian Senior High School, he racked up more than 1,100 rushing yards and scored 13 touchdowns in 113 carries.
Back in 2018, Frank shared some details about his son's game, claiming that he had "great vision" and assuring that Junior could catch the ball and run routes.
NO PRESSURE FROM HIS DAD
That year, Junior talked to the Miami Herald to say that being the son of such a huge star was not an easy task because every other player wanted to take him down.
He added that having a target on his back was fun because it makes him work even harder. He also made clear that being Frank's son motivates him because he realizes that it is possible to be like him.
Junior might feel a lot of pressure, but it is not coming from Frank. He told the Miami Herald that he was not pushing his son to become a professional football player, explaining:
"I knew he was going to play football. But if he doesn't want to play, as long as he gets his grades and does something positive with his life, I'm okay with it."
Unquestionably, Frank Gore has had an incredible career, but playing with his son in the NFL would be the cherry on the cake.
Please fill in your e-mail so we can share with you our top stories!