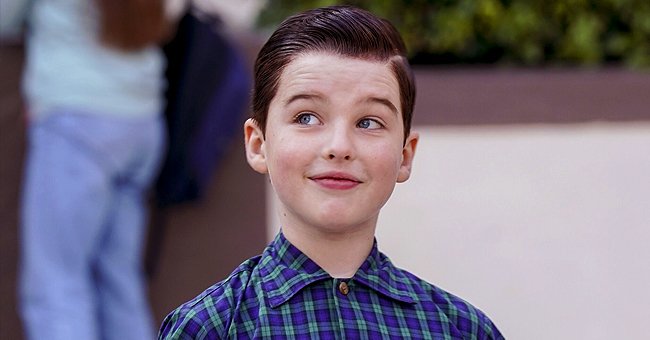 Getty Images
Iain Armitage of 'Young Sheldon' Sings in a Cute Throwback Video
Child star Iain Armitage shared a throwback video of his younger self singing, and he also attached another thoughtful clip where he expressed his worries about the welfare of kids.
Hollywood star, Iain Armitage, put up a thoughtful message on Instagram, but he made sure to steal hearts with an adorable throwback video.
The video showed a younger Iain who was singing a sweet tune before morphing into an older version of him talking about his love for theater.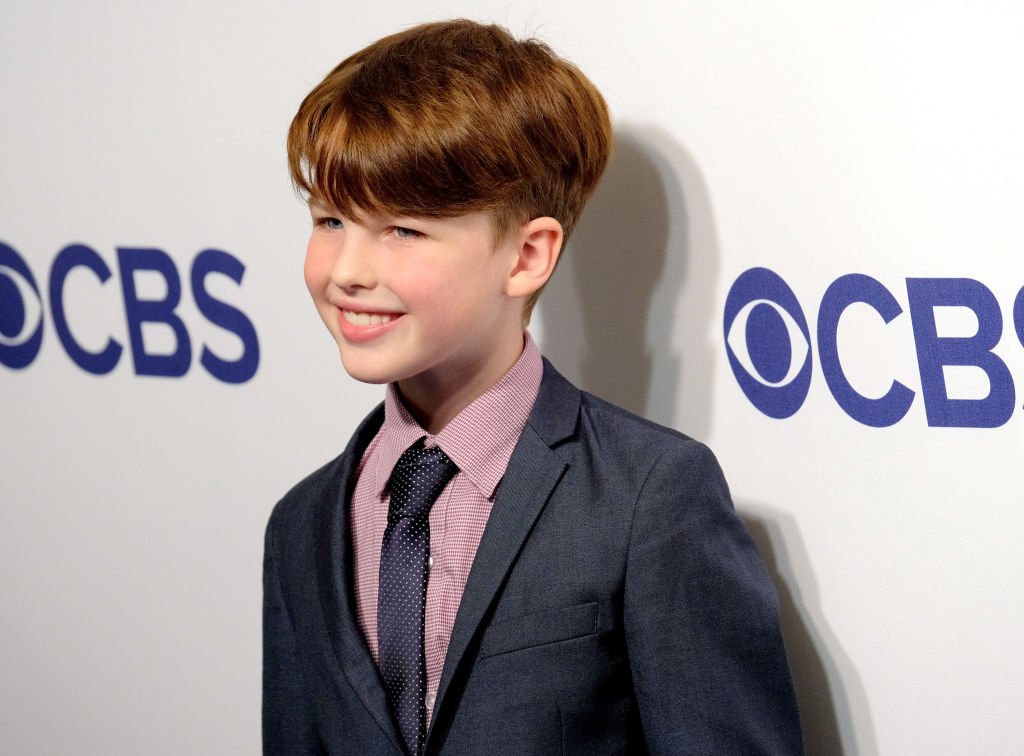 Actor Iain Armitage attends the 2018 CBS Upfront at The Plaza Hotel on May 16, 2018. | Photo: Getty Images
A MESSAGE FOR KIDS
In the video, the "Big Little Lies" actor sat in what looked like the dining area in his home, singing a lovely tune. The video shifted to show his older self talking about the "crazy times." Armitage said:
"So this has, of course, being a very crazy time, and it can be especially scary for kids…"
The "Young Sheldon" star went on to acknowledge that, unlike him, many other kids don't have all the essentials they need. At this point, he chipped in the "ASTEP" initiative that centers on "breaking the circle of poverty."
IAIN TALKS ABOUT LOCKDOWN
Recently, CBS caught up with Armitage concerning his lockdown chronicles and what he's been up to. The 11-year-old revealed that he's been "juggling a lot" and also playing. In his interview, Iain admitted that it's been "Ok."
At such a young age, Armitage became accustomed to Hollywood, and he was an eager child.
When asked about how "Sheldon" would have handled the pandemic, the young celebrity hilariously said: "Probably a lot of screaming about where his Lysol is. I have no idea. A lot of freaking out…"
The "I'm Not Here" star also mentioned that he has been keeping in touch with his fellow "Young Sheldon" casts.
A PROMISING CAREER
Fans of "The Big Bang Theory" and lovers of "Sheldon Cooper" would reckon that Iain was doing a good job in the series' prequel. It should come as no surprise as the little star started his spotlight journey when he was five!
At such a young age, Armitage became accustomed to Hollywood, and he was an eager child. He landed his first big gig when he co-hosted the 2015 Tony Awards alongside Perez Hilton.
At the star-studded event, little Iain turned heads and captivated many celebrities with his intelligent conversations and interview skills.
Once when he joined Kelly Clarkson on her show, the Georgia native revealed that he was living his dream as an actor, and he also enjoys playing different characters.
Please fill in your e-mail so we can share with you our top stories!