New Memoir Allegedly Sheds Light on Why Meghan and Harry Decided to Split Households
When Meghan Markle came onto the royal scene in 2018, reports of drama with Prince William and wife Kate Middleton quickly began. A new book is looking deeper into what happened. 
Going from the "Fabulous Four" to living in separate continents, the relationship between Prince William, Kate Middleton, Prince Harry, and Meghan Markle is now completely different from when they started. 
The first sign of discord between the couples was in late 2018 when the public learned that newlyweds Markle and Harry might be moving out of their shared living area at Kensington Palace.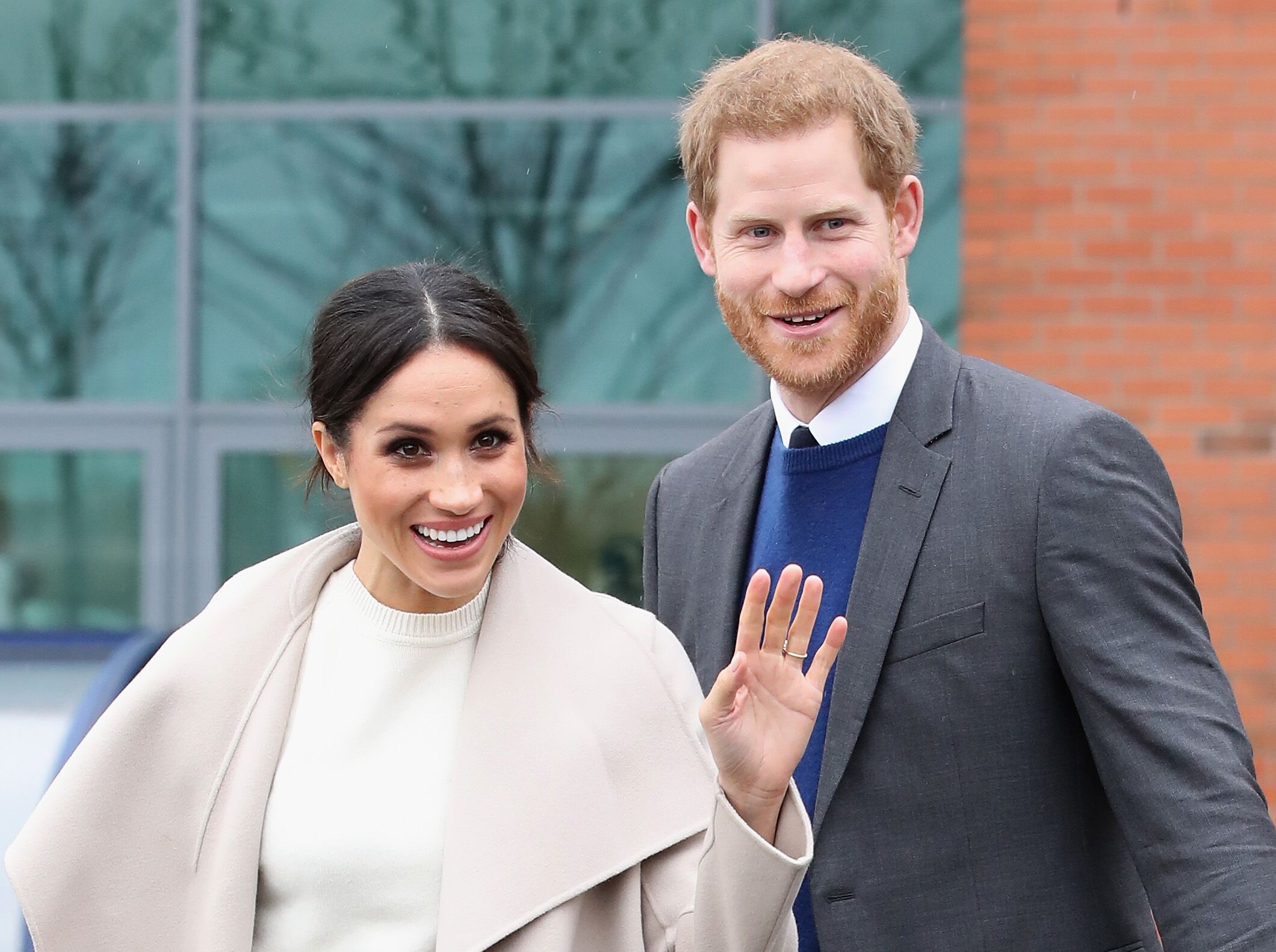 NEW BOOK ABOUT MEGHAN & HARRY
In early 2019, the pair settled into Frogmore Cottage. British journalist Tom Quinn is taking a look at what happened in his upcoming book "Kensington Palace: An Intimate Memoir from Queen Mary to Meghan Markle." 
According to Vanity Fair, the book will feature insight from staffers of Kensington Palace who've been there for many years, and who were present when Markle became its newest resident. 
The outlet quotes one former employee who said, "Tensions were bound to arise because Meghan inevitably had to accept that, although she is a duchess, she is not married to the next king."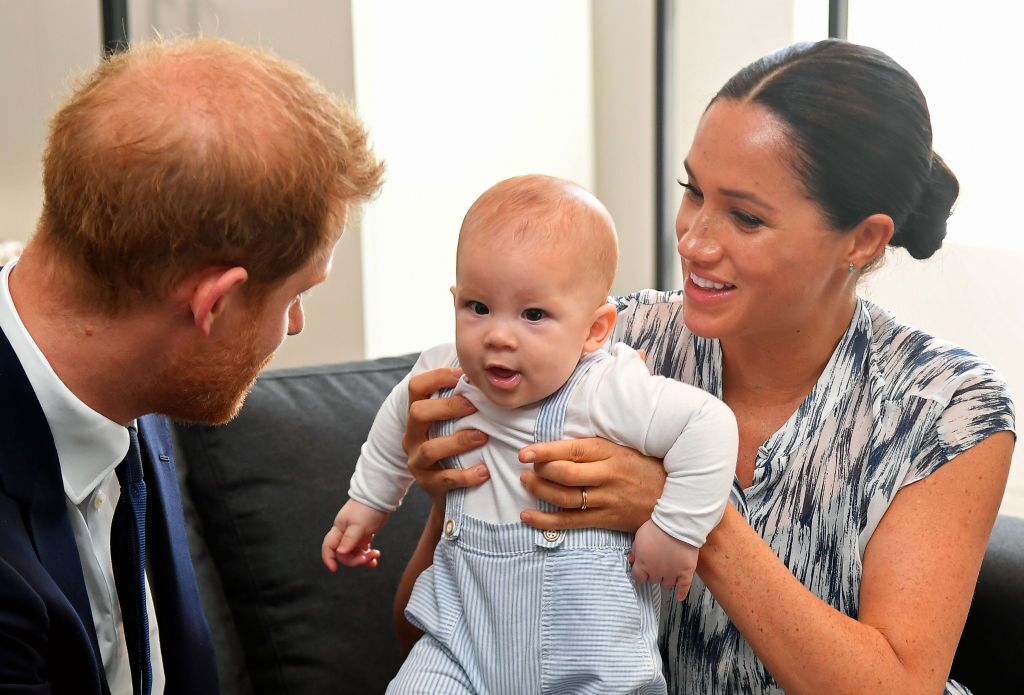 DIFFERENCES BETWEEN TWO WOMEN
The woman alleged: "And although Harry loved their cottage in the grounds, Meghan was conscious that it was tiny in comparison to the vast apartment complex where Kate and William live."
Supposedly, Middleton was very kind to Markle upon her arrival, as she was to her staff over the years. In comparison, the media pushed rumors that Markle was not well-liked among the staff. 
Quinn's book is set to be released on September 22, 2020. It will be available in both Hardcover and Kindle versions. It's currently available for pre-order on Amazon.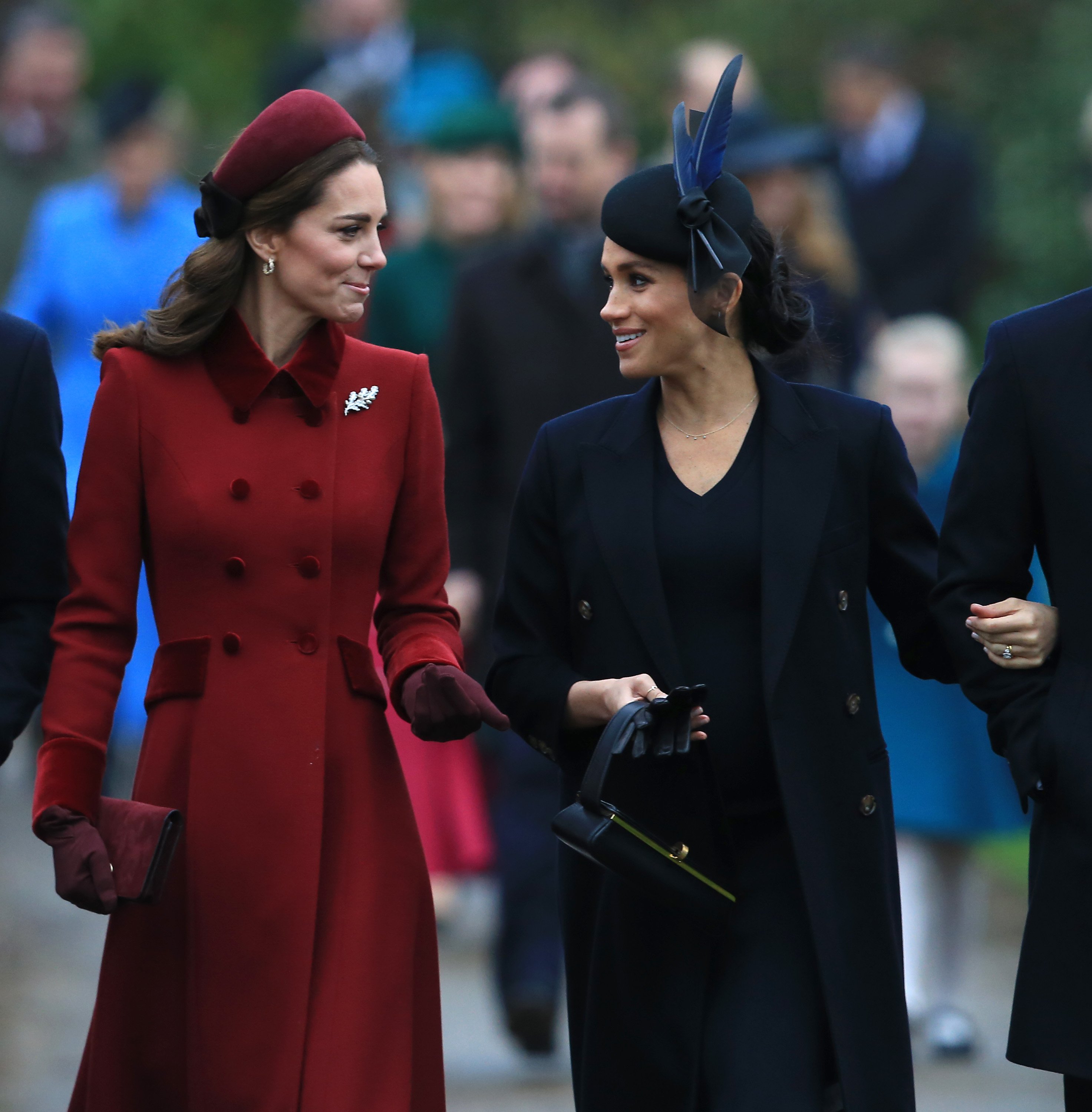 NO LONGER SENIOR ROYALS
Months after moving into Frogmore Castle and having their first child together, Markle and Harry decided they were leaving their positions as senior royals altogether. 
The news became a huge piece, triggering many outlets to give their take on the issue. In January, Insider reported that one UK newspaper ran a false story about brothers William and Harry. 
For the most part, though, the royals have refrained from making public comments about the situation. Royal correspondent Emily Andrews noted that the Cambridges "politely ignored" fans who asked about it in public. 
MOVING TO OTHER COUNTRIES
As for The Duke and Duchess of Sussex, the pair moved over to Markle's former home in Canada for a couple of months leading up to their final royal duties. 
After a few appearances in the UK, the two then decided to relocate to California, Markle's home state, where her mom, Doria Ragland, also resides. The pair are there now with baby Archie. 
People reported back in March that a royal insider believes William and Harry's relationship is "forever changed" by the new developments. Similar sentiments were reflected in an Elle story.
MEGHAN AND HARRY LEAVE INSTAGRAM
While the two brothers haven't confirmed their supposed rift, Markle and Harry broke up with their Sussex Royal Instagram account once they stepped down at the end of March. 
A day before they started their new lives, the pair shared a final post before going dark on the popular social media platform. "Thank you to this community," it began. 
Since Harry and Markle are now on their own officially, they're going to have to work to support their family of three. We're sure the next chapter they create will be as interesting as the last.