facebook.com/workinmomsTV
Everything to Know about 'Workin' Moms' before Season 4 Premiere
"Working Moms" season 4 is now available on Netflix—here's everything you need to remember before binging on the new arrivals.
"
Working Moms
" is back! The fourth season is now available for download and streaming on Netflix.
Unlike the previous seasons, this season has only eight episodes, each 22-minutes long. Being a Canadian TV series, it debuted first in Canada airing from CBC Gem from February 18 till April 7.
The comedy series follows a group of mothers who have a couple of things in common—young children and a profound "Mommy and Me" class run by the borderline manic "Val" played by Sarah McVie.
Lending each other needed support, they'll weather through unfaithful husbands, teenage rebelliousness, baby vomit, shady hookups, and significant career shifts. Here's a recap of the previous season before diving into the latest season on Netflix: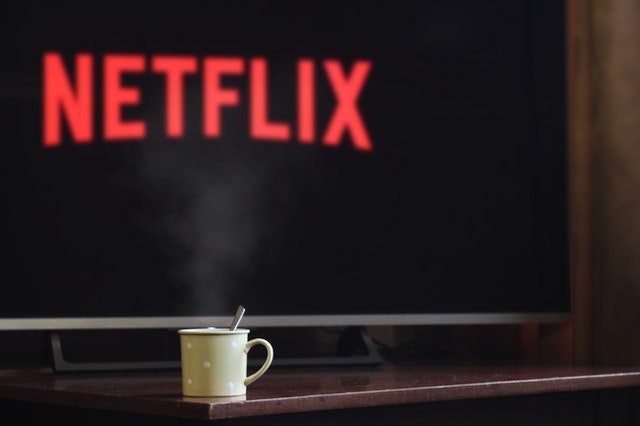 Cup near flat screen television turned onto Netflix | Photo: Pexels
WHAT'S HAPPENING WITH KATE?
The last season saw Kate in the middle of it all after learning about her husband's infidelity. She had a complete turnaround—she moved out of their house and took the kids with her.
Afterward, she started her own private marketing company and kick-started her sex life.
However things started getting out of hands—her new apartment was too small for her and her two kids, one of her boy toys sued her for sexual harassment and her work revolved around sexist men.
Kate also had to decide between her unfaithful but family-oriented husband and Mike Bolinski, an associate of Kate's and possibly her only equal in bed. He wanted nothing more than to have Kate all to himself.
WHAT'S ANNE DOING?
Anne is a fiercely independent, no-nonsense character who starts flipping out when she realizes her teenage daughter, Alice, has inherited all her personality traits—even the insufferable ones.
The season ended with mother and daughter attempting to catch each other in their lies over a tense family dinner.
In the previous season, Anne and Lionel constantly battled over Alice's new friend, Brenna. After a thong and a vape pen turned up, Alice put the blame on Brenna, and her parents believed her tagging her a bad influence.
Later on, Alice and Brenna would discover a gun Anne had kept hidden in an air vent, and after a shooting incident that could have ended badly, Alice swiped it a second time.
She allegedly returned it to the cops; however, her social media pages were filled with pictures of her posing with the gun—turns out the vape pen, and the thong also belonged to her. The season ended with mother and daughter attempting to catch each other in their lies over a tense family dinner.
HOW ABOUT FRANKIE?
After surviving postpartum depression and divorce, Frankie found love again in Bianca. The pair had become close friends as Frankie attempts to help her new BFF get pregnant.
After realizing Bianca's eggs were problematic, Frankie asked Juniper, her old fling, to donate one of her eggs. Frankie's relationship with a now pregnant Bianca slowly became something more hampered only by Bianca's religious beliefs.
Bianca's beliefs grated on Giselle, Frankie's ex, who insisted that she wouldn't allow her daughter to grow up in a religious household.
After several heated arguments, things cooled off a bit, and as it stands, Giselle, Frankie, Bianca, Juniper, and Roda are one big dysfunctional family.
.
Please fill in your e-mail so we can share with you our top stories!