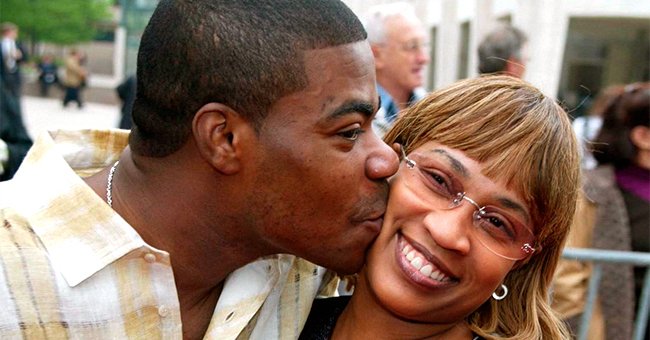 Getty Images
Meet Tracy Morgan's 1st Wife Sabina Who He Was Married to for 23 Years
Tracy Morgan's first wife, Sabina was his high school sweetheart who stood by him through a family crisis, his venture into comedy, and during his 2014 car crash. Here's their story.
In 2011, funnyman Tracy Morgan filed for divorce from his first wife, Sabina after 23 years of marriage. The couple had been living apart for eight years prior due to Tracy's addiction to alcohol and the temptations of fame.
Tracy has since moved on with his second wife, Megan Wollover whom he wed in 2015. However, his ties to Sabina continue to remain strong as they raised three children together and share a history that isn't easily forgotten.
THE BEGINNING OF THEIR LOVE STORY
According to Heavy.com, Tracy met Sabina way back in high school in the midst of a family crisis. The comedian's father was diagnosed with AIDS and he was forced to drop out during his senior year to fend for his family.
During a Yankees game in 1987, Tracy met Sabina and immediately took a liking to her. They forged a relationship soon after which led to their marriage that same year. Tracy's father died that year too.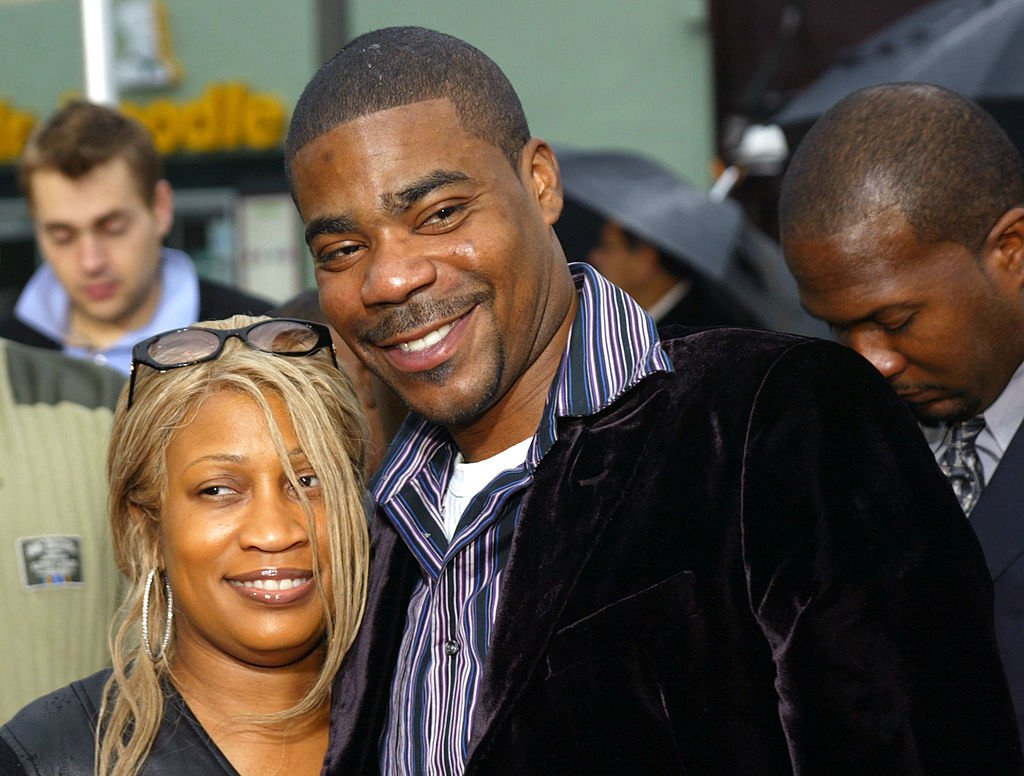 Tracy Morgan and his first wife, Sabina during the premiere of "Are We There Yet?" in January 2005. | Photo: Getty Images
CAREER AND FAMILY LIFE
The couple raised three children together. Two of them were Sabina's sons from previous relationships and the third was Tracy, Jr., her son with Tracy.
In order to make a living, the "30 Rock" star resorted to stand-up comedy upon Sabina's urging. In fact, Sabina expressed her full support by telling him, "I've got you, but you've got to keep at this no matter how hard it gets," as recounted by Tracy to the New Yorker.
"Divorce didn't completely cut Tracy's ties with Sabina. She continued to care for him as the father of the children they raised.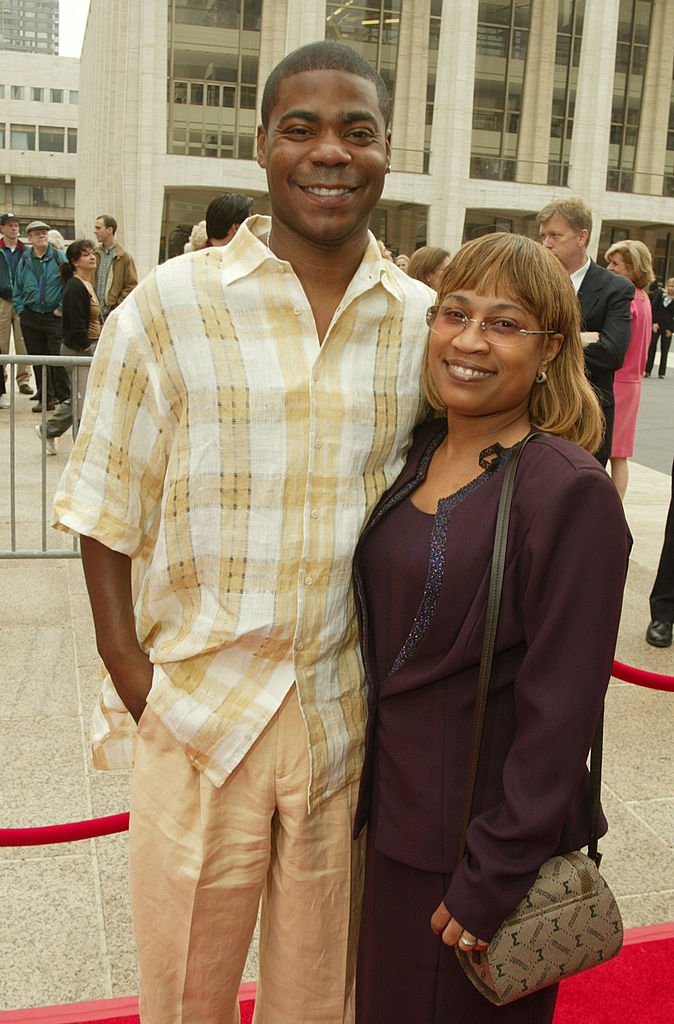 Tracy and Sabrina Morgan at the NBC 2003-2004 Upfront. | Photo: Getty Images
PARTING WAYS
Unfortunately, in spite of over two decades they invested in their marriage, it fell apart when Tracy's addiction to alcohol got in the way. In an interview with PBS in 2010, he admitted that he "started to even hurt people that I love."
It was Tracy who filed for divorce from Sabina. It was more a formality since they were already separated for years without the paperwork. By that time, Tracy had already been with other women.
STILL CONNECTED
However, divorce didn't completely cut Tracy's ties with Sabina. She continued to care for him as the father of the children they raised. She rushed to his side when he figured in a 2014 vehicular accident that claimed his friend, Jimmy McNair's life.
She expressed her heartbreak to Daily News over a clip of the accident that had circulated in the news. "They need to take the footage down. They are destroying my family," she said.
Today, Tracy is happily married to his second wife, Megan, with whom he has a daughter, Maven Sonae who was born in 2013, two years before they tied the knot.
Please fill in your e-mail so we can share with you our top stories!