Rick Moranis from 'Honey, I Shrunk the Kids' Makes Very Rare Appearance in a New Disney+ Series
Rick Moranis made a surprising appearance on Disney's new "Prop Culture" after taking over a decade-long break from showbiz.
Actor Rick Moranis stepped away from the spotlight in 1997, but the "Honey, I shrunk the Kids" star recently made a shocking appearance in a new Disney+ show, "Prop Culture."
The show centers around the stories behind iconic objects from Walt Disney's archives. It also focuses on artists and artisans who brought the items to life.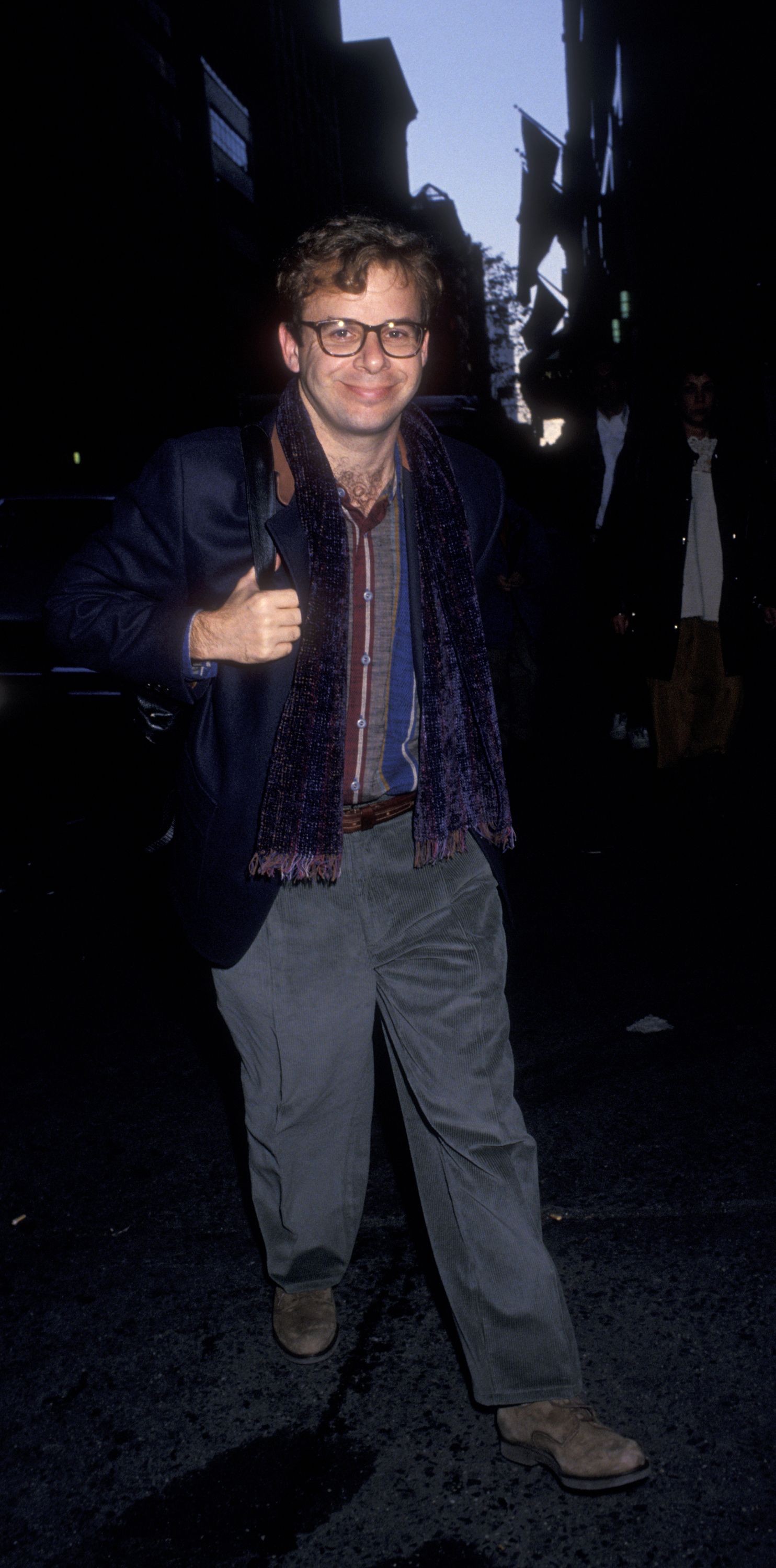 While speaking with Fox News, producer/host of "Prop Culture," Dan Lanigan expressed his excitement about having Rick join him on the show. In Dan's words, he had always been a fan of Moranis' movies.
The fifth episode of "Prop Culture" saw Lanigan interviewing Rick. During the interview, the host asked Rick to speak about the famous family movie, "Honey, I Shrunk the Kids."
Comedian and 'Honey, I Shrunk the Kids' star #RickMoranis quit show business almost 30 years ago. Now he's back https://t.co/yNchUXHehg

— The Hollywood Reporter (@THR) May 7, 2020
The 67-year-old actor stated that even though the movie franchise was a huge success back in the 80s, it would have been a lot more different if they were made with modern-day technology. The "Ghostbusters" star also explained that the movie's charm could be attributed to director Joe Johnston. 
Although the actor stepped away from the public eye years ago, he never fully retired from acting. In an interview with The Hollywood Reporter back in 2015, Rick revealed he was willing to get on any project that he found interesting.
Moranis' career was, however, halted when he suffered a personal tragedy.
#RickMoranis makes a rare appearance in @disneyplus series #PropCulture to talk #HoneyIShrunkTheKids https://t.co/vKnvno2a35

— ET Canada (@ETCanada) May 6, 2020
Moranis became famous after recording successes, from movies such as "Ghostbusters," and "Little Shop of Horrors and "The Flintstones." 
And as it appeared back then, most of the movies that Rick acted during that time had him wearing some form of headgear or the other. This was a common theme that interestingly developed over time.
We've missed you, Rick. https://t.co/CFxFqFAdIc

— Nerdist (@nerdist) May 5, 2020
According to the actor, his constant wearing of those headgears came from a renewed interest in science fiction and comedy.
Rick's assumption is probably unarguable. A large number of his most famous movies fall under the genre of science fiction infused with comedy. Moranis' career was, however, halted when he suffered a personal tragedy.
This is not a drill: Rick Moranis is going to appear in a movie! https://t.co/EauBQEMJNd

— New York Magazine (@NYMag) February 15, 2020
In 1991, Rick's wife, Ann Belsky, died after battling breast cancer. Following Ann's death, Moranis was forced to re-adjust his priorities as a single father to his two children, Rachel and Mitchell.
With the actor transitioning from being on set to being a full-time dad, it was a pretty massive change for him, but Rick stated that he had no regrets.