Mila Kunis and Macaulay Culkin's Relationship Ended in a Horrible Breakup — a Look Back at Their Love
Former child stars Mila Kunis and Macaulay Culkin dated for several years, with the relationship finally coming to an end in acrimonious circumstances. The former couple doesn't speak anymore, have moved on, with Kunis now married while Macaulay Culkin is in a happy relationship.
Unlike most Hollywood stars, Mila Kunis and Macaulay Culkin got introduced to fame quite early in their lives. So when it became public that they were dating, fans were thrilled and eagerly followed their relationship.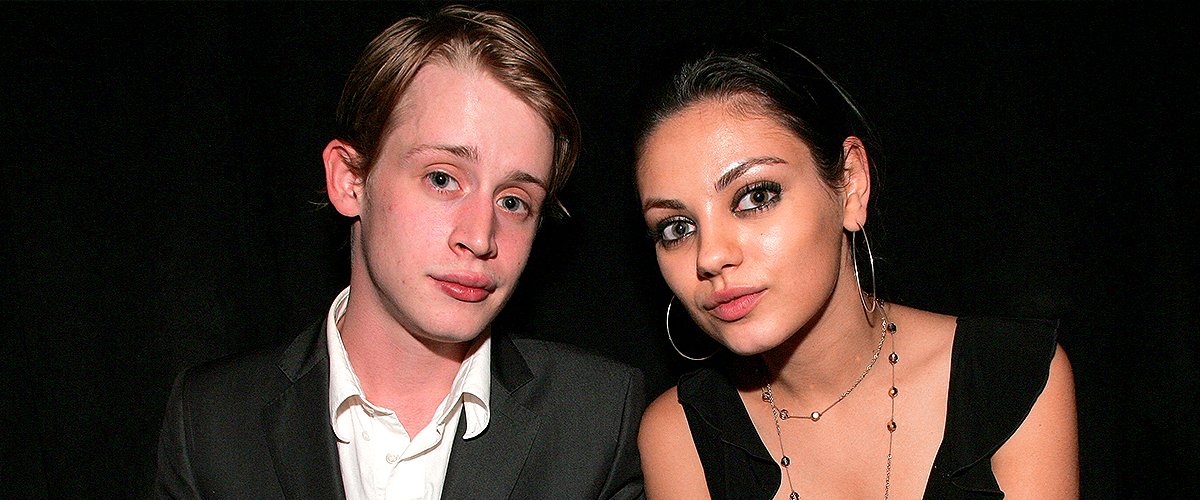 In 1991, Mila Kunis, aged 7, moved to the United States from Soviet Ukraine with her family. She immediately took an interest in acting, and after being discovered by an agent, she featured in several television series and commercials. 
Kunis finally landed her first major role at the age of 14, starring as Jackie Burkhart on the hit television series "That '70s Show" between 1998 to 2006.
Macaulay Culkin, who is regarded as one of the most successful child actors, began his romance with fame much earlier at the age of ten. He got his breakthrough role as Kevin McCallister in the Christmas films "Home Alone" (1990), and "Home Alone 2: Lost in New York" (1992). 
MILA KUNIS' RELATIONSHIP WITH MACAULAY CULKIN
Mila Kunis and Macaulay Culkin started dating in 2002, while the actress was still playing her role on "That '70s Show" and Culkin at the time was at the peak of his fame thanks to his starring roles in the 1989 movie "Uncle Buck" and the box office hit "Home Alone" in 1990.
In 2016, during a live interview on SiriusXM's "The Howard Stern Show," the talented actress recalled what it felt like dating the "Home Alone" star. She said:
"He was huge. You couldn't walk down the street with him. He always had this weird attraction, like fans just screamed when they saw him! They didn't know how to react..."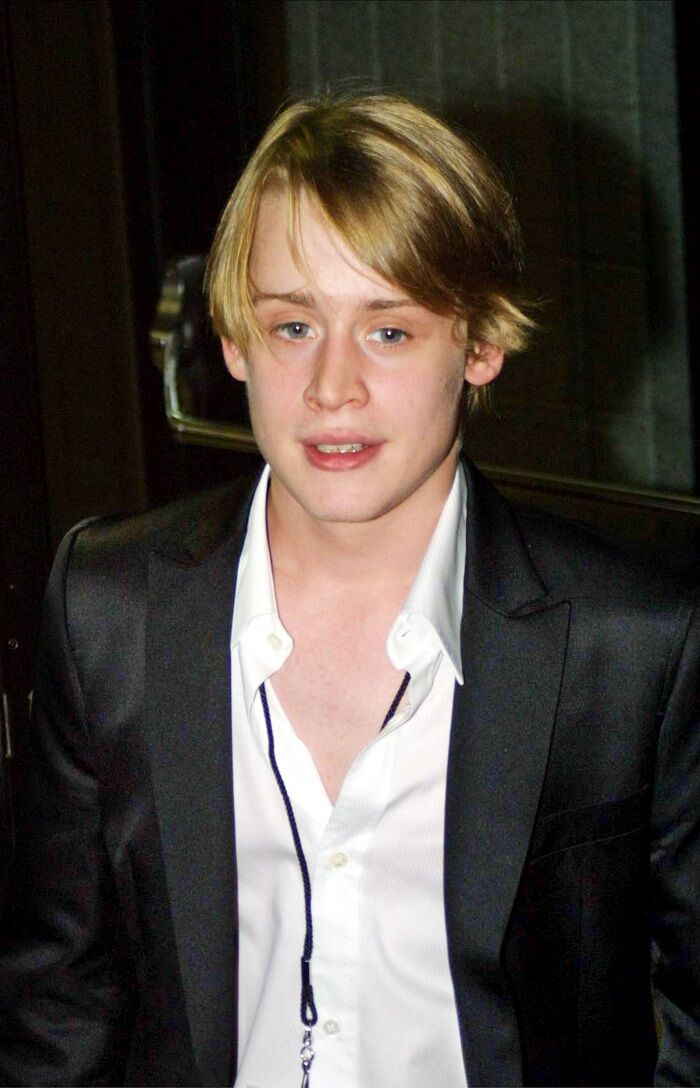 There are not so many intimate details about their relationship because the pair were notoriously private about their affair.
Kunis was 18, while Culkin was 22 when they started dating, and the pair were together for about eight years. In that period, Kunis' career blossomed while Culkin went on early retirement from acting despite enjoying unprecedented success early on in his career.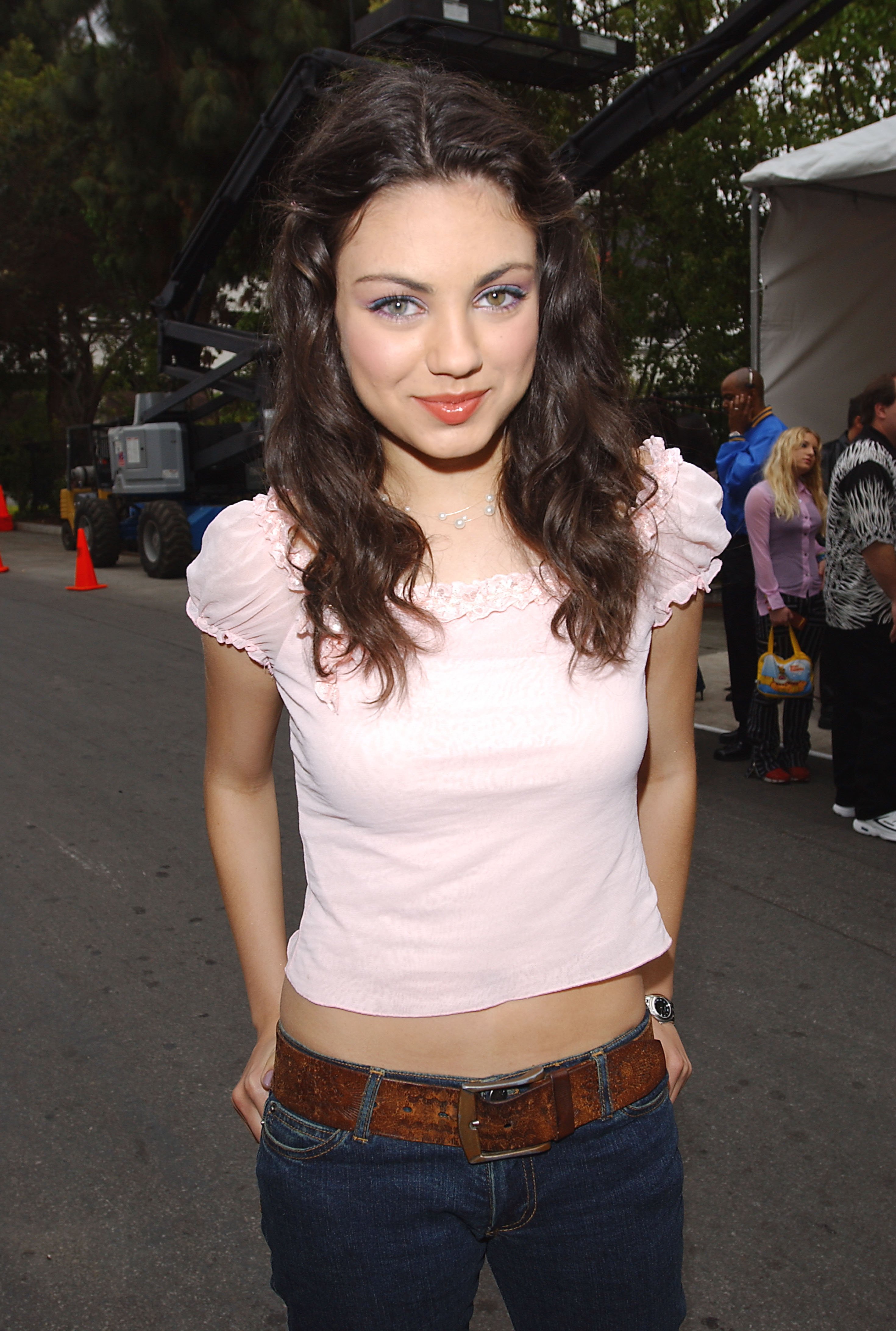 The former couple dated for most of the iconic actress's 20s, and near the end of their eight-year romance, Kunis admitted that the relationship had a significant influence on her life. 
During a 2009 interview in the Women's Health magazine, the "Forgetting Sarah Marshall" star opened up about her relationship with Culkin. She revealed:
"We grew up together. You find a steady rock in your life, and that's all you need. We have our ups and downs, but work through them."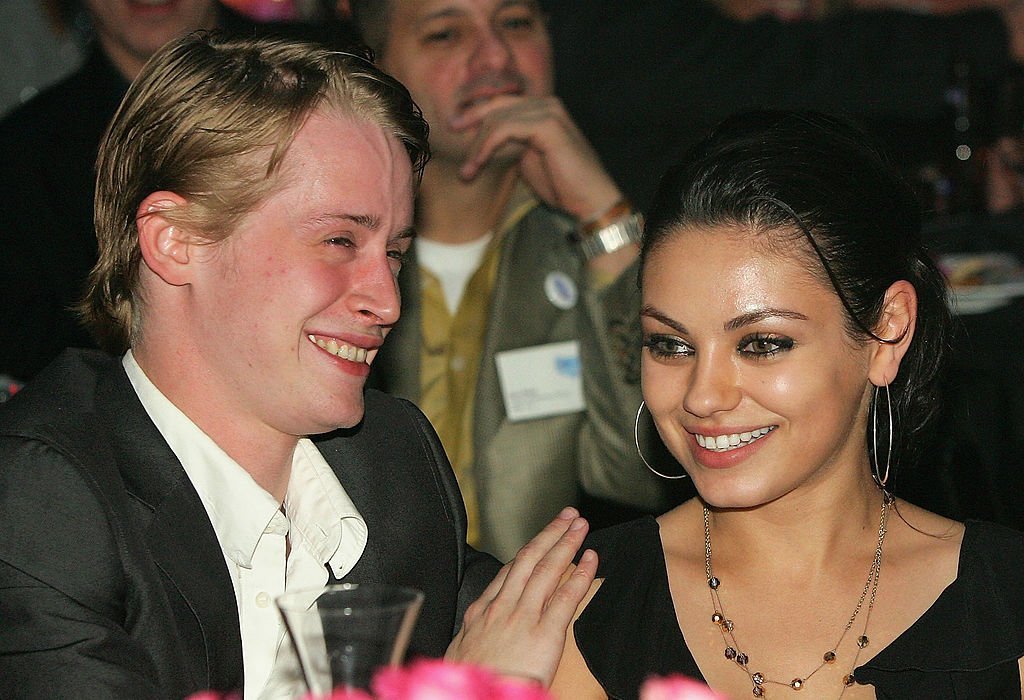 After nearly a decade together, news began to filter in early 2011 that the duo had quietly broken off their eight years relationship.
Kunis was in the middle of promoting the film "Black Swan," which earned her rave reviews and couldn't comment on the split, but her representative confirmed the news claiming that the split was "amicable" and the pair "remain close friends."
Years after her split with the former child star, Kunis has come out to set the records straight regarding the demise of their relationship.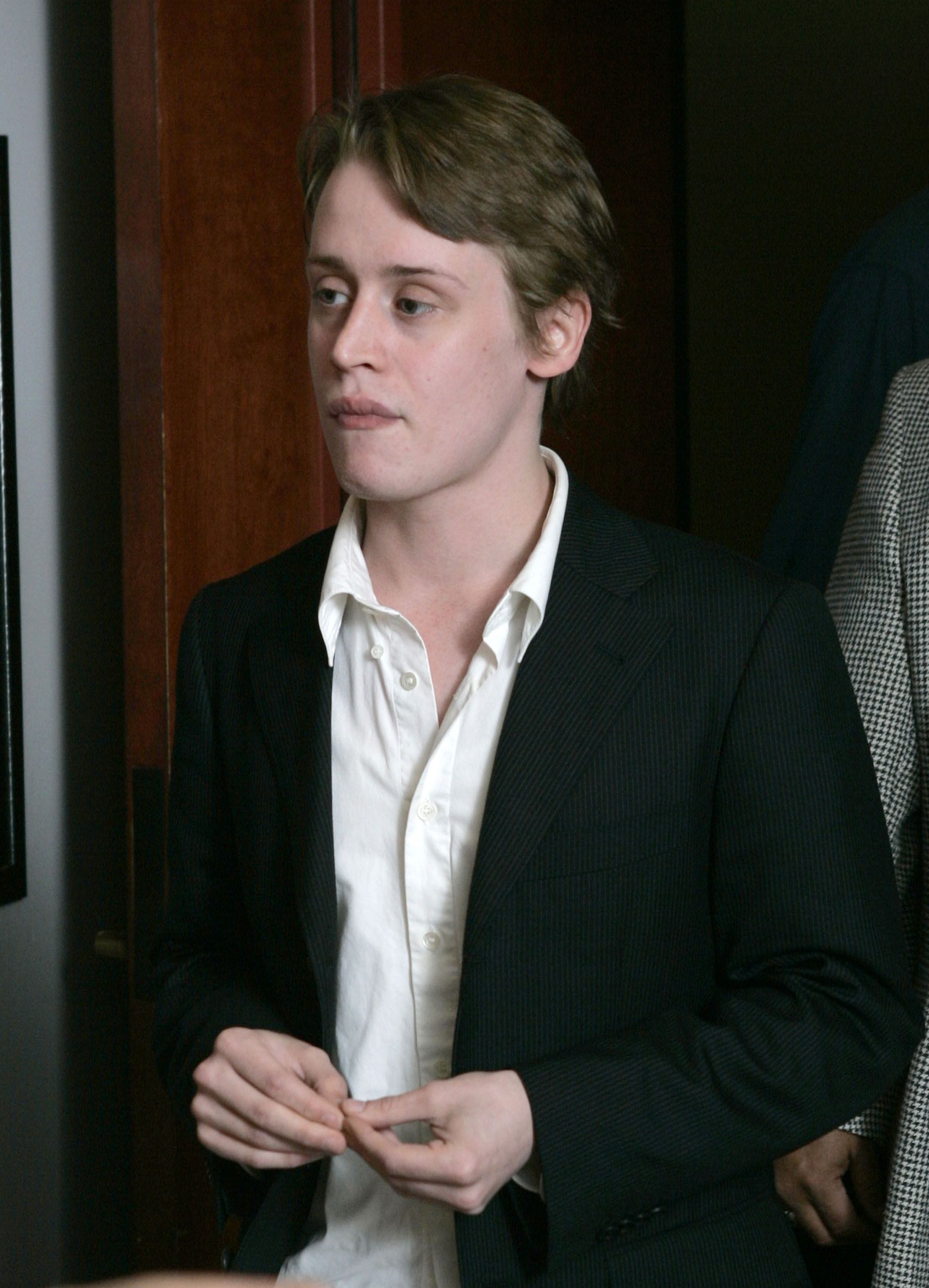 In 2018, the "Bad Moms" star opened up to her friend Dax Shepard on his podcast "Armchair Expert," saying that it was a "horrible breakup," and went on to admit that she messed up.
A week after her candid interview with Dax Shepard, the actress featured on an episode of "WTF With Marc Maron" podcast, where she revealed that following their "not so amicable" breakup, she and Culkin aren't friends anymore.
LIFE AFTER THEIR BREAKUP
Since their breakup was confirmed in 2011, both Kunis and Culkin have moved on with new relationships and even marriage.
In 2013, Culkin, who remains notoriously private, was spotted with "All My Children" alum Jordan Lane Price, in Paris. Fans noticed right away that the actress bears a striking resemblance to Kunis.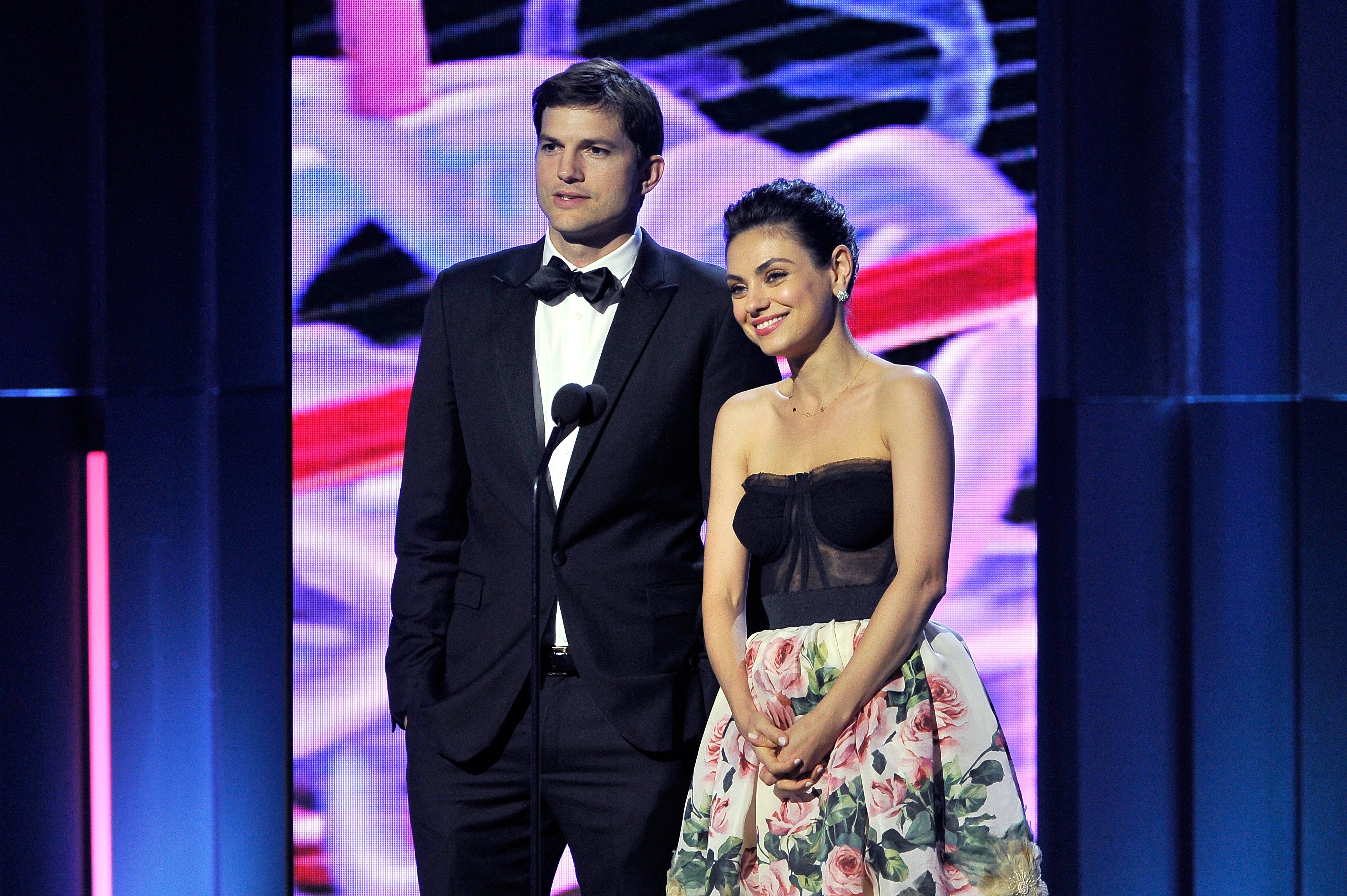 The 40-year-old actor has also been working on his music and started a pizza-themed band called Pizza Underground. 
Despite looking like the real deal, Culkin and Price fell out of love, and in 2017, he reportedly began to date former child star Brenda Song.
The duo was initially quiet about their romance, but in recent times, the lovebirds can't stop gushing about each other.
In October 2018, while speaking on "The Joe Rogan Experience" podcast, Culkin revealed his plans to have babies with the "Social Network" star. The Golden Globe nominee gushed:
"This one's a good one, so I'm probably going to put some babies in her in a little bit."
Macaulay Culkin prefers to stay away from the spotlight and continues to maintain a low profile.
MILA KUNIS' HAPPILY MARRIED
Meanwhile, after her failed relationship with Macaulay Culkin, Mila Kunis got married to the man who she shared her first kiss with, Ashton Kutcher.
Kunis and Kutcher reportedly began seeing each other in 2012, while the latter was embroiled in a drawn-out divorce with his ex-wife Demi Moore.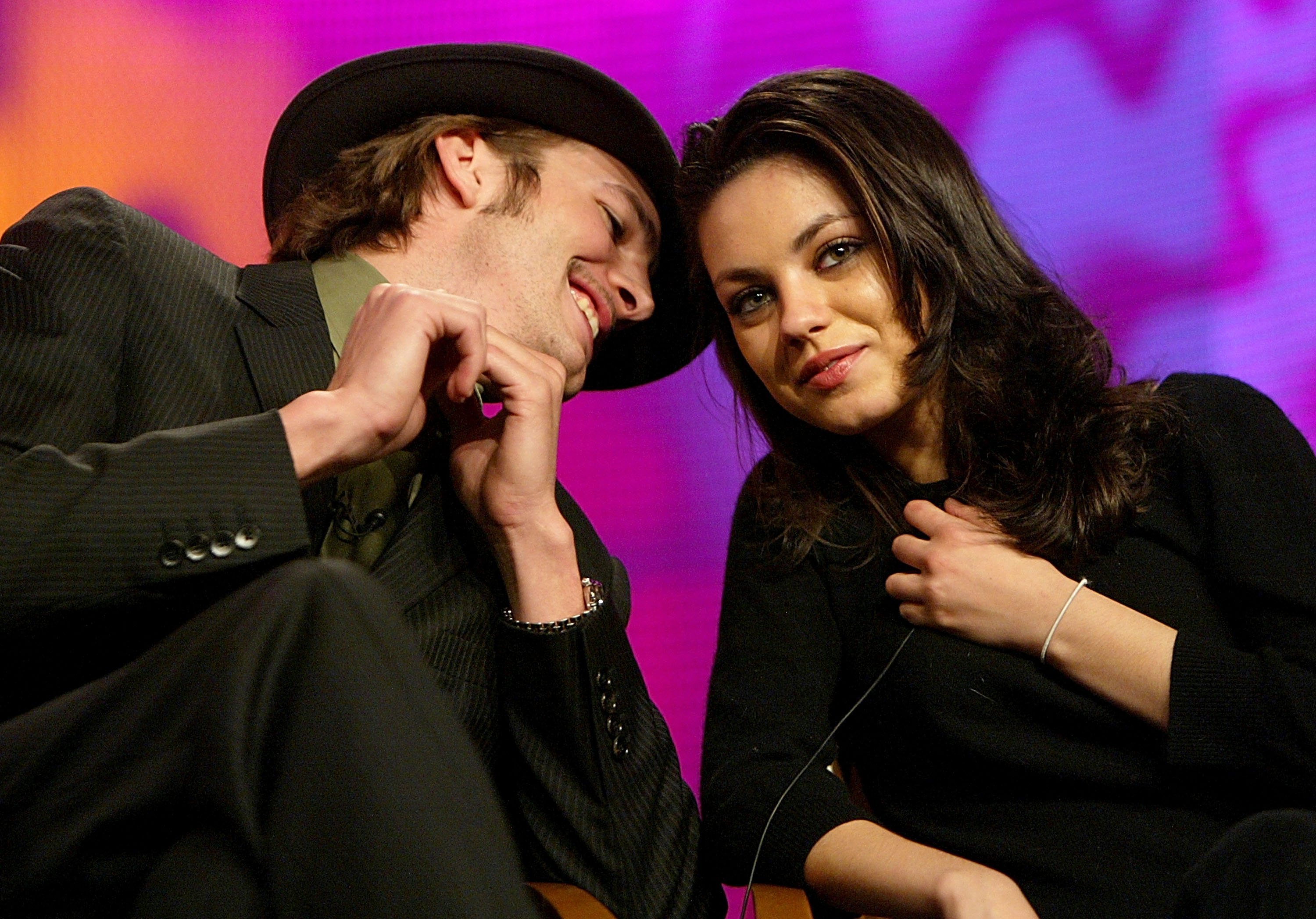 In February 2014, the couple got engaged and later got married in the summer of 2015. Mila Kunis and Ashton Kutcher share two children, daughter Wyatt Isabelle, 5, and son Dimitri Portwood, 3. 
Mila Kunis' kids are adorable, and the couple, despite their busy schedule, invests a lot of time in raising their children and being part of their lives.