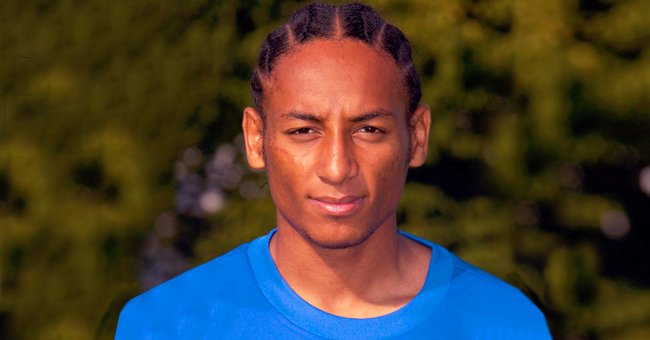 Getty Imagese
Former Schalke Star Hiannick Kamba Who Was Reported Dead in Car Crash Found Alive 4 Years Later
Former FC Schalke 04 soccer star, who was reported to have died in a car accident in 2016 in the Democratic Republic of Congo, was found to be alive.
A Congolese-born soccer player named Hiannick Kamba is said to have resurfaced after being pronounced dead almost four years ago.
Kamba rose to fame in 2005 when he was signed to German's FC Schalke 04. He was a starring defender who reportedly died in a car accident while visiting his native country.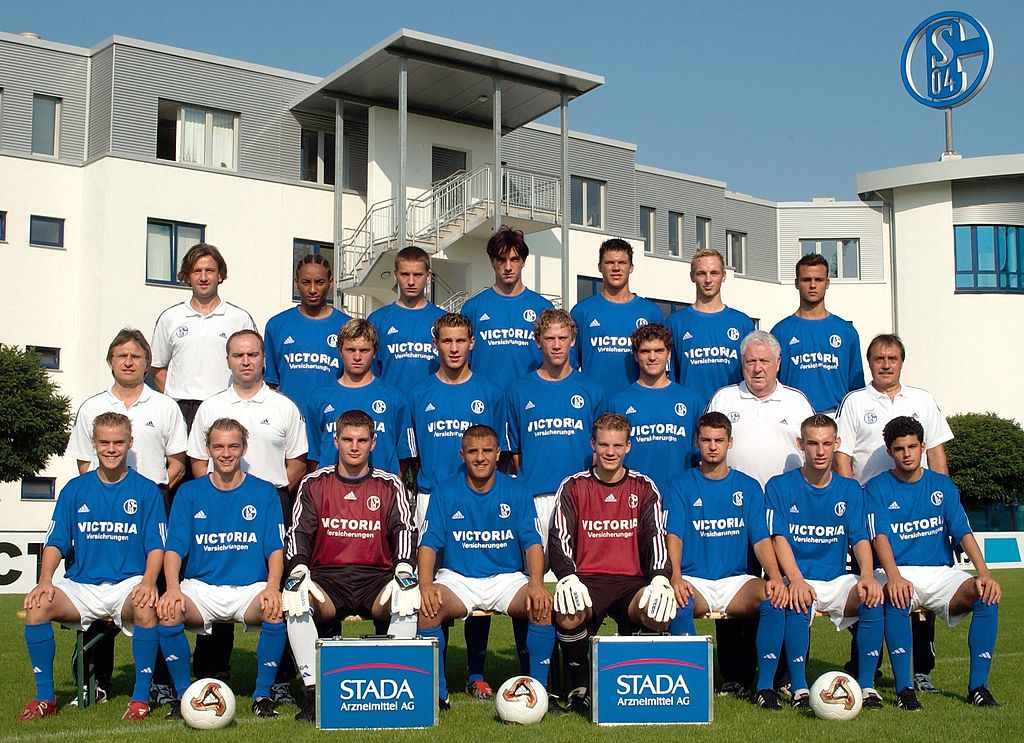 Hiannick Kamba posing in the back row with his FC Schalke 04 teammates for the youth league on August 6 2003, Gelsenkirchen, Germany | Source: Christof Koepsel/Bongarts/Getty Images
According to
Daily Mail
, at the onset of his soccer career, he played for Schalke 04's youth alongside other stars such as Manuel Neuer.
At the time of his reported death, he was playing for VfB Huls. The club had offered an obituary in 2016, saying, "he represented the ideas and values of our club like few others. We will miss it as a fellow human being."
The German newspaper, Bild, was the first to report that Kamba had returned to Germany and is working at his previous job in Ruhr as a chemical technician at an energy supplier company.
Public prosecutor Anette Milk told the magazine that Kamba had allegedly noted his death as "fake news" in 2018 when he made a report at the German Embassy in Kinshasa, DR Congo.
Milk said that in 2016, Kamba had disappeared after being left stranded by a group of friends he has been traveling with, the prosecutor explained:
"Kamba claims he was abandoned by friends overnight in Congo in January 2016 and left without documents, money and a cell phone."
It is reported, his ex-wife, whom he shares a 10-year-old with, made a six-figure payout from his life insurance money after she produced a Congolese death certificate.
It is not clear how she was able to obtain the document, and corruption is suspected. The unidentified woman has been accused of fraud.
Kamba's ex-wife denies the charges against her and said she was not aware of his life insurance policy until it was brought to her attention after his alleged death.
The New York Post reports that Kamba is not facing any charges. He will be named as a witness in the case against his ex-wife.
Please fill in your e-mail so we can share with you our top stories!