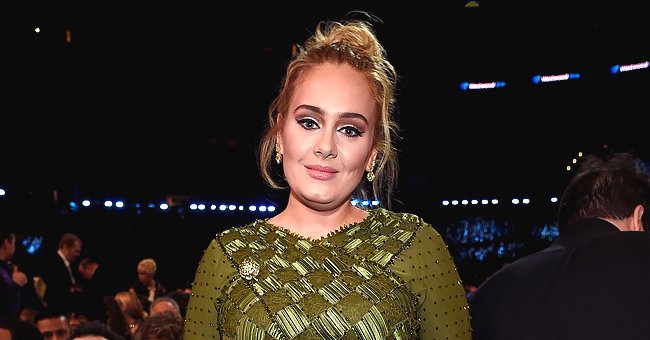 Getty Images.
Page Six: Top Celebrity Plastic Surgeons Talk about Adele's Dramatic Weight Loss

Adele left people speechless after dropping a massive amount of weight over the past year. Since she hasn't shared her secret, it left fans wondering how she achieved her stunning new look and plastic surgeons weighed in.
Since the start of her career, Adele's public wardrobe often included loose-fitting or conservatively styled dark clothing and gowns, and it made the singer's most recent selfie all the more jolting.
The award-winning singer took to social media to share her appreciation for all the birthday messages she received, but in the selfie, Adele looked unrecognizable in a form-fitting minidress.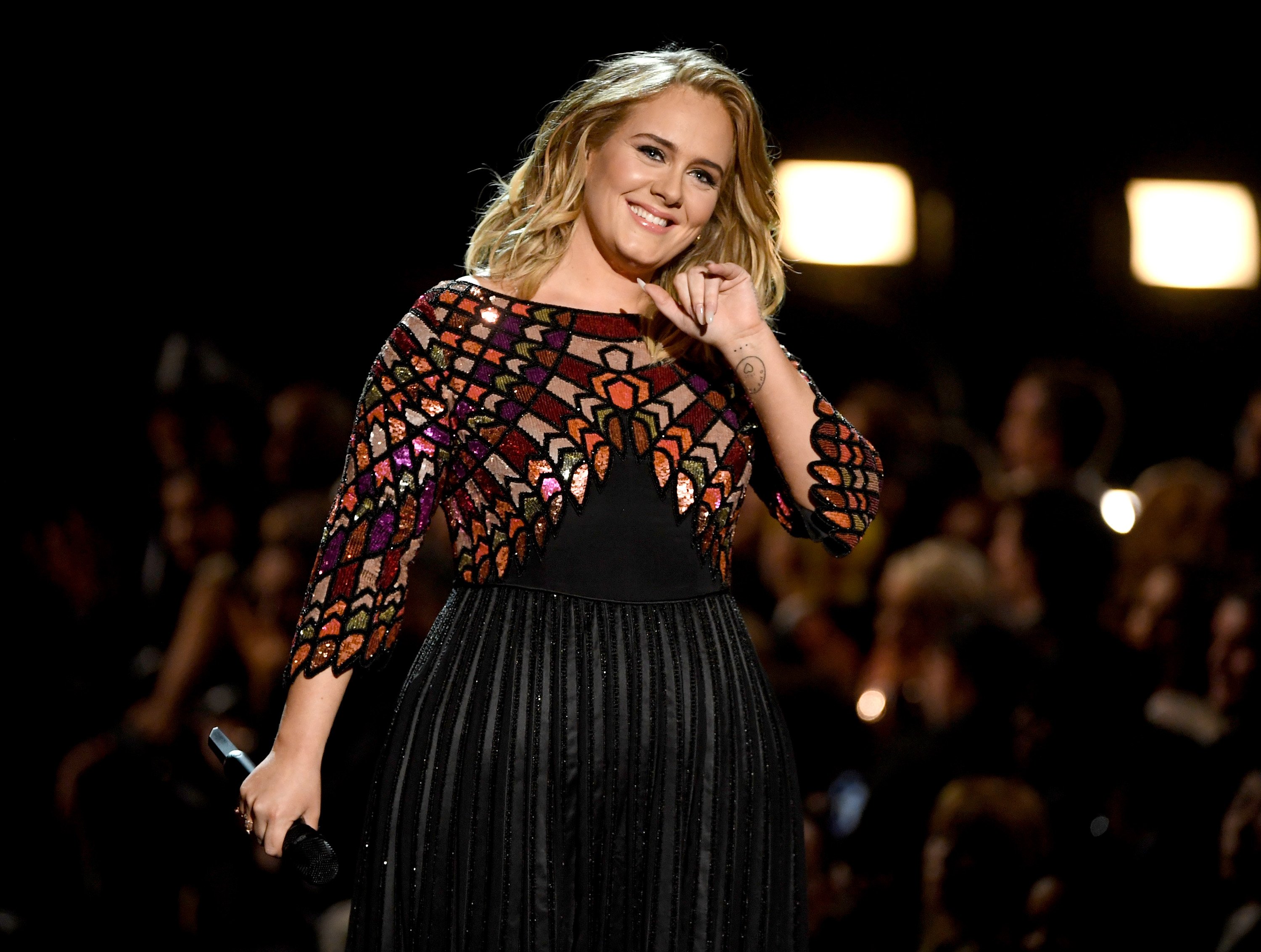 Adele performs onstage during The 59th GRAMMY Awards on February 12, 2017, in Los Angeles, California. | Source: Getty Images.
To get more clarity on what could be behind the 32-year-old's staggering weight loss, Page Six reached out to two celebrity plastic surgeons, Dr. Ramtin Kassir and Dr. Howard Sobel, for their opinion.
While neither surgeon ever treated Adele, they both agreed that she might have had some cosmetic work in the form of fillers or Botox to give her facial skin a tighter appearance.
"It absolutely could be her own jawline that was exposed [after the weight loss], but it's so clean-looking now, and it's so tight that it just wouldn't shock me if she had a little bit of extra help," board-certified cosmetic and plastic surgeon Dr. Ramtin Kassir reportedly said.
Having developed an eye during his 24 years of practice, Dr. Kassir said he wouldn't be surprised if Adele used Botox on "parts of her face" and filler injected into her lips, according to the "position of her eyebrows."
Board-certified as a dermatologic surgeon, Dr. Howard Sobel told the publication that her amount of weight loss would have caused a loss in "facial volume," resulting in the drooping of features.
"Since she looks fresh-faced and wrinkle-free, I suspect that she has had fillers in multiple facial areas, including her nasolabial folds and Botox on the upper third of her face," Dr. Sobel reportedly added.
Even though Adele hasn't personally elaborated on how she dropped 100 pounds, her former personal trainer, Camila Goodis, gave some insight during an appearance on "Lorraine."
According to Camila, Adele did hit the gym consistently but added that "90 percent" of the secret stemmed from her "intense" but "good diet" which included mere 1,000 calories per day and green juices for the first week.
Adele first exploded onto the music scene in 2008, when her debut album "19" produced a string of hits starting with "Chasing Pavements."
Even though the single peaked at No. 21 on the Billboard Hot 100 chart, her single "Rolling in the Deep" three years later had no trouble shooting to the top of Billboard's chart.
The 32-year-old went on to produce several chart-topping hits since her early days, and so far received 18 Grammy nominations of which she won 15.
The first time Adele showed off her transformation, she turned up at Guy Oseary's Oscars after-party after skipping the award ceremony itself.
Dressed in a skin-tight leopard print dress, Adele's slim figure turned heads since she looked so "striking and tall."
Please fill in your e-mail so we can share with you our top stories!