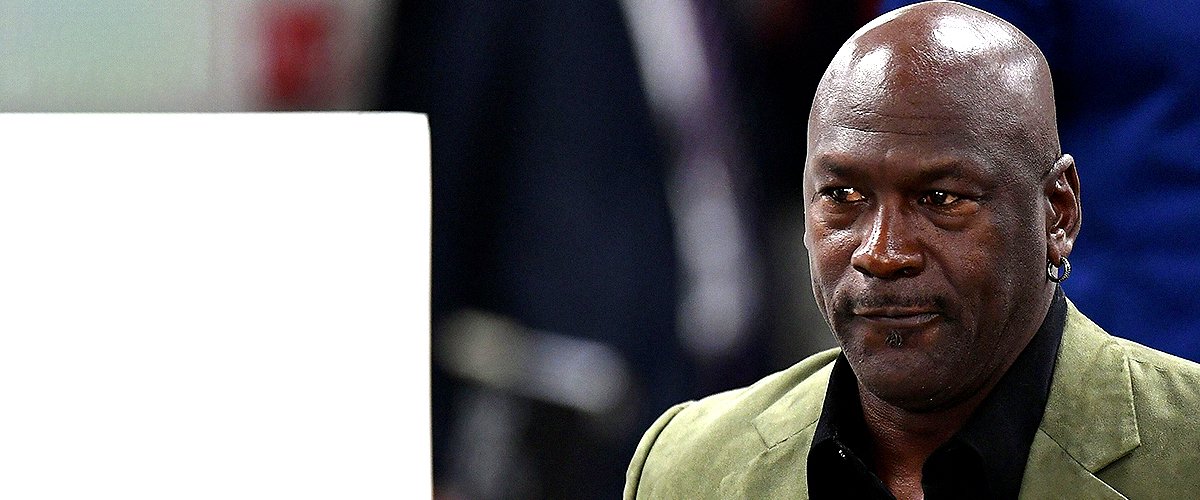 Getty Images
Michael Jordan's Girlfriend Drowned at College — a Look Back at His Phobia of Water
NBA legend Michael Jordan, who has been making headlines in recent times through Netflix's "The Last Dance," once publicly admitted to being afraid of water.
The six-time NBA champion, who played for the Chicago Bulls for most of his career and then came back from retirement to join the Washington Wizards for a couple of seasons, has some good reasons to be aquaphobic.
"He was gonna take me with him."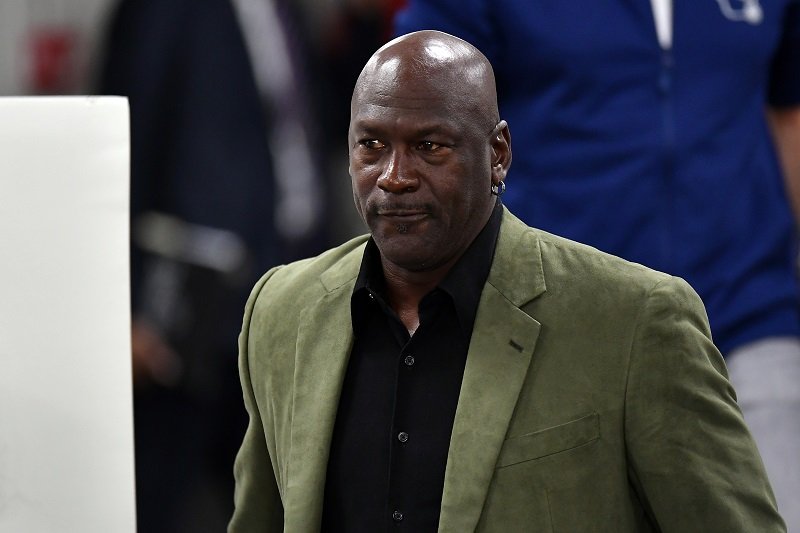 Michael Jordan on January 24, 2020 in Paris, France | Photo: Getty Images
MICHAEL JORDAN'S BAD EXPERIENCES WITH WATER
The first negative experience that the "Space Jam" star had with water happened when he was about seven years old. As author Roland Lazenby described in the book "Michael Jordan: The Life," it involved one of his friends.
He and his friend were "wading and riding the waves" in the ocean when he suddenly panicked and grabbed onto Michael, who had no choice but to push him away to avoid being dragged under.
Years later, the NBA star recalled in detail what happened, claiming that the incident took place because there was a strong current. He labeled the way his friend locked onto him as the "death lock." Michael added:
"[The death lock is] when they know they're in trouble and about to die. I almost had to break his hand. He was gonna take me with him… He died."
HE ALMOST DROWNS
If that was not enough, when Michael was 11 years old, he attended a baseball camp and got himself in trouble while swimming in a pool. Fortunately, there was someone nearby to pull him from the water.
For most people, two very dangerous experiences would be plenty to stay away from the water. However, Michael had to deal with a third one, and that was the straw that broke the camel's back.
While he was in college, he was dating a young woman. During one of the breaks, Michael Jordan's girlfriend went back home, where she sadly drowned. From that point on, the basketball G.O.A.T has kept himself away from the water. He said:
"I don't go into the water anymore… Everybody's got a phobia for something. I do not mess with water."
MICHAEL SURVIVED SOME DANGEROUS INCIDENTS
In his autobiography titled "For the Love of the Game: My Story," Michael not only addressed his awful experiences with water but also some other times in which he was about to die to prove a point: he was destined to become the greatest basketball player in history.
Some of the things that he mentioned were that his mom had to stay in bed because she was afraid to suffer a miscarriage, that he was born with a nosebleed that worried his parents, and that he was sent flying three feet away after picking up two wires while it rained.
Fortunately, he survived all those threatening incidents and was an active NBA player for 15 years. Michael Jordan's stats during that period make it clear that he is arguably the greatest player of all time.
Apart from winning six NBA championships and being selected as the MVP in all those finals, he participated in the NBA All-Star game 14 times and won four Gold medals representing the US – two Olympic Games, one FIBA Americas Championship, and one Pan American Games.
PHOBIAS OF OTHER ATHLETES
And even though some people might find it weird that a person as successful as Michael Jordan could be afraid of water, he is not the only top athlete with a serious phobia.
NBA player Damian Lillard, for example, is automatonophobic, which means that he is afraid of statues following a bad experience at a wax museum.
Former baseball player Glenallen Hill, on the other hand, is afraid of spiders so much that, back in 1990, he had a nightmare about them that made him leap out of bed and crash through a glass table. He ended up with cuts in his hands, knees, and feet that got him into the injured list of the Toronto Blue Jays.
At the moment, Michael Jordan is 57 years old. He is enjoying his life away from the basketball courts (and large bodies of water) while pushing his five children to be successful human beings.
Please fill in your e-mail so we can share with you our top stories!