Shaunie and Shaquille O'Neal's Daughter Amira Shows off Flat Belly and Arm Tattoo in a Mirror Selfie
Shaquille O'Neal's daughter, Amirah, sported a flat belly and an adorable arm tattoo in a recent Instagram story photo. The 18-year-old looked sexy in her revealing outfit!
Amirah O'Neal recently showed off her sexy figure in a mirror selfie she shared on Instagram. The photo, which was posted on her IG story, saw the 18-year-old flaunt her flat belly and an adorable arm tattoo.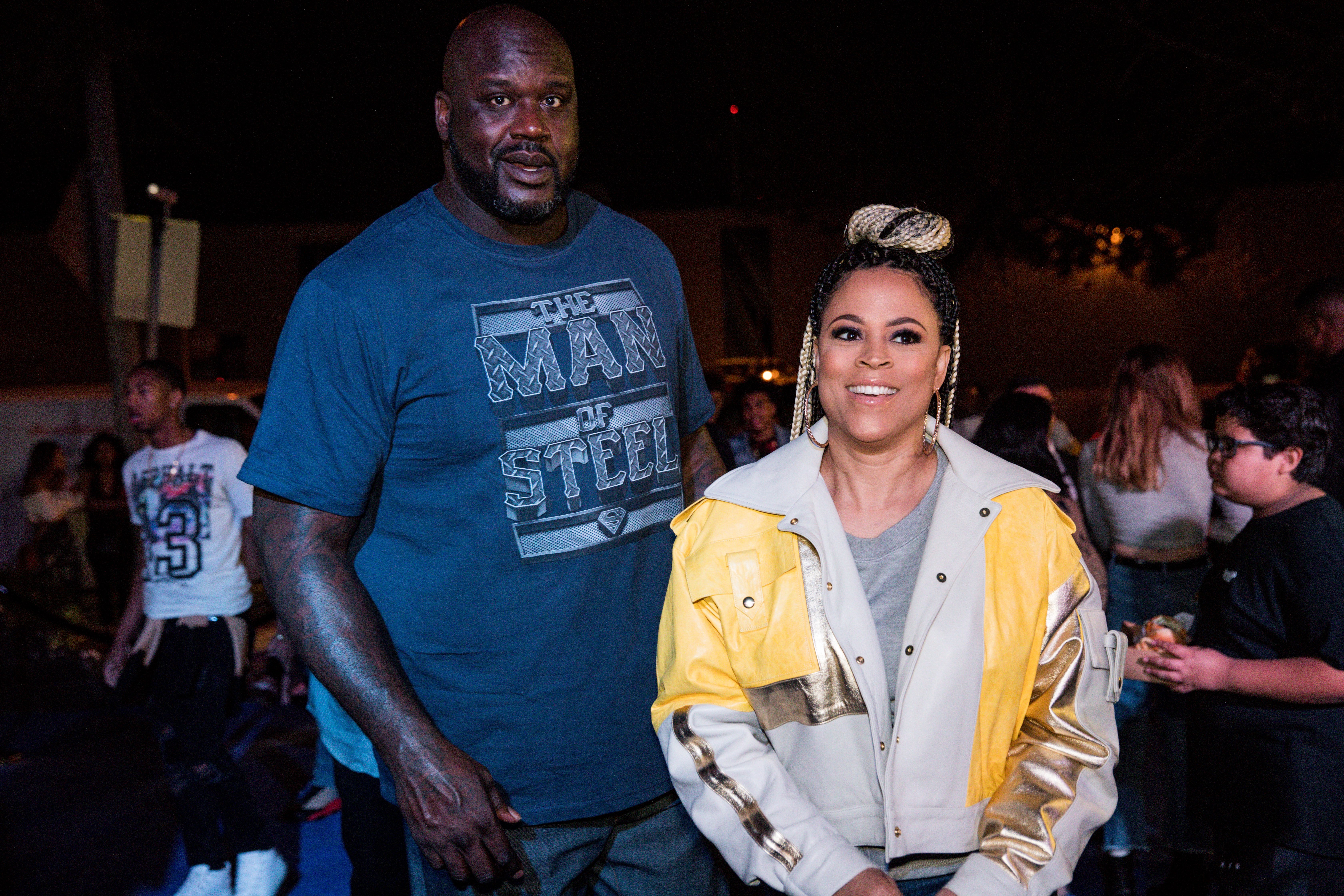 Wearing a pair of red shorts with a tiny top, O'Neal struck a pose in what appeared to be the bathroom while the camera flashed a light through the mirror.
Amirah's flaunting of her fit body came only a few days after announcing that she had committed to LSU, where she will join her brother, Shareef O'Neal. In an Instagram post, the young basketball wrote:
"...I am excited to say that I have decided to commit to being a student-athlete at LSU alongside my brother Shareef O'Neal."
Before joining LSU, Shareef had played for the "UCLA Bruins," during which he was diagnosed with anomalous coronary artery disease. He underwent surgery in December 2018, and by March last year, he was declared fit to return on the court.
Apart from Shareef, Amirah has five other siblings, that include a stepbrother from her mother, Shaunie Nelson, and a stepsister from her father, Shaquille O'Neal.
Shaq, who is 7 foot 1, is considered one of the greatest basketball players of all time.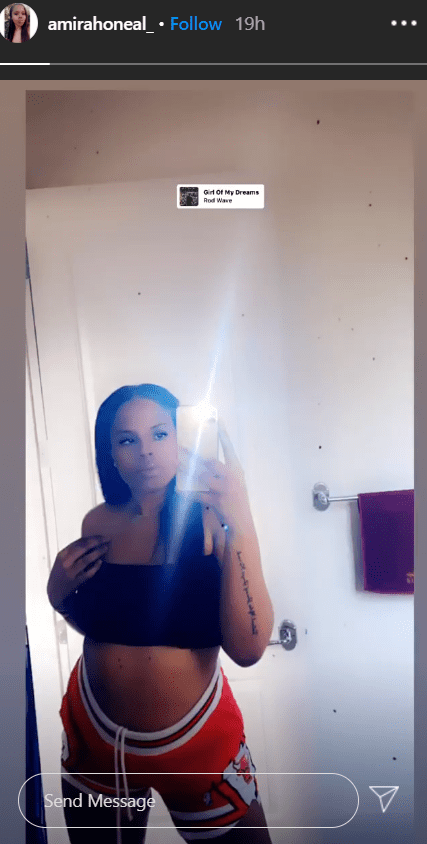 Her stepsister, Taahirah O'Neal, whom Shaquille welcomed with his ex-girlfriend, graduated from Oglethorpe University last spring.
The proud father was present at his daughter's graduation party, where he shared an emotional message. O'Neal said:
"I look forward to you going to law school, getting your master's, and taking over my company so I can retire..."
Although Taahirah has an NBA star as her father, the 23-year-old has tried to keep her life away from the public eye.
Back in 2016, Taahirah had an interview with the "TOMBOI brunch," where she talked about what it was like having a famous father and a successful mother.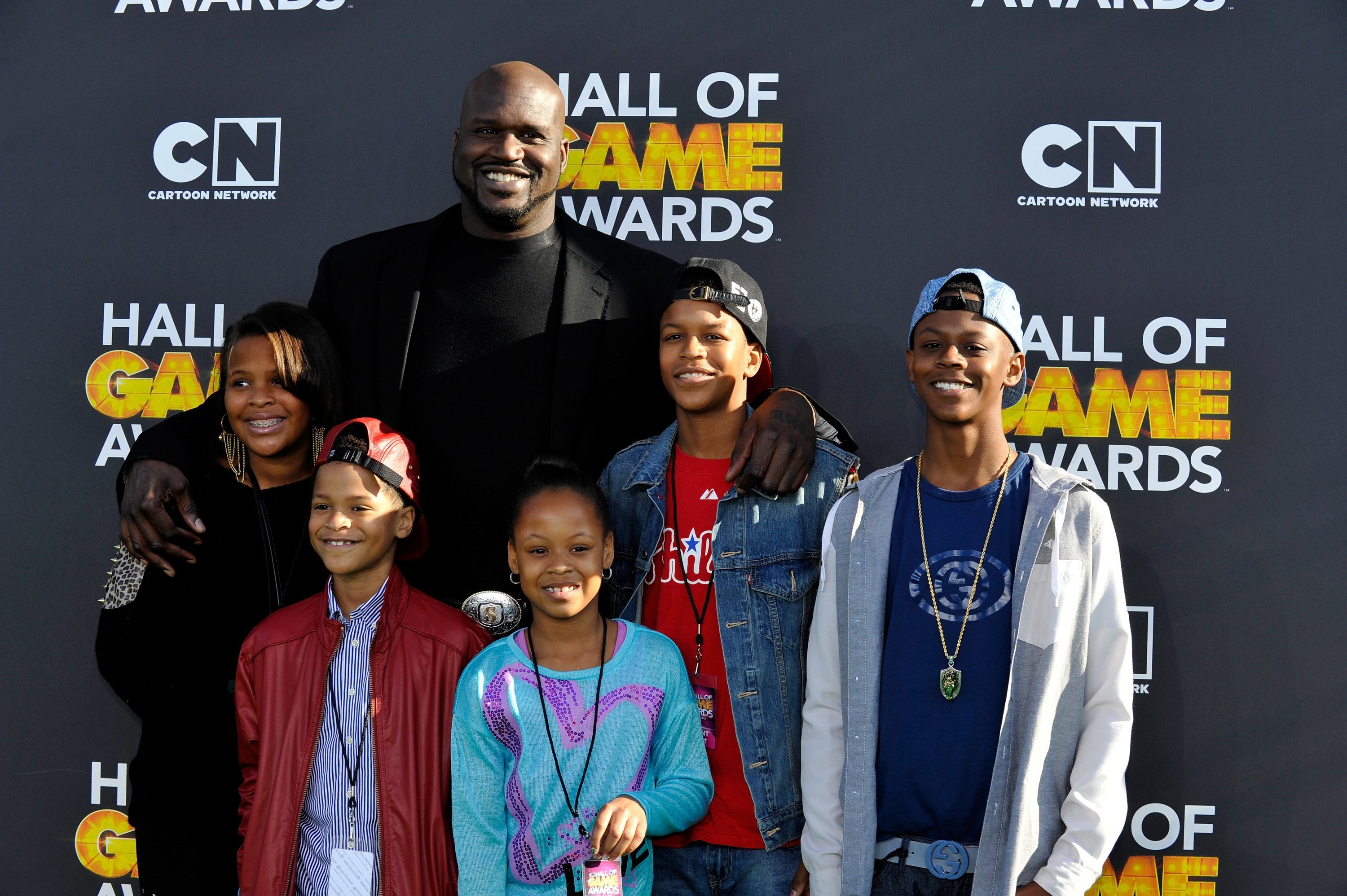 She noted that despite her parent's successes, she never allowed their achievements to determine what her life would be like.
Shaq, who is 7 foot 1 inch tall, is considered one of the greatest basketball players of all time.