Anna Nicole Smith's Ex-boyfriend Mark Hatten Has Been Shot Dead
A resident of Greeleyville, South Carolina, was shot dead on Sunday, and he has been identified to be an ex-boyfriend of the late actress, Anna Nicole Smith.
On Sunday, a Greeleyville resident identified as Mark Hatten was shot dead. According to residents of the town, Mark and his suspected killer had been involved in an incident the day before, and the cops were called.
Hatten was then charged with a "No Trespass" offense, after which he was arrested and taken to jail where he spent the night.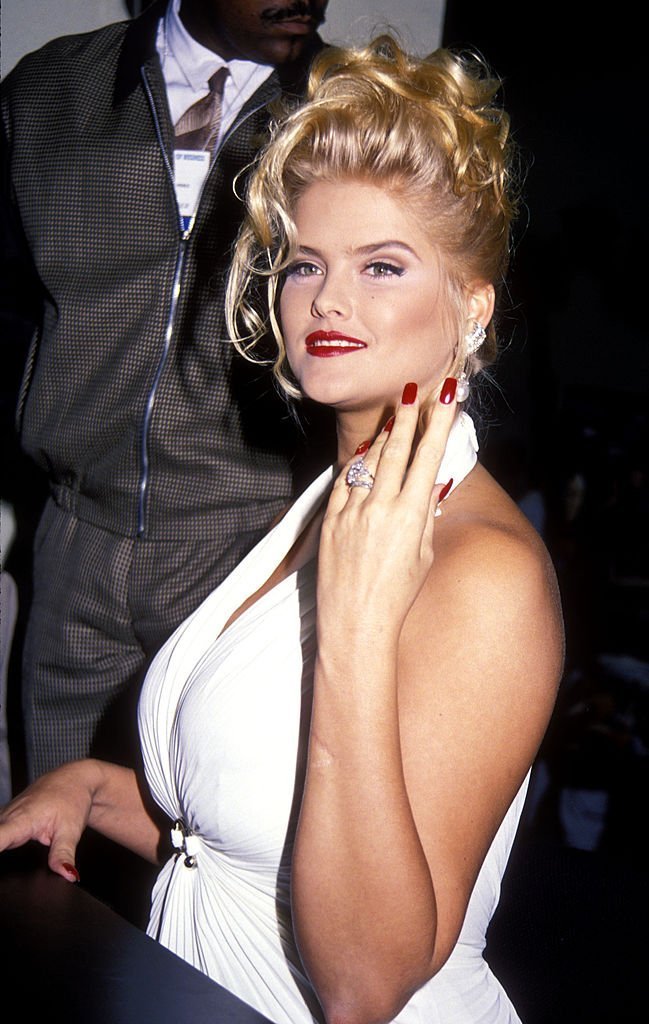 It remains unclear what went down between the time the victim left jail and the time he was shot. Surprisingly, this isn't the first time Hatten is making headlines. In 2002, he was sentenced to seven years in prison after making criminal threats to actress Anna Nicole Smith and her neighbor.
The two reportedly had a relationship in 2000. Smith said the relationship ended in June 2000 after she was threatened with a knife, but Hatten made other different claims.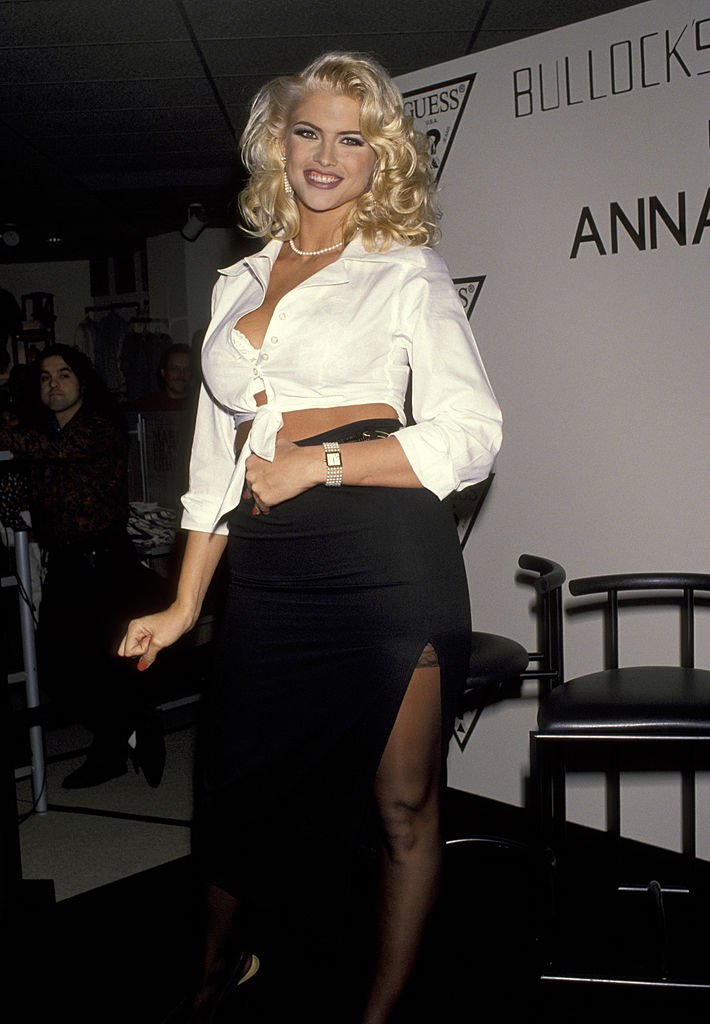 Mark reportedly said that he dated the actress for two years, while adding that they had lived together during their relationship. Hatten also revealed that Nicole was friends with his family long before they got into a relationship.
Anna passed away from an accidental drug overdose in 2007 with combined drug intoxication.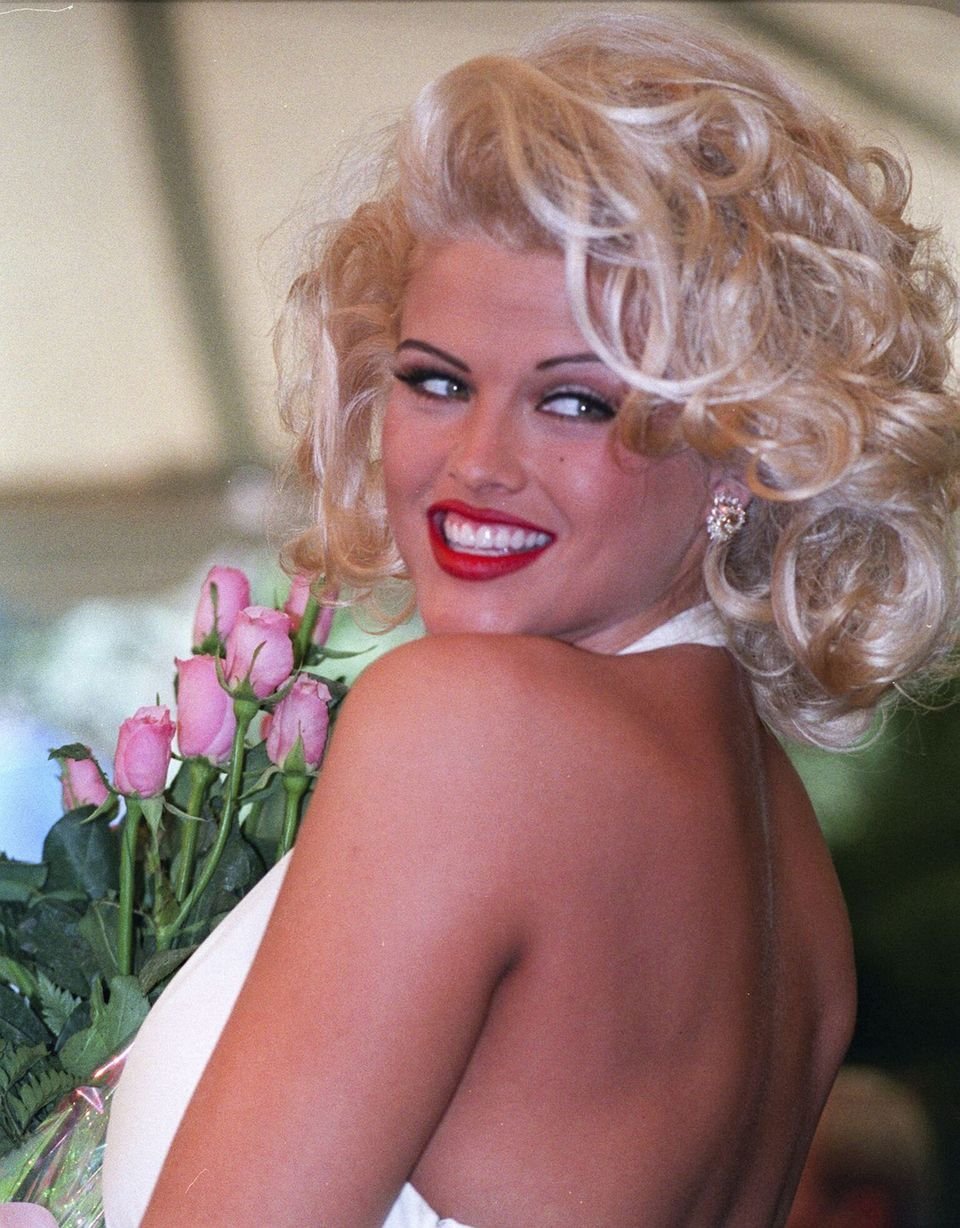 According to him, the supermodel had been best friends with his sister since she modeled for Playboy magazine in 1992.
While speaking about his prison sentence, Mark explained that the charges came from a misunderstanding. In his words, he believed it was a setup.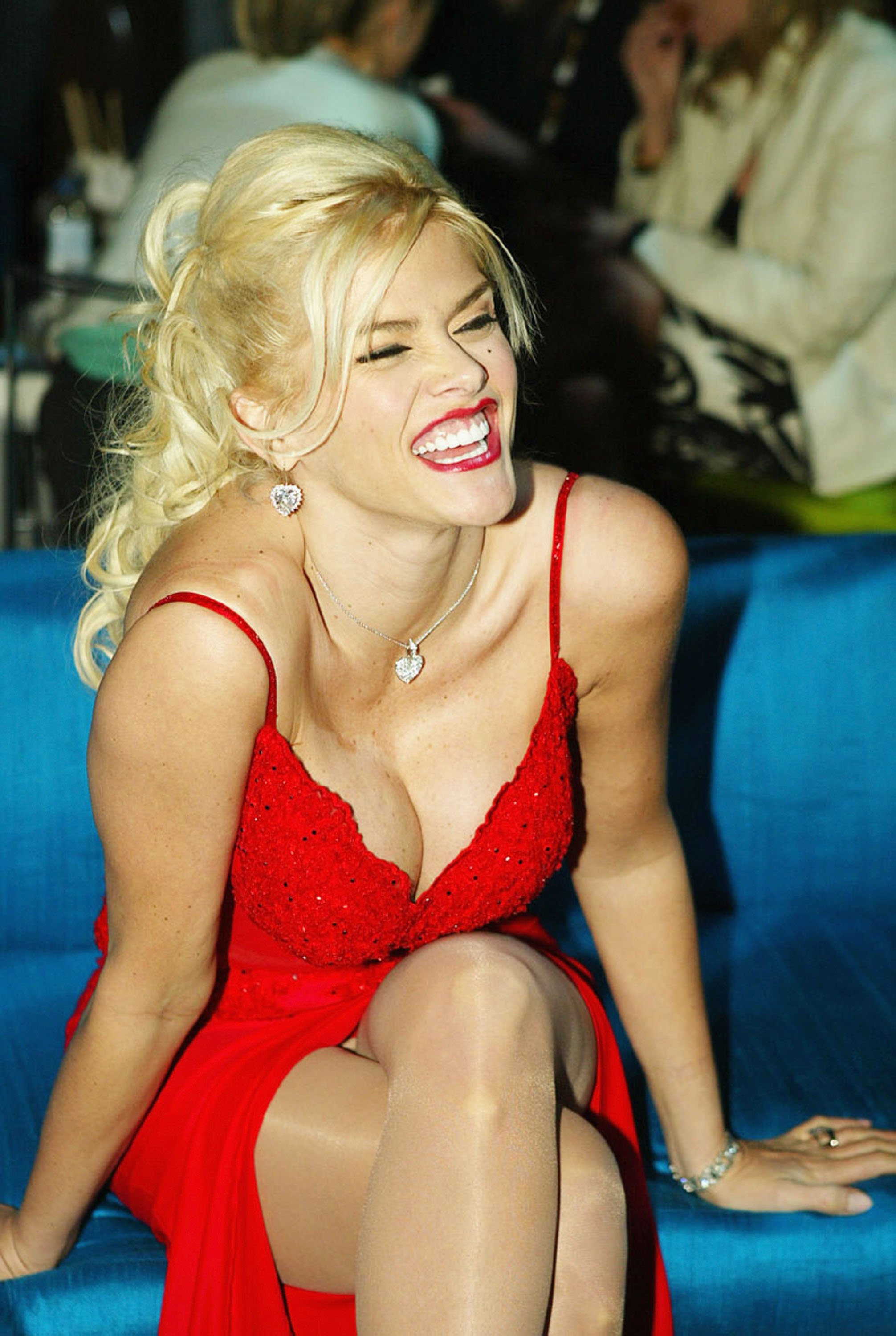 The interview, which celebrated the 10th anniversary of Smith's death, saw Hatten speaking about how he tried to get the actress to stop doing drugs.
Anna passed away from an accidental drug overdose in 2007 with combined drug intoxication and sleeping medication as significant elements.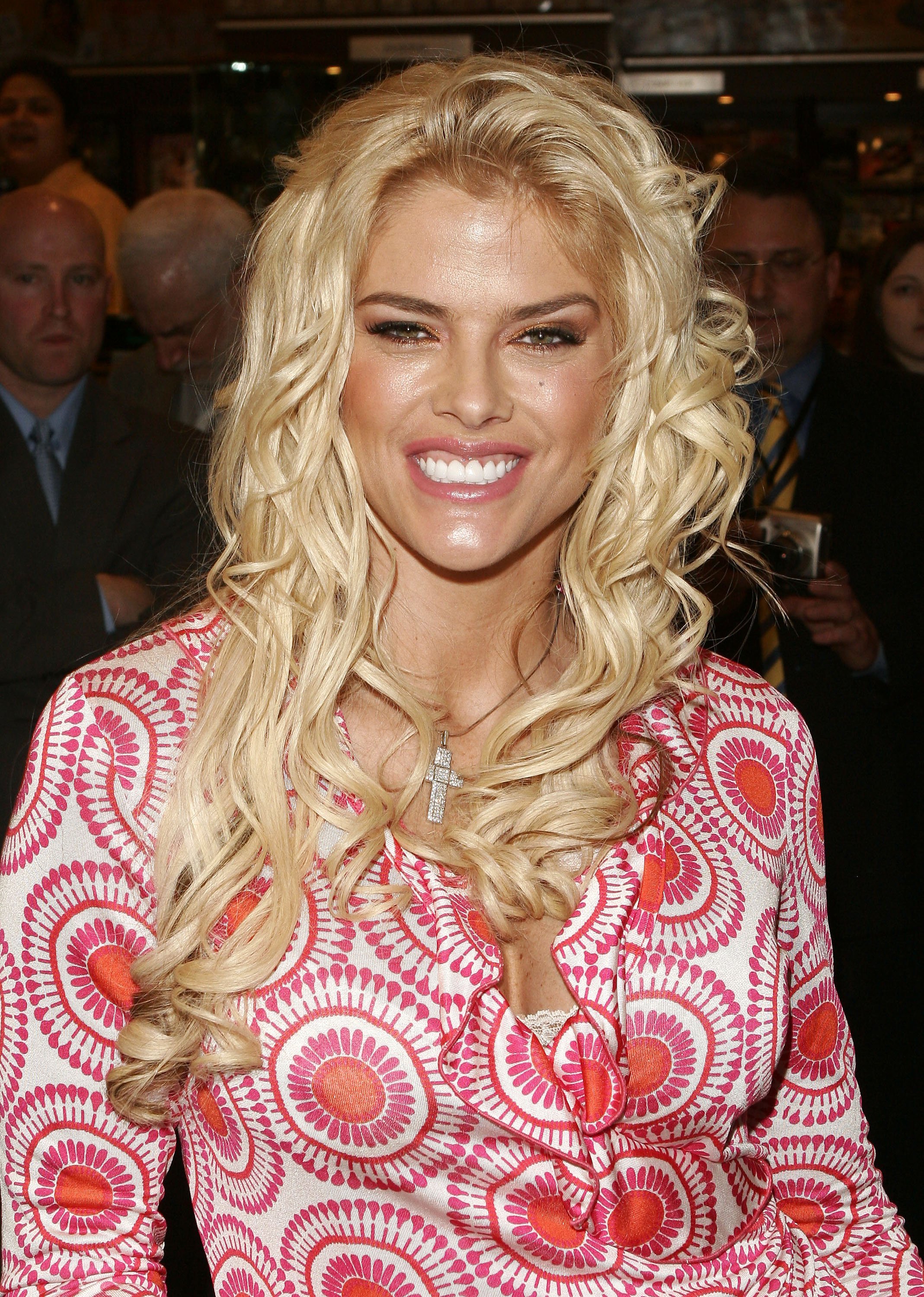 Her death came only a year after her son Daniel died from a drug overdose at the age of 20. Daniel's death happened three days following the birth of Nicole's daughter Dannielynn.
Concerning this, Hatten explained that he knew Nicole would have a hard time coping with the tragedy. He noted that the actress's life had revolved around her son. Mark believed Smith died of a broken heart.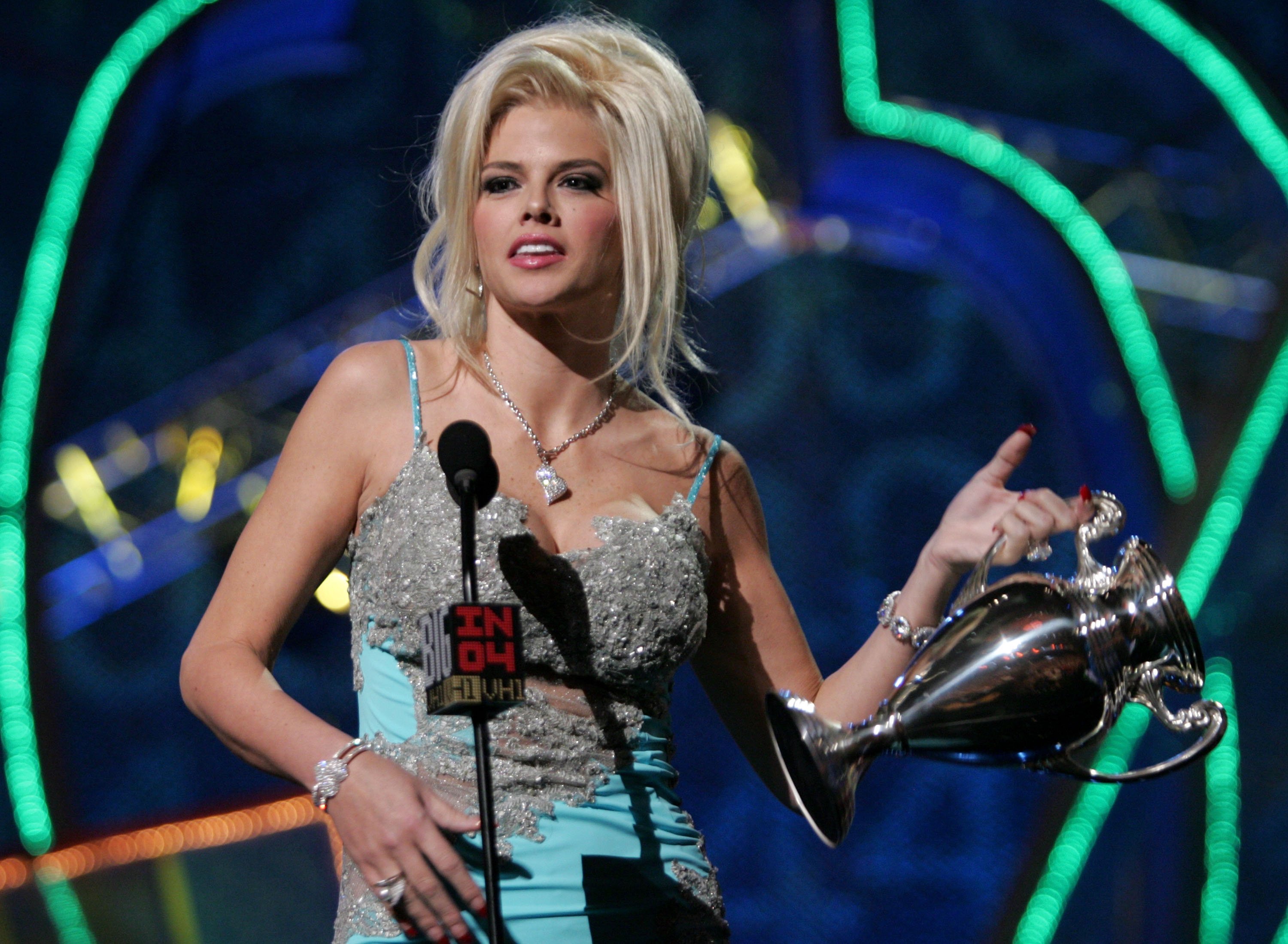 Anna Nicole Smith is survived by her 13-year-old daughter Dannielynn whom she welcomed with Larry Birkhead.