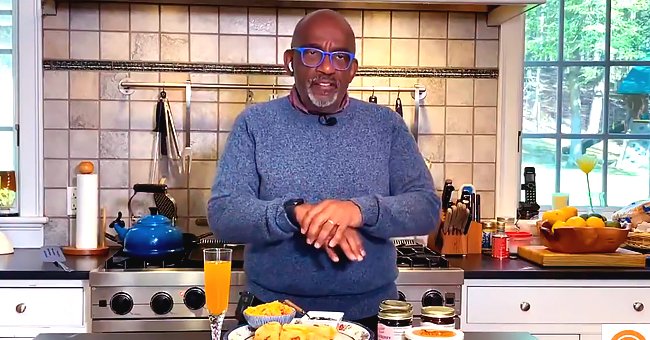 twitter.com/TODAYshow
Al Roker, Craig Melvin and Carson Daly of 'Today' Share How They Will Celebrate Mother's Day
Hosts Al Roker, Craig Melvin, and Carson Daly reveal how they plan to celebrate Mother's day with impressive and creative ideas.
All around the world, one day that is most revered is "Mother's Day." It is the day where people go out of their way to specially celebrate and praise the leading women in their lives, especially mothers.
With Mother's day coming up on the 10th of May, many people are thinking up ways to make the day special for their leading women while maintaining the lockdown rules.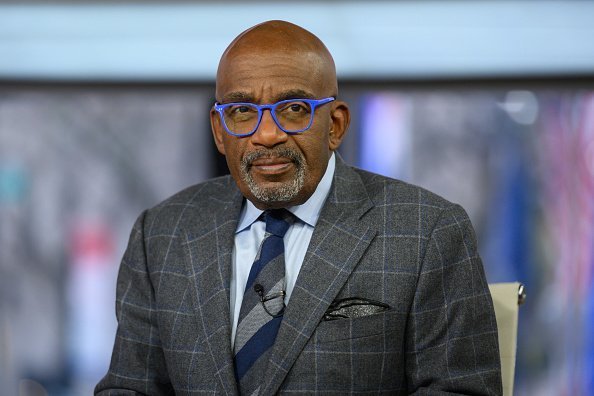 An image showing Al Roker on "Today" on Tuesday, November 19, 2019. | Photo:Getty Images
"Today" hosts Al Roker, Craig Melvin, and Carson Daly share how they plan to spend the day with their wives. The men also came up with impressive ideas on what to do for their partners during the day.
During their virtual show, Carson Daly revealed that since it was the beginning of the Mother's day weekend, instead of their usual "Pop Start," they were going to be doing "Mom Start." Revealing his plans, Carson said:
"I am going to be making a little cocktail for brunch for Siri. She likes this Aperol spritz… I don't care for it personally, but she loves it."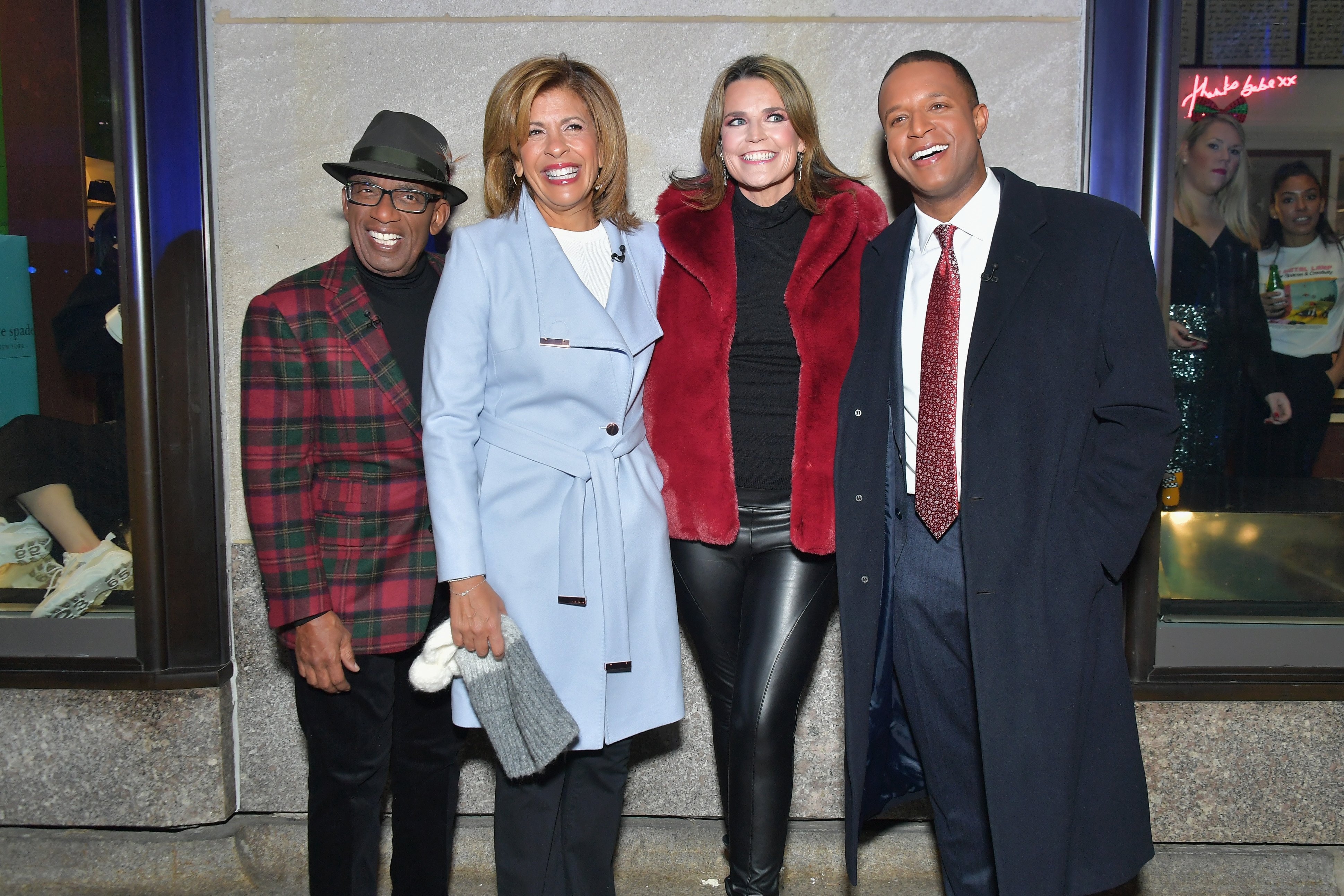 Al Roker, Hoda Kotb, Savannah Guthrie, and Craig Melvin host the 86th Annual Rockefeller Center Christmas Tree Lighting Ceremony on November 28, 2018, in New York City. | Photo: Getty Images.
Carson went on to show the other hosts how to make the cocktail with the help of his son, who handed him most of the ingredients he needed to make it.
The finished product earned
a few laughs from the others.
Al, on the other hand, revealed that since his wife Debra was from the South and a Georgia girl, he had ordered some biscuits from their friends. The biscuits included some ham and cheese biscuits and tomato cheese biscuits. He had also gotten some jelly and was going to be doing a mimosa for Debra,
The men on the "Today" show have such great thoughts towards their spouses.
For his plans, Craig mentioned that his family had taken to going on family hikes during this lockdown, and although it might be chilly on Sunday -Mother's day, he and his wife were going to spend the day hiking as she wanted to spend the day with the kids also.
While the men went on about their plans for the day, the women on the show Hoda Kotb and Jenna Bush Hager were smiling and cheering them on as they seemed excited about their plans.
Although Hoda and Jenna did not share what they wanted for Mother's day, the two women had made a list of items that most mothers wanted during last year's mother's day.
Earlier in the year, those in the United Kingdom had celebrated Mother's day, and various A-listers had beautiful messages for their mothers and spouses.
While Meghan and Harry shared a creative yet straightforward message to their followers for Mother's day, Kate and Prince William shared a series of pictures showing their family and the fun times they have had.
Victoria and David Beckham shared pictures of their mothers with messages thanking them for their sacrifices over the years. Ultimately, irrespective of how the plans turn out for the day, it is amazing to note that the men on the "Today" show have such great thoughts towards their spouses.
Please fill in your e-mail so we can share with you our top stories!